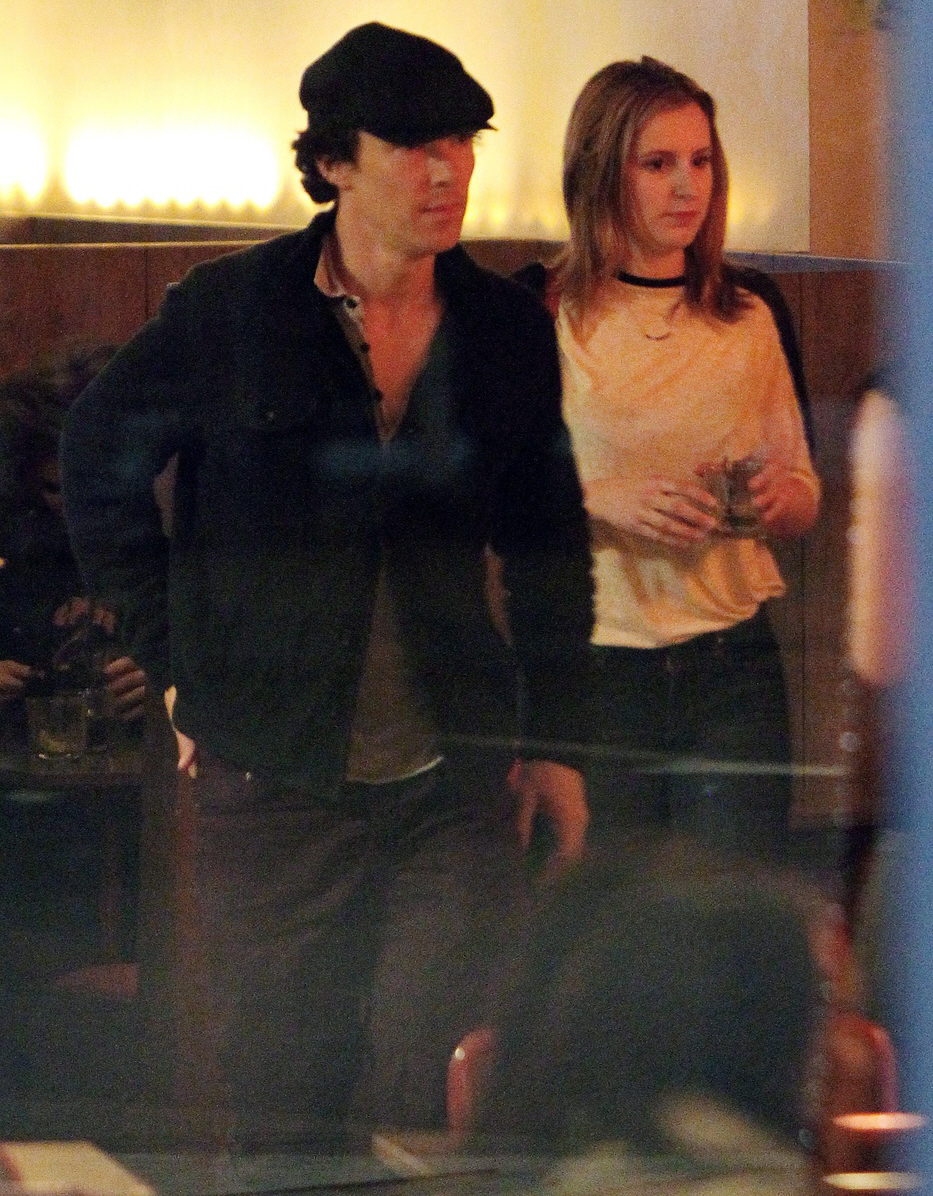 Benedict Cumberbatch is banging Lady Edith!! Good for her. I mean, I doubt they're actually banging or anything, but Laura Carmichael (Downton Abbey's Lady Edith) deserves some Cumberlove on and off-screen. These are pics of Cumby and Laura and a group of friends out for a drink after the Lady Gaga show at the Roundhouse. As you can see, it seems Benedict was sipping a scotch on the rocks (I'm pretty sure that's his drink) and he was putting straws in his eyes to make the ladies laugh. He also went out for a smoke at one point and he brought his drink. So, is Benedict really banging Laura? I wouldn't hate it. It would be unexpected. And they both like Lady Gaga, so that's something. Do you love that Benedict went to Gaga's show? I think that's really funny.
As I'm sure you've already heard, there are some new reports claiming that Benedict is going to be cast in Star Wars Episode VII, the new (and last) trilogy involving the children of Han Solo and Leia, right? Would Cumberbatch play the son of Solo? Or would Cumby play some kind of Alec Guiness-like Jedi? Or would he be the villain?! Darth Cumber, perhaps? Darth Batch. Obviously. Here's the initial report:
There's a lot of gossip swirling around that Lucasfilm are about to make a big casting announcement regarding Star Wars VII, and that casting announcement appears to be none-other than Benedict Cumberbatch, most recently seen in director JJ Abrams' previous movie, 'Star Trek Into Darkness'.

How Cumberbatch fits into the new movie is entirely open to conjecture (seeing as we know zero plot details so far!) Casting calls suggest we may see three or four early twentysomething Solo / Skywalker offspring in the film, which seems to count Cumberbatch out at a wise thirty-seven years old. Would Abrams use him as a villain for the second time in a row, or might he make an infinitely more appealing and energetic new Jedi hero, perhaps keeping the peace with Luke Skywalker? I know I'd rather cheer for Cumberbatch than hiss at him.

Cumberbatch is a HUGE fan of the original films, as comes across quite clearly in this Total Film interview promoting Star Trek earlier this year. Is there an element of comedy AND truth in the line 'I've already asked him (Abrams) if I can be a lightsaber and we're in talks – about whirring sounds and the rates for the lights and everything [laughs].'

If Cumberbatch somehow gets to play a son of Solo, he'll be over the moon (of Endor).

'I was much more connected to [Star Wars] as a kid, in the way that a lot of kids are because it's immediate storytelling, very simple – a beautifully, outrageously simple narrative in a way – and a wonderful three-act melodrama, opera. And I loved them. I really, really loved those films and I always wanted to be Han Solo. Everything Harrison Ford did I just thought was the coolest thing ever'

Does that Cumberbatch news about him dropping out of Guillermo del Toro's horror movie 'Crimson Peak' now seem to have a cause. At the time, no reason for his departure was given, although sources said his exit was not due to another project. Classic misdirection!

Cumberbatch is an worldwide household name through the BBC's hit show 'Sherlock'. He's recently worked with Steven Spielberg on 'War Horse', he's won critical acclaim on the London stage as Frankenstein and his monster (rotating the roles nightly with Johnny Lee Miller), the big-screen version of 'Tinker Tailor Soldier Spy' was a big critical hit, and Tolkien fans eagerly await Christmas to experience his interpretation of the dragon Smaug for the next 'Hobbit' instalment, 'The Hobbit: The Desolation of Smaug'. Like many, I first spotted his ear for comedy and irritating one-upmanship in the 2006 movie, 'Starter For Ten', where he played opposite future 'STID' co-star Alice Eve.
When I wrote about Cumberbatch's withdrawal from Crimson Peak, some of you suggested that this might be a possibility. I mean… I guess I could see Cumby pulling out of a film (which might already be a mess anyway) to pursue a role in a Star Wars film. I think it would be a career mistake for him at this point in his career, though. When Ewan McGregor came on as Obi-Wan, Ewan's career was just starting out (basically). Cumby's had a decade and a half as an actor, you know? But I guess it depends on the part. If it's Darth Cumber, then sure. I'll cosign.
Some industry insiders/gossips are already shooting down these reports, by the way. It's being described as a "fun rumor" and far from confirmed.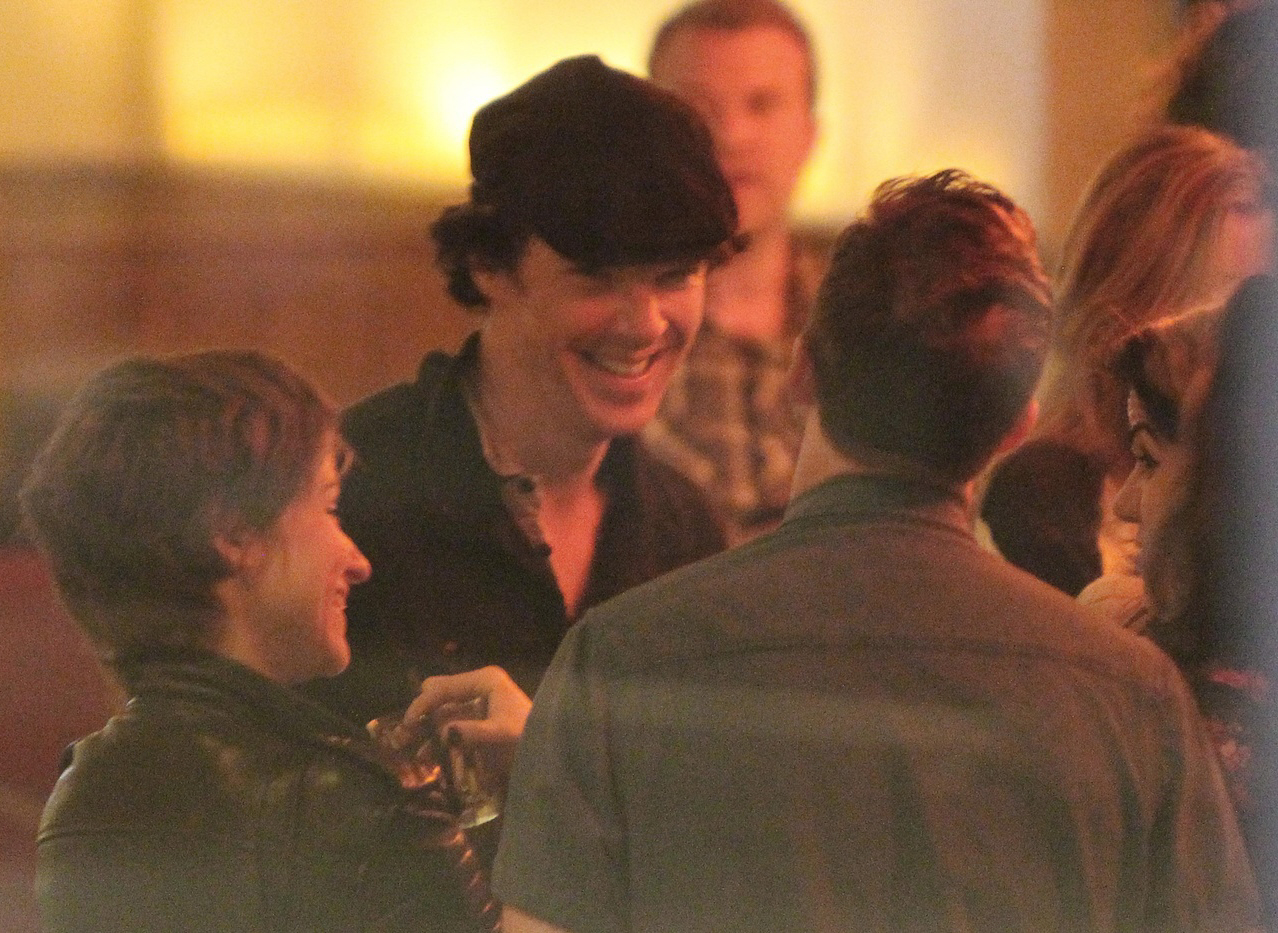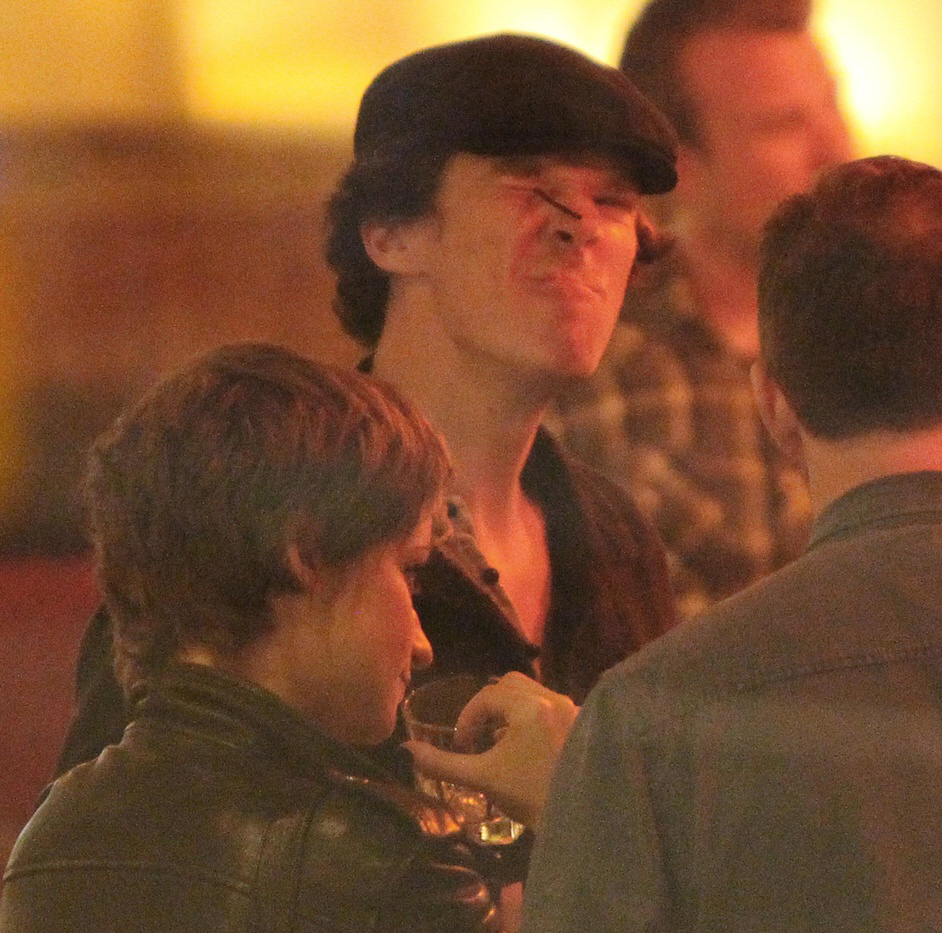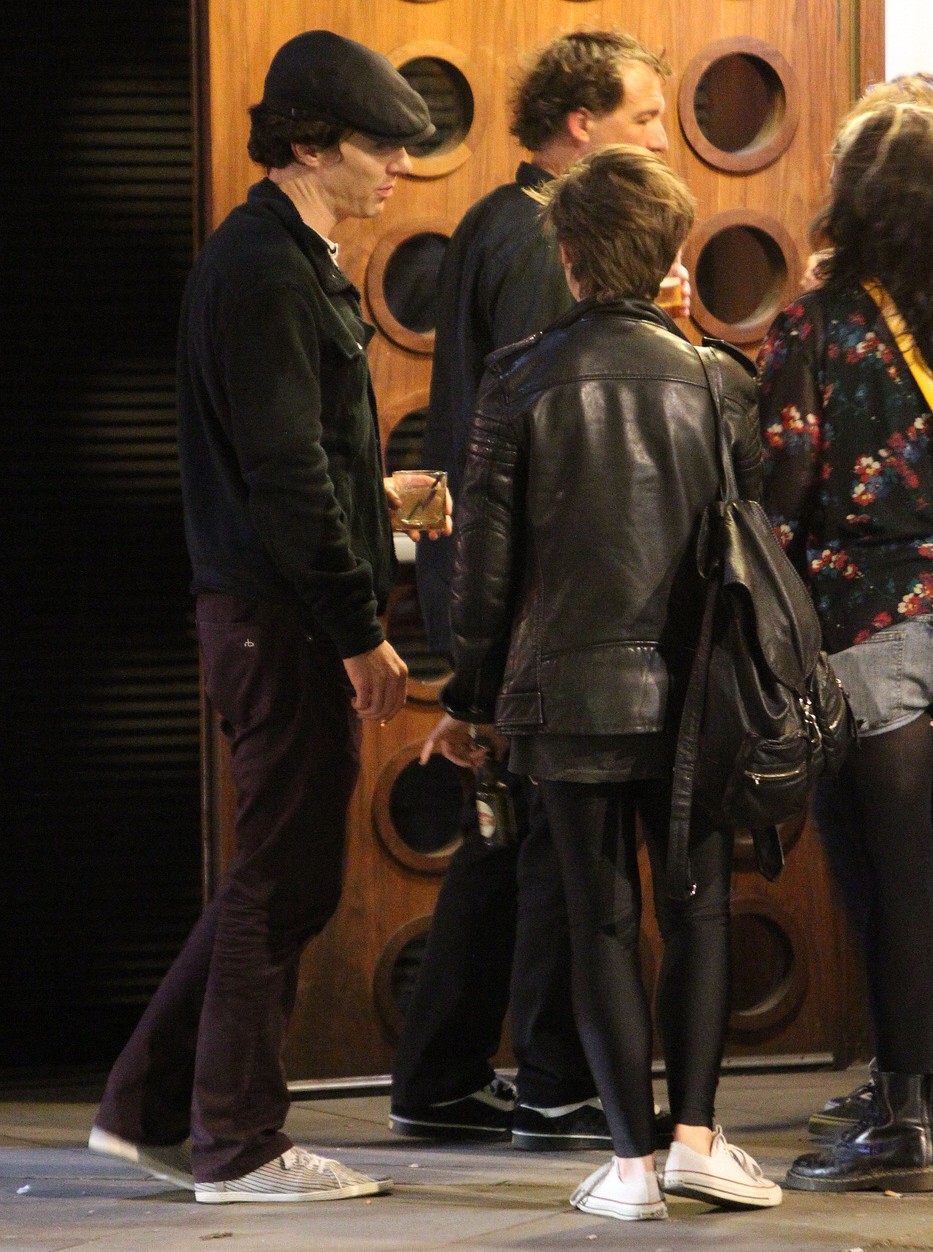 Photos courtesy of Pacific Coast News.