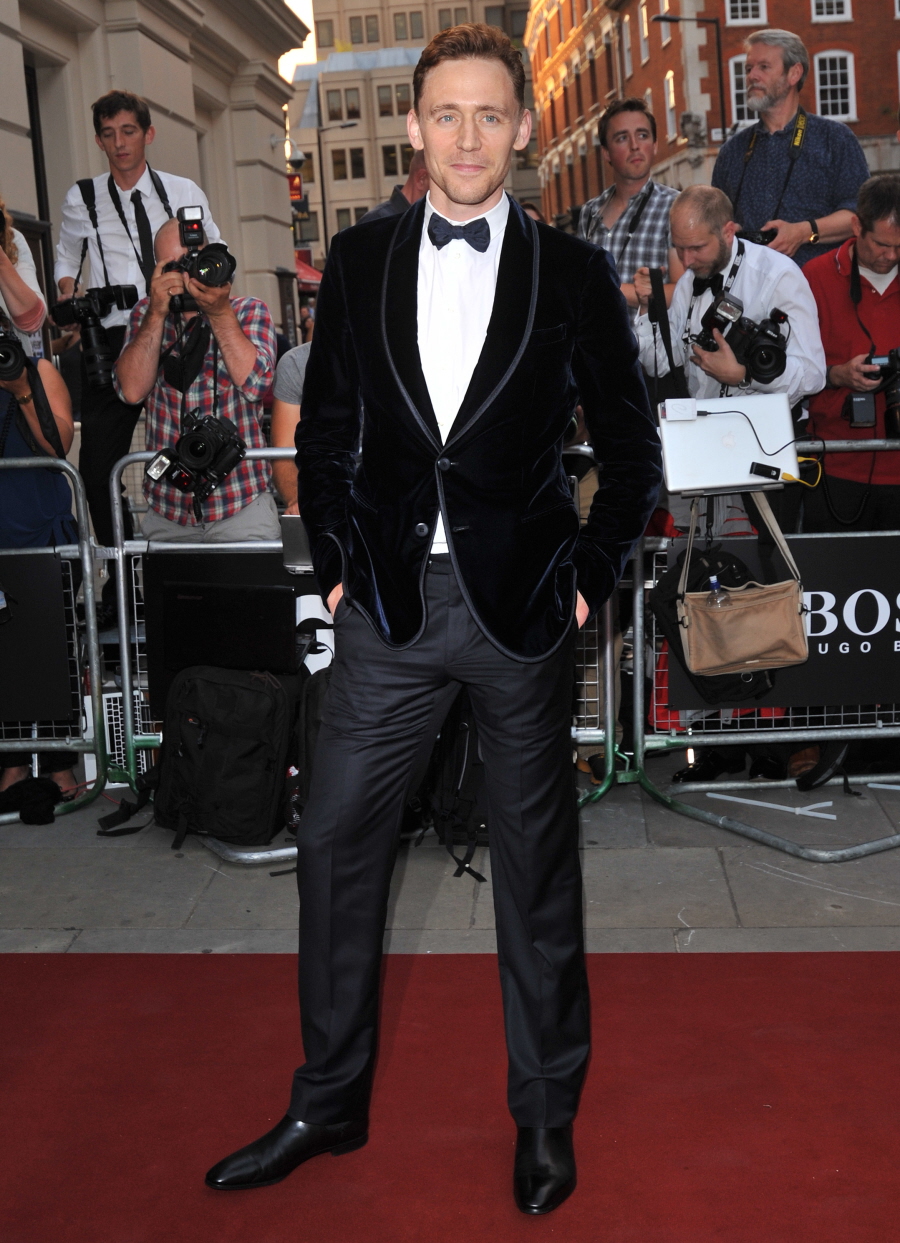 Just think, I almost made David Gandy the lead "Who would you rather?" guy. That was until I saw our beloved Tom Hiddleston at last night's GQ Man of the Year Awards. I was looking through the photo set all last night, waiting as the new pics came in, thinking to myself, "Huh, this seems like an event that Hiddles would love" and BAM, there he was. IN VELVET. Blue Velvet! He wears a surprising amount of velvet on the red carpet, have you ever realize that? Hiddles is such a Fashion Girl. He loves a good, lush velvet. Also, I'm pretty sure he's dyed his hair to look even more ginger-y than before. Isn't his natural hair color a dirty blonde?
Please note, I am limiting these photos to men you would reasonably want to bang, which is why I'm not including photos of Michael Douglas (I'm sorry, but no) and Jeremy Piven (gross). I'm including photos of Beloved Hiddles, Pharrell (he's tiny!), Justin Timberlake (looking dapper and try-hard), Eddie Redmayne (fantastic suit but his hair's a mess), Russell Brand (wheelchair p0rn), Dan Stevens (still too thin), Matt Smith (hate the top button thing), Simon Pegg (looking sort of like Ewan McGregor, right?) and of course, my David Gandy.
So, who would you rather? I'm going with a Hiddles appetizer, a Gandy main course and then a nightcap with Simon Pegg and Eddie Redmayne. Enjoy.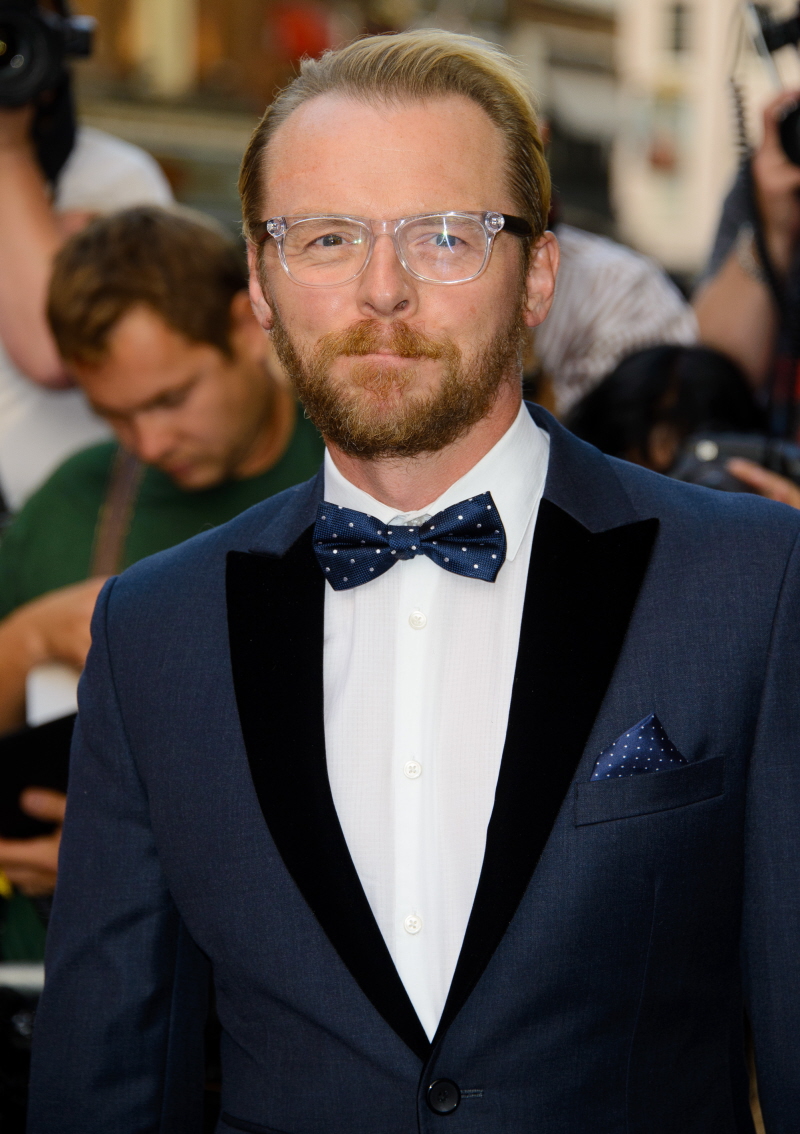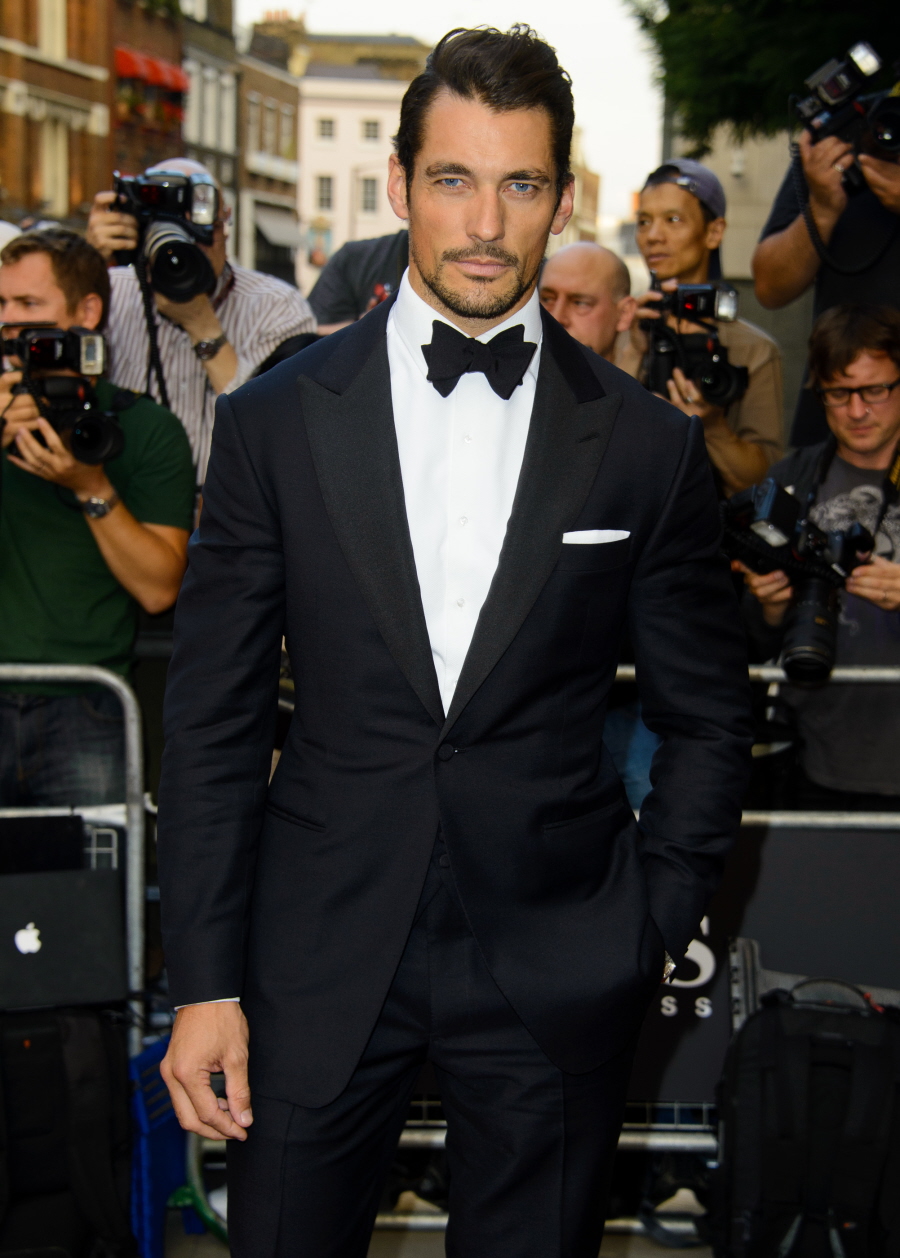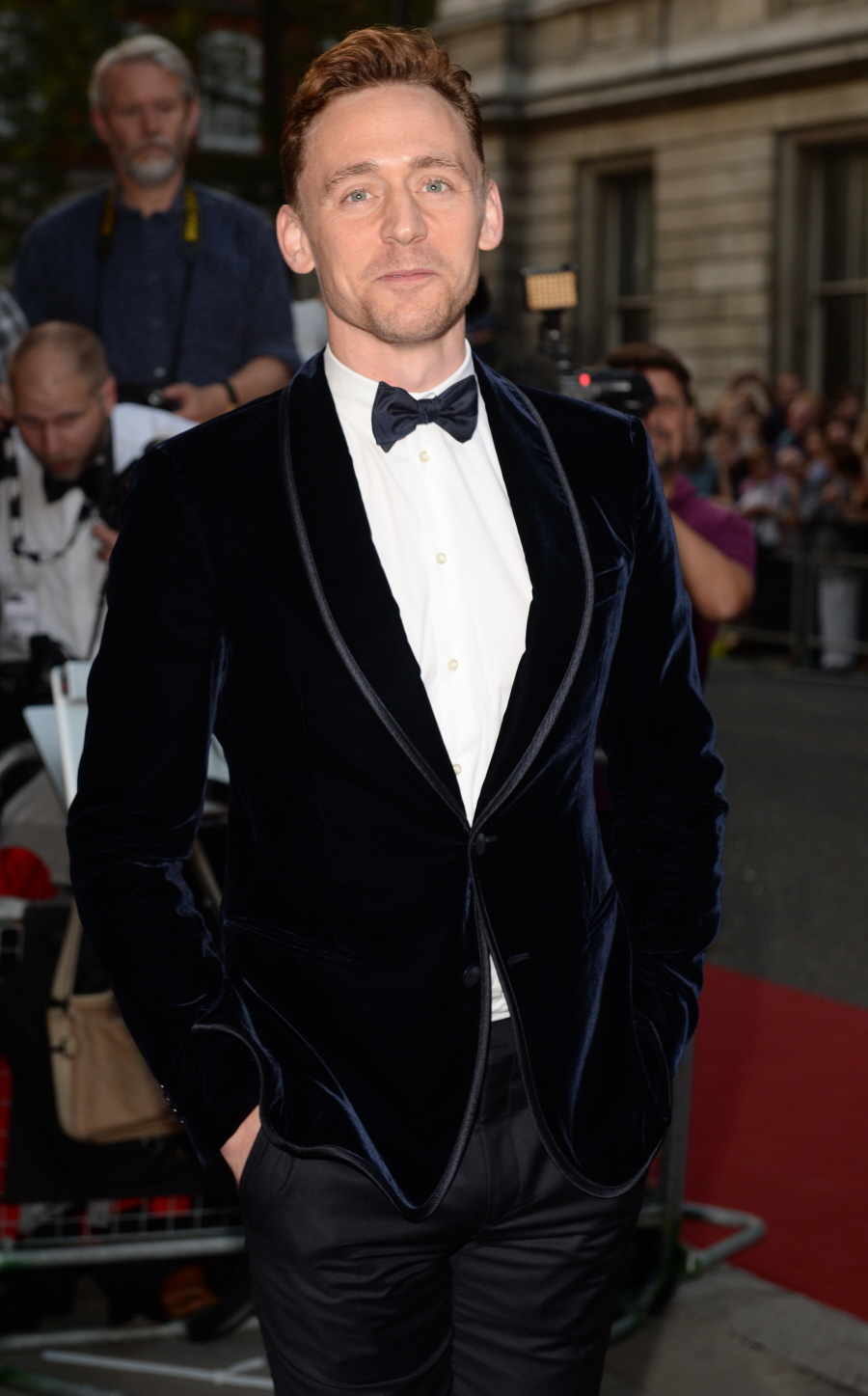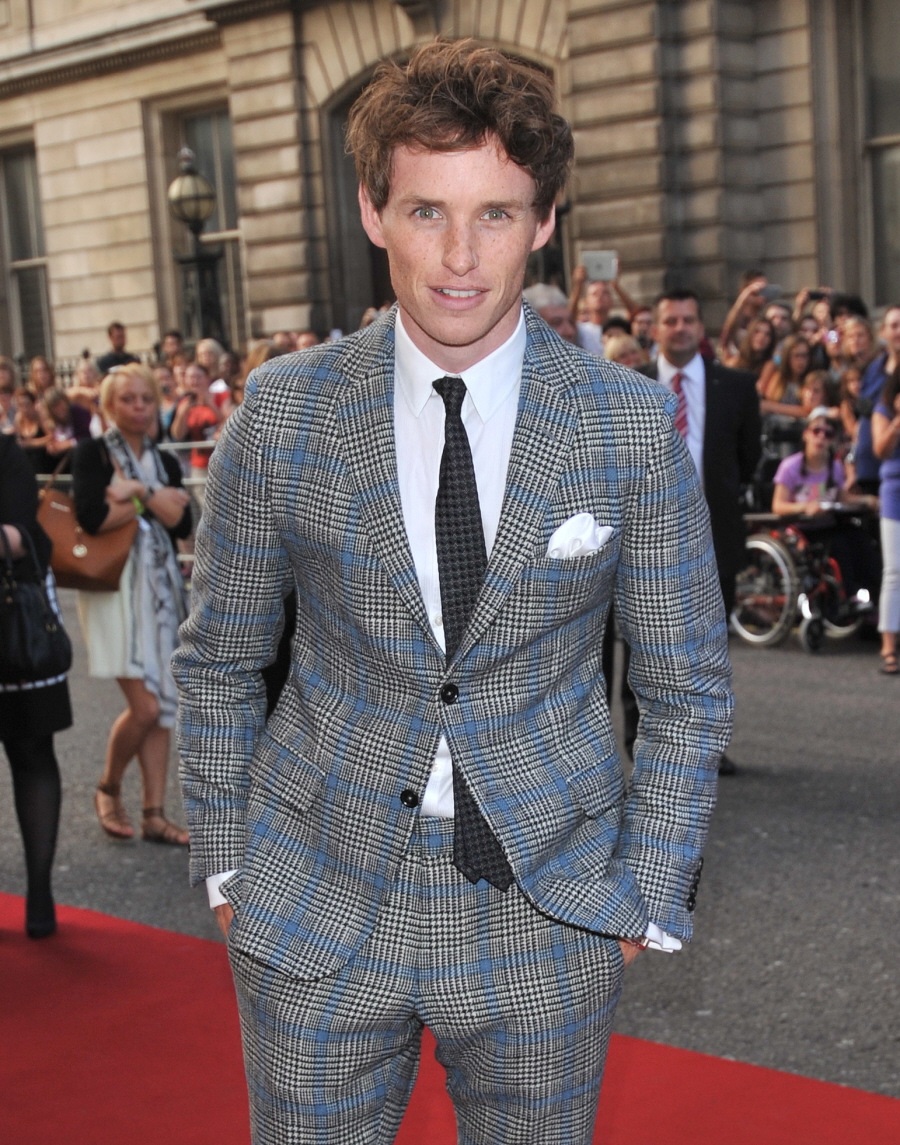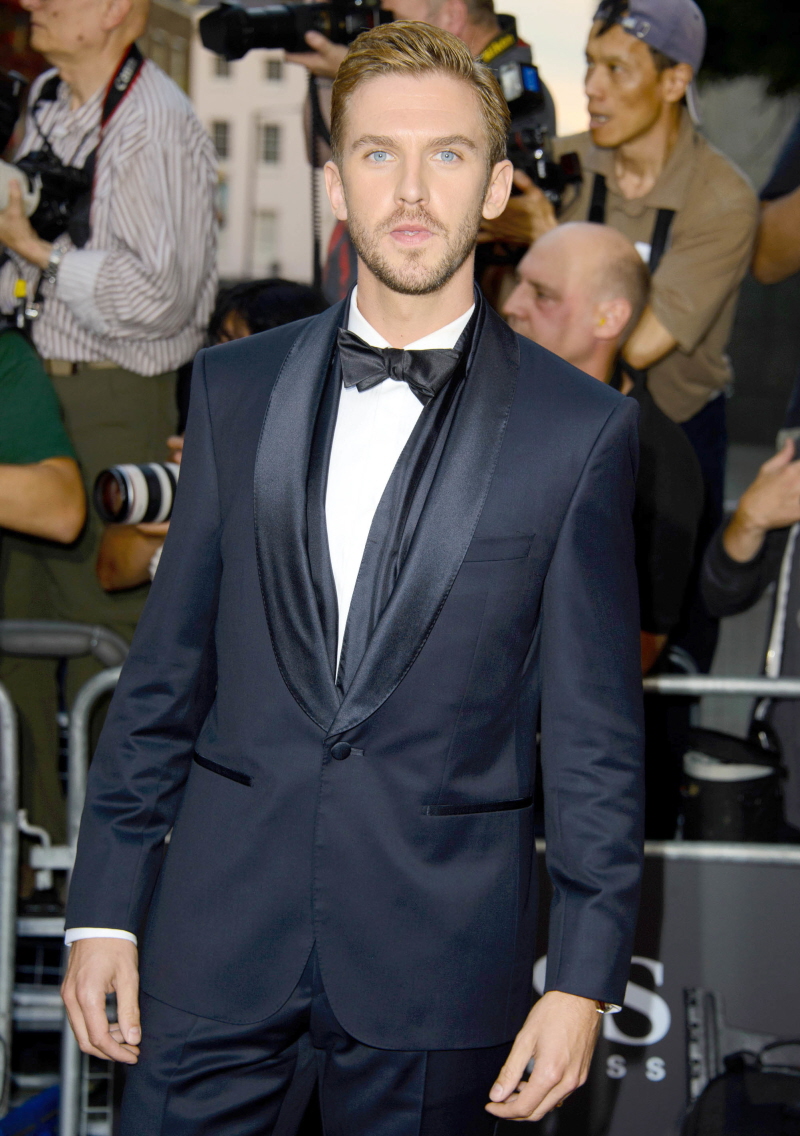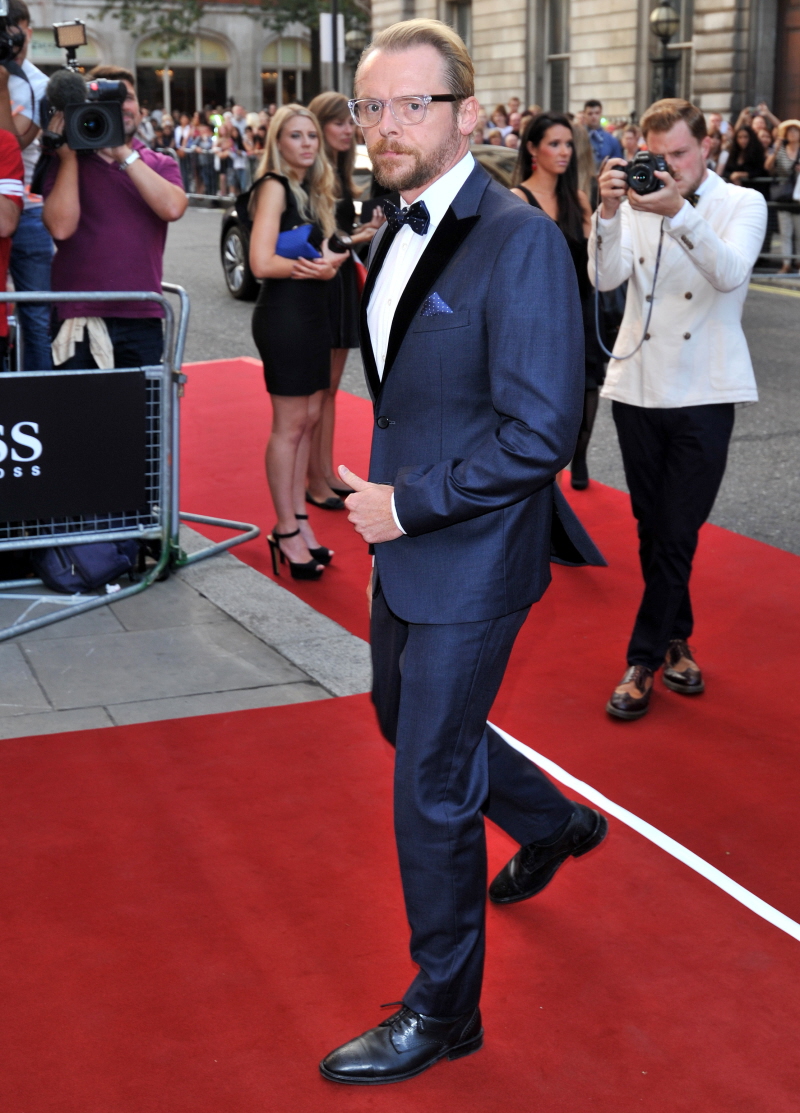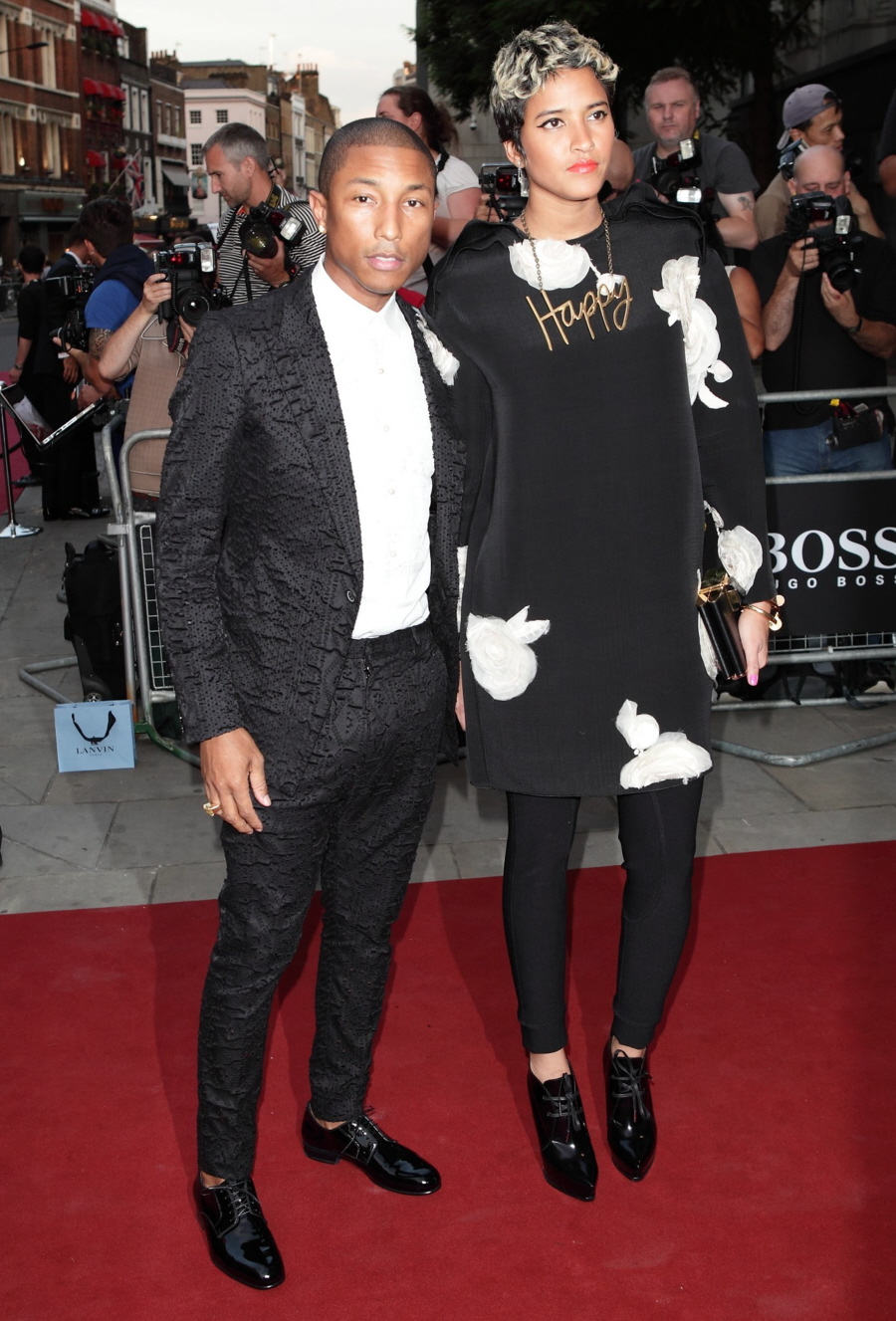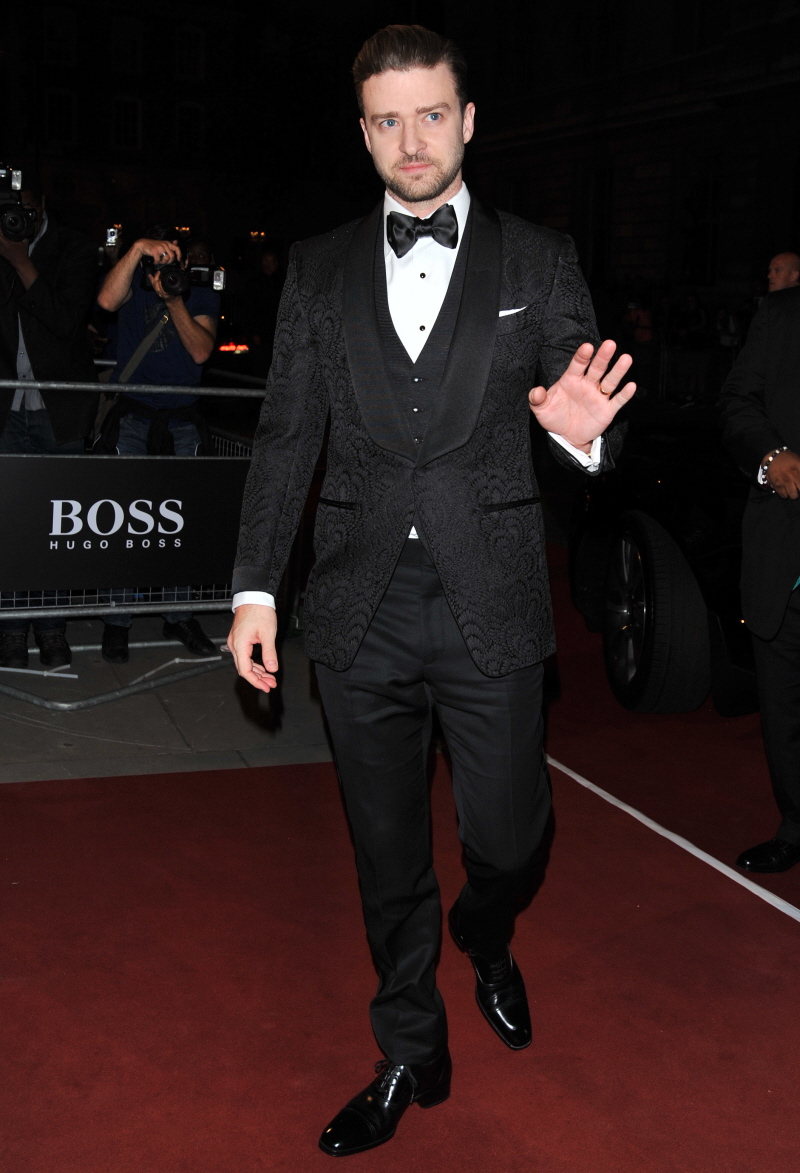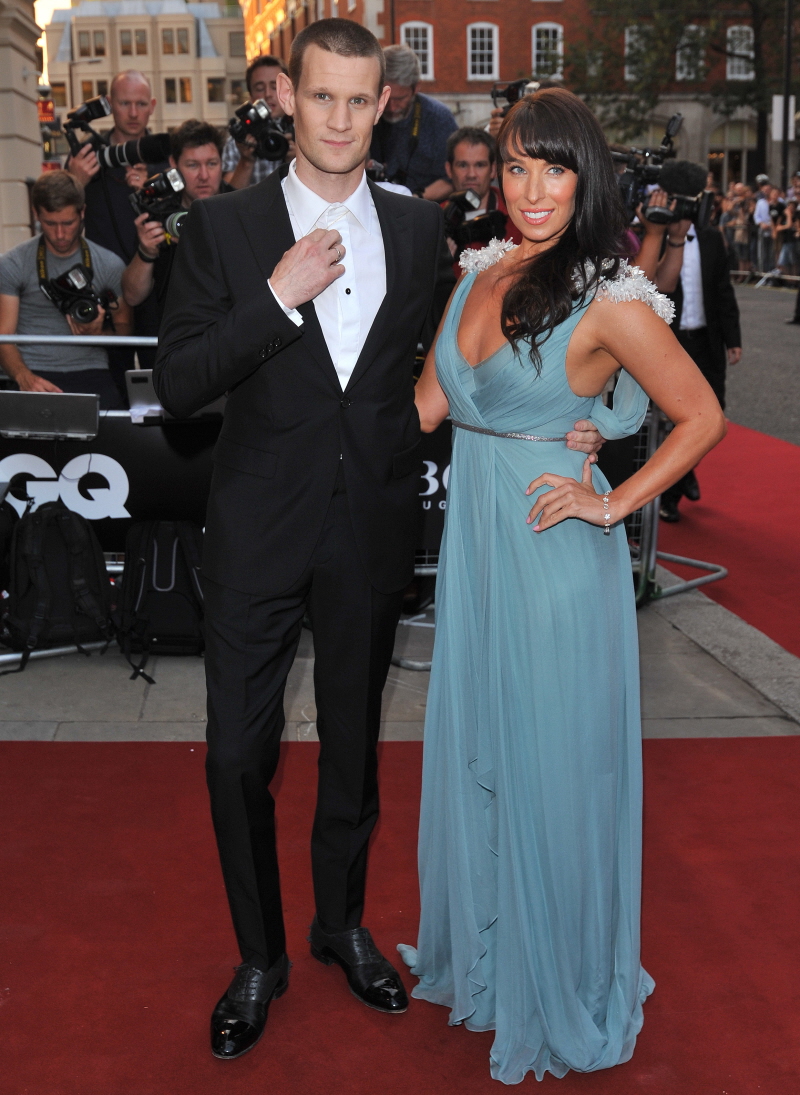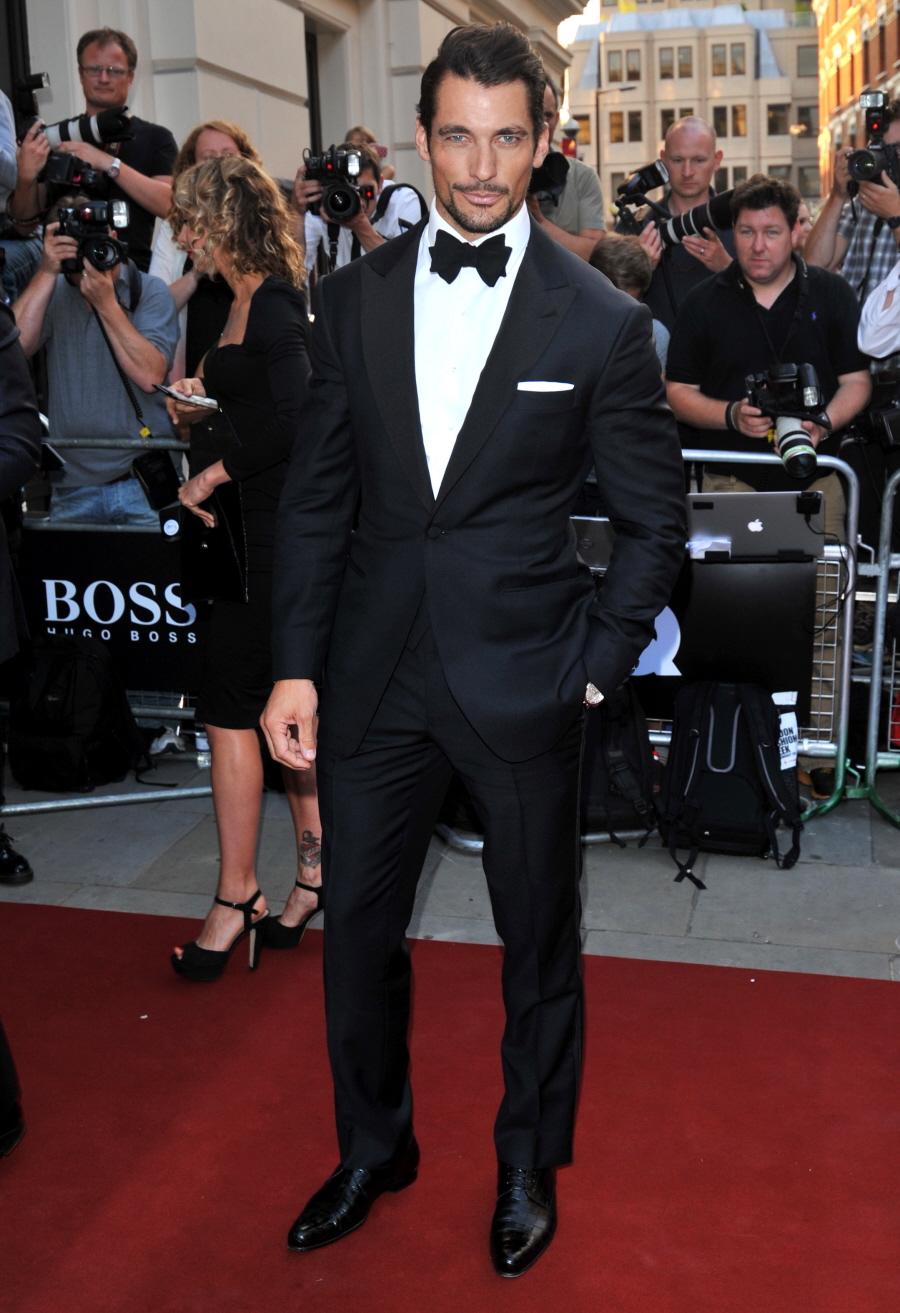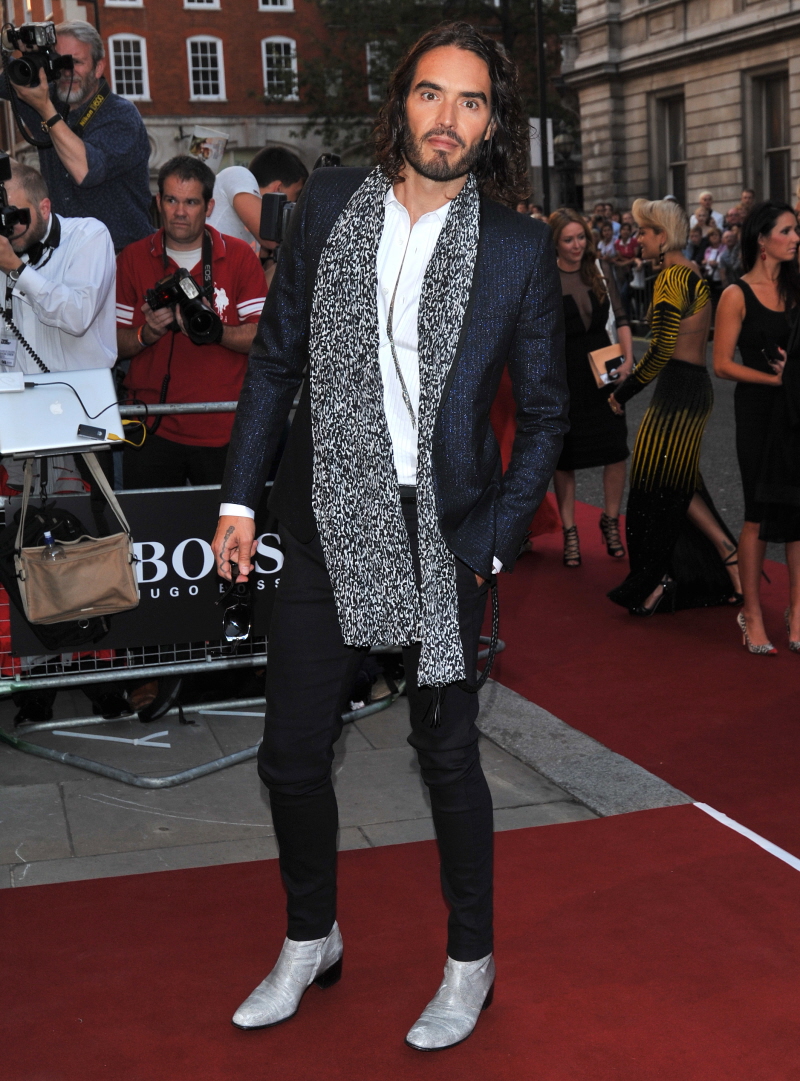 Photos courtesy of WENN.