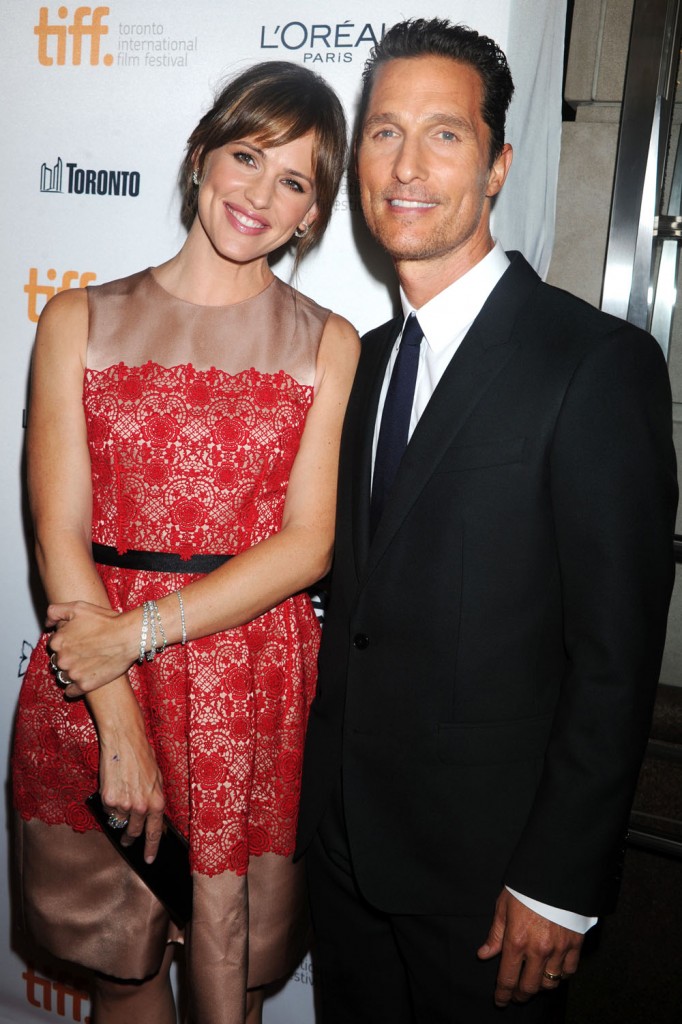 Here we have photos from two premieres at the Toronto Film Festival this weekend: Dallas Buyer's Club, featuring Jennifer Garner and Matthew McConaughey, and Prisoners, with Hugh Jackman and Jake Gyllenhaal. Of the two, Dallas Buyers Club is getting more advance buzz, with McConaughey's performance receiving a standing ovation at TIFF. In this adaptation of a true story, McConaughey plays an AIDS patient who set up a patient-run HIV prescription drug smuggling ring in the 1980s. He of course lost 50 pounds for the role and it's definite Oscar bait.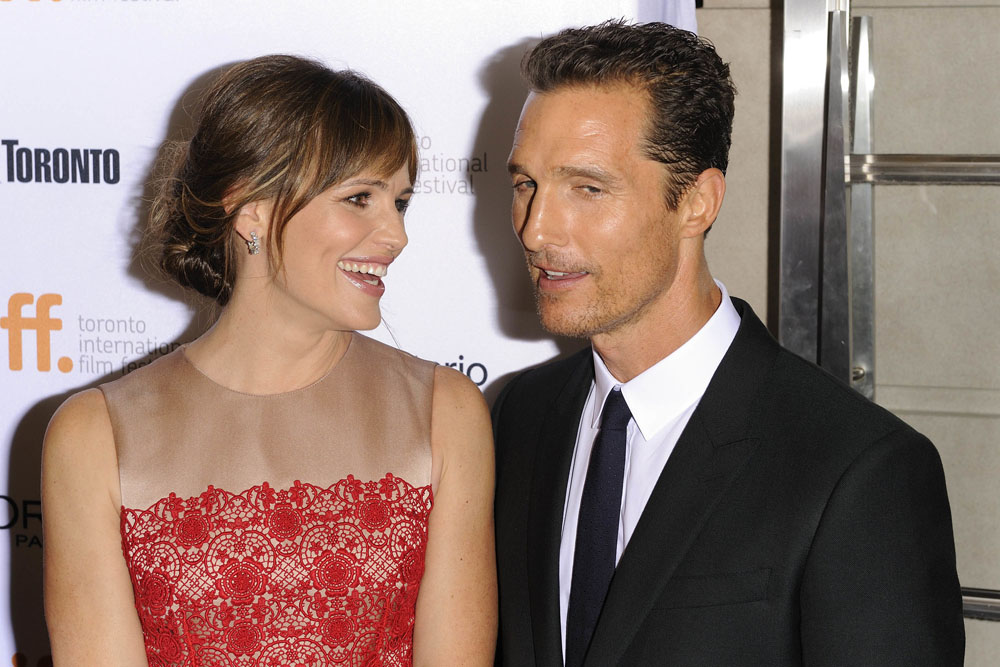 At the TIFF premiere, Garner was wearing a nude and red lace Dolce & Gabbana dress paired with matchy Brian Atwood pumps. I like the fit of the dress but I'm divided on whether I like this look. The two fabrics look bizarre together. Maybe if the base color didn't match her skin tone so closely the dress would have popped more. Overall she's gorgeous as usual though. Look at how comfortable Garner and McConaughey look together. This isn't their first movie together, they also co-starred in 2009's Ghosts of Girlfriends past, remember that God-awful movie? I tried to watch it with a friend and ended up falling asleep. Maybe it redeemed itself at the end, I have no idea.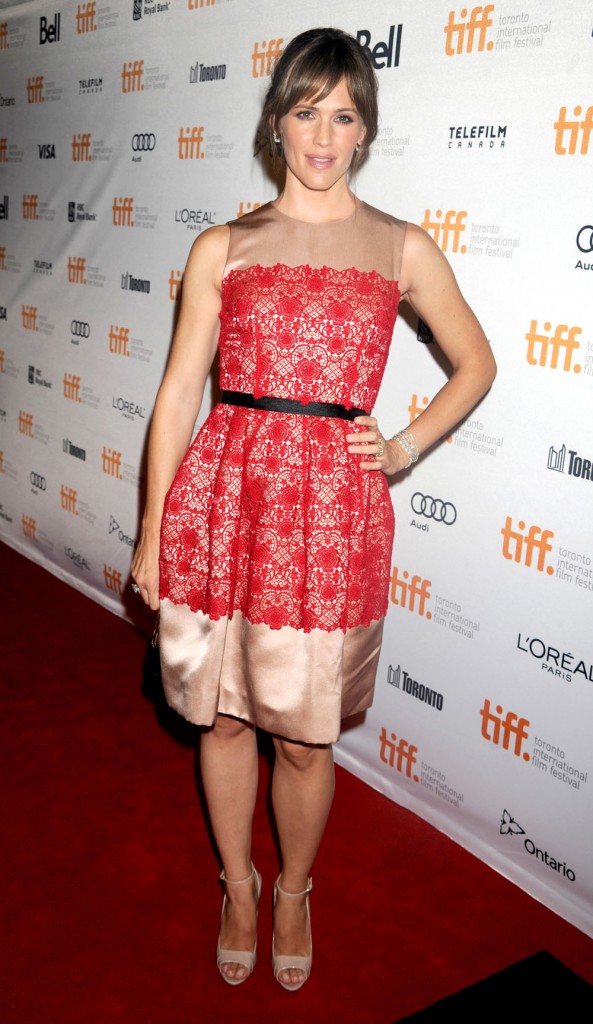 I love me some Matthew McConaughey but his orange makeup and barely there scruff is throwing me off here. He still looks very thin to me too.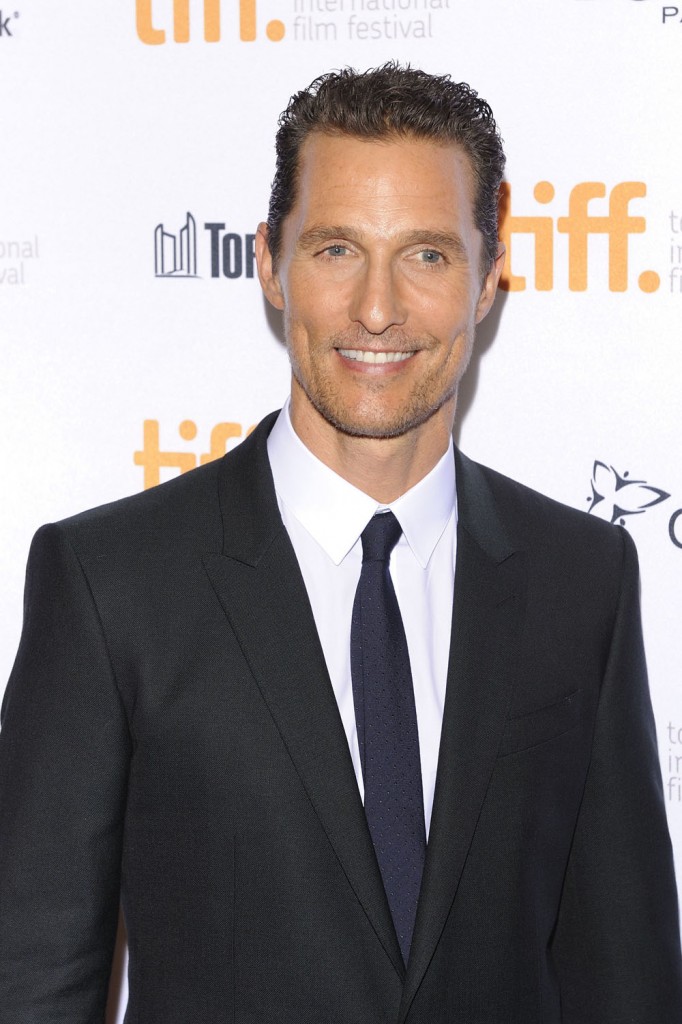 Look at their co-star Jared Leto's glorious ombre hair. I swear that's a weave. Leto plays a transsexual in the film. He lost 30 pounds for the role, which he's since gained back.
We don't have as many photos of the Prisoners premiere so I'm including them at the end. Its a kidnap drama in which Jackman's character goes vigilante when his daughters are taken. Here's a link to the trailer, it looks intense. The film also features Jake Gyllenhaal, Maria Bello, Viola Davis and Terrence Howard.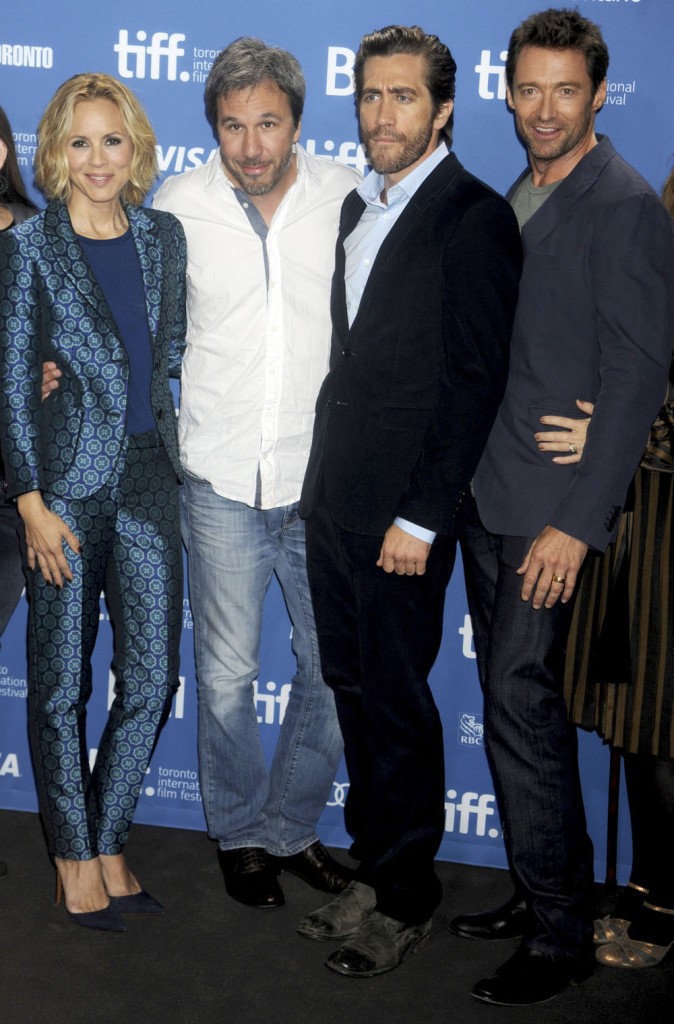 Maria wore this blue silk suit with navy Louboutin pumps and a navy shirt. What was she thinking? Her hair is cute though, I like that so many celebrities are getting this easy bob.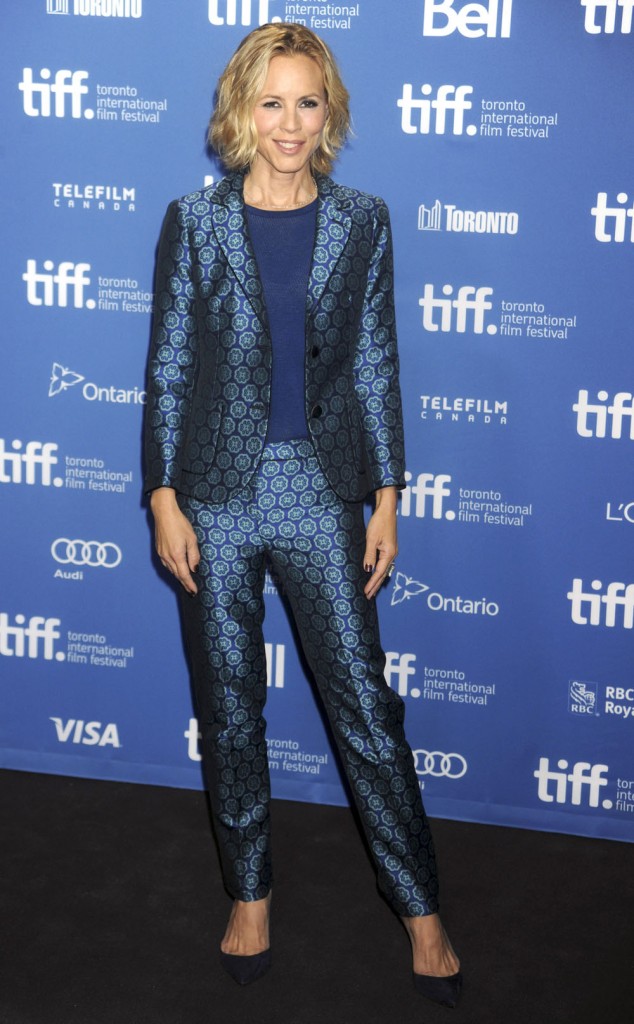 Hugh in need of a shave. He just got rid of his Wolverine beard, he must be missing it.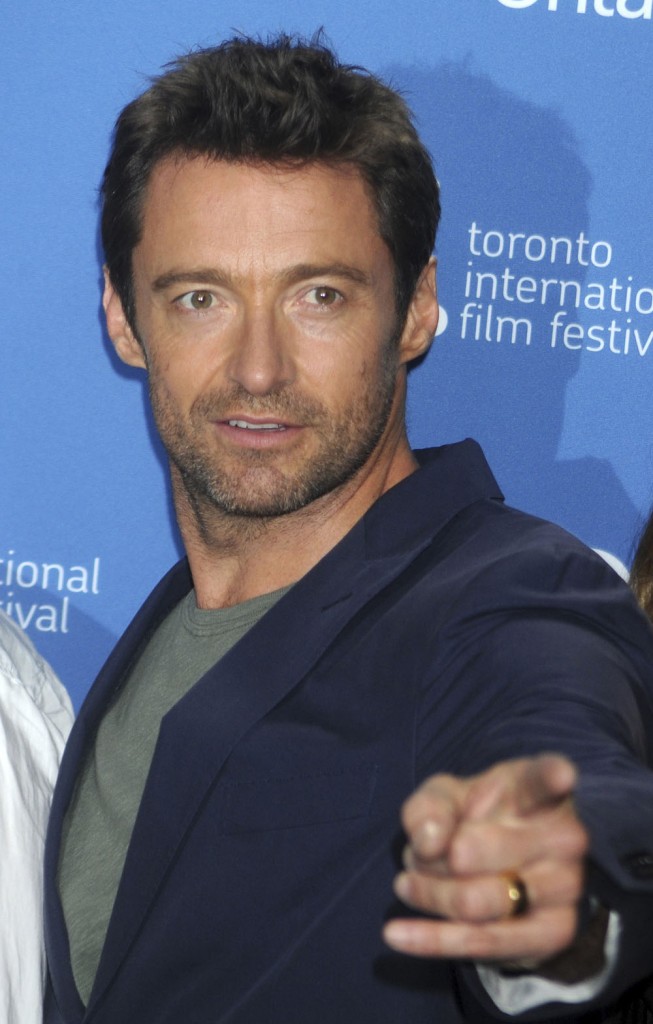 Jake Gyllenhaal is not doing much for me. Why so somber, Jake?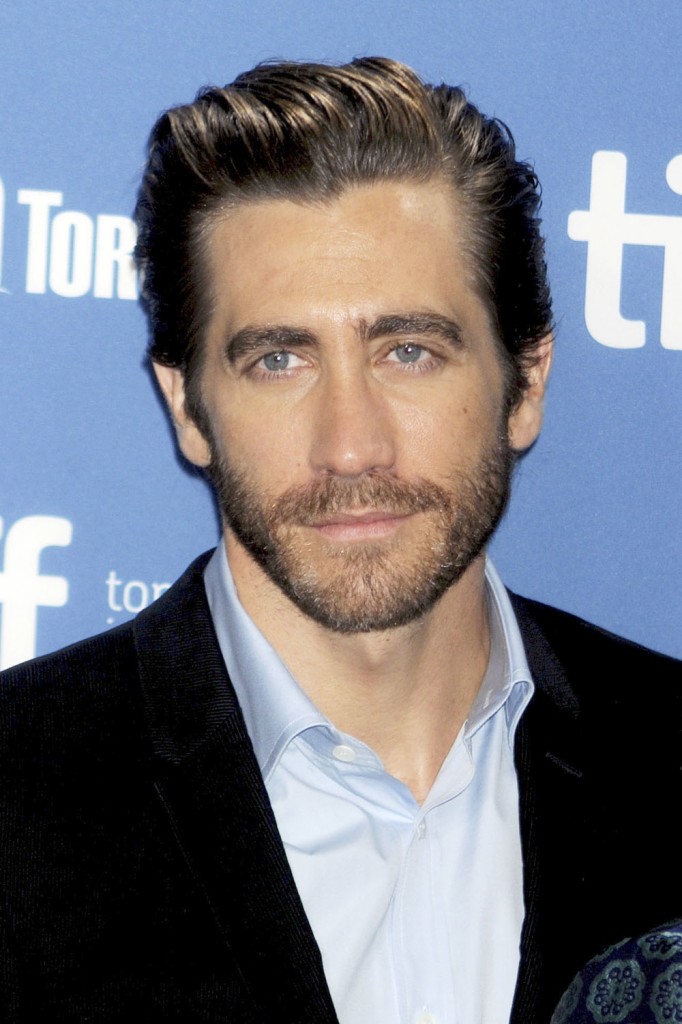 Photo credit: WENN.com