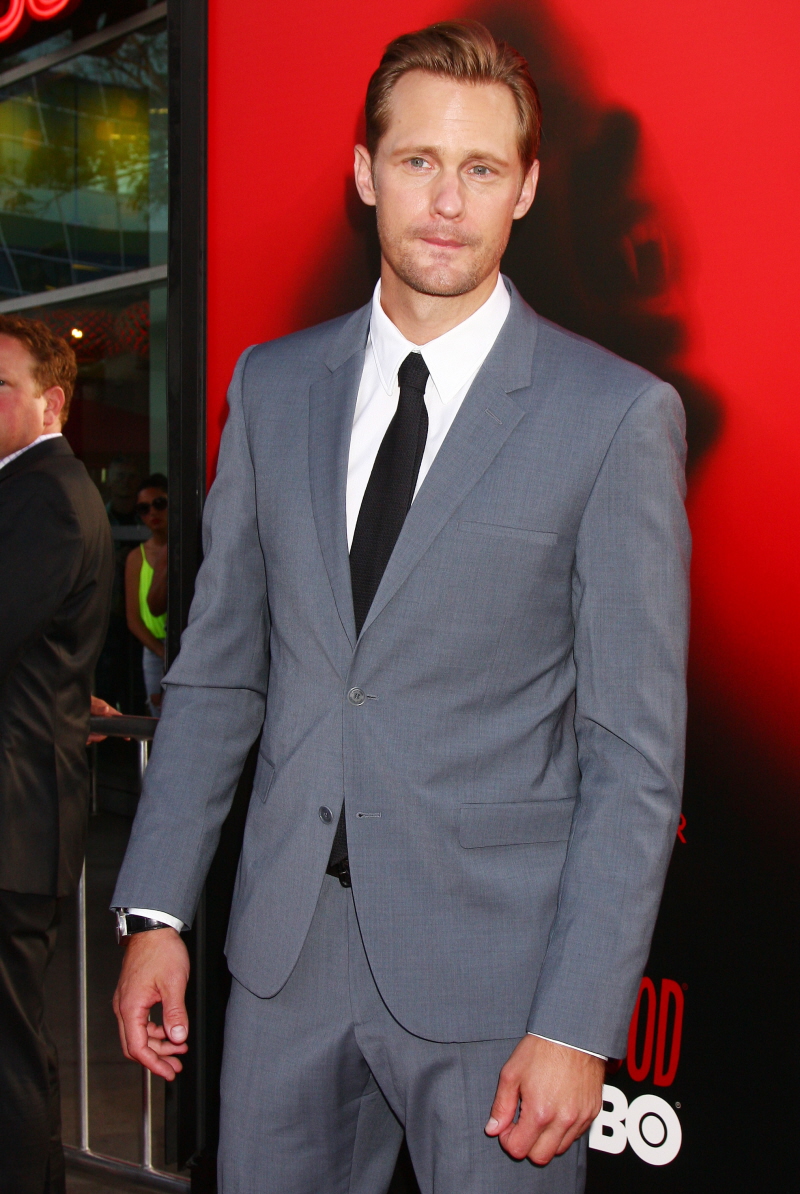 Back in 2011, Prince Harry made a trek to (or close to) the North Pole as part of an awareness-raising campaign for wounded soldiers, specifically the organization Walking with the Wounded. Harry almost froze! But he was in good spirits and the campaign was very effective and Harry earned some high marks for his charity stunt. Several months ago, he announced a new charity stunt – he was going to walk to the South Pole. And he's inviting anyone who wants to come, basically. Which is why Dominic West and Alexander Skarsgard are going to take part!
Actor Alexander Skarsgard is to join Britain's Prince Harry on a charity trek to the South Pole.

The True Blood star will lead a team of wounded American soldiers in a race against the royal's British rivals and a third troupe from the Commonwealth nations led by The Wire's Dominic West.

The teams will cover a distance of around 208 miles (335 kilometres) and those taking part have already started a gruelling training routine.

The Walking With the Wounded South Pole Allied Challenge, which will raise money for charities to help wounded soldiers, will take place in November (13).
Is it okay if I think that this is amazing? It IS amazing. It's really, really cool. Dominic West and Alexander Skarsgard get lots and lots of bonus points for taking part in this really amazing charity stunt. They'll raise awareness and lots of money. And you just know Alex and his team of Americans will win. Alex is a VIKING. He knows how to do this.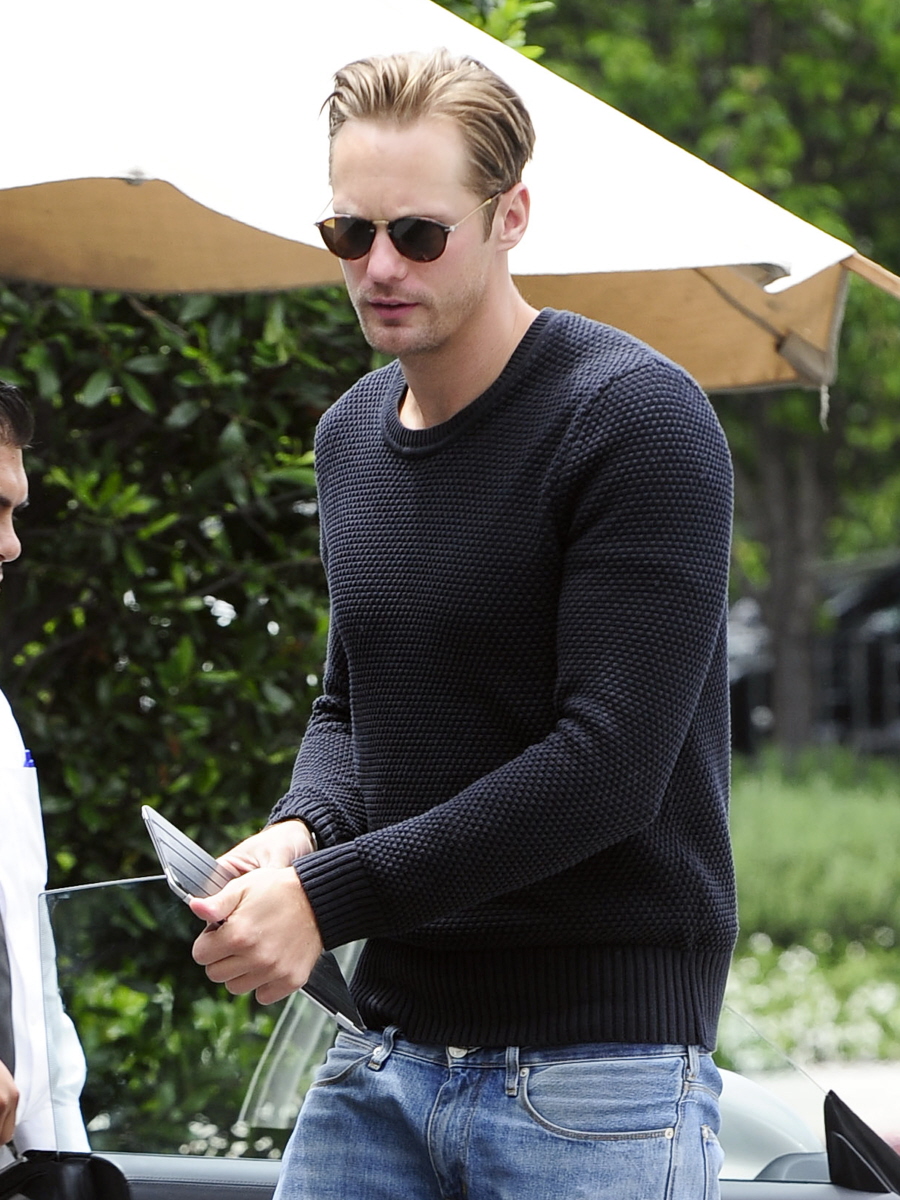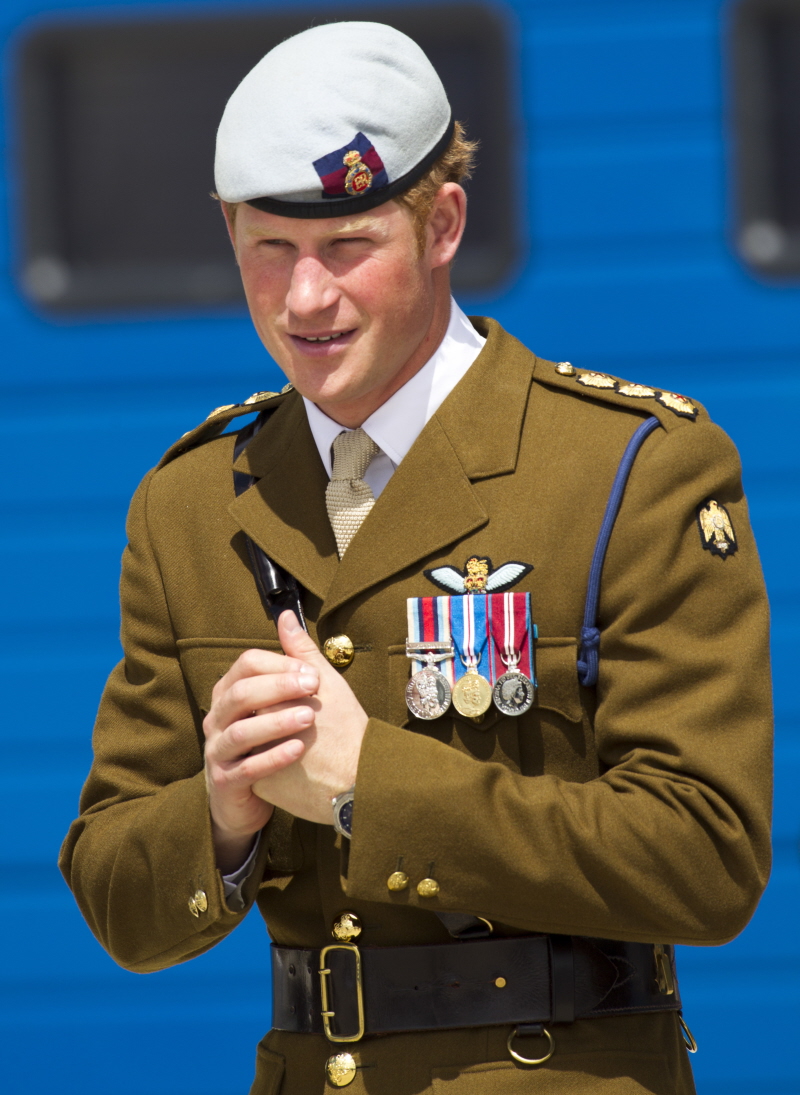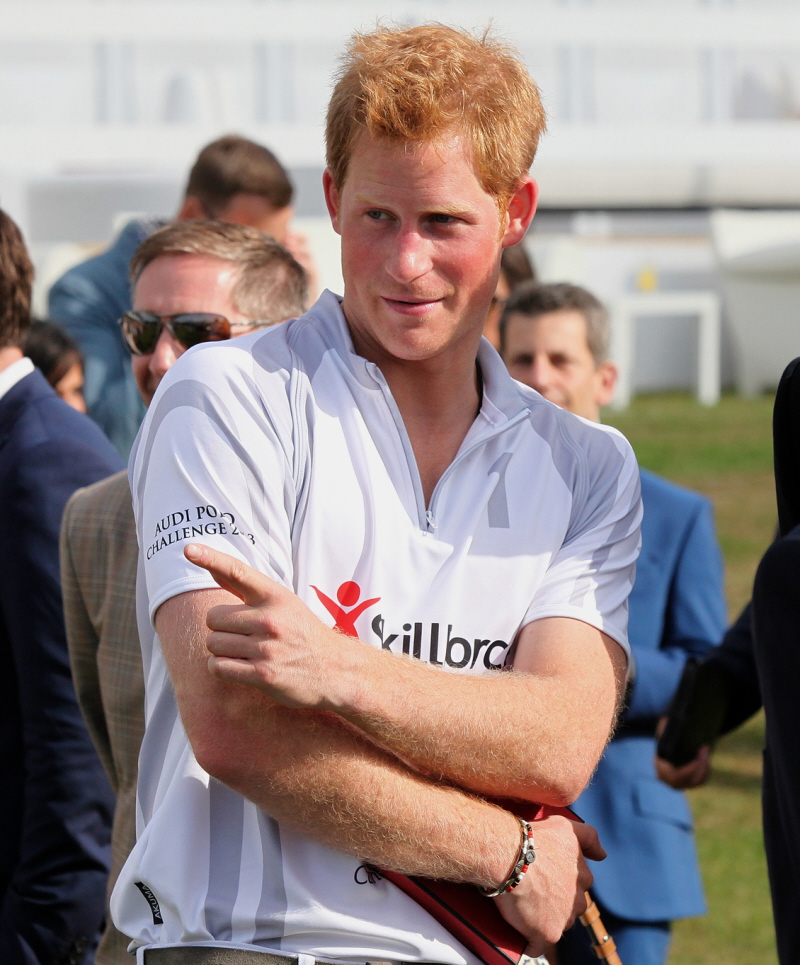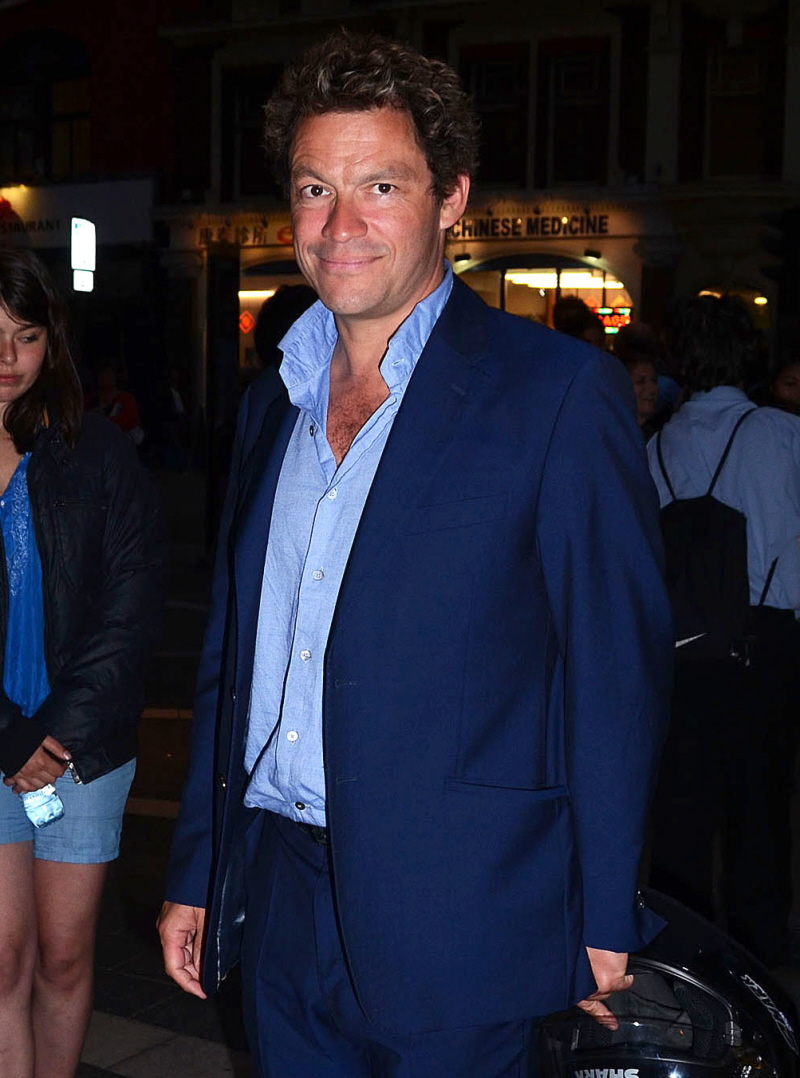 Photos courtesy of WENN, Fame/Flynet.