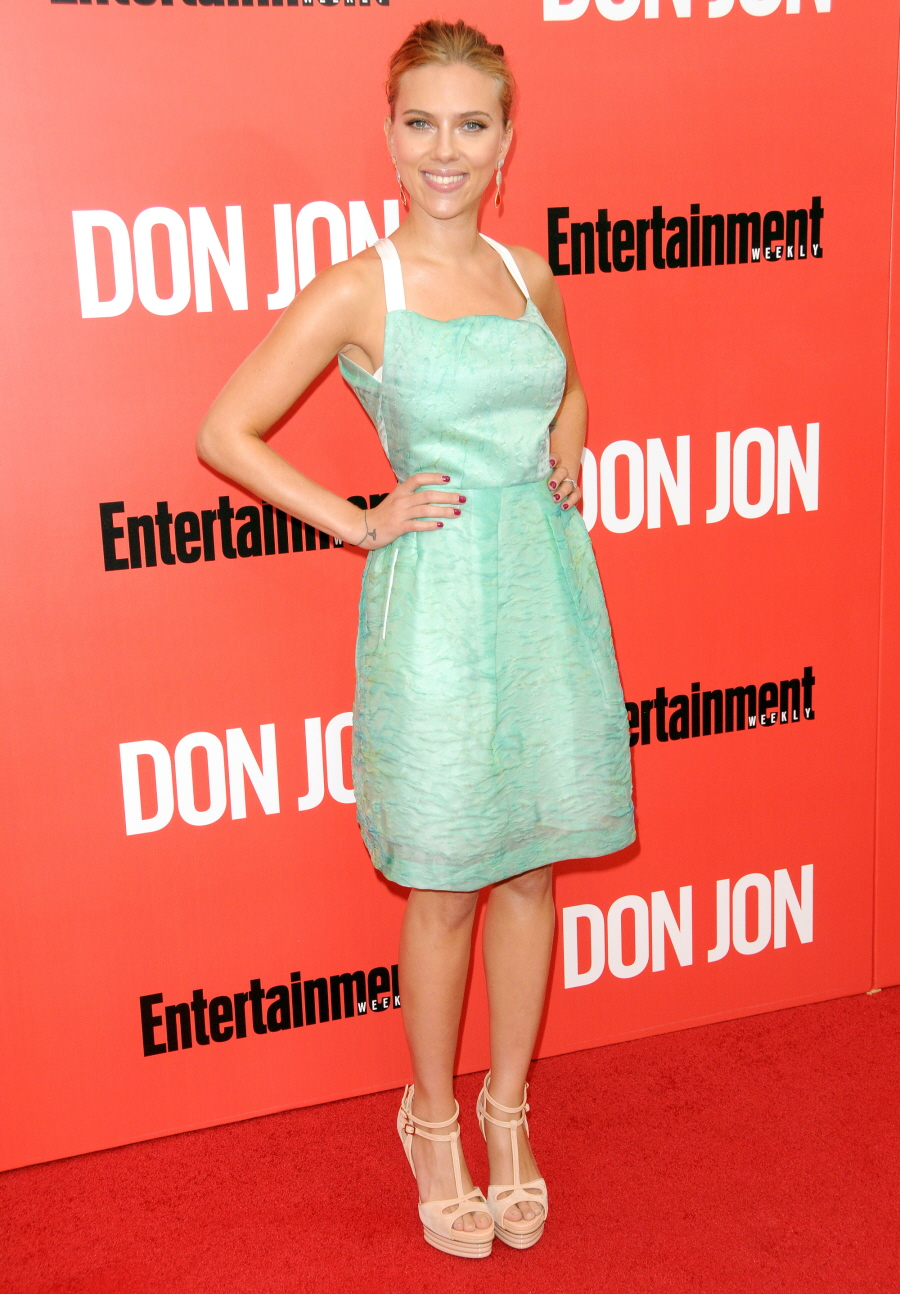 Here are some photos from last night's NYC premiere of Don Jon. I'm just doing the ladies! Specifically, I'm just doing fashion for Scarlett Johansson and Julianne Moore. Julianne wore this black Jason Wu gown which I really, really like on her – she looks so much better now that Tom Ford isn't trying to "muse" her into wearing terrible clothes. My one complaint about the dress is that it probably would have been better suited for an awards show, right? This dress has "SAG Awards" written all over it.
As for Scarlett, she wore this Roland Mouret dress which I absolutely loathe. I usually love Mouret dresses, and budget Mouret dresses, otherwise known as the Victoria Beckham collection. But this looks SO cheap. I guess the idea is that it's supposed to be a fun little party dress, but it looks like an adult version of a baby's fancy dress.
Scarlett has also been talking about relationships and trust – because that's what Don Jon is about – in various interviews. There were a few quotes that I found interesting:
Romain Dauriac, your Facebook history is safe.

"I'm not the jealous type who does background checks," his new fiancée Scarlett Johansson told reporters at Tuesday's premiere of her new movie Don Jon at the Toronto International Film Festival. "I'm not that type of girlfriend."

Johansson, 28, rocked the red carpet in a little black dress and flashed her engagement ring from the French journalist. In her new movie, the Avengers star plays a demanding, gum-snapping Jersey girl who tries to change her new boyfriend's (Joseph Gordon-Levitt) personality.

"I am guilty of this, and so are many people – you just want your partner to fit into the box you constructed for them. It's easier that way," she says. "It's kind of like, 'Why can't you be more like me?' I think that's what we all want."

But Johansson says that experience has taught her how to keep these impulses in check.

"The challenges of a relationship are what help you grow into an evolved person," she says.
That's interesting. While I do applaud ScarJo for being so trusting and self-aware, I do think she's probably trying to sound like she's very blasé and French, like she would never throw a fit if she found out her man was cheating. And maybe she wouldn't. She doesn't have that reputation, like, say, Cameron Diaz. Scarjo also told E! News:
"We all are guilty of holding our partner or our imaginary partner up to these standards that are sort of impossible to fulfill. It would be much easier if the people we fell in love with behaved the we wanted them to. I've learned over time that what makes life interesting, relationships interesting, are the complexities of relationships and people and the fact that we can become more evolved ourselves if we are forced to compromise and accept the differences amongst one another."
Oh so evolved! I don't know what to think of this. Part of me thinks that Scarlett already has one marriage and divorce under her belt, so why is she pontificating about relationships like she's the Love Oracle? But the other side of me acknowledges that she's probably smarter about love and relationships these days after having a string of bad relationships and douchebag boyfriends. God knows. Just remember: this is the woman who banged Sean Penn for half a year. Seriously.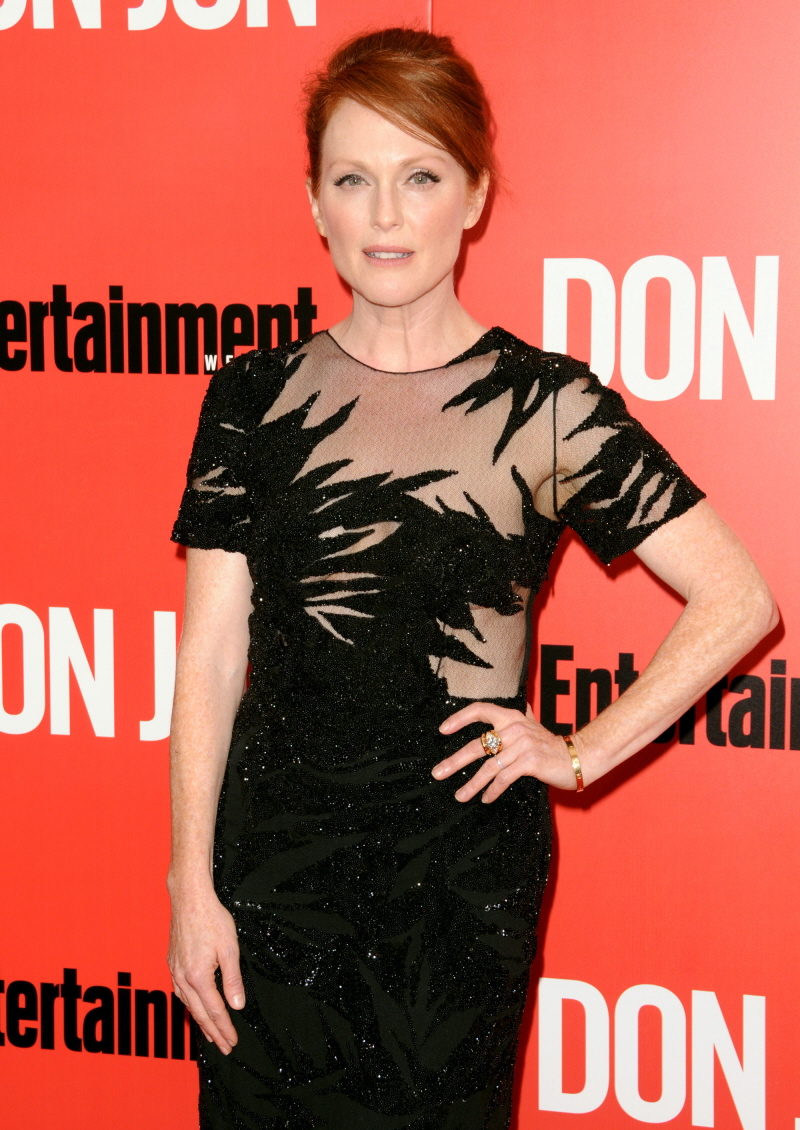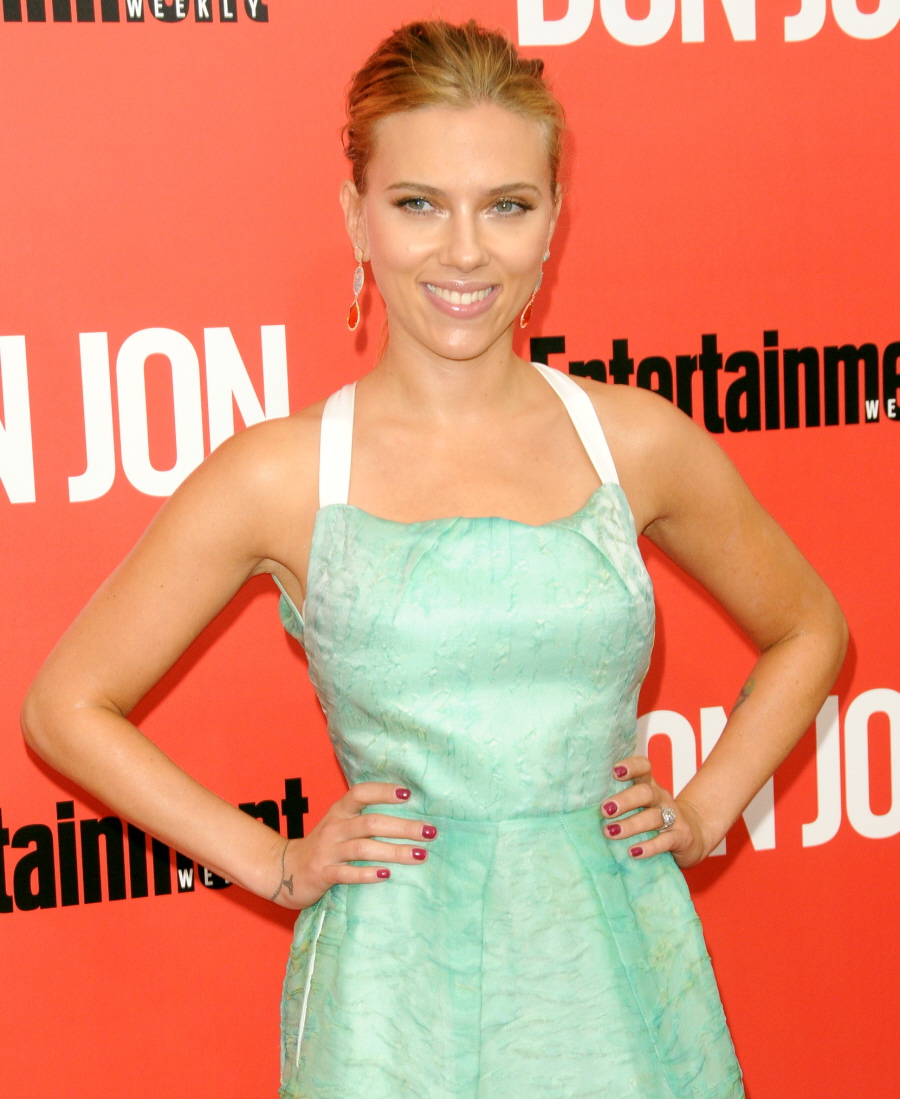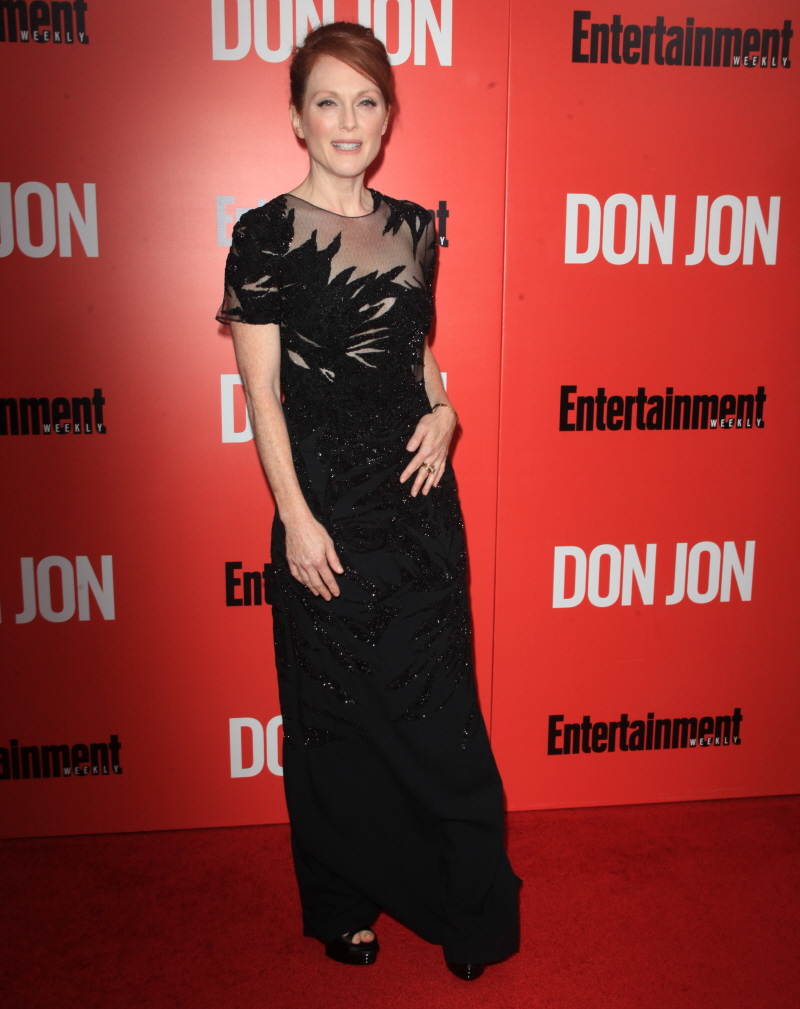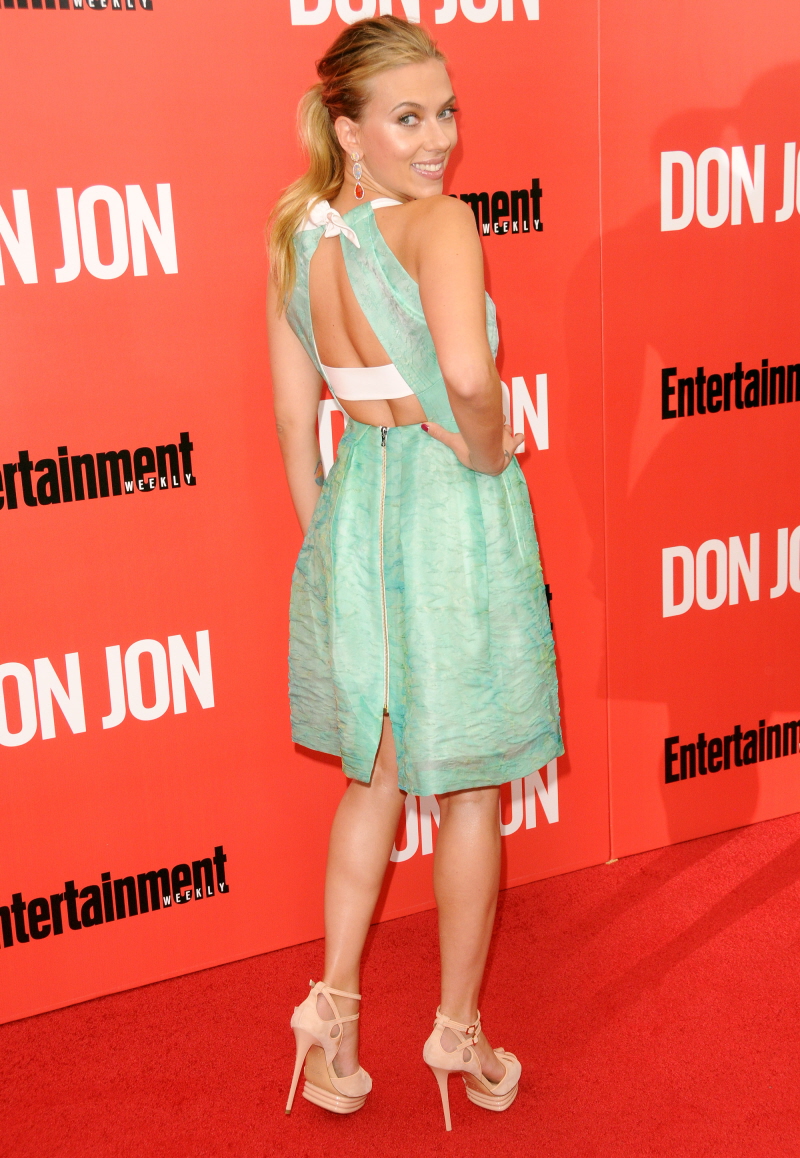 Photos courtesy of WENN.