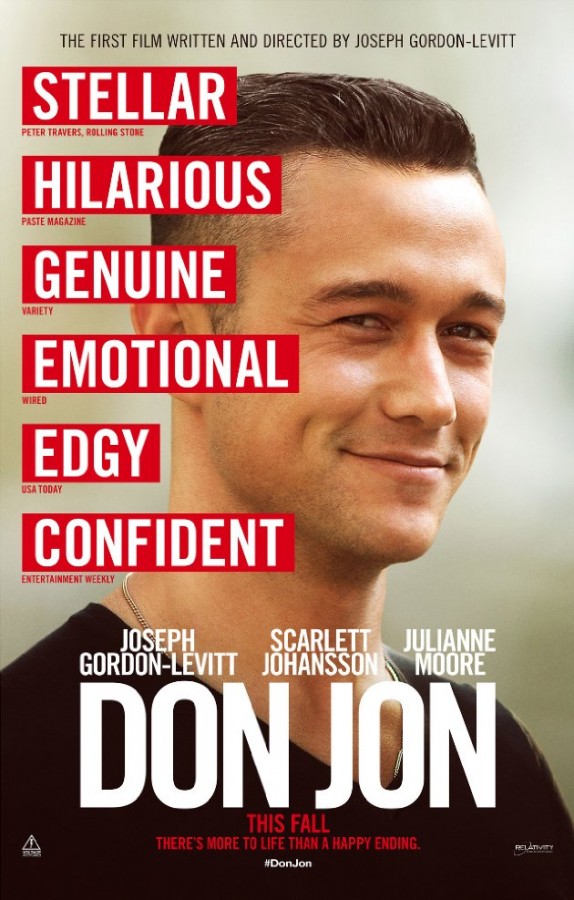 Joseph Gordon Levitt is down to the wire promoting his baby, Don Jon. It's his directing debut, and he also wrote and stars in the movie alongside Scarlett Johansson. Of course the subject of pr0n is coming up in nearly every interview that he does for this movie. He's already talked about how pr0n is fine even though he's "aware it can be hateful toward women." In this discussion with Variety, JGL elaborates on his own personal beliefs and relates them to feminism. Joe says he's definitely a feminist, and he thanks his mom (Jane Gordon) for guiding him in that direction. I'm including some stuff from the George Stroumboulopoulos show and tossing in a quote from Tony Danza (who plays Don Jon's dad) too: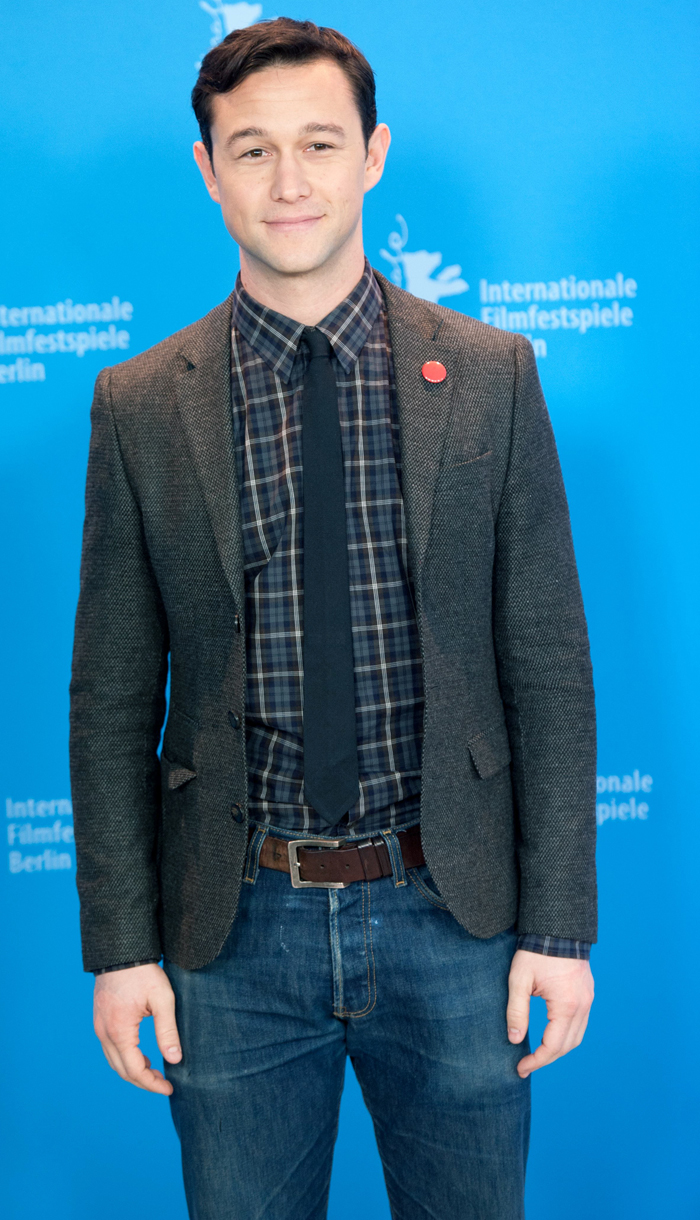 More on Don Jon: "It's a movie sort of about mainstream culture and I believe that saying 'the medium is the message.' So I feel like this movie has a different impact in the form of a mainstream movie at a multiplex than it would being presented as a more niche movie."

It's not the pr0n itself but the way you use it: "I don't think any particular form [of media] is inherently good or bad. I think it depends on how you use it. There are movies that are beautiful, healthy, communicative works of art and there are movies that are less healthy sort of traps and you could say the same for any form whether it's videos on the Internet or television shows or music videos or commercial. That's really why I wanted to have pr0nography (in the movie) to compare our larger media to that. I think the comparison first of all is really funny, but effective. I hope it makes a point."

Relationship advice for other Don Jons: "If you're not present, if you're not paying attention to the person right in front of you, but instead you're comparing them to these expectations — then you're setting yourself up for disappointment. Because the truth is, real life is so much more rich than any two dimensional image, but you'll miss all that nuance if you're busy comparing your life to these fantasies and wishing it was something and trying to get it to be that, rather than approaching with wonder for what it is."

He's a feminist: "My mom and dad are very much people who were active in the '60s and '70s in feminist movements as well as civil rights or anti-war movements, and I think they raised my brother and me to have some of those values and to think of women not just as sex images — even though lots of images in the media are constantly saying that."

Tony Danza on a simpler time: "When I was a kid, if you wanted pornography, you either had to raid your uncle's stash of Playboys, or go to the store and buy a magazine. You had to pick it up, walk up to the counter to a guy that probably knew you from the neighborhood, your neighbor lady walking by as you're standing there — it's a tremendous governor on behavior. Now it's easily available to the youngest kids."
[From Variety and George Stroumboulopoulos Tonight]
It sounds like Joe has his head on straight when it comes to reality vs. fantasy in relationships. Damn, he sounds more aware of human nature than most guys I've ever met. Sigh. I'd like to show him some "nuance."
At least JGL is prepared for this press tour and hasn't gone and said something dumb like pretty girls usually aren't funny. Maybe he's grown as a person since he said that crap. He must have rehearsed any and all possibilities for questions relating to pr0n. What he said about not treating women like sex images seems like common sense. Yet I think we've all met guys who have no idea how to separate real women from ones who appear in skin mags.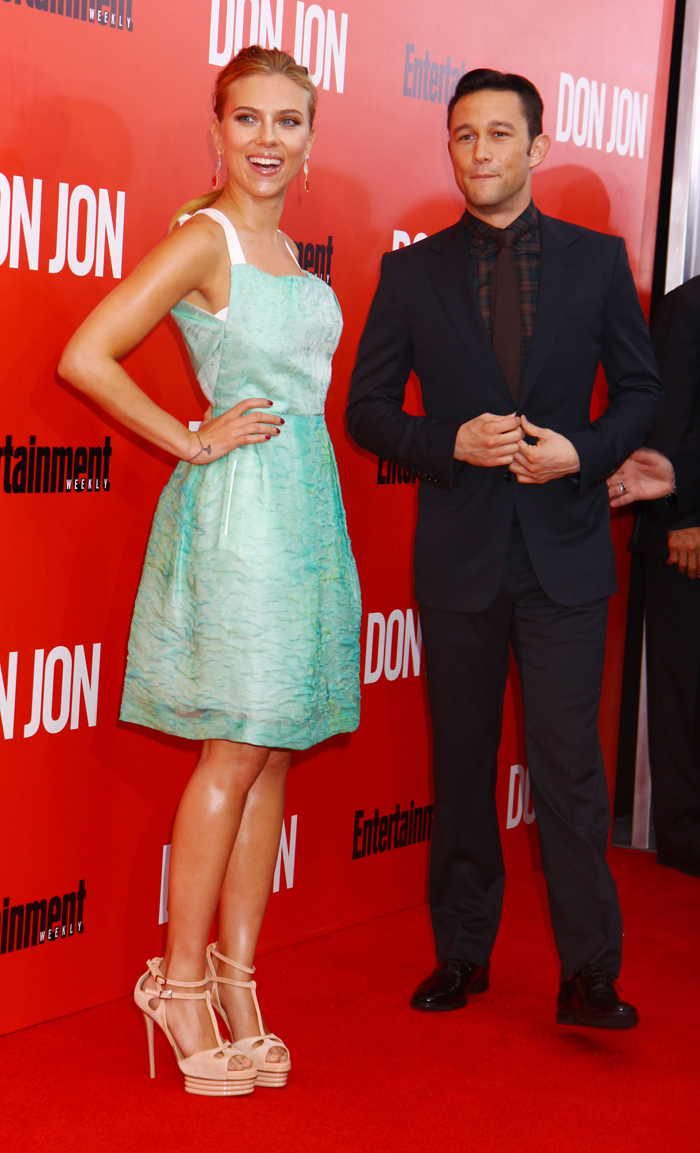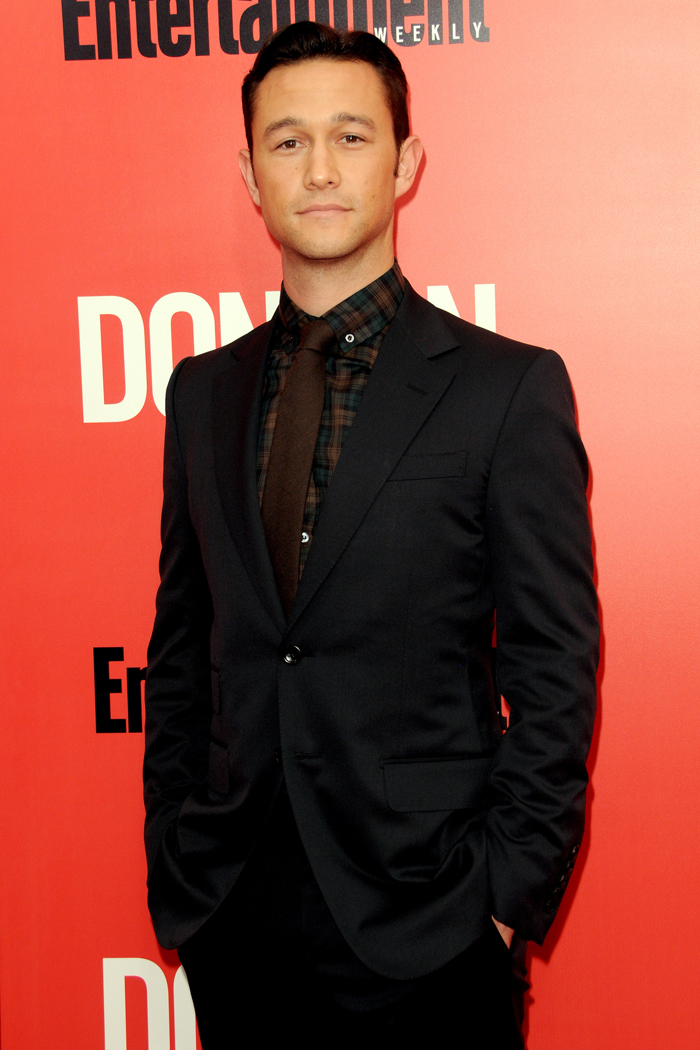 Photos courtesy of Relativity Media and WENN