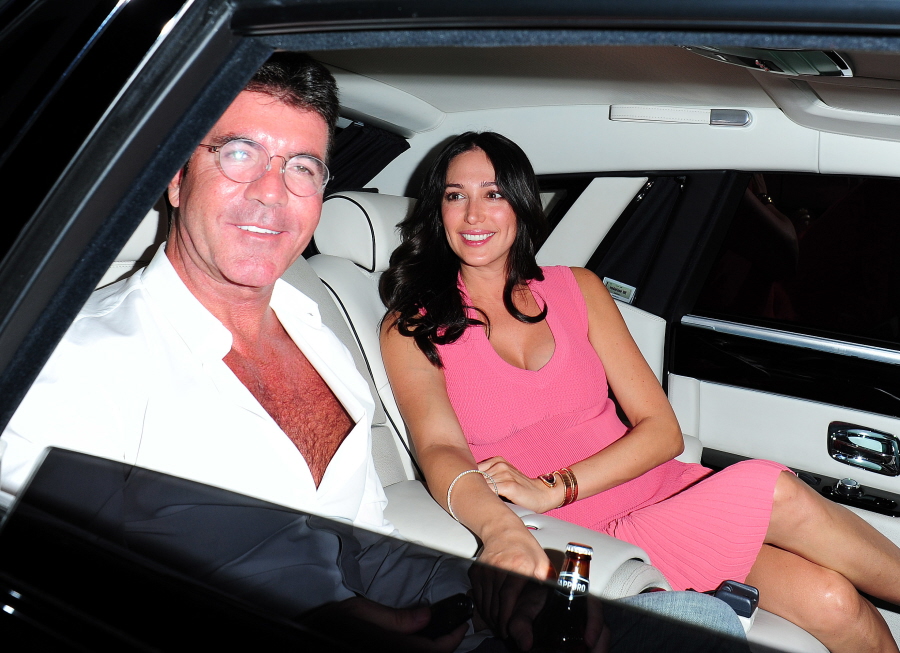 I know most of you are over it, but I'm still fascinated by this Simon Cowell mess. What's especially interesting to me is how quickly Lauren Silverman managed to jettison her husband Andrew and how Lauren and Simon are now in the midst of a full-fledged PR campaign to "prove" their love. The PR campaign is so… unnecessary. I mean, maybe the campaign is a good thing in England (where Simon is one of their biggest celebrities), but in America? We already think he's a bastard. And we're fine with it. He's the dude we love to hate. We don't need to see him fawning over babies, you know? So I'm somewhat mystified by Simon's new interview with Ryan Seacrest (during Ryan's radio show). Some highlights:
Fatherhood: "I genuinely never thought [me being a Dad] was going to happen. Partly because I was scared of who I was going to have kids with . . . [but] Lauren and I get along really well and once I got used to the idea I thought, 'I think this is going to be very good.'"

On perhaps marrying Lauren: "Let's put it this way, I wouldn't expect her to be a single mother."

Whether Simon will witness his baby's birth: "Are you out of your mind? I know this sounds awful, but it's like you don't want to go in to the restaurant while they're making your dinner. I think there are certain things you shouldn't see and that is one of them. I'll be very close by, but no [I won't watch.]"

He wants his baby to have an English accent: "I said to Lauren, 'What if I just play me on tape while the baby is sleeping so the baby can hear me and have a British accent,' and his first words will be, 'You're absolutely useless!'"

On his plans to leave his $300-400 million fortune to charity: "Your legacy has to be that hopefully you gave enough people an opportunity, so that they could do well, and you gave them your time, taught them what you know."

He can still be a cool dad: "You can be cool as you get older if you're (a) successful and (b) you can relate to younger people without acting like an idiot. But don't dye your hair.'
Even though I think Simon's lack of interest in seeing the birth of his child is pretty typical for Simon, I also think there are probably a lot of men who feel the same way. Some men just don't want to see it. Hell, I don't want to see it either. But if it was my baby, I would probably watch just because… that's what you do. Anyway, I'm starting to get the feeling that everything about this baby is going to be done to Simon's specifications, needs and whims. And do you really think he'll marry her? Doubt it. But he's playing along with the idea, probably to keep Lauren happy.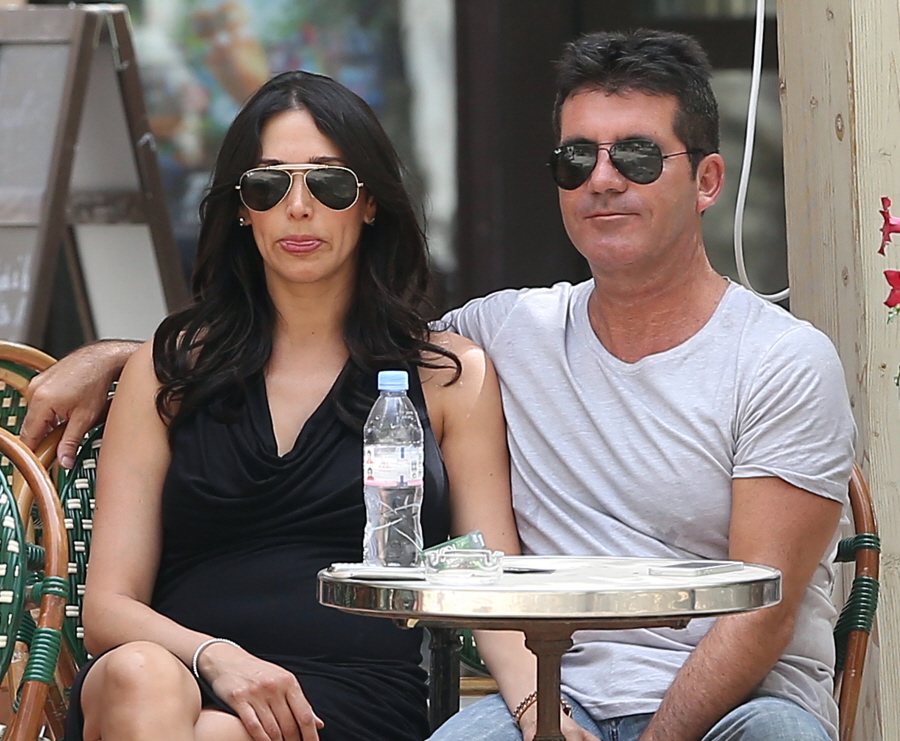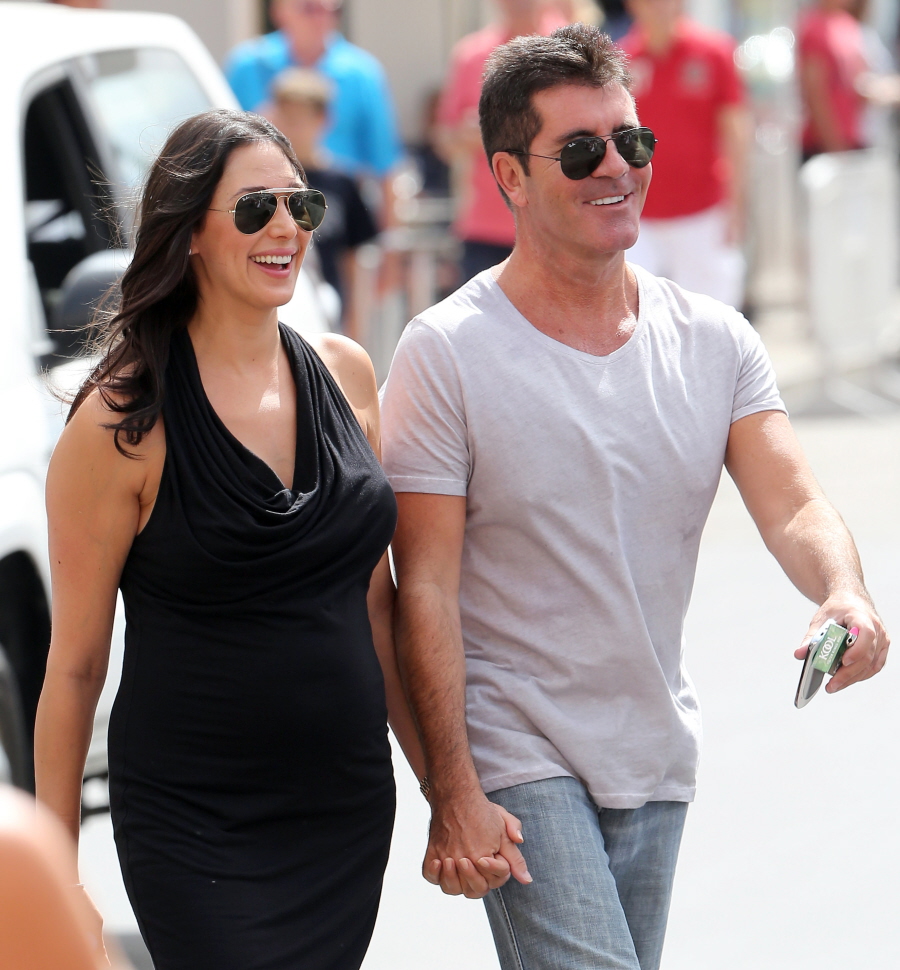 Photos courtesy of WENN.