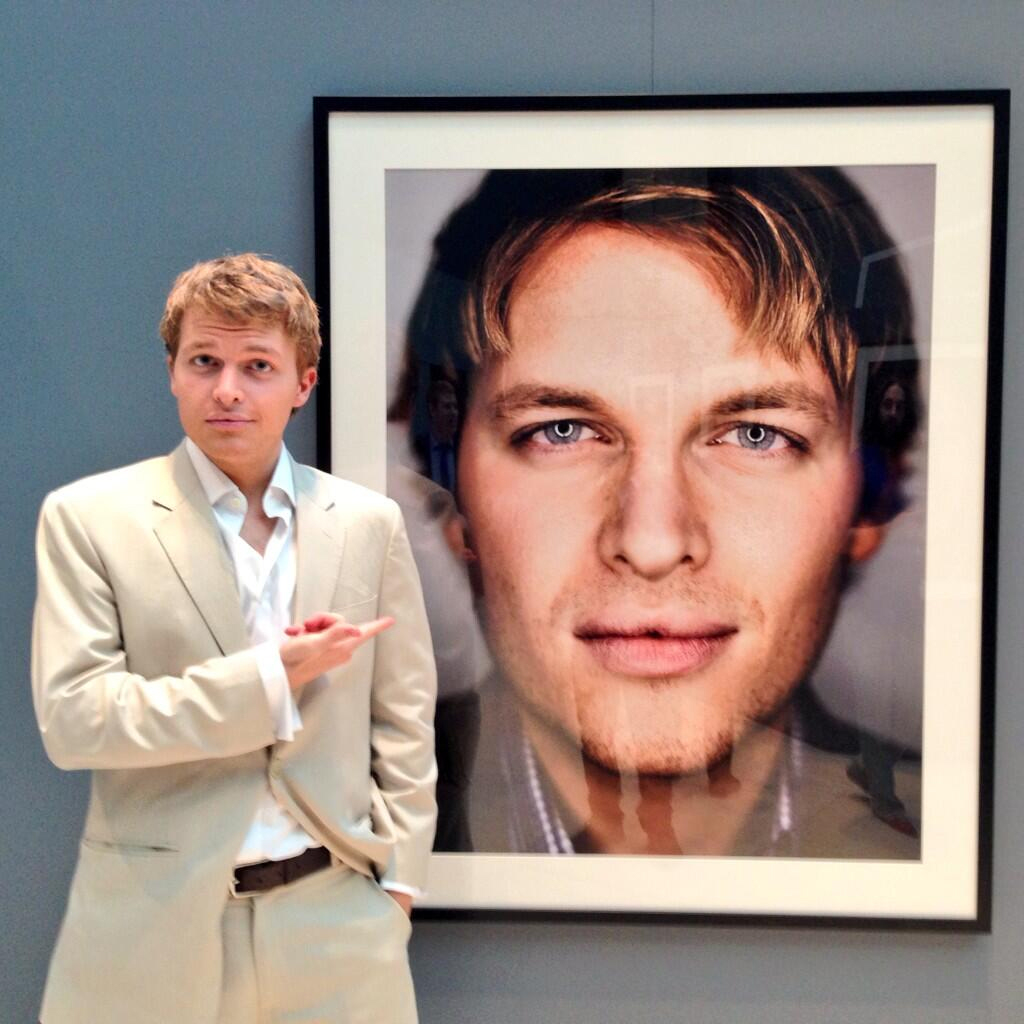 Mia Farrow has given a lengthy, exclusive interview to Vanity Fair in the November issue. VF published part of the exclusive already – Mia is still talking about the mess with Woody Allen, and she allowed many of her children to talk about what happened and whether Woody had abused Dylan (who has changed her name) when she was a little girl. While all of that is definitely an interesting, compelling story, Mia drops a bombshell about something that I had always wondered about: Ronan Farrow's paternity. We know Ronan around these parts because he's movie-star handsome AND a genius and he hangs out celebrities and he worked for Hillary Clinton and because he's super-cool. Ronan had always maintained that Woody was his father, although they are deeply estranged. But now Mia is saying Ronan's father could totally be her ex-husband Frank Sinatra. OMG. Here's more from VF:
Twenty years after Vanity Fair special correspondent Maureen Orth reported on the sexual-abuse case involving Woody Allen and Mia Farrow's adopted daughter Dylan, Orth reconnects with Farrow to discuss her human-rights work, her relationship with Frank Sinatra, the home she created for her 14 adopted and biological children, and the scandal that nearly destroyed it, 20 years ago. For her piece in the November issue, Orth talks to eight of Farrow's children, including the long-silent Dylan, who speaks on the record for the first time about the alleged incident.

Farrow discusses her relationship with Frank Sinatra, telling Orth that Sinatra was the great love of her life, and says, "We never really split up." When asked point-blank if her biological son with Woody Allen, Ronan Farrow, may actually be the son of Frank Sinatra, Farrow answers, "Possibly." No DNA tests have been done. When Orth asks Nancy Sinatra Jr. about Ronan's being treated as if he were a member of her family, Sinatra answers in an e-mail, "He is a big part of us, and we are blessed to have him in our lives."

Orth speaks to Farrow's children, including Dylan, who now has another name and who discusses what she remembers about Allen and how his behavior has tormented her. She refuses ever to say his name. She calls her fears "crippling" and says, "I'm scared of him, his image." Dylan tells Orth, "I have never been asked to testify. If I could talk to the seven-year-old Dylan, I would tell her to be brave, to testify."

According to Dylan, "There's a lot I don't remember, but what happened in the attic I remember. I remember what I was wearing and what I wasn't wearing." She tells Orth, "The things making me uncomfortable were making me think I was a bad kid, because I didn't want to do what my elder told me to do." The attic, she says, pushed her over the edge. "I was cracking. I had to say something. I was seven. I was doing it because I was scared. I wanted it to stop." For all she knew, she tells Orth, "this was how fathers treated their daughters. This was normal interaction, and I was not normal for feeling uncomfortable about it." Woody Allen's lawyer Elkan Abramowitz says that Allen still denies the allegations of sexual abuse.

Dylan tells Orth that Allen contacted her twice by mail. The second time, during her senior year of college, a large stuffed manila envelope arrived at the school, filled with pictures of Allen with Dylan. "I should have recognized the handwriting—I didn't. It had a fake return name: Lehman." According to her, the accompanying letter read, "I thought you'd want some pictures of us, and I want you to know that I still think of you as my daughter, and my daughters think of you as their sister. Soon-Yi misses you." It was signed "Your father." Dylan wonders to Orth, "How do your daughters think of me as their sister? How does that work?" When asked about the letters, Sheila Riesel, another of Allen's attorneys, called it a "private matter," adding, "This is a man who loves all of his children and should be respected for that."

Farrow's second husband, André Previn, tells Orth of his adopted daughter Soon-Yi, who is now married to Allen, "She does not exist."

Farrow's son Fletcher Previn, who built his first computer at the age of 13, tells Orth that he has Photoshopped Allen out of every single family photo and edited him out of family videos so that none of them would ever have to see him again. "We can look at them and be reminded of the good and not be reminded of the bad," Fletcher tells Orth. Of the family's reaction to the crisis with Soon-Yi, Fletcher says, "To my siblings and me, you thought of [Allen] as another dad. It can disrupt your foundation in the world. It resets the parameters of what is possible." He also discusses the impact Allen's actions had on the family, telling Orth, "There were casualties, who were totally derailed. It had a different impact on everyone, but everyone had a reaction." Fletcher singles out Lark, who died at 35. "I really do think he's got some blood on his hands," he says of Allen.

Orth details the complex, intense, and ugly legal battle that followed, with the court proceedings and hearings dragging on for more than four years. Although Allen spent millions of dollars on legal fees, he lost two custody trials and two appeals. He also hired private investigators. Speaking anonymously, a top Connecticut State Police investigator on the sexual-abuse case says, "They were trying to dig up dirt on the troopers—whether they were having affairs, what they were doing." The file for Dylan's case in New York City's Child Welfare Administration is nowhere to be found, someone close to the matter tells Orth, although it would ordinarily have been marked "indicated" to signify that it merited further attention—a potential red flag in allowing someone to adopt children.

Today, Farrow is far removed from the media circus. Her focus is now activism, in Africa, as a UNICEF ambassador and on more than 20 missions of her own, particularly to the Darfur region of Sudan and to neighboring Chad. Her frequent partner in these crusades has been her son Ronan Farrow, who speaks to Orth about the joys and advantages provided by the diverse household that his mother built. "I am so proud of my family," he tells Orth. "I saw problems and needs, so the next thing you think is: O.K., what are you going to do about it?"

Farrow tells Orth she is finally able to relish "glorious laziness. For so many years I was like the NASA Control Center."
Well… I don't know what to say here. The child abuse situation is too intense for a Wednesday morning, but I will say this – I think Mia has been a great mom to all of her kids and it warms my heart to see how they support each other. And on a more superficial note, my God, Ronan is gorgeous. Seriously, seriously good-looking. He has a great Twitter too.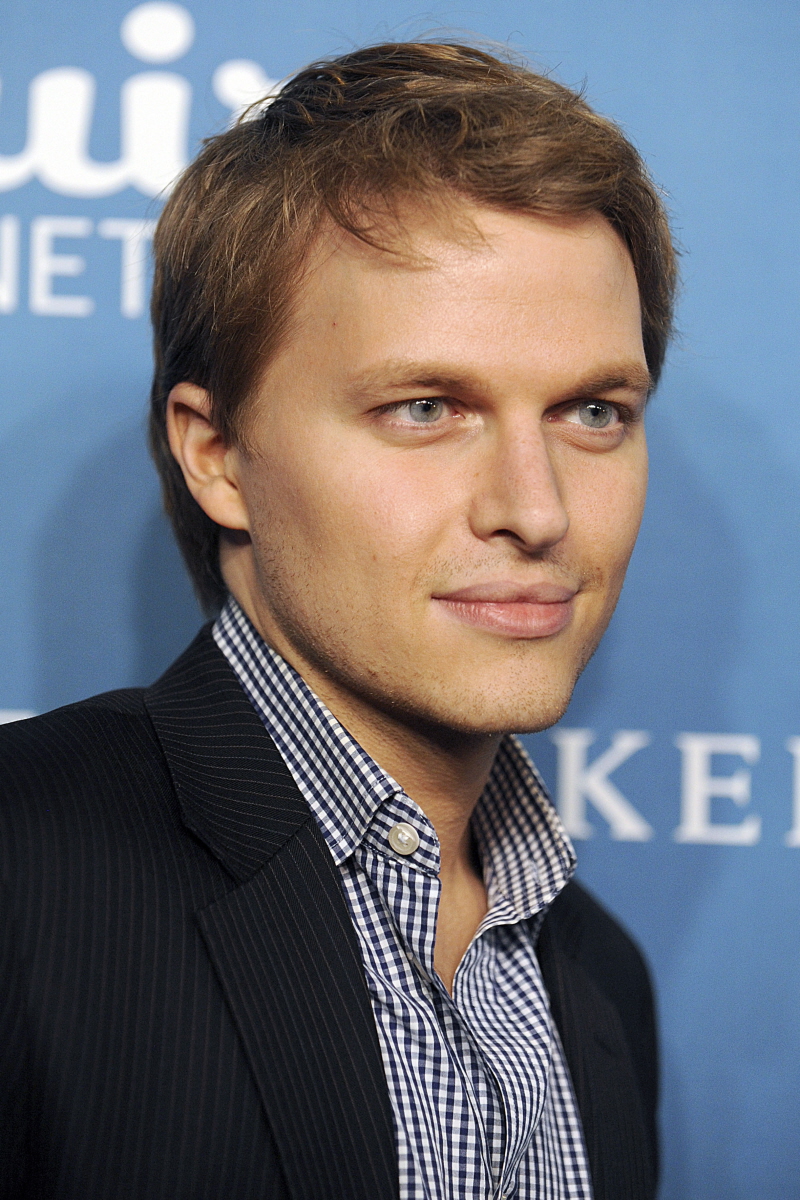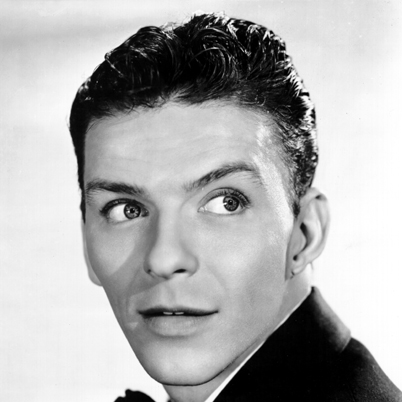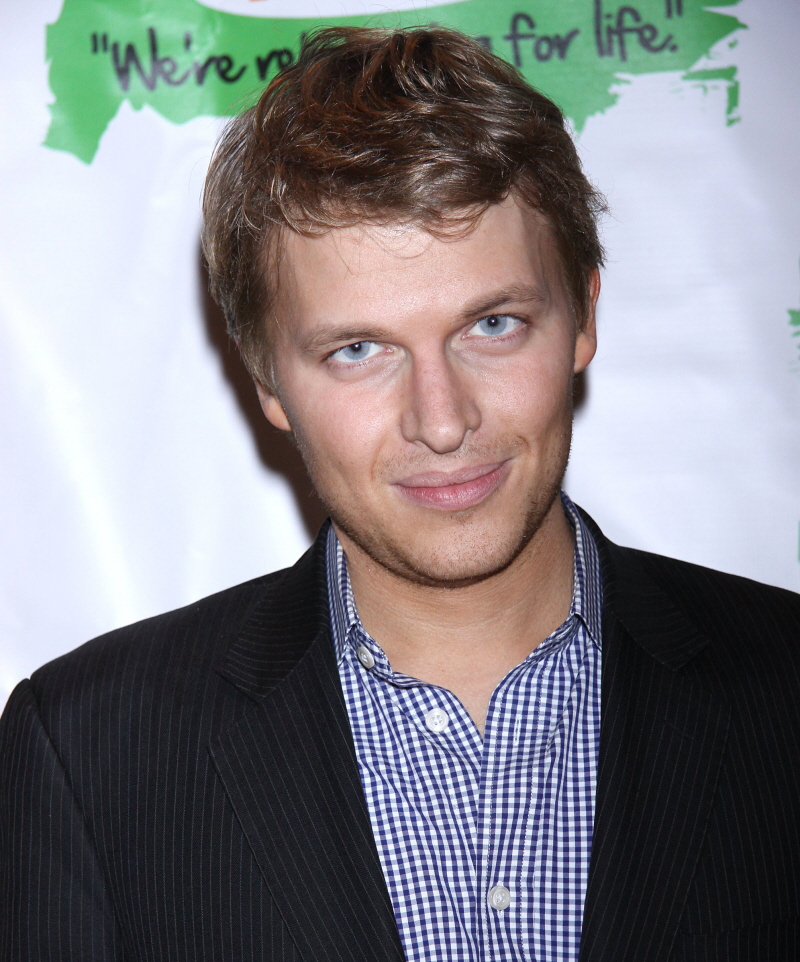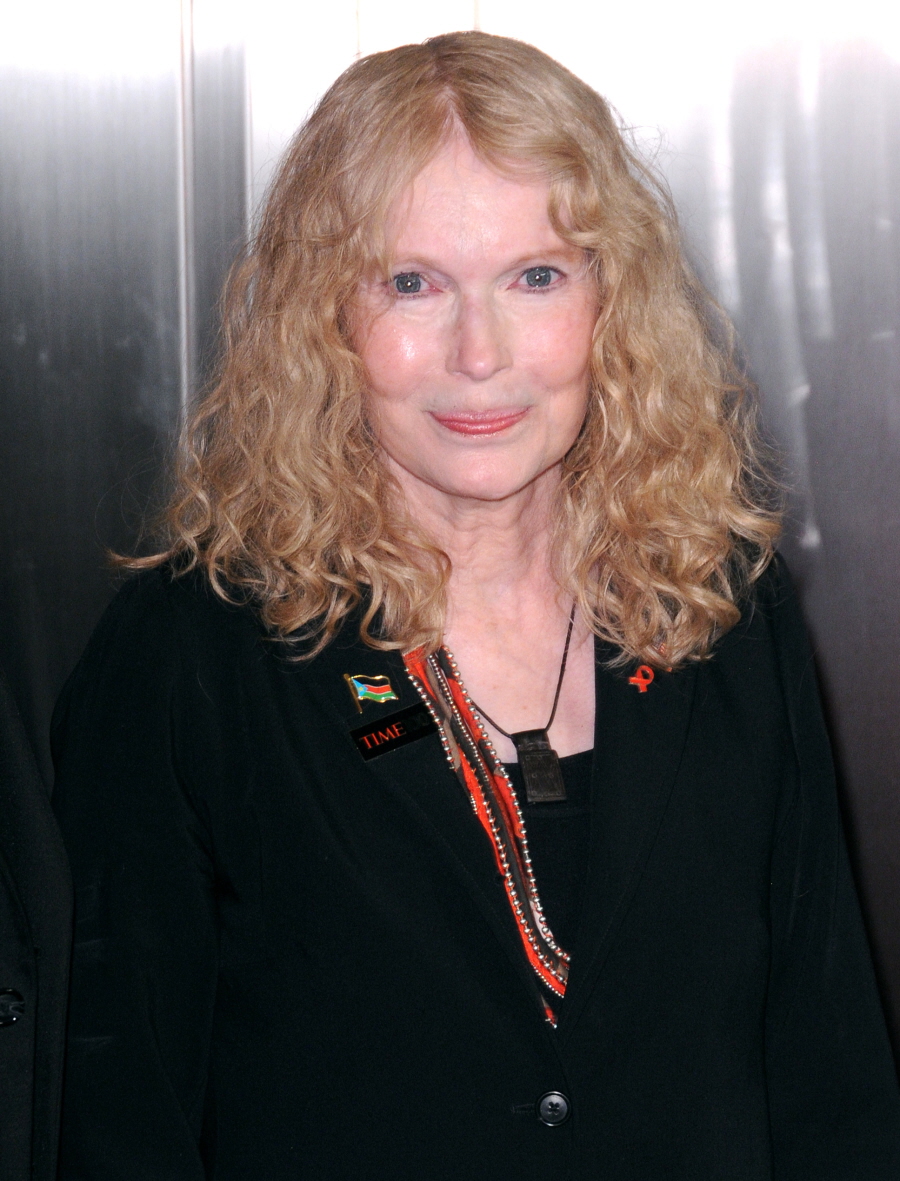 Photos courtesy of WENN, Twitter.