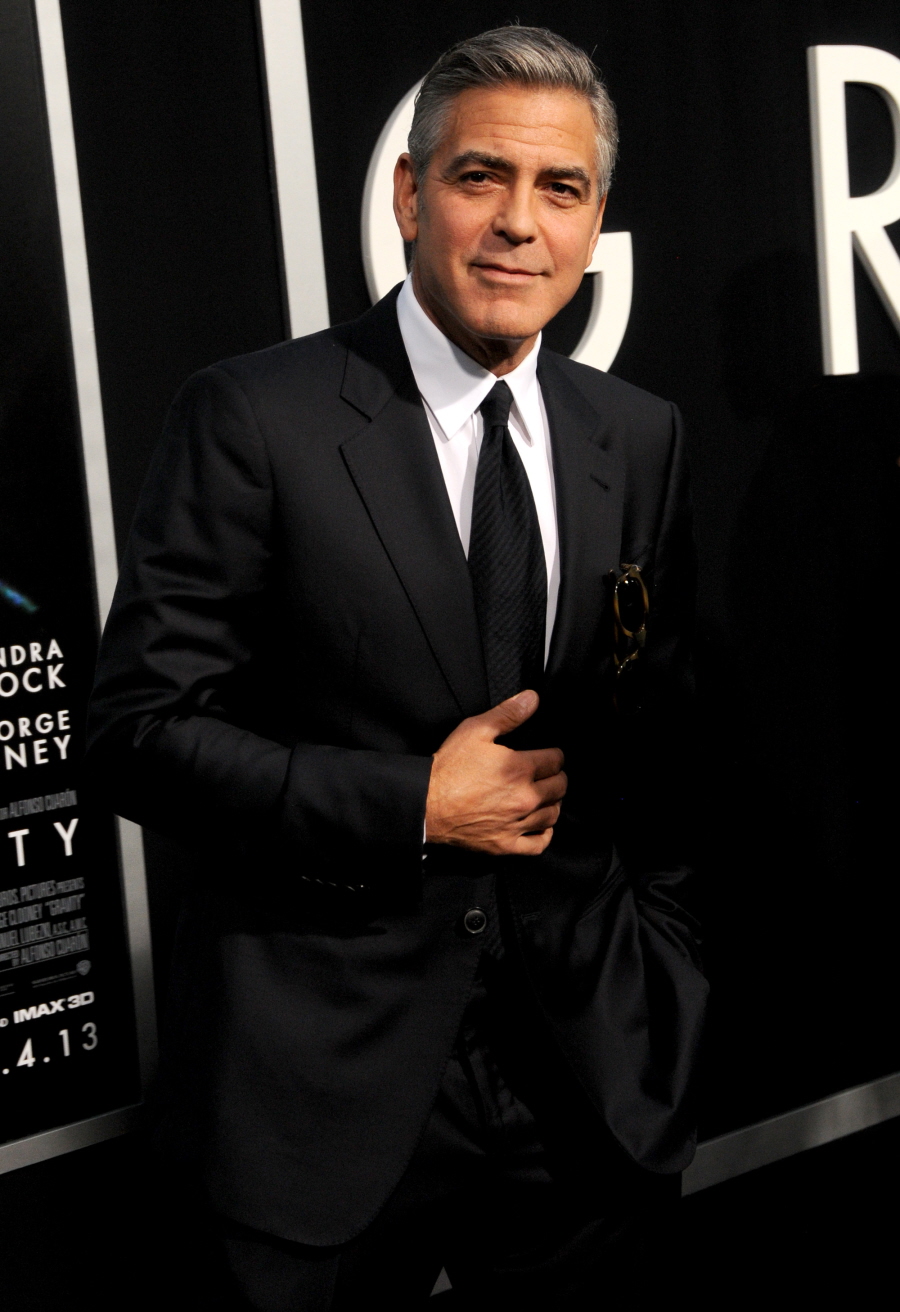 Here are some more photos of George Clooney flying somewhat solo at last night's NYC premiere of Gravity. He posed alone on the red carpet for a bit, and then he posed with Sandra Bullock and that's it. He didn't have a girlfriend or a parent or a Rent-A-Date. You could sort of tell – in some of these photos – that George didn't know what to do with his hands. He was used to having his arm around an Official Girlfriend. So, the Oscar season has begun and George is without an Official? This is new territory, people! What if George actually had to attend the Golden Globes solo?!
Thankfully, we don't have to worry about that because an old dog never learns any new tricks. Literally. Back in May, George was in England working on The Monuments Men, and he had a night out in London. He ended up in a club with an ex-girlfriend, and the UK tabloids claimed that George was A) drunk as hell and B) canoodling with the ex-girlfriend, a Croatian model-type named Monika Jakisic. George and Monika dated briefly many years ago, and it was such a non-event that I don't even remember it. Anyway, George had to deny the May canoodling because Stacy Keibler was still his Official Girlfriend. But now that Stacy is gone, George can acknowledge that he's been hooking up with Monika this whole time:
How do you like your eggs, George? A source reveals in the new issue of Us Weekly that George Clooney, 52, had a sleepover with Croatian model Monika Jakisic, an on-and-off fling since 2004, at his L.A. mansion on Sept. 25.

"They spent hours talking, and have an incredible connection," says the insider. The sexual tension had been building for a while. Back in May, the London-based stunner, 33 — known as the "Croatian Sensation" — and the Gravity actor unabashedly flirted at London nightclub Loulou's.

Though he was still dating Stacy Keibler at the time (they split in July after two years of dating), "they danced and held hands," adds the source. "He's been calling and texting her ever since."

Keibler, 33, has also moved on. The Supermarket Superstar host shared a photo of herself and new boyfriend Jared Pobre drinking wine in Paris together on Instagram Monday, Sept. 30. "Stacy and Jared are dating," a source confirmed to Us. "They met through friends, but they are not anything more than dating."

The WWE star called it quits with Clooney after their long-distance relationship got to be too much. "They are both working and haven't seen each other," a source said told Us at the time. "You can't have a relationship with someone that you don't see."
You can criticize George for many things, but usually he's not this obvious with his jumpoffs. George is the kind of man who likes for a relationship to have a definitive end before openly pursuing another woman. I wonder why it's different in this case? Was it because Stacy clung to him until the very last moment, trying to squeeze every last drop of fame, money and connections from George until he was way past "over it"? Or is George's M.O. simply changing? I don't know. But I do have my doubts that this Monika lady is going to be his new Official. But SHE really wants to be.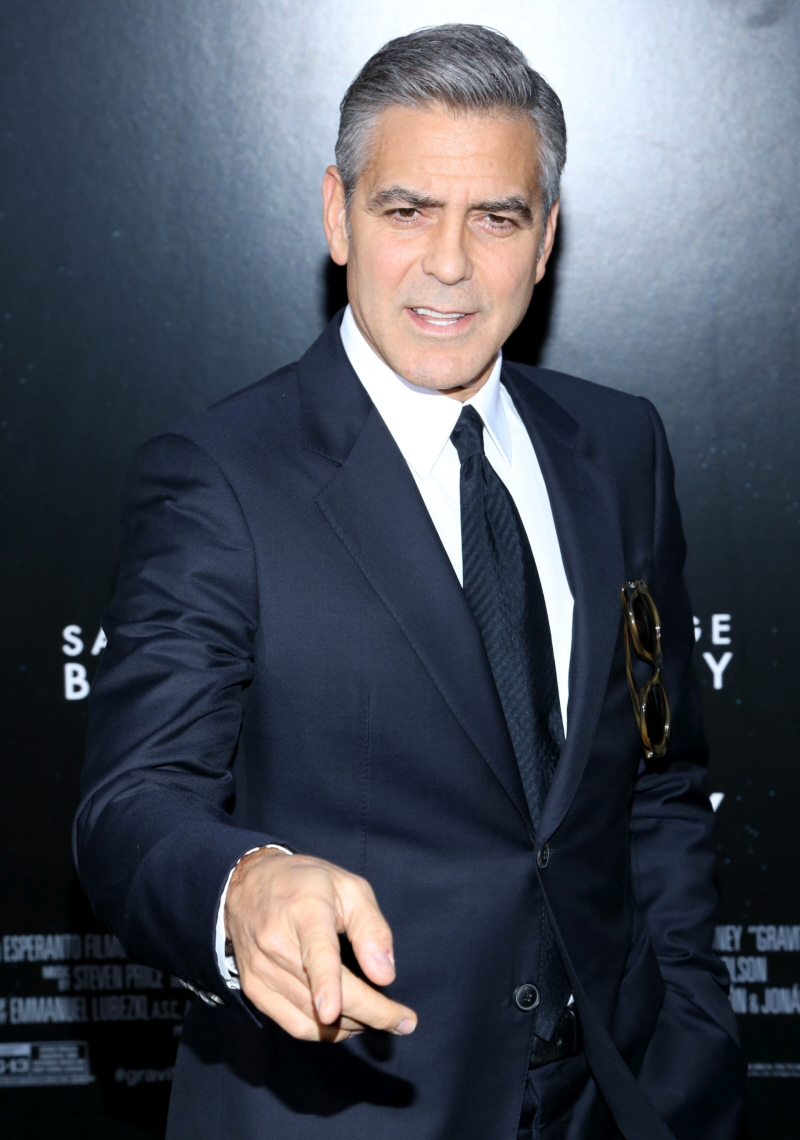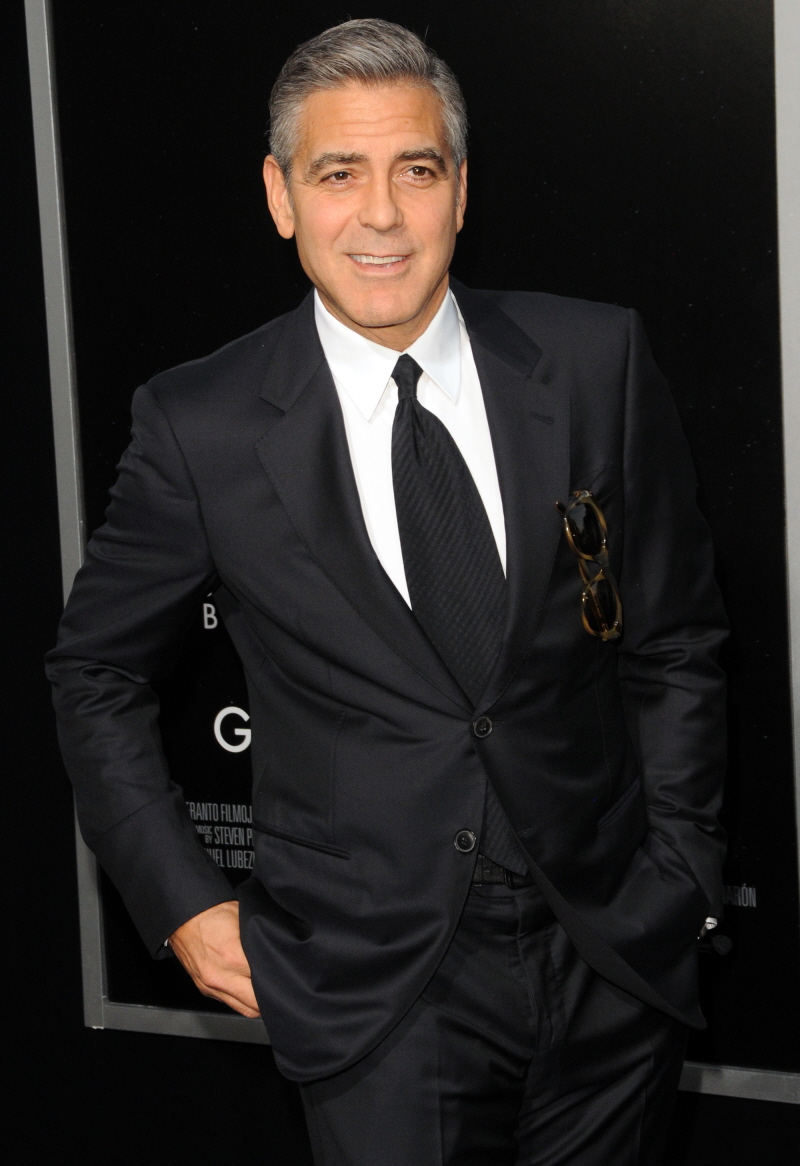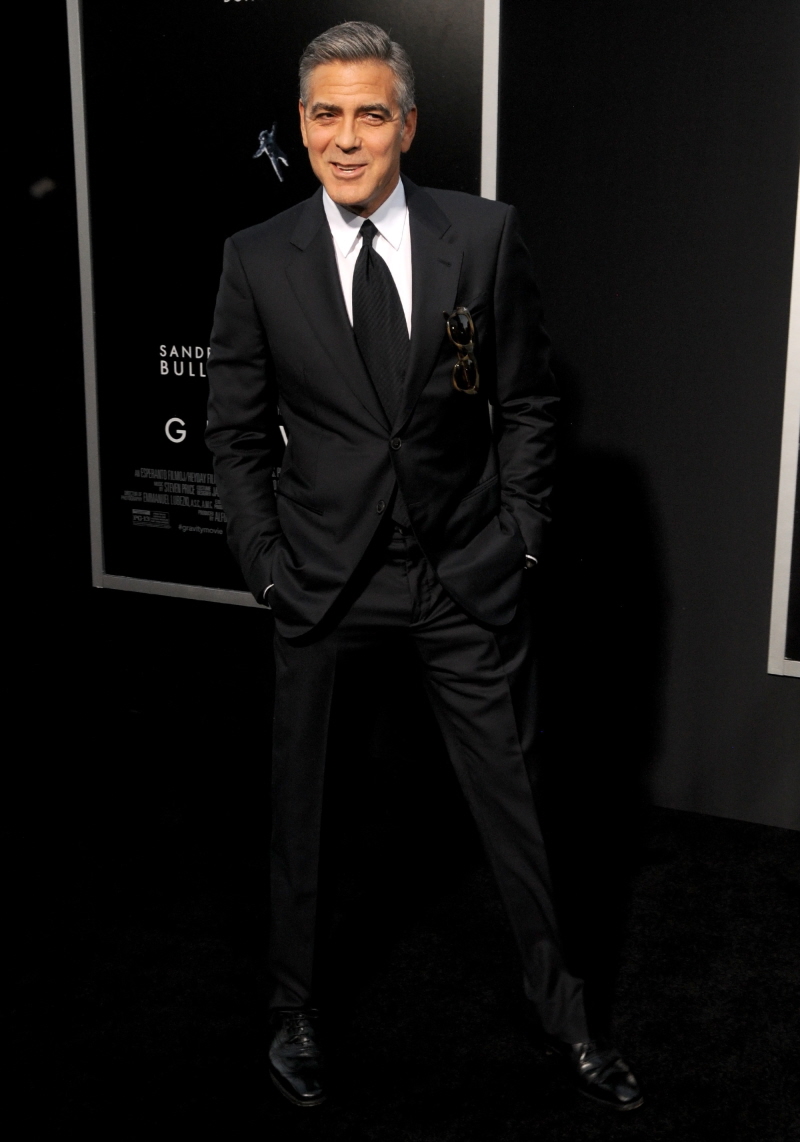 Photos courtesy of WENN.