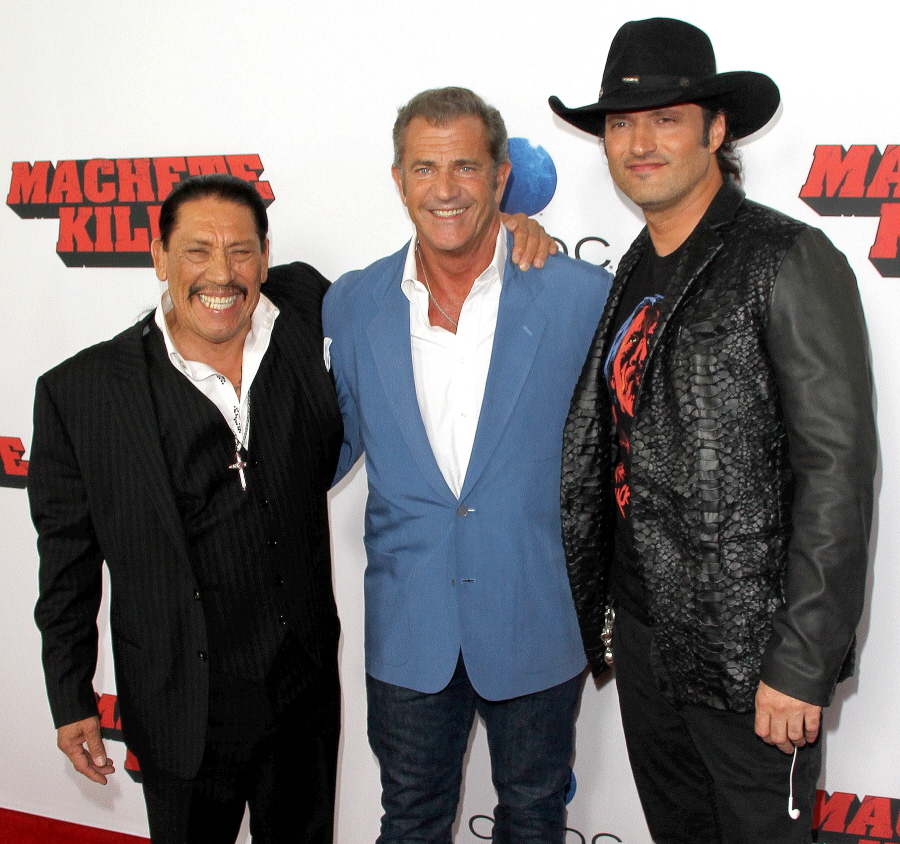 This is what happens when I come to work in the morning: first I check my favorite sites for leads (Page Six, Us Weekly, People, etc), then I go through the photos that have come in overnight. This morning, when I began to glance through this photo set for the Machete Kills premiere, I thought, "Huh, maybe I'll cover this if nothing is happening today, maybe the Sofia Vergara photos." And then I kept seeing crazy photo after crazy photo. Seriously, you could get a contact-high of CRAZY from this red carpet. Some of the people in attendance: Mel Gibson, Sofia Vergara, Paris Hilton, Danny Trejo, Jake and Gary Busey, Gene Simmons & Shannon Tweed, Josh Brolin, Rick Schroder (!!!), and director Robert Rodriguez with what looked like an underage girlfriend. Seriously, this is like the most epic jam of f—knuttery I have ever seen. And I'm absolutely SHOCKED that Charlie Sheen wasn't there?!
Anyway, these are the photos if you care. I guess this is just Robert Rodriguez's thing now, employing Danny Trejo and seeing what kind of crazy people will say "yes" to a few days of work in the damn desert.
Regarding Mel Gibson – the tabloids have been going on and on for weeks about how Mel looks like he's been roiding. Mel got a job on The Expendables 3, and he was photographed in a wifebeater (cough), looking extremely beefy. When Mel was asked about steroids, he said: "That's just hard work. Have you seen the side-effects of some of that crap? Forget it, that's too scary. Some people say, 'It's inconceivable, how can he do that?' Well, I have always had that body type to do that… I have never worked out three times a week in my entire life," he said. "It's actually helped. My lower back feels better. My weight has stayed exactly the same, except my pants fit." So, rest easy tonight knowing that Mel Gibson is still a woman-beater but at least he's not a roid-monster woman-beater.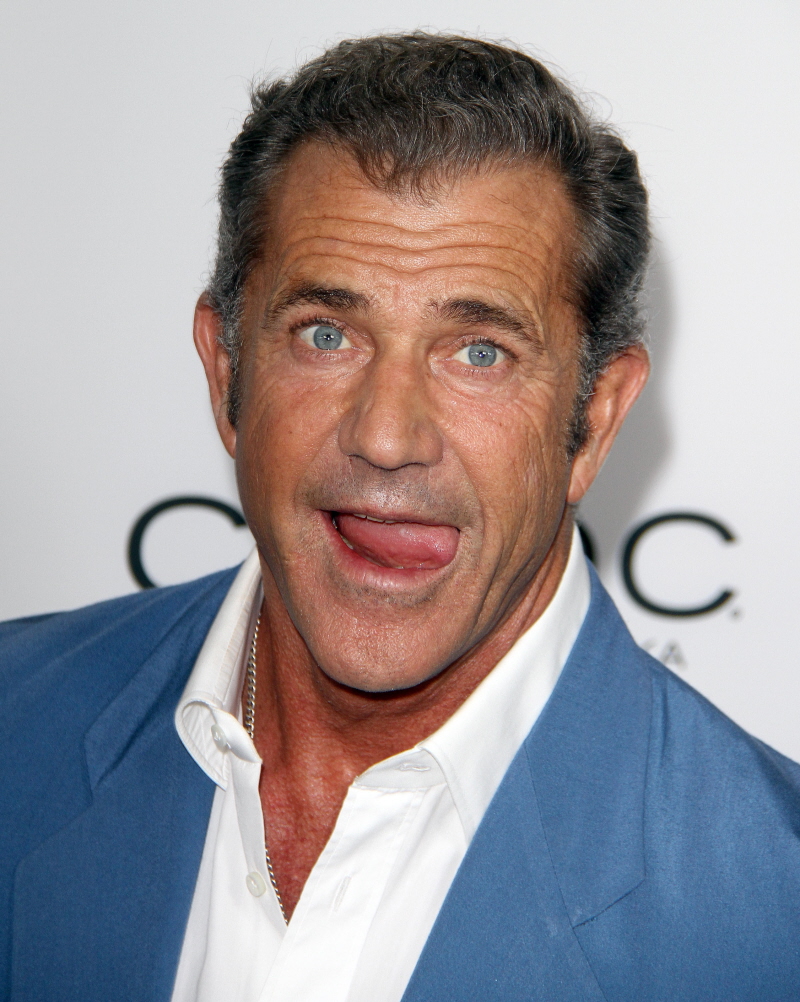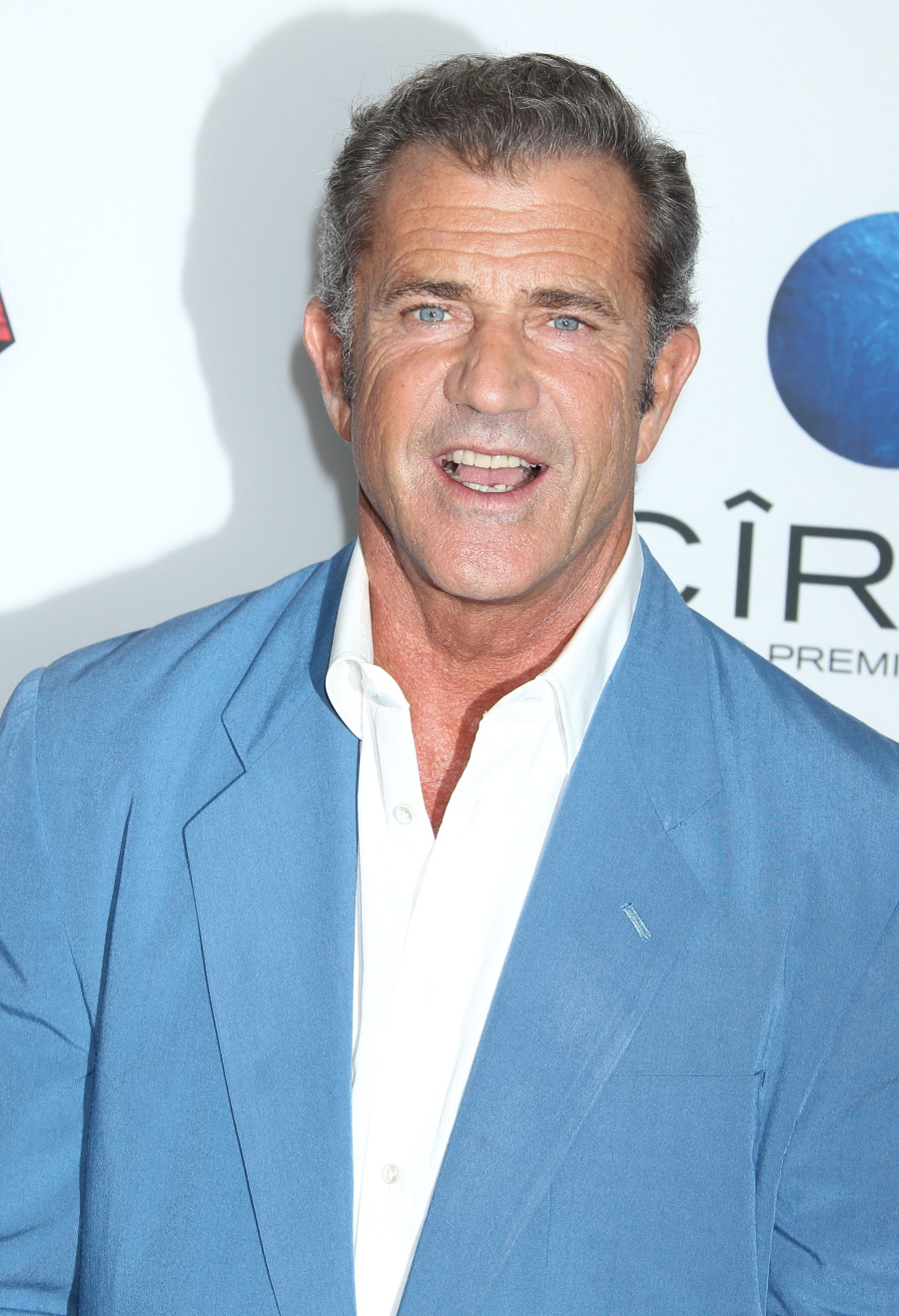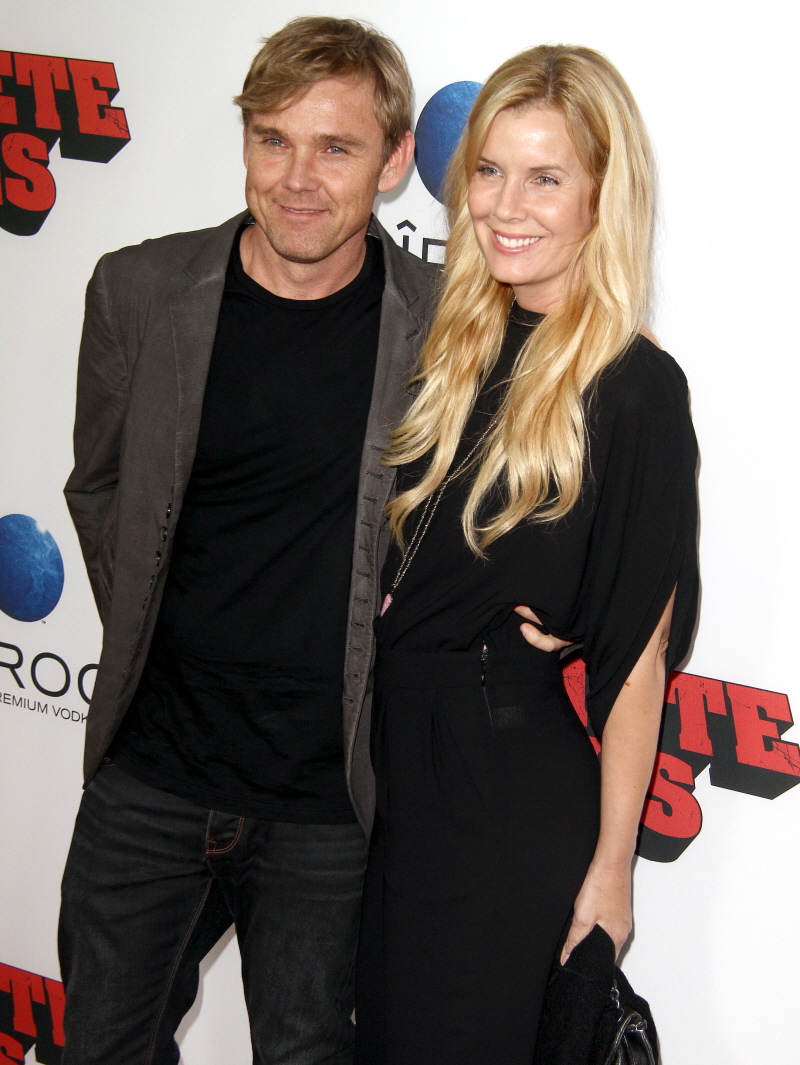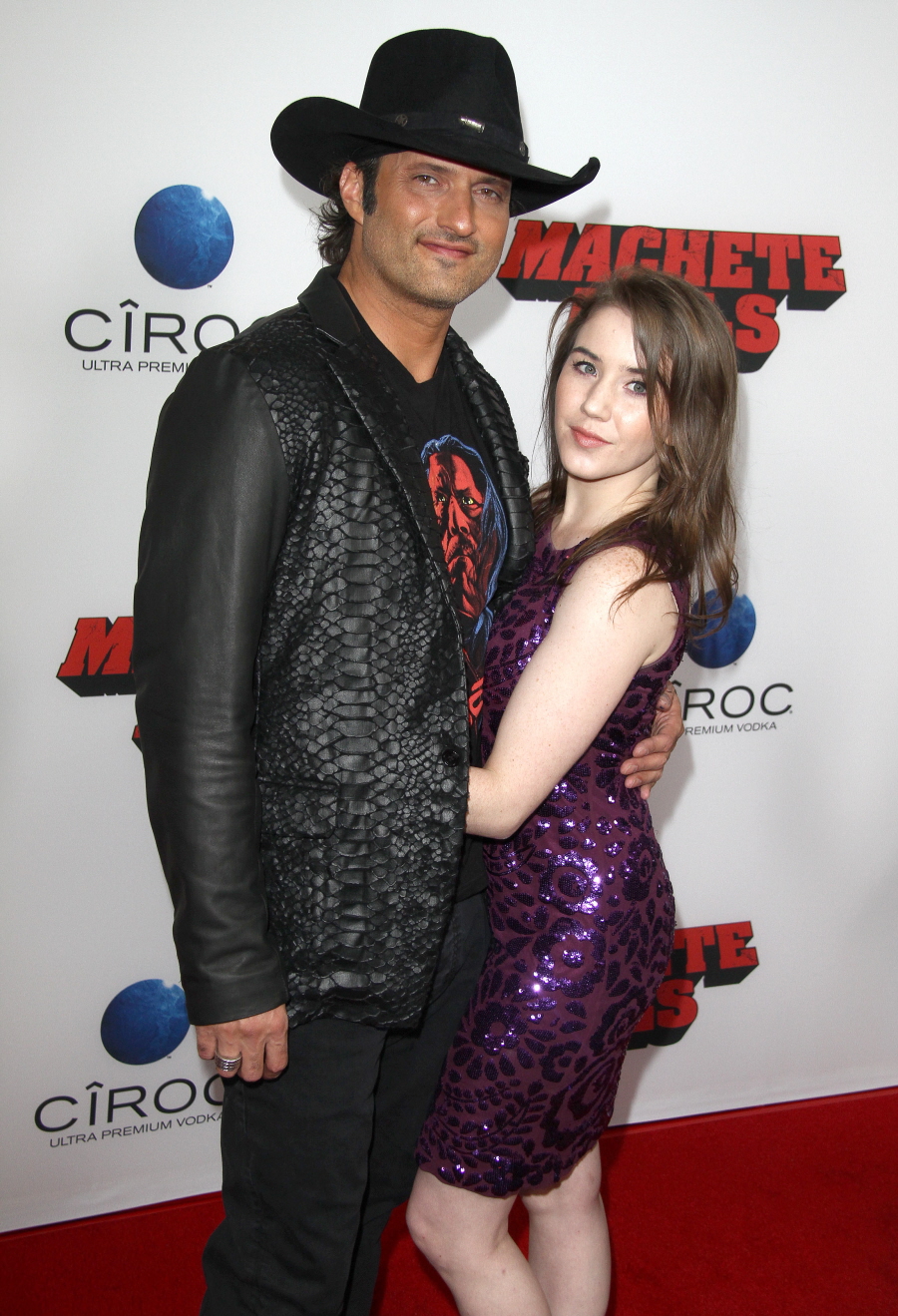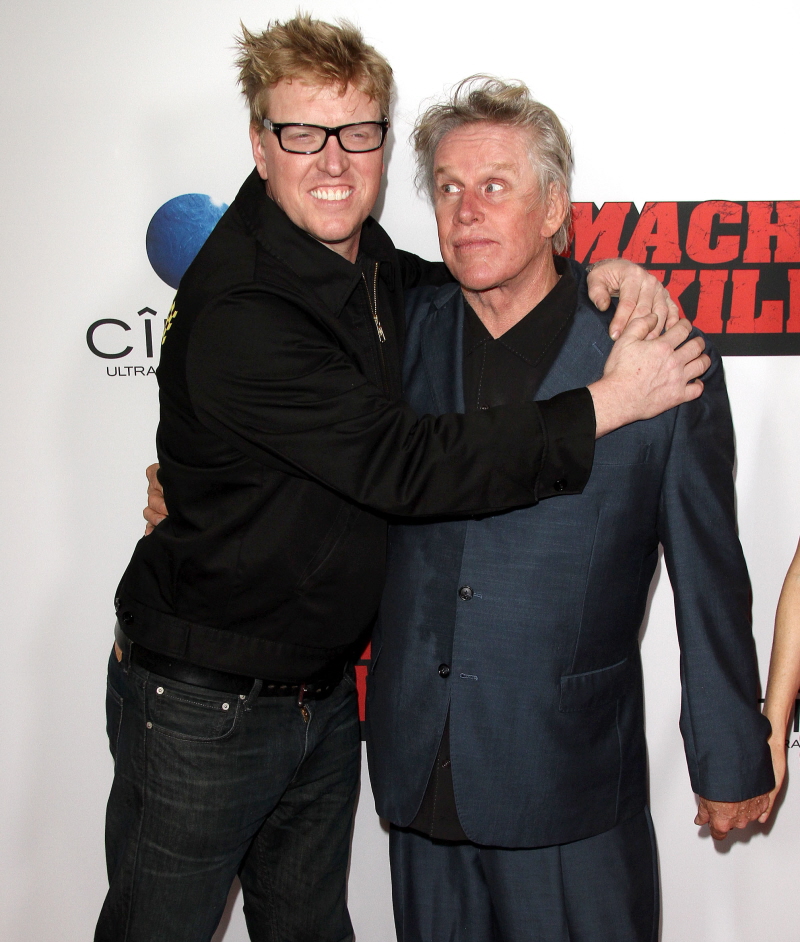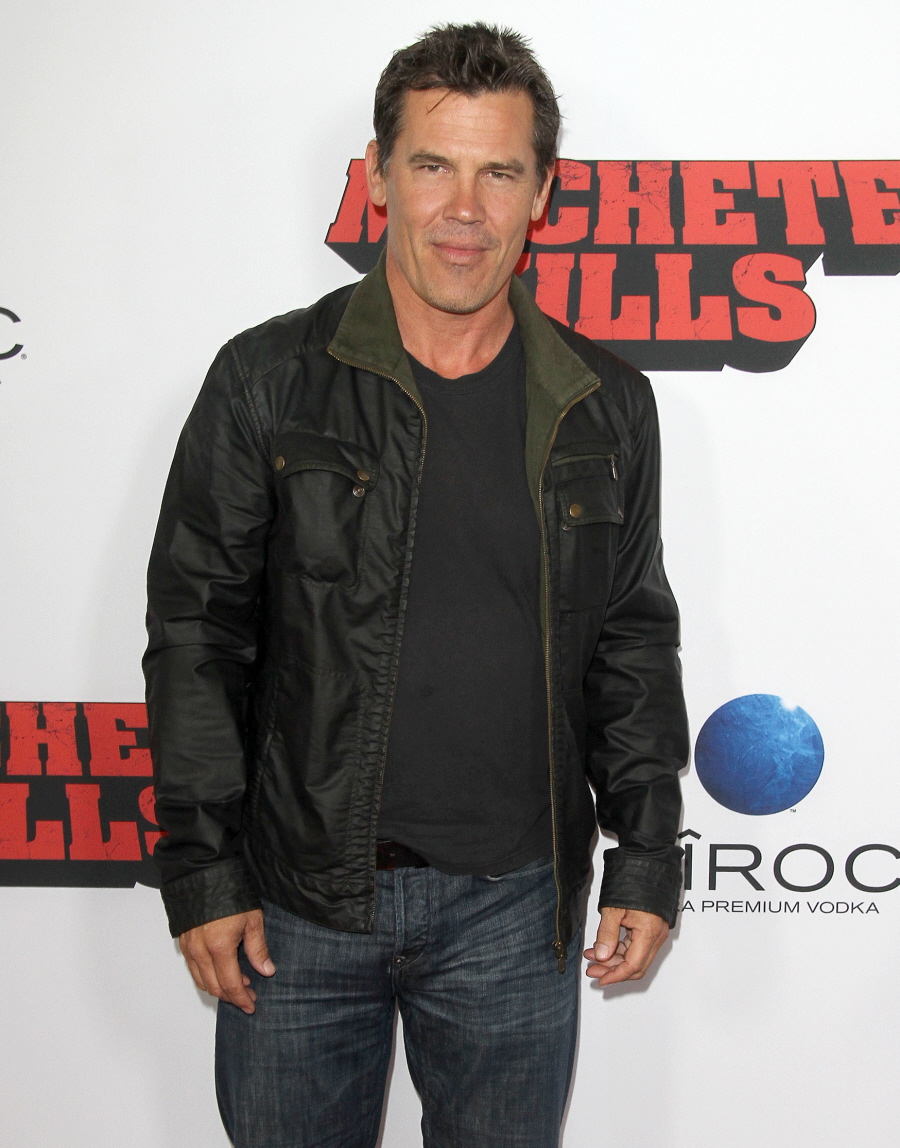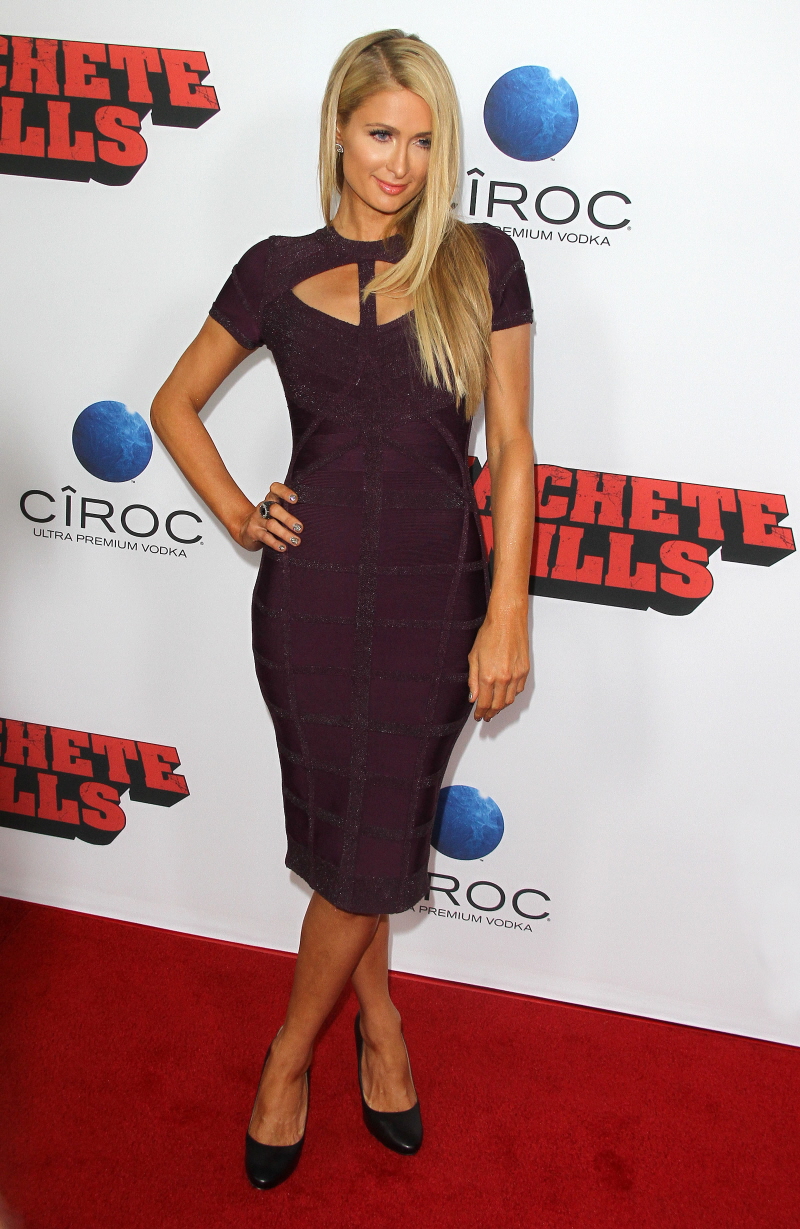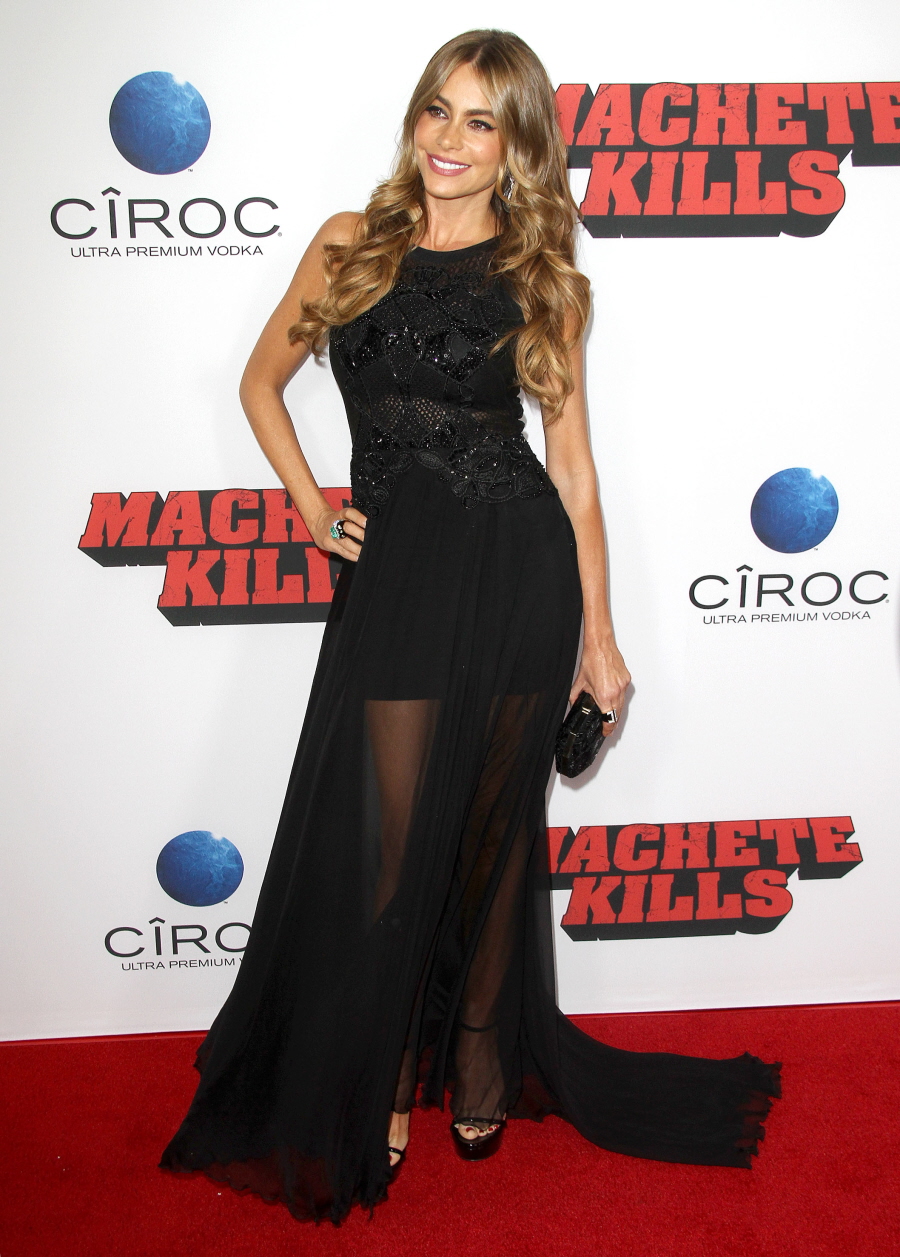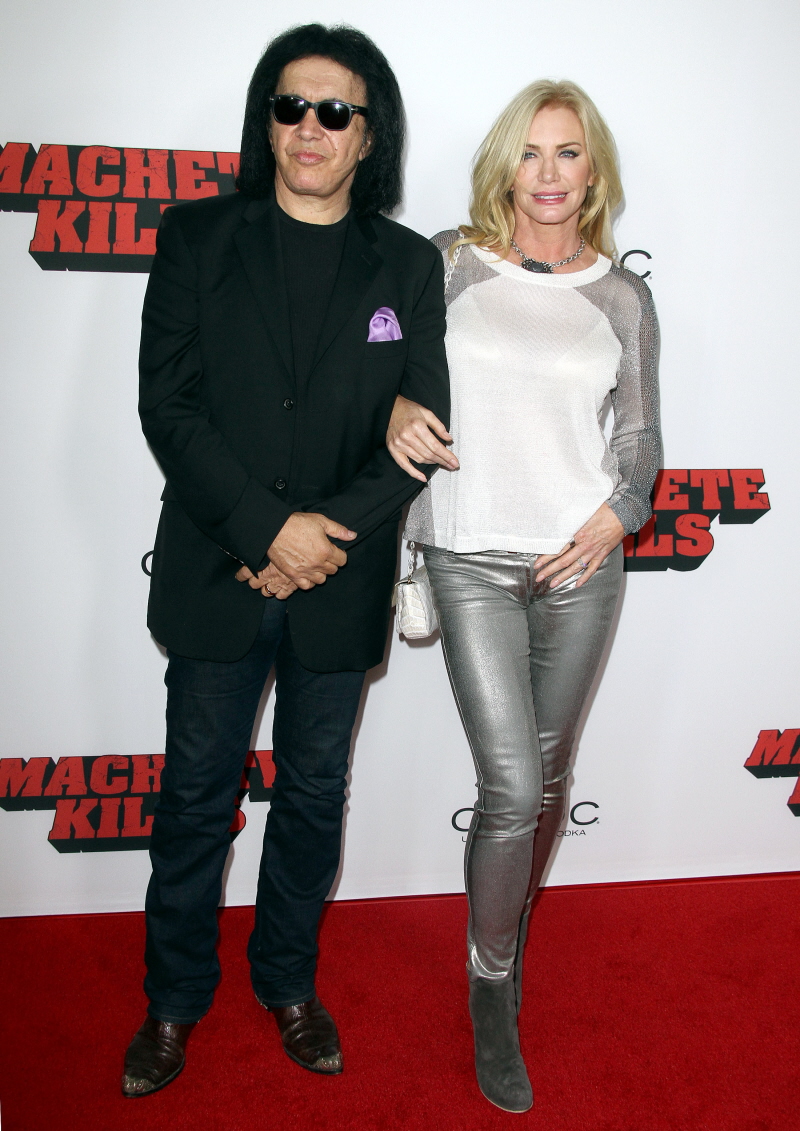 Photos courtesy of Fame/Flynet.