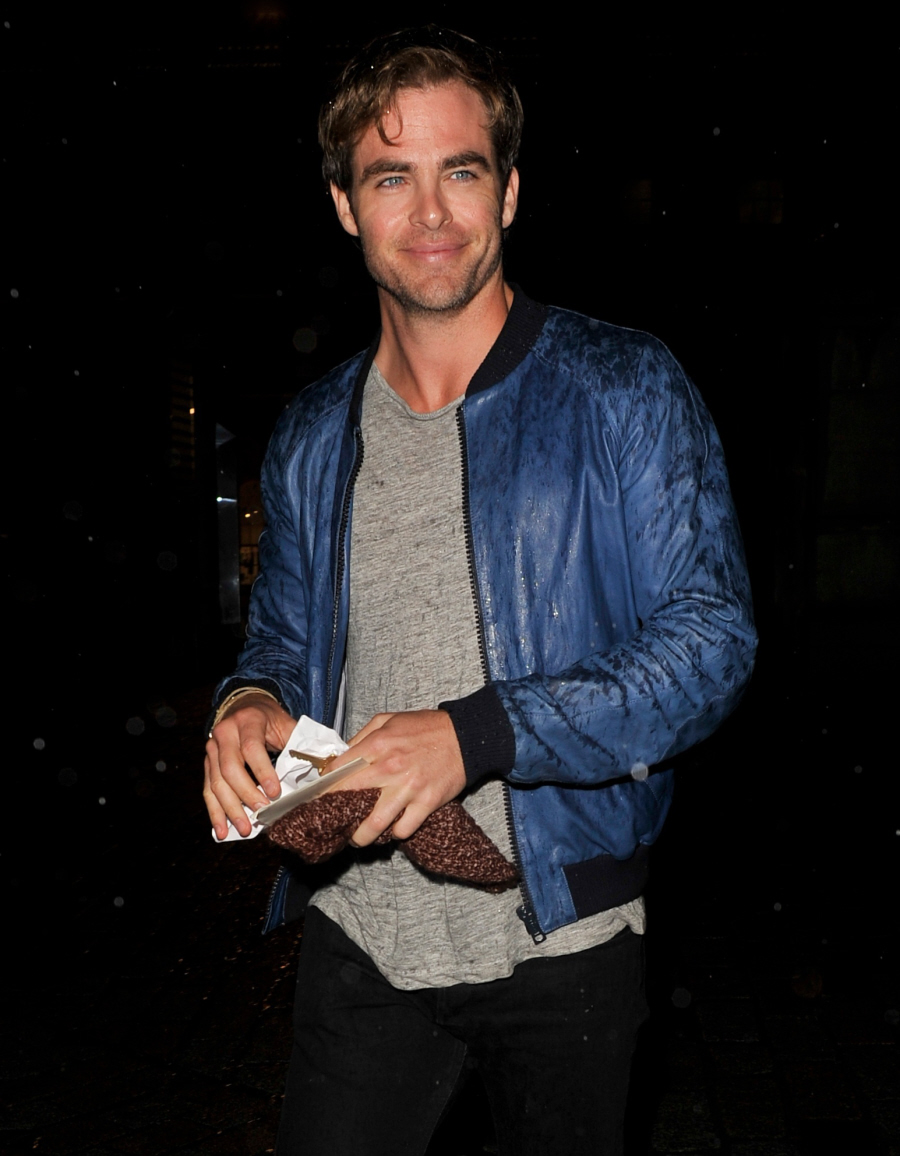 I do have a soft spot for Tom Clancy (RIP) film adaptations – the Jack Ryan character started off as a realistic CIA analyst-turned-field-operative, but when Hollywood got their hands on him, Ryan became more like a superhero. Still, I have a great deal of affection for Harrison Ford's turn as Jack Ryan in Clear and Present Danger and Patriot Games. Alec Baldwin was a good Ryan too in Hunt for Red October, but I LOATHED Ben Affleck's Ryan in Sum of All Fears. I was glad when Affleck didn't get another chance to do another Ryan movie. But I wasn't sure what I thought of the idea of Chris Pine taking over the franchise.
Don't get me wrong, I kind of like Pine even though I think he only gets hard for ditzy D-list lingerie models. So, he has bad taste in women. But he's pretty cool in other ways, right? RIGHT? So, I don't know what I was expecting from Jack Ryan: Shadow Recruit. But it wasn't this, the first trailer:
That's Keira Knightley as Cathy, Jack Ryan's doctor girlfriend/wife. Throughout the Ryan series, Cathy is a pretty strong character, a woman with her own medical career who doesn't give up that career when she starts having kids. But it seems like producers wanted to use Keira more in the story – and perhaps this is why Keira took the part in the first place – so they've made her an integral part of the plot by having her drop everything to fly to Russia to be with Jack?
As for Kenneth Branagh as the "bad guy/Russian"… sure. His Russian accent doesn't sound that bad to my ears and it's interesting to see Branagh take more of these character parts in big Hollywood films. Branagh is the director too, which is interesting. Oh, and Kevin Costner as Jack's CIA mentor? Traditionally, that role has always gone to an African-American actor (James Earl Jones, Morgan Freeman), so it does seem like a conscious "choice" to go with Kevin. Still, Costner's comeback is really happening, huh? He's doing it like Branagh – character roles in big Hollywood movies. It's interesting.
As for Chris… well, it seems like they've twisted the Jack Ryan character so he's no longer "the everyman spy" and more like a Jason Bourne-type character. Don't get me wrong, I love a good spy film and Chris can work those stunts and I'm sure I'll enjoy it. But it doesn't really feel like a Jack Ryan film.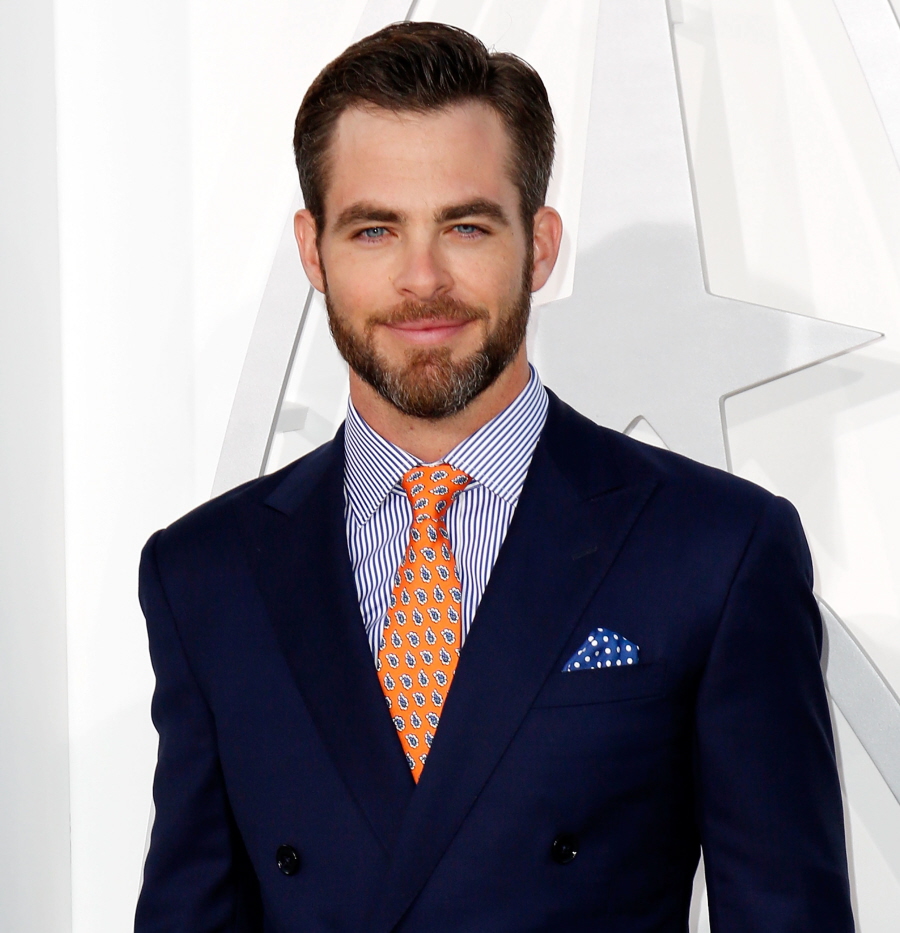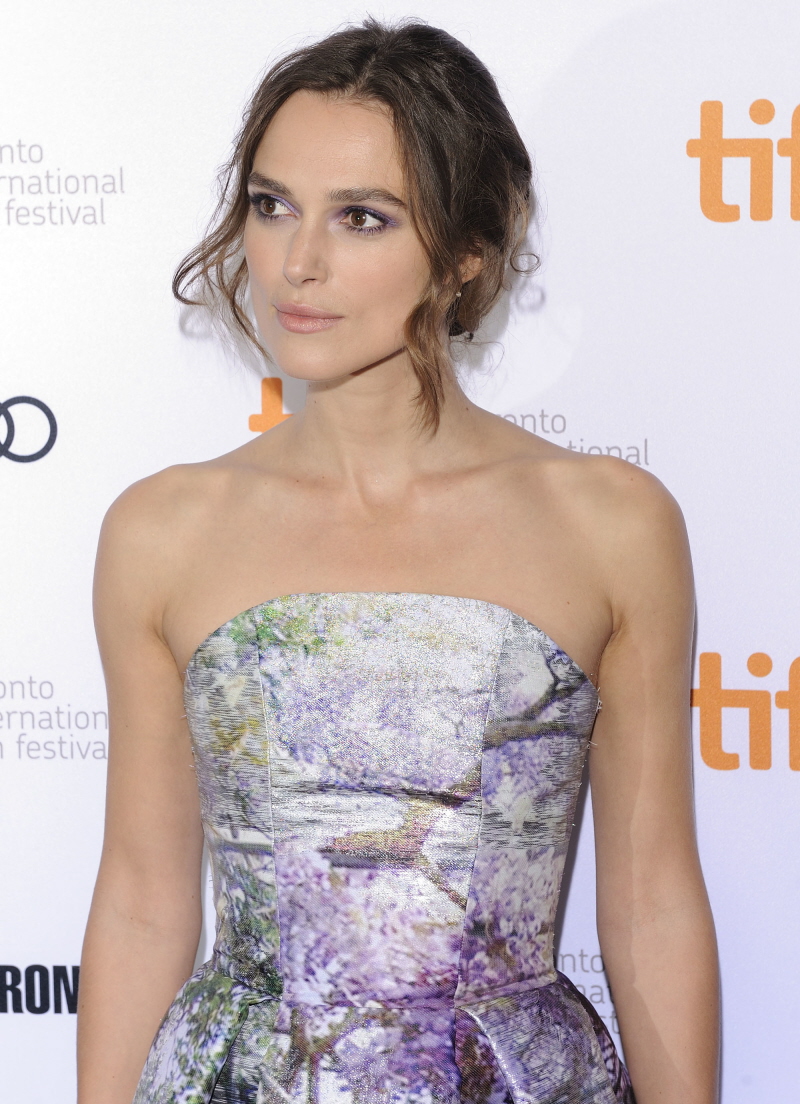 Photos courtesy of WENN.