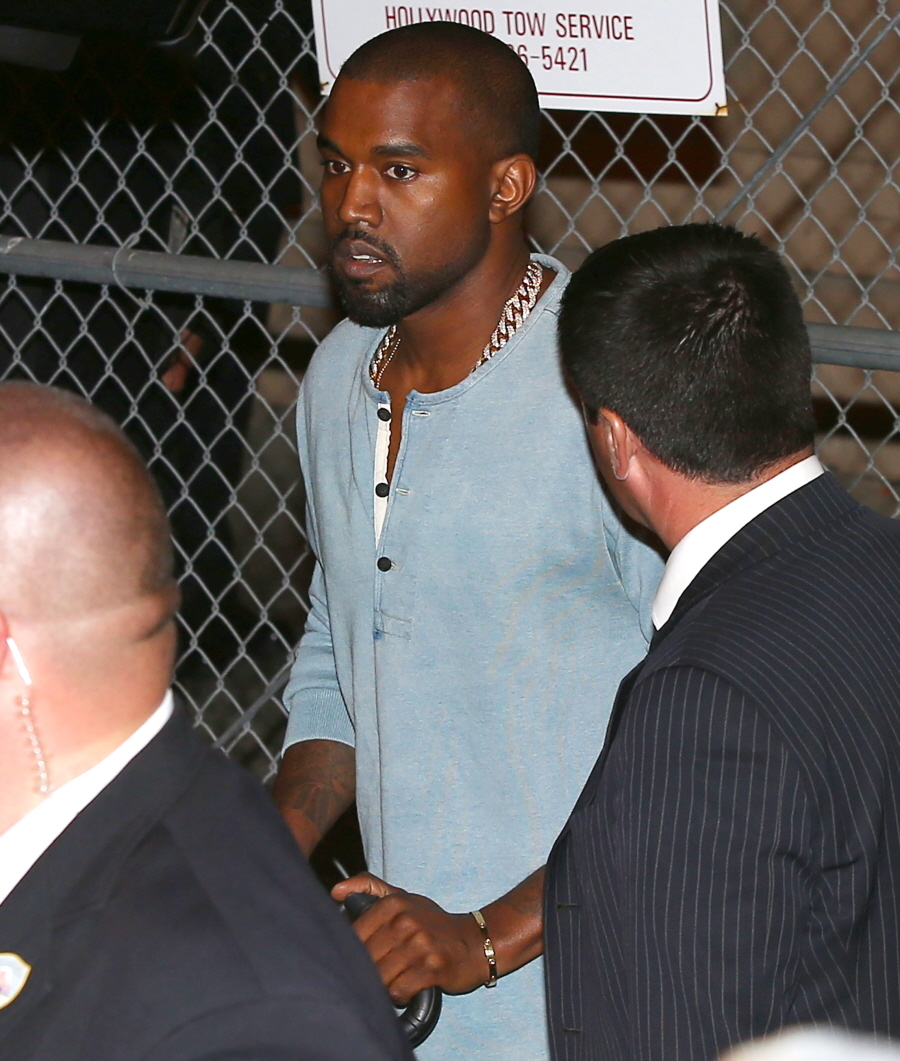 Here are some photos of Kanye West and Kim Kardashian outside of the Jimmy Kimmel studio yesterday. Two weeks ago, Jimmy and Kanye got into an amazing beef after Kimmel did a bit where children reenacted Kanye's infamous BBC interview. Kanye responded at the time by calling Jimmy and bitching him out, then Kanye went on an old-school Twitter rant against Jimmy. So, Kanye stopped by Jimmy's show last night (with Kim and the baby) so they could talk it out like men. The result was a lengthy and surprisingly substantive interview/discussion between Jimmy and Kanye. Here's the interview:
I think Kanye makes some good points about false humility and how we, the public, expect celebrities to always "keep it real". Kanye thinks he's a genius – many people think they're geniuses, but Kanye's one of the few who is really putting it out there and saying it about himself. Kanye also thinks Kanye is fearless and amazing, obviously. At some point, we have to acknowledge that there's a dash of Kellan Lutz in Kanye.
Overall, I think this was probably the best way to handle/diffuse this situation. I like that the beef wasn't extended indefinitely and that Jimmy and Kanye were able to talk about it like adults. I think Kanye made a lot of sense when he admitted that he overreacted to Jimmy's skit because Kanye channeled all of his frustrations out on that one thing. Now, Kanye still has issues. Totally. But bless his heart, he gives a great interview. Kanye's totally a judgy, materialistic bitch and that why we love him.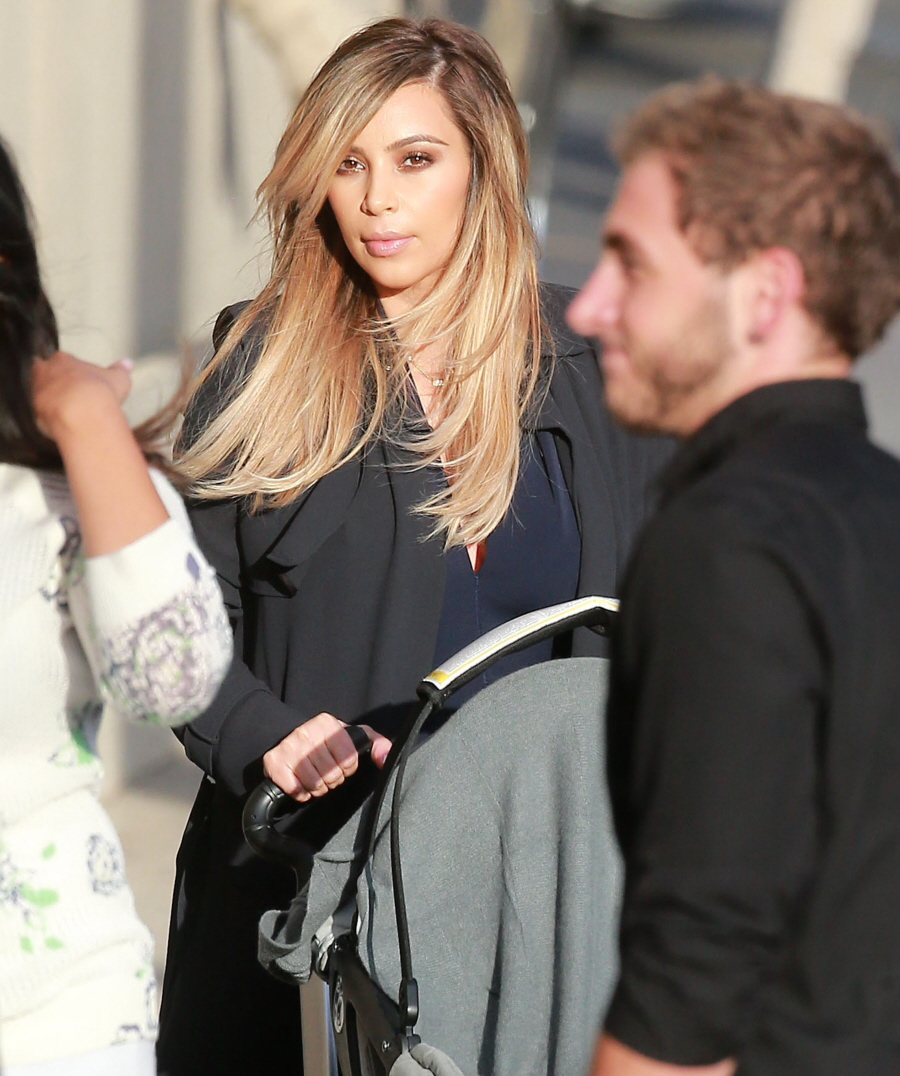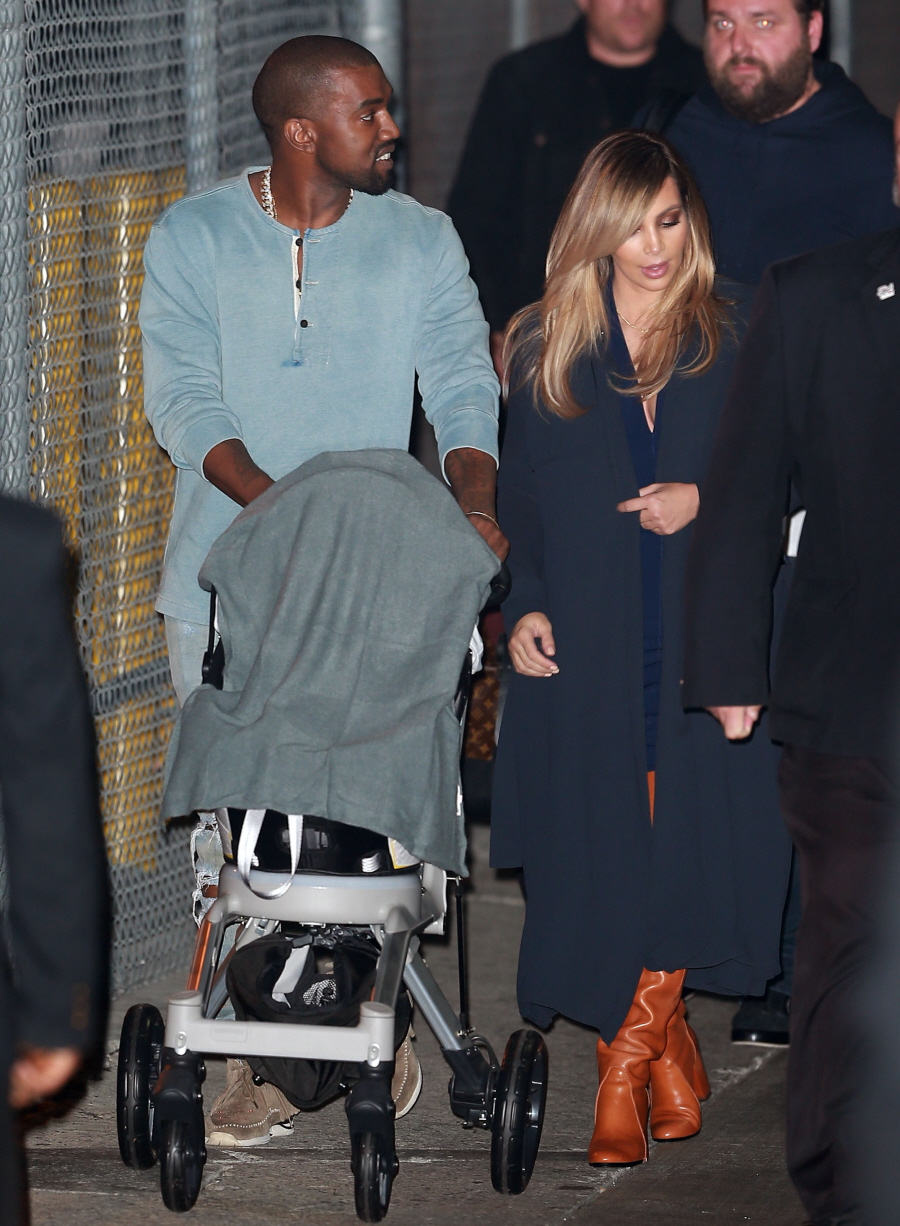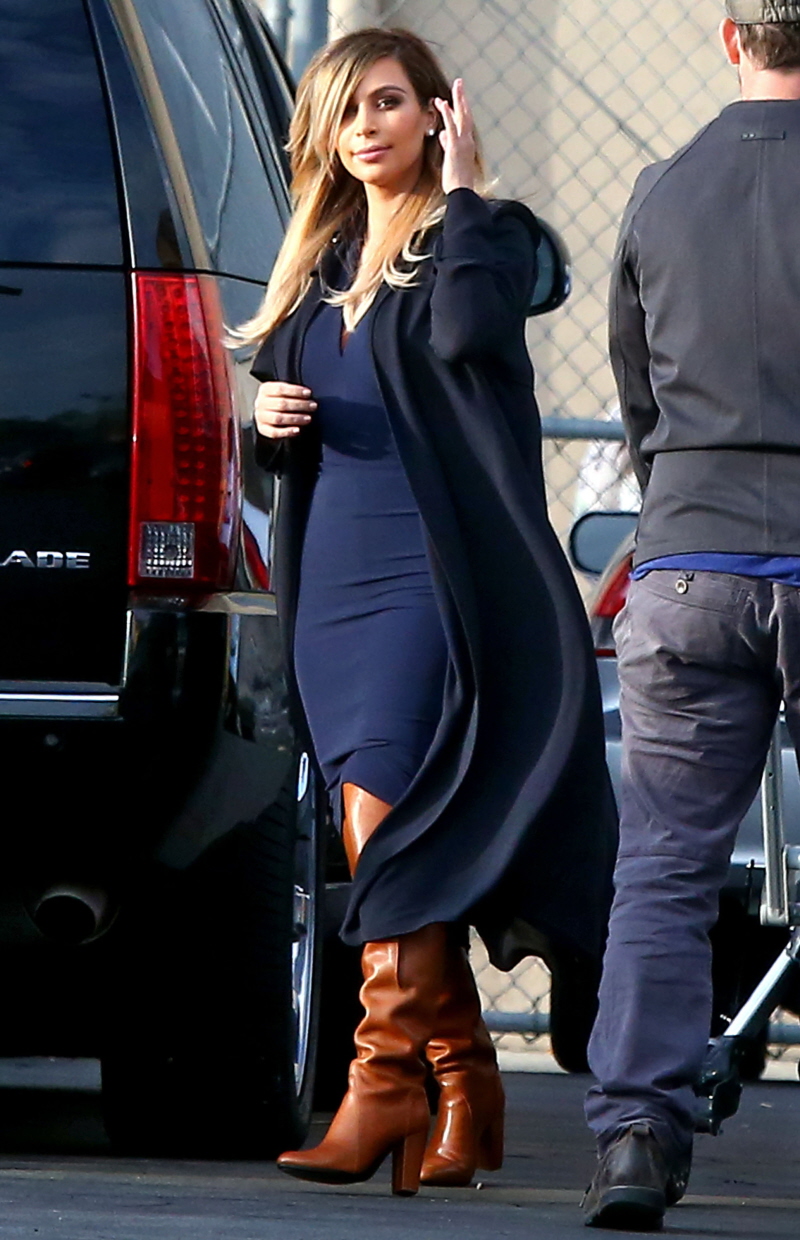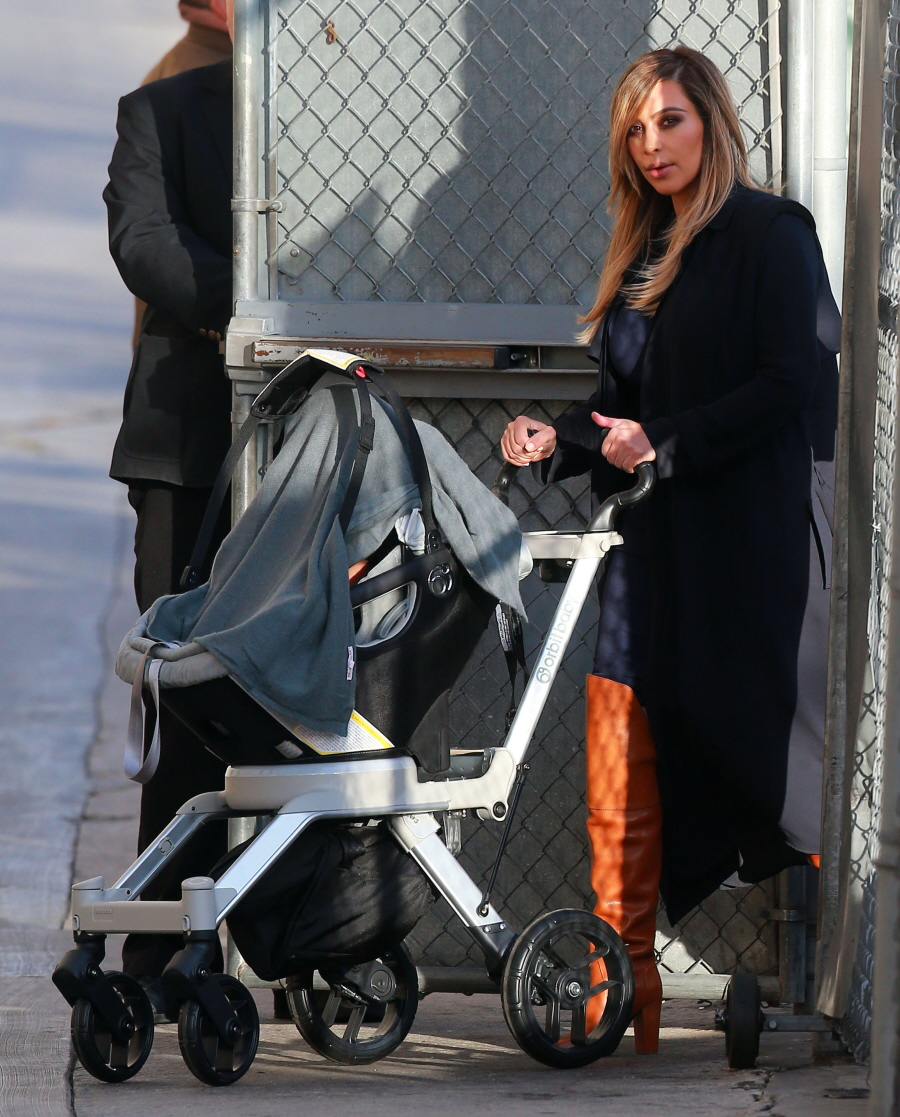 Photos courtesy of Fame/Flynet.