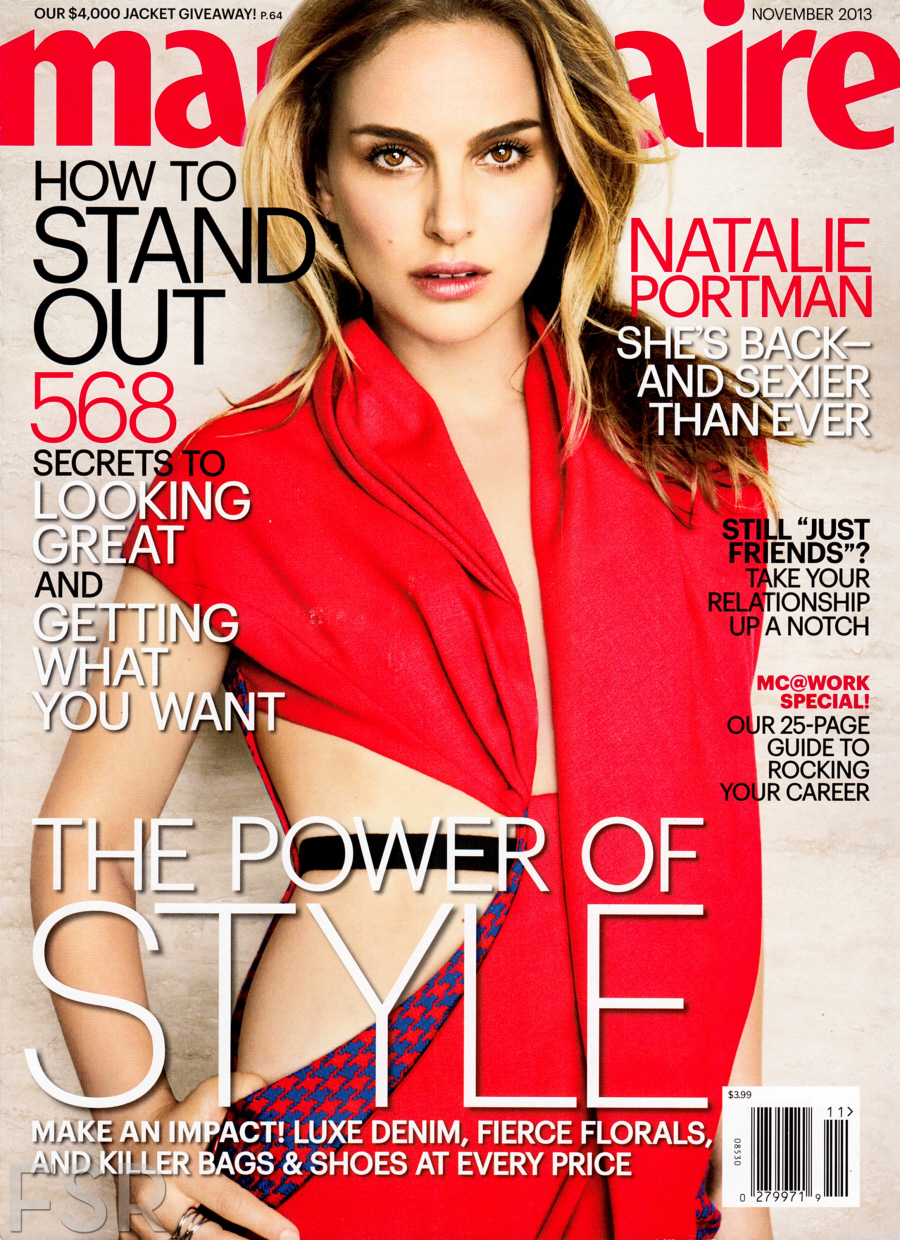 Here are some photos from Natalie Portman's new Marie Claire cover shoot. She covers the November issue and… this is far from her best editorial, right? I feel like they lightened her skin? Everything looks like p0rn lighting. Anyway, this is just a preview – Marie Claire hasn't released the interview yet. I guess she's just promoting Thor: The Dark Loki. She already covered the latest issue of Elle UK (with an interview by Tom Hiddleston).
You know that Natalie and her family are moving to Paris in short order, right? I think they've spent much of the past year splitting their time between LA and New York, plus whatever locations Natalie has been for work, but now Benjamin Millepied got a job as "the director of dance" at the Paris Opera Ballet so Natalie is going to be very French very soon. She's excited too, saying: "Yes and we're very excited. My husband has made me director of dance at the Paris Opera Ballet and starts next year. I love Paris. I've worked there for a few months at a time, but neither of us ever lived there before – my husband is from Bordeaux. It's everyone's dream to live in Paris at least for a while, so there is a wonderful opportunity for us."
Natalie is also really excited about what the Paris move will mean for her vegetarian and vegan diet. She recently said: "I've been vegetarian since I was nine and vegan on and off. At the moment we live in Los Angeles near Thai Town so we eat a lot of good vegan Thai food and there are also great pasta places nearby – a good pasta is probably my favorite dish. Paris is getting better for vegans – you can get anything there if you know where to look." Huh. Is Paris really a paradise for vegetarians? All that bread and cheese, for sure. I would imagine that Paris is hard on vegans though, right?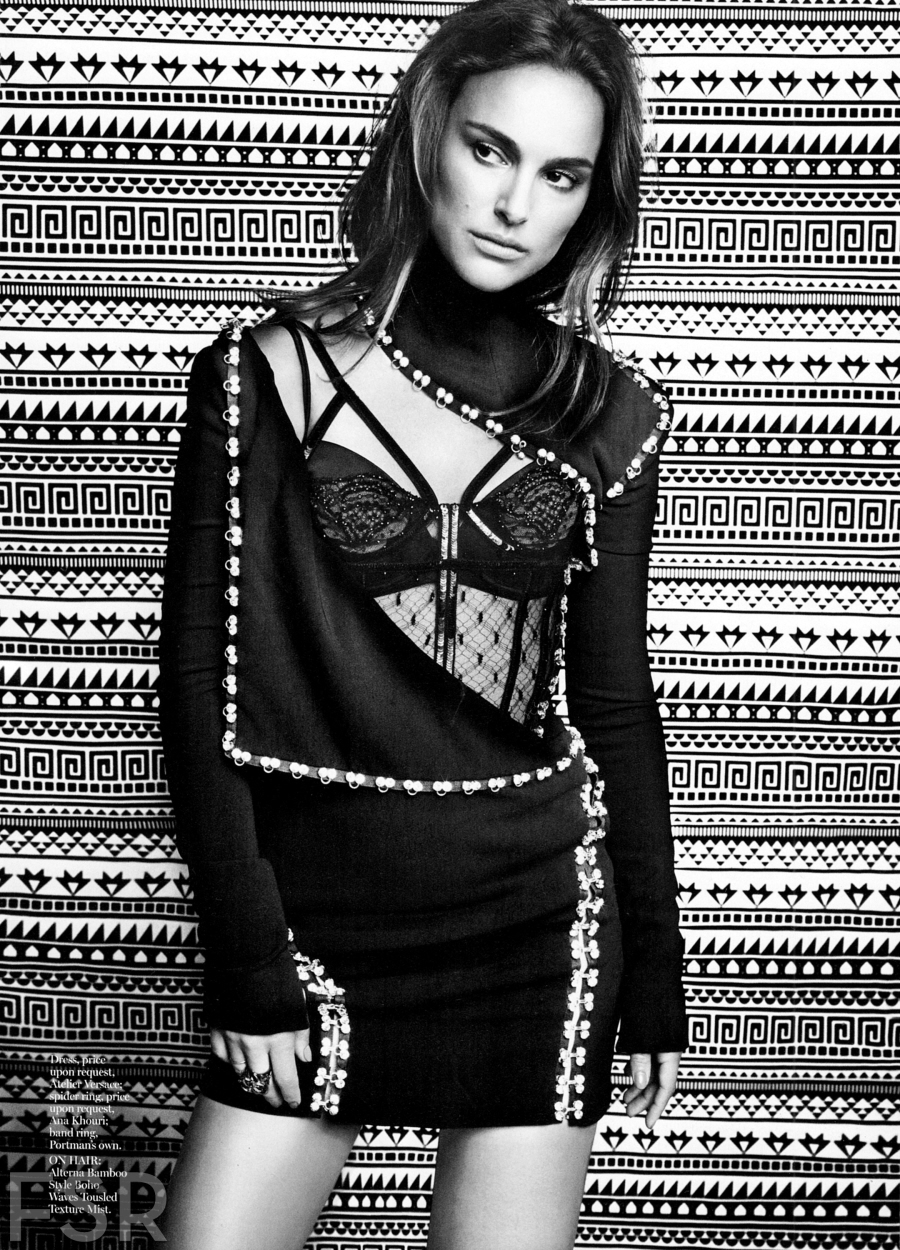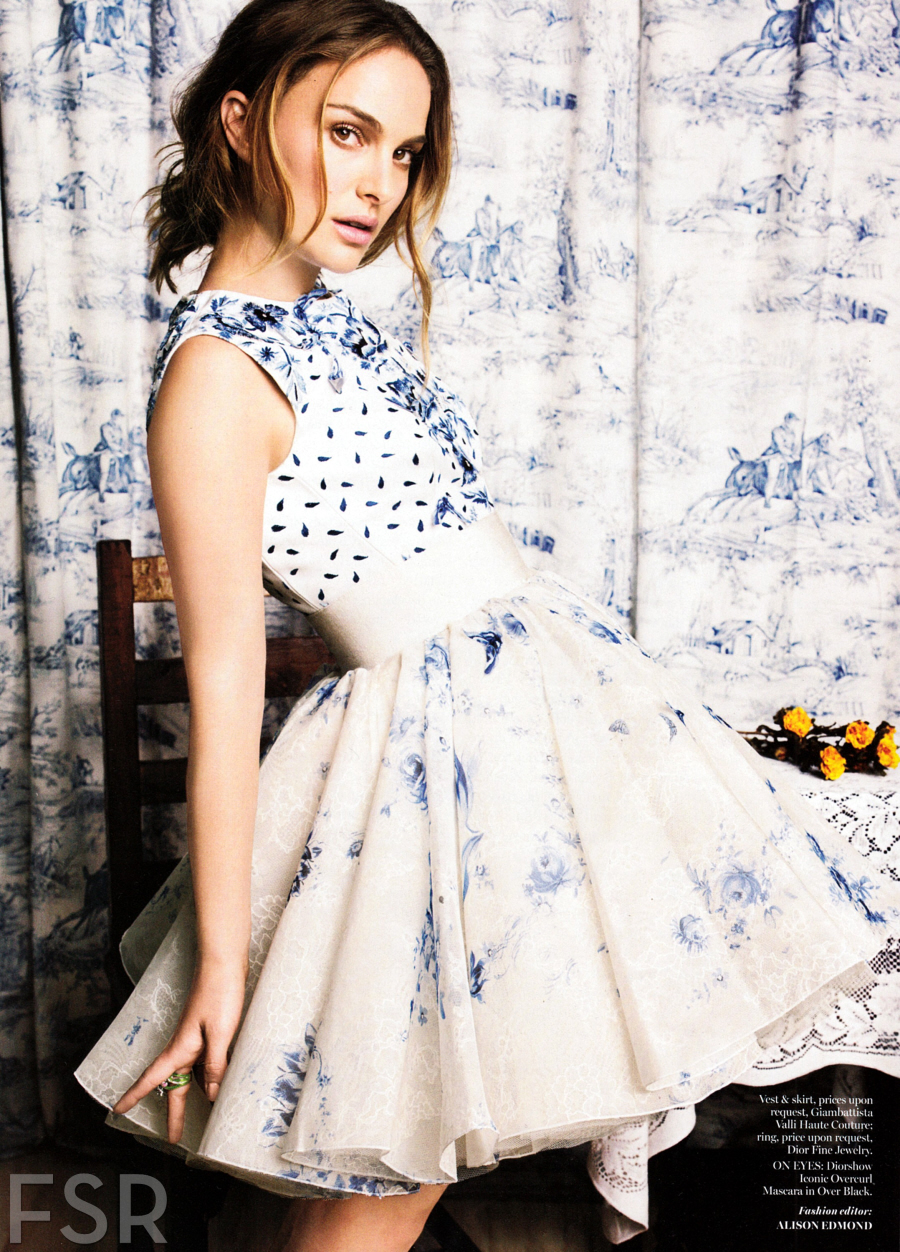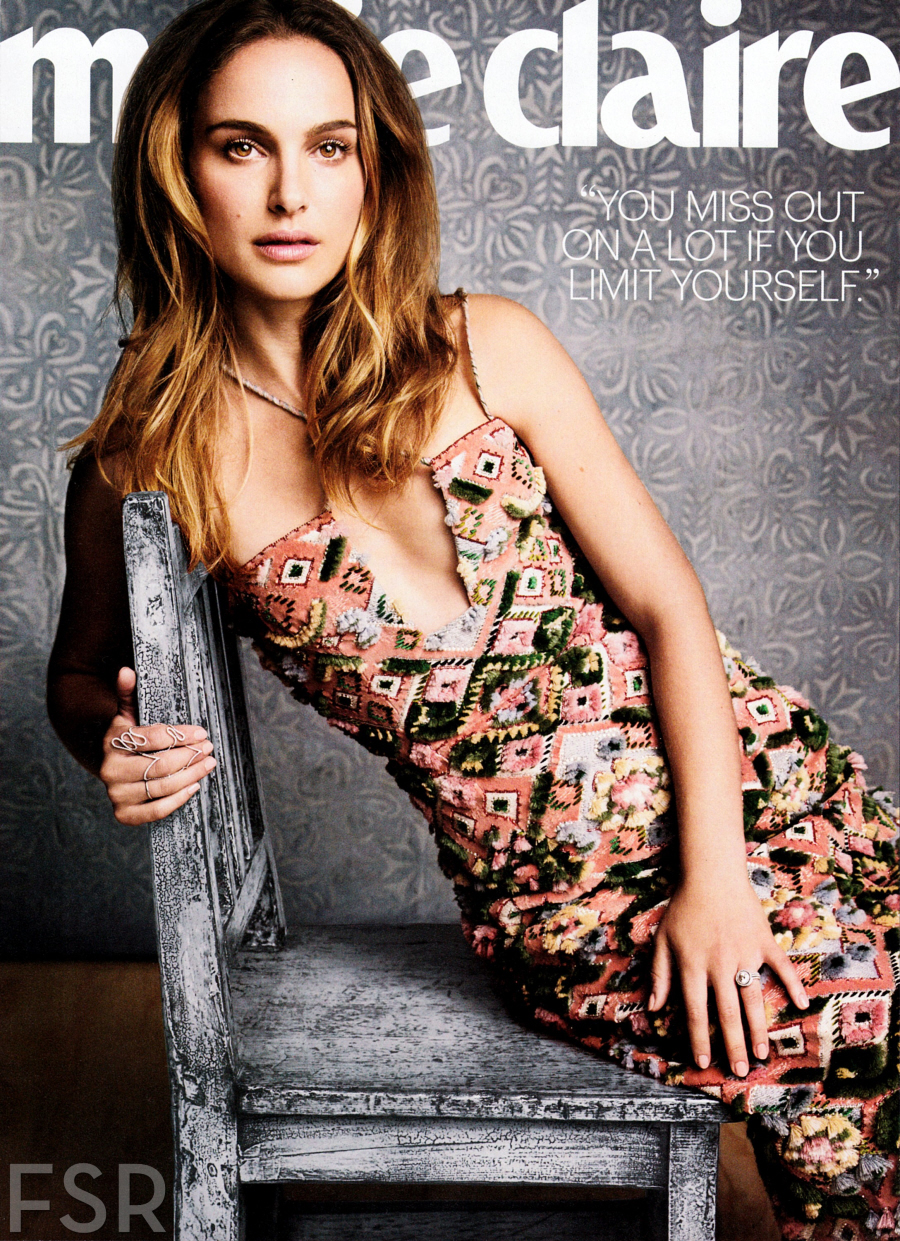 Photos courtesy of Fashion Scans Remastered, Marie Claire.