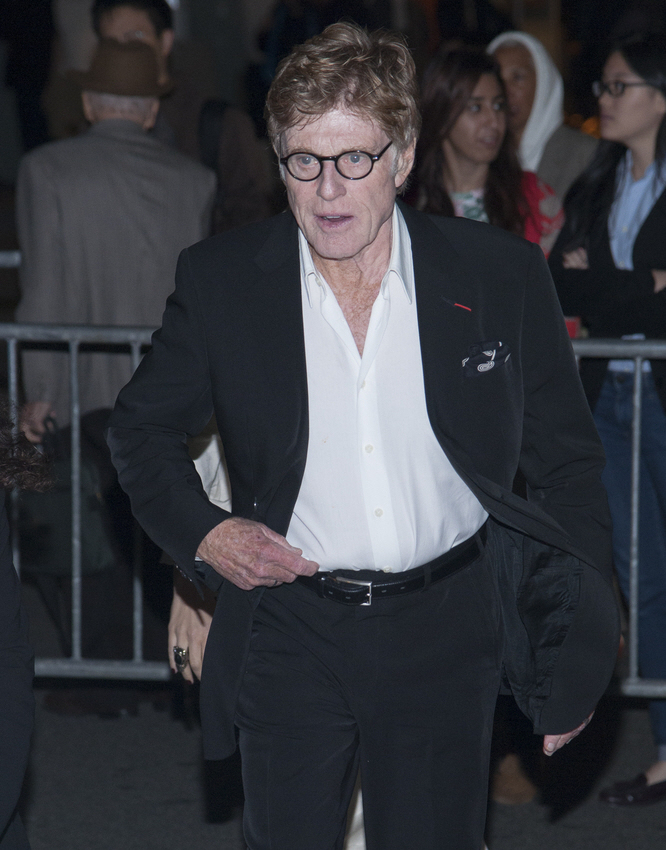 Robert Redford has a new movie coming out where he is the only actor, the only star, the only person on camera for the entire film. It's called All Is Lost, and I will get to that in just a moment. Mostly I'm just writing this because I'm so pleased that Redford is giving interviews to promote the film, and that Redford is at a point in his career when he has no more f—ks to give, if he ever originally had any f—ks to give, that is. Redford is now risking the wrath of none other than… Harvey Weinstein!! OMG.
Robert Redford has said Paris Hilton sullied his Sundance Film Festival. But he adds that Harvey Weinstein turned the LA crowd onto the indie fest.

"Harvey wanted to be a Hollywood mogul," Redford tells Men's Journal. "He's got a real merchant mentality; he would start to pick stuff . . . then Hollywood came. When the actors started to come, the paparazzi came, and once the paparazzi came, then fashion came, and suddenly you had [Hilton]. I felt at a certain point that we were being engulfed."
While I know exactly what Redford is complaining about – the commerciality of Sundance, when he wanted it to be a festival about true art and filmmaking – I think it's a bit rough to put it all on Weinstein. ALL of the studios go fishing at Sundance for cheap little independent movies that they hope will be sleeper hits or awards-bait. Harvey has mastered that, of course, but lots of studios do it. And while Sundance isn't what Redford expected, I think he should still be very proud of his festival – he's done something really extraordinary there, and he's helped out a lot of young writers, directors and artists.
As for Redford's new film, it's all about a man on yacht who is lost in the middle of the Indian Ocean. There is no dialogue and no other star. It's just Redford on a boat, trying to survive. And people think Redford will get an Oscar nomination for it. Seriously! There's saying it's a tour de force performance and Redford is incredible in it. You can read more about it here.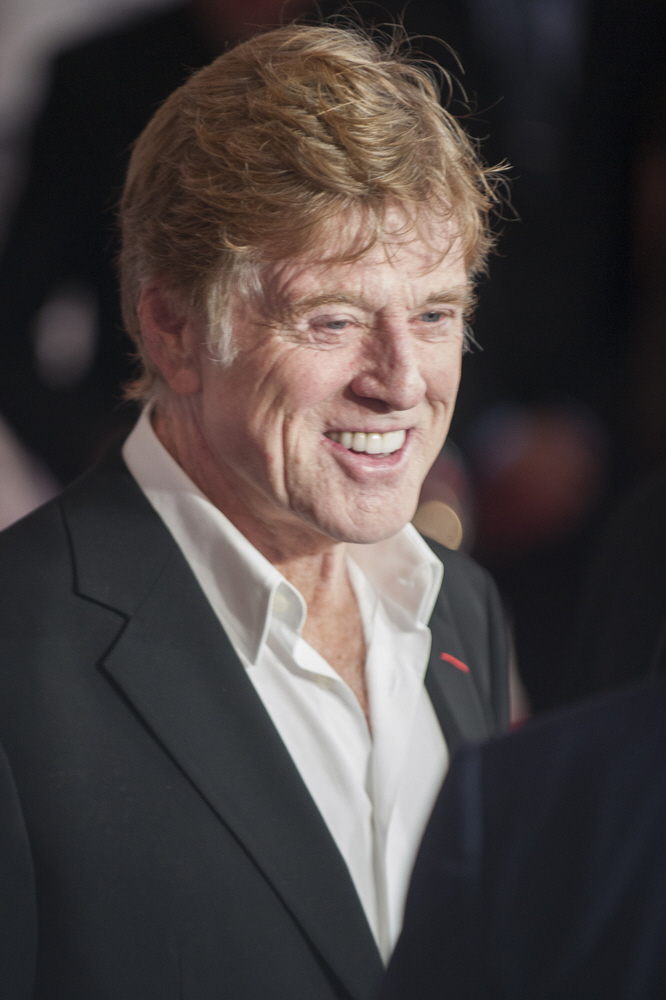 Photos courtesy of PR Photos.