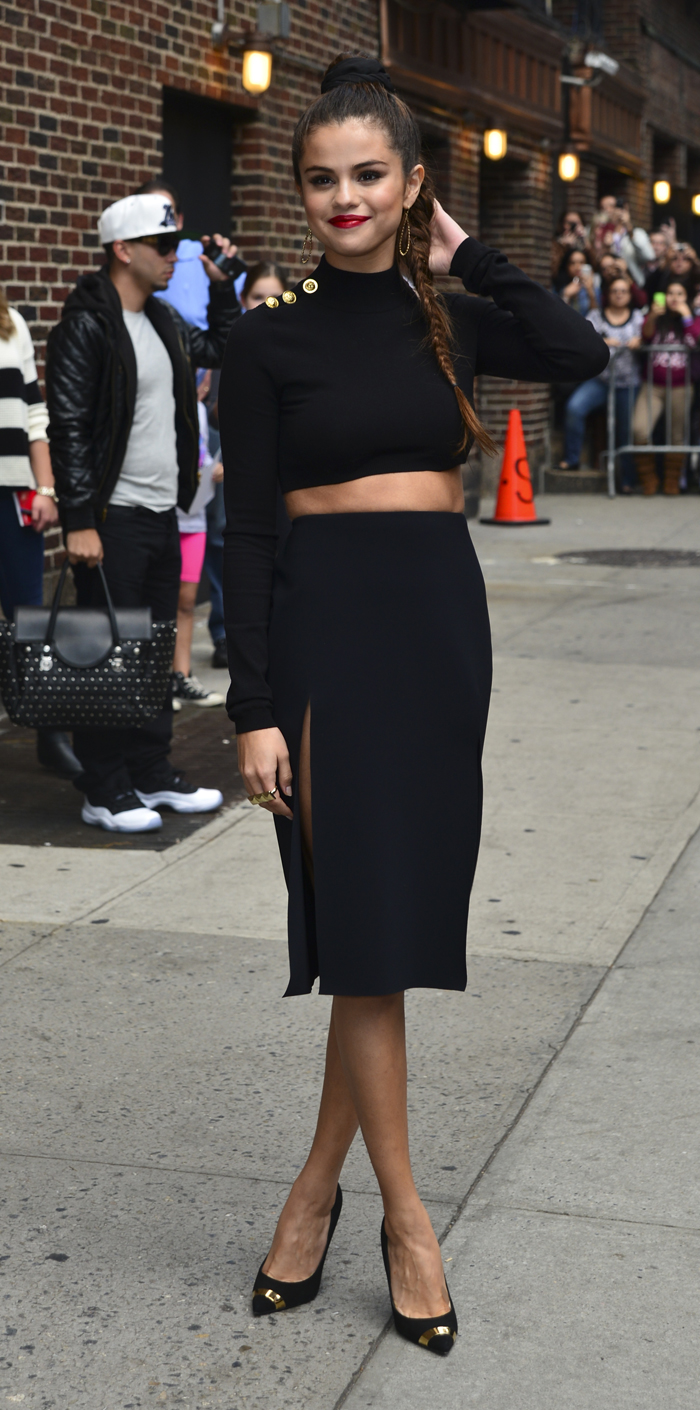 These are pictures of Selena Gomez before and after her appearance last week on David Letterman's show. My 12-year-old daughter is still somewhat fascinated with the Disney Channel, so I am very familiar with Selena's multi-year turn on "Wizards of Waverly Place." Selena played a wise-cracking middle child in a family full of magical talents. The show lasted four seasons and was pretty good (by Disney standards) for half the run. Then producers started introducing vampires and werewolves, and all bets were off.
In the aftermath of her Disney run, Selena tried her hand at "mature" roles with Spring Breakers, but she still played the wholesome girl of the bunch. Unlike fellow Disney alum Miley Cyrus, Selena has yet to fully disrobe beyond a bikini. Selena might not be the most talented singer out there, but she does possess charisma and a good stage presence. She lipsynchs in concert, but so does everyone else. Selena talks here with a few sources about how she feels pressured to "be sexy" as a pop star: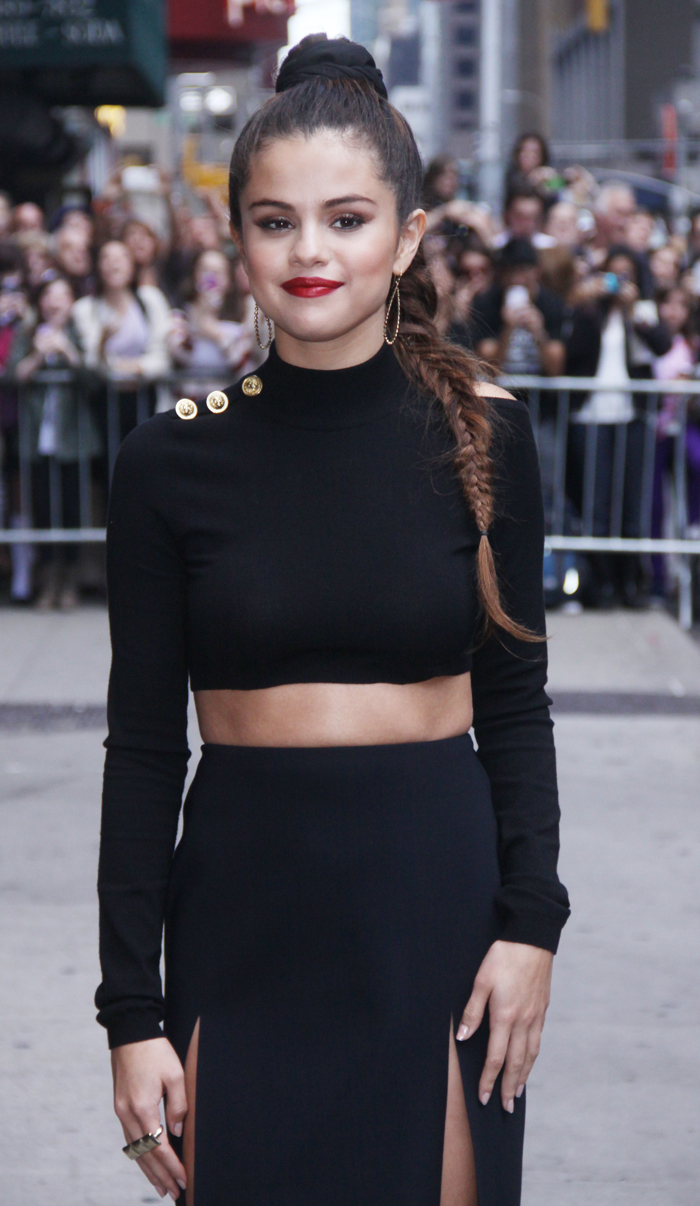 On her wholesome image: "Everyday I get told I'm not sexy enough or I'm not cool enough or if I did this or if I did that, I would have people who love me."

Would she take it off like Miley Cyrus? "Hey, I don't judge people. But to each their own. I think everybody has a journey and you feel you have to love at the end of the day."

On leaving the child-star label: "There is not really a formula. I don't really know if I have fully made the transition yet. I feel like half the time I feel like I'm 15 and then I feel like I'm 21 then I feel like I'm 30 when I'm sitting at home by myself on a Friday night watching the same episode of Friends."
[From The Ben Davis and Kelly K radio show & Daily Mail]
It must be a ridiculous feeling to feel constantly compared with the likes of Lady Gaga and Miley Cyrus. Gaga has been flashing booty on Twitter for her latest single, and Miley has been straddling a wrecking ball, and media outlets expect Selena to do the same. Thankfully, she is resisting. Girl may have had the bad judgment to date Justin Bieber, but she does still possess common sense. Of course the lack of interest in this Selena post will only reflect that Miley and Gaga are the "savvier" pop stars. Sad.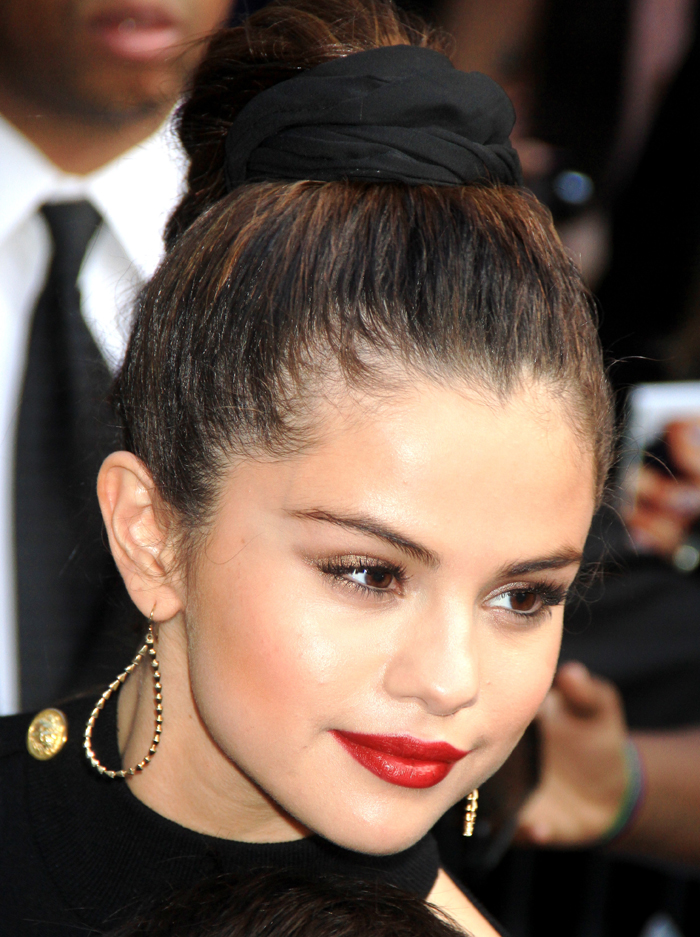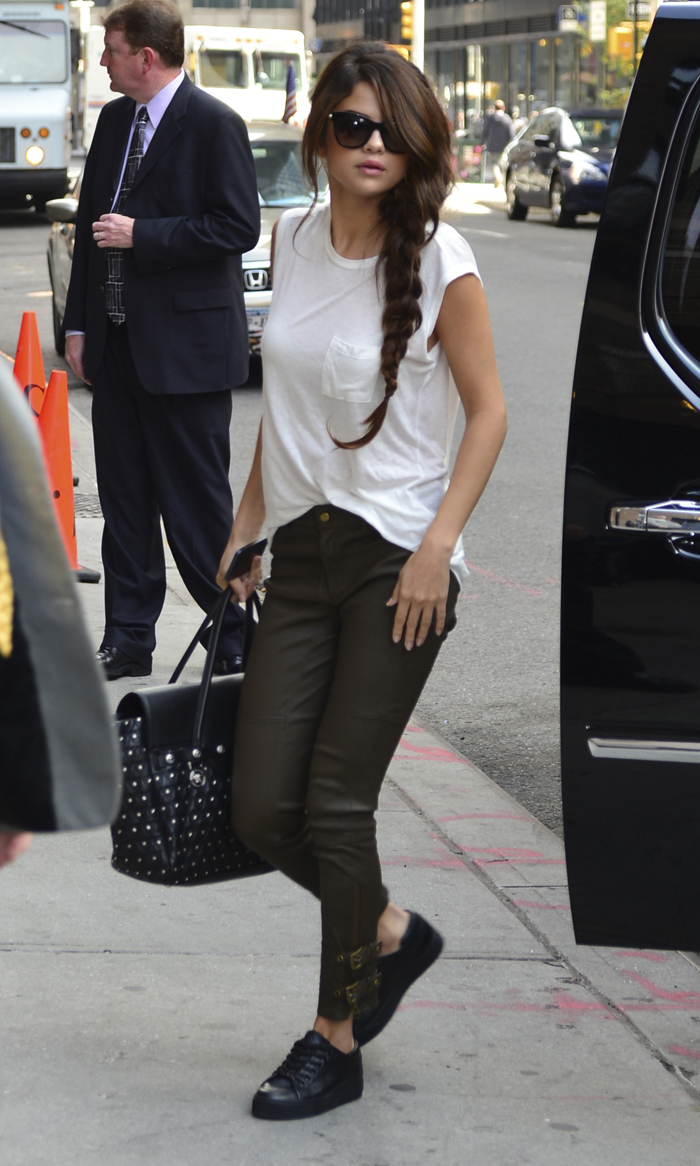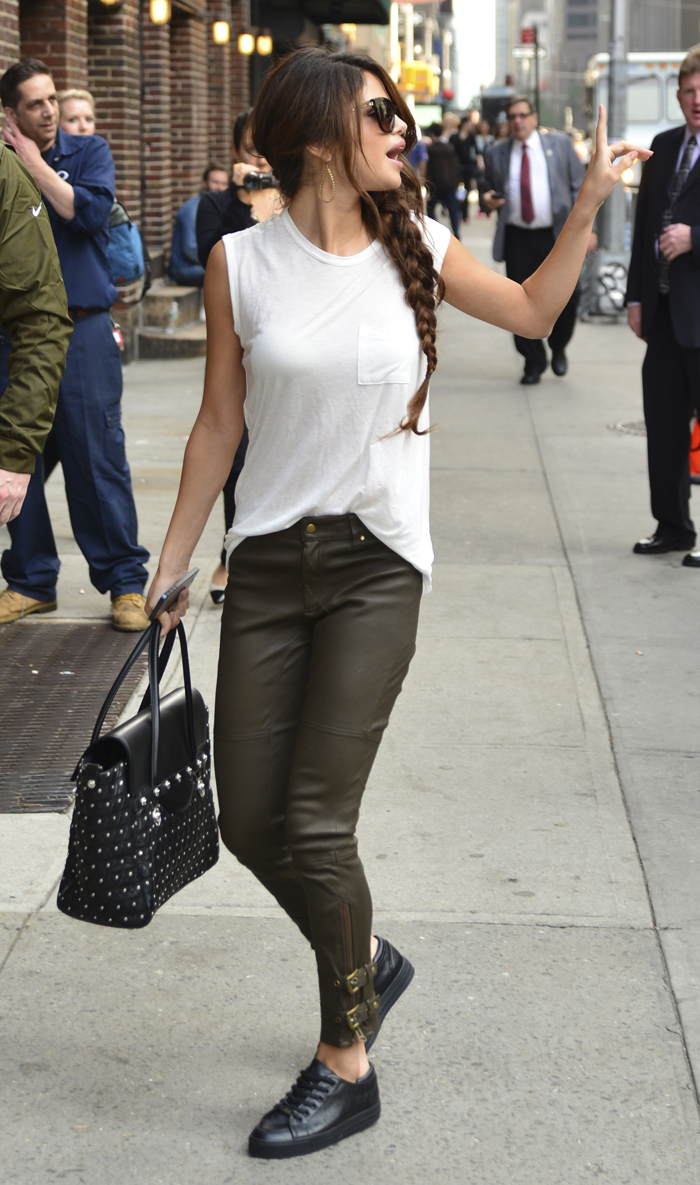 Photos courtesy of WENN