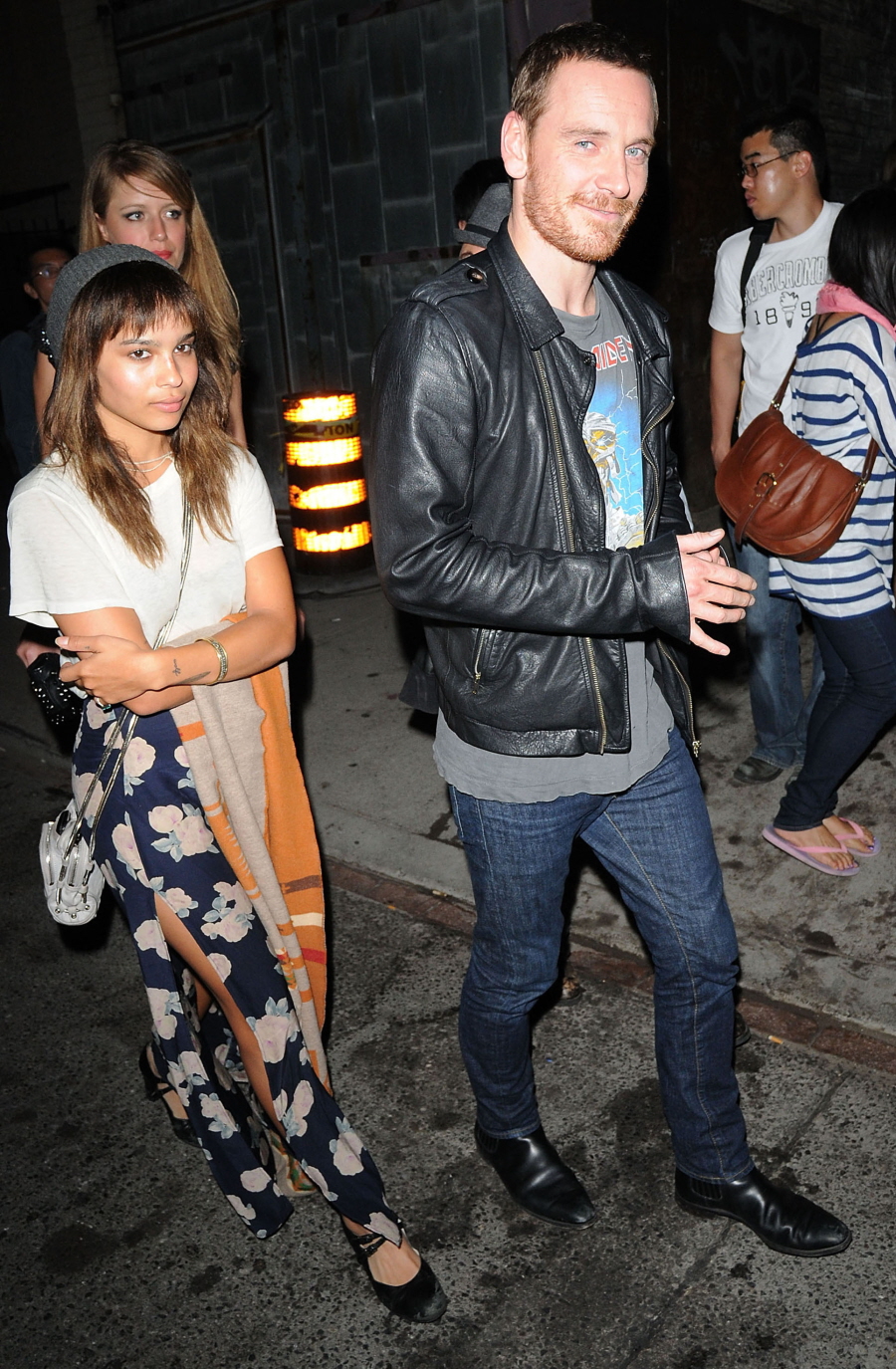 A few weekends ago, Michael Fassbender ran into his ex-girlfriend Zoe Kravitz. There was surprisingly little drama! Not that I would expect Fassy and Zoe to try to out-bitch each other or anything, as it does feel like Zoe in particular goes out of her way to be friends with exes. Michael and Zoe got together in 2010, when they were filming X-Men: First Class and they broke up at some point in 2011, probably with some overlap between their relationship and Zoe starting up with Penn Badgley. It was widely reported that Penn and Zoe had broken up a few months ago too, but they seem to still be friends, either that or they got back together. So, what's going on? According to Star, Zoe Kravitz is banging both of them:
Zoe Kravitz recently reconnected with exes Michael Fassbender and Penn Badgley, and now she can't choose between the two! Zoe ended her fling with Michael in 2011, but they reunited last month and "have been hooking up ever since," says a source. "Zoe initiated the reunion. She finds him physically irresistible."

But Penn, who Zoe broke up with in June, is also back in her life and wants to be the last man standing. "He's pushing Zoe to make a decision between him and Michael," says the source, adding that Zoe is attracted to Michael's A-list status and Oscar buzz.
[From Star Magazine, print edition]
If this is happening, Zoe is pretty cool. I mean, there's no ring on her finger, she can do whatever she wants. I could see keeping Fassbender around to wreck the sweetshop and then keeping Penn around for some sweet hipster love. Between the two men, she's probably found the perfect boyfriend. Besides… I don't think Zoe really cares about how "A-list" her lovers are. She's just not an Ashley Greene-type, you know? Zoe's in it for love (of dong). Zoe's sort of my spirit animal.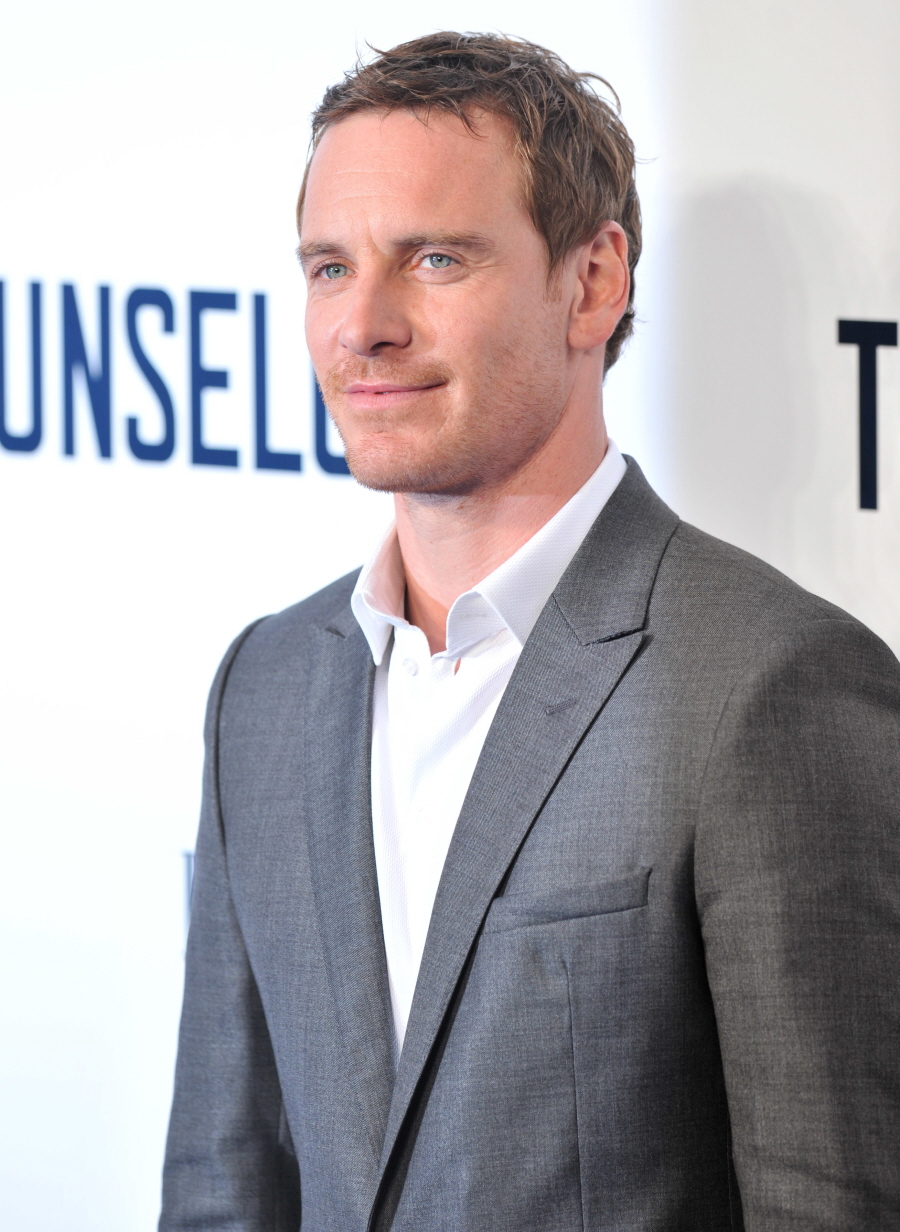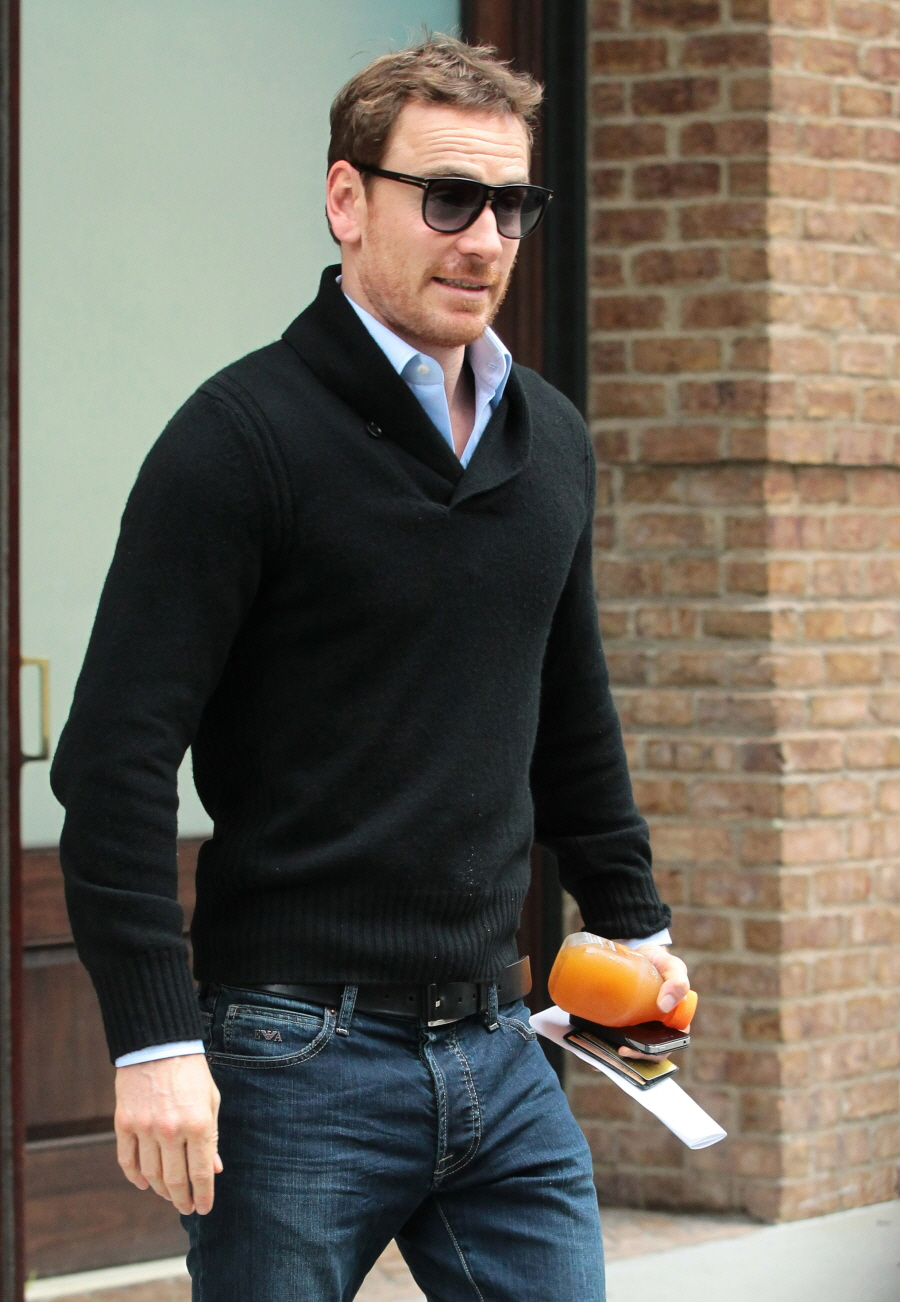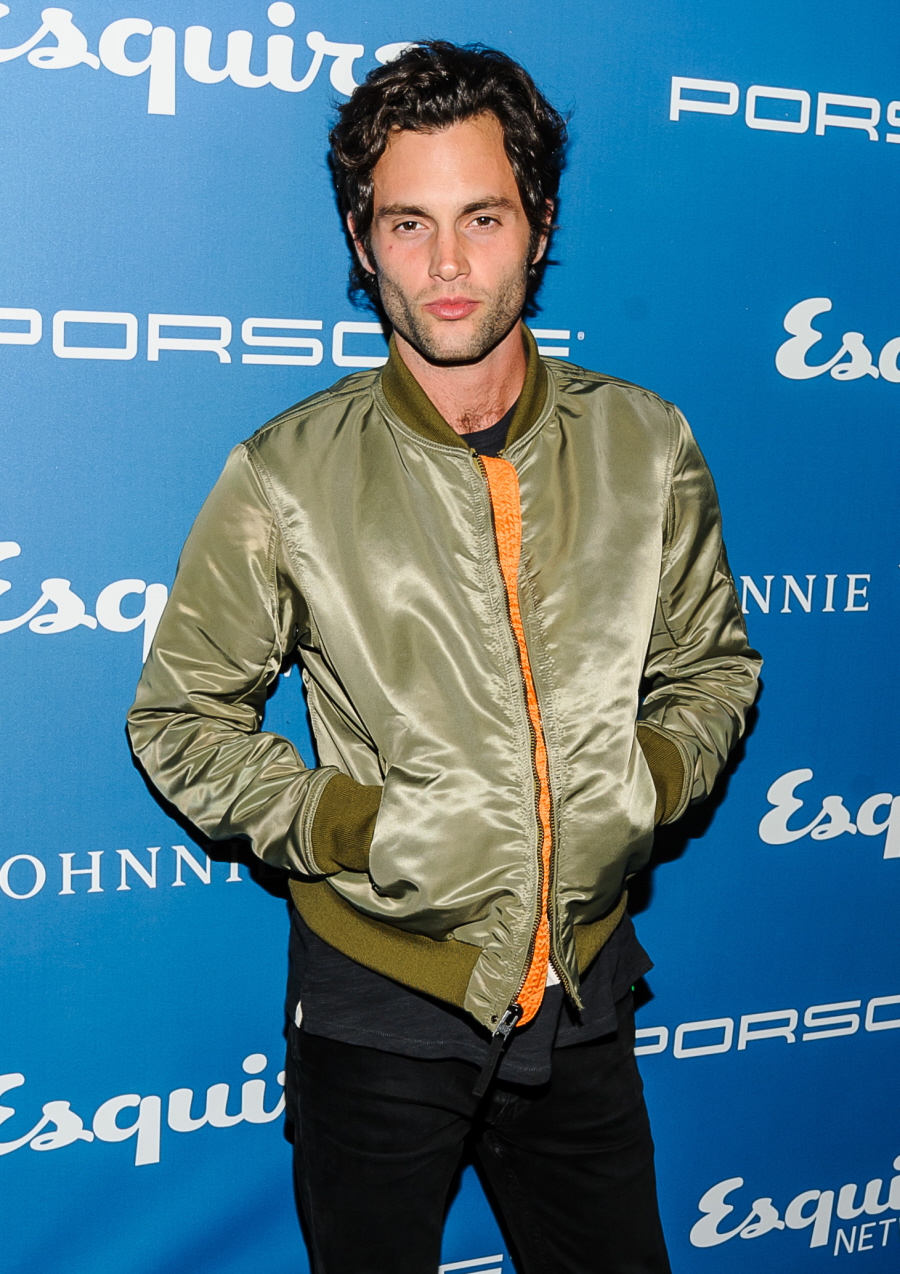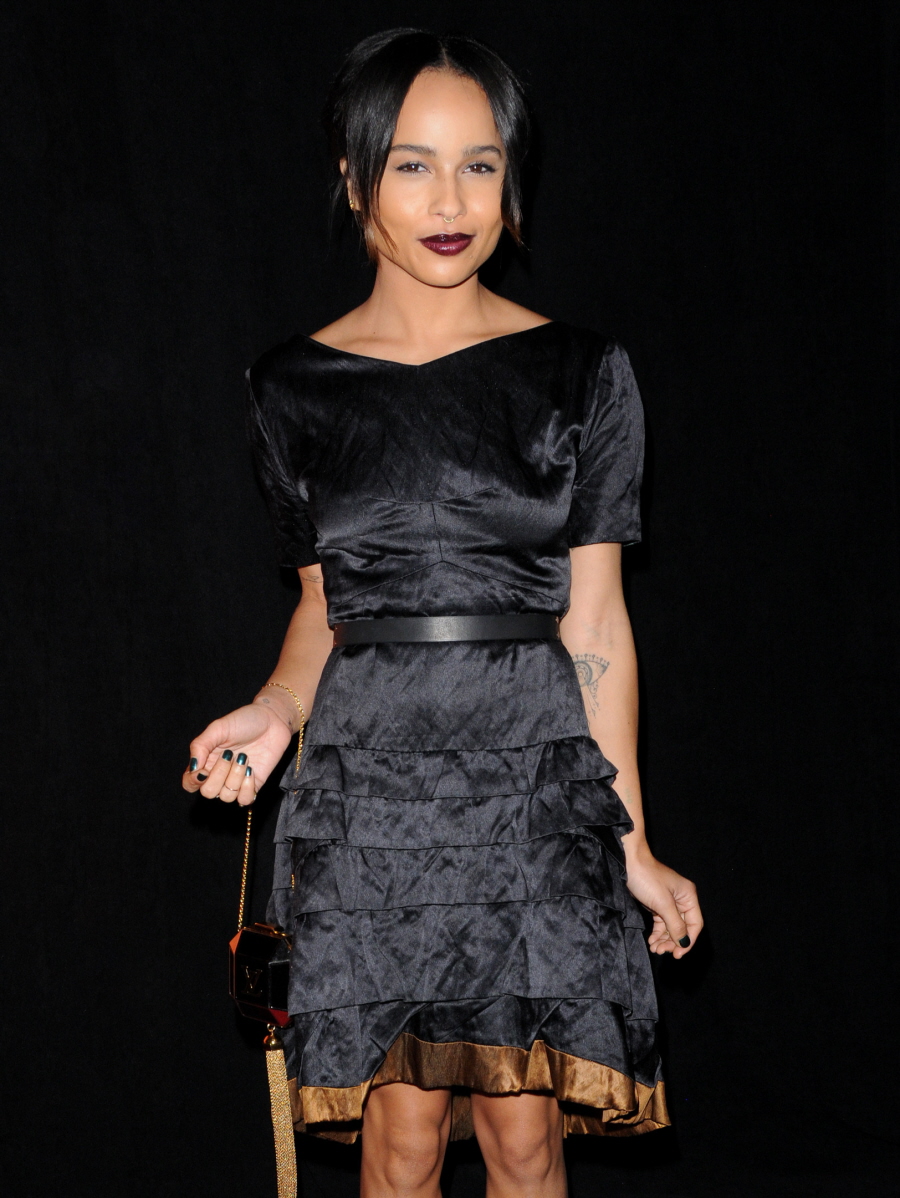 Photos courtesy of WENN.