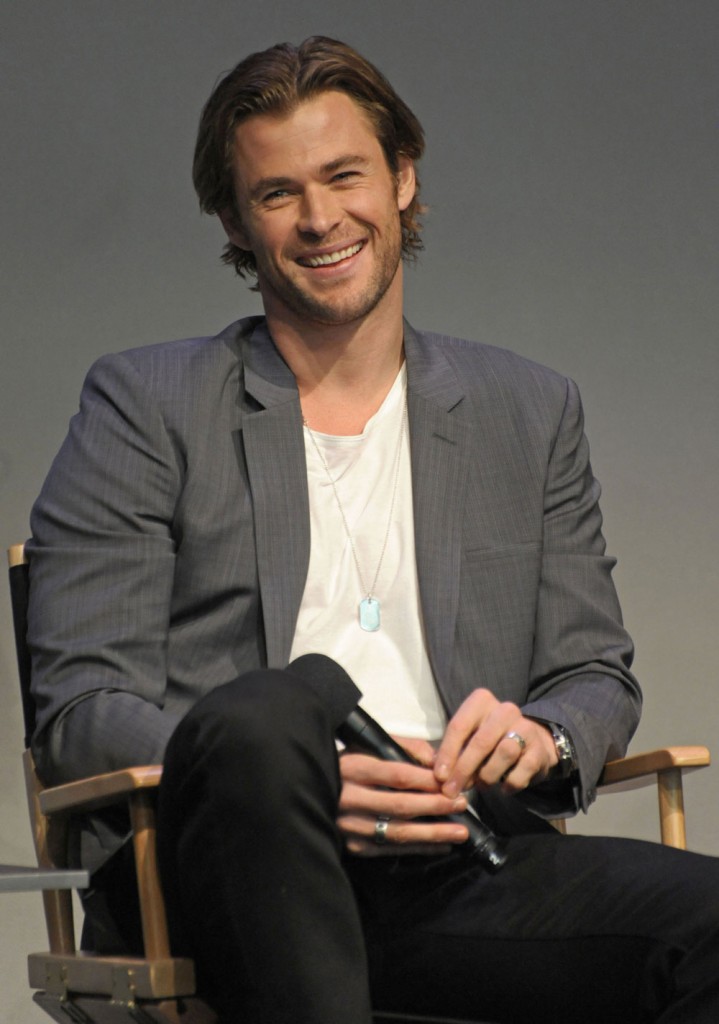 Two weeks ago we attempted to launch our new design. It was like trying to race a Ferarri down a country road with cows crossing, the cows and the car were both worse for wear. We traded in the Ferrari for a Ford Focus, which involved some haggling and selling at a loss, and are back. (I happen to drive a Focus and think it's awesome, and it looks like a more expensive car than it is, right? Or am I just fooling myself?)
The new design should work well on phones, tablets and desktops. That happened with a lot of trial and error and some minor tradeoffs. If you notice anything that you would like us to change or add, please comment here and I will do my best. If it's specific to your tablet/phone, please add details about your device.
I did read all of your comments and suggestions a couple of weeks ago and have tried to accommodate your requests. Many of you mentioned that the "latest comments" list was useful so we've added that. Some people missed the grey patterned background and our menu color scheme so we've put those back as well. I've also added some features for phones, like being able to go to the next and previous stories without returning to the homepage, and being able to view comments without indents for replies.
You may notice that the comments are the same as on the old site but with the added feature of being able to reply right underneath a comment. The mobile/phone comments should be about the same as well.
Hopefully the new site is just as easy to use and as quick to load as before. It should also not be a big change. We wanted it to feel familiar and seem similar to the last site and your feedback helped us achieve that.
Thank you for being a loyal reader and commenter! We appreciate it.
Update: We were having an issue where people using Internet Explorer could not respond to a comment. The developer tells me that this is fixed. If you are still having this problem, please clear your cache, hit shift-reload and try again. If it's still not working, please email me at info@celebitchy.com with information about the browser you're using and the issue you're having.
Many mobile users have asked to be able to see comments in regular, non-mobile view. There is now a link above comments on mobile phones to switch to regular comment view.
Some people on Internet Explorer have said that there is too much scrolling on the new site and that images are huge. This is unique to Internet Explorer users with larger font settings and is due to the fact that our site is now text-based and "responsive." Our older site was image based and appeared the same across browsers, this site is designed to adapt to the browser and will work on mobile devices. To fix the layout in Internet Explorer, please adjust your font settings.
Some of you have noticed that the comment section does not allow bolding and italics. This is a setting somewhere in the styles and I will find it and fix it. I will also make the links in the comments a different color so they stand out.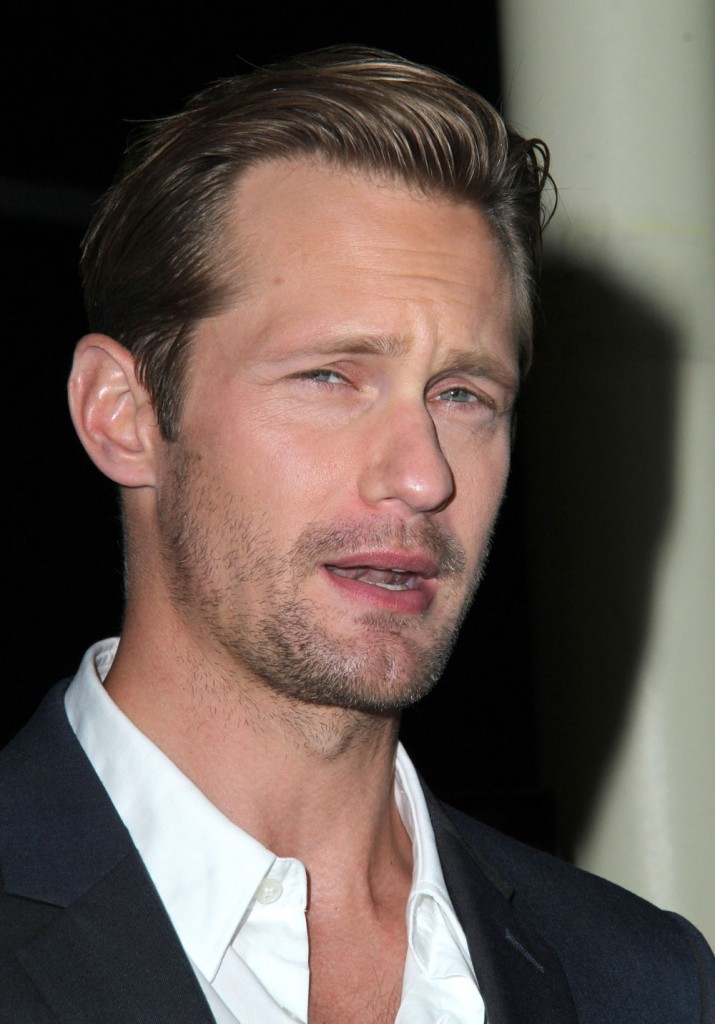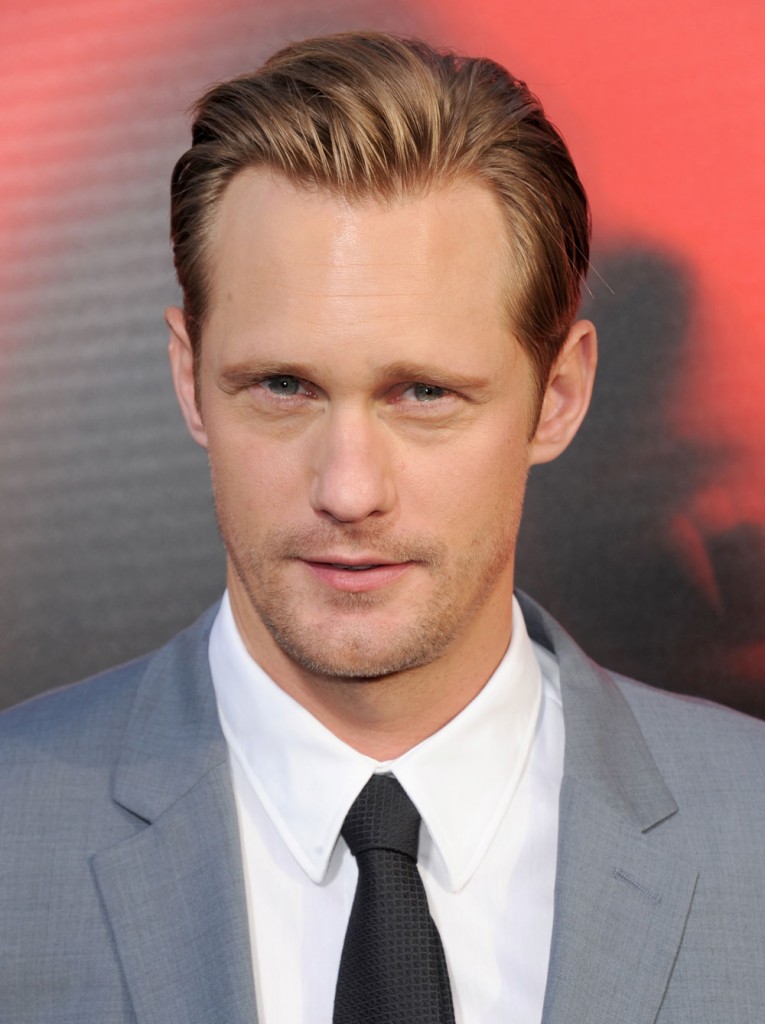 photo credit: WENN.com and FameFlynet