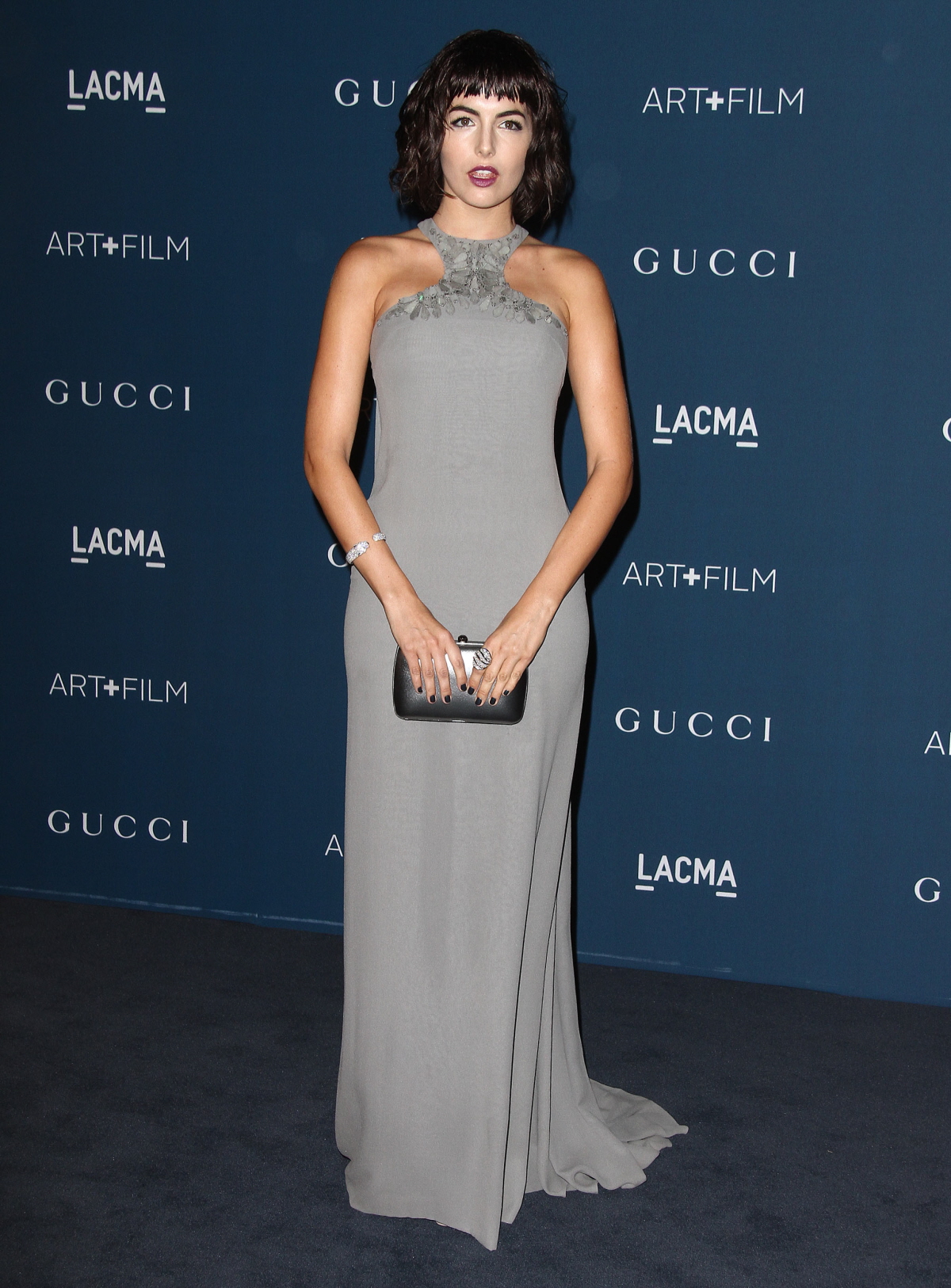 The annual LACMA Art + Film event was held on Saturday, and like most years, the event was very well-attended. I guess because the fall fundraiser happens before the awards season really kicks off, ladies (specifically Fashion Girls) get excited about getting dressed up for something big. Just FYI: Gucci was one of the big sponsors of the event, and most of the women (and men) are wearing Gucci. So, let's begin. While Camilla Belle isn't one of my go-to girls when I talk about good or bad fashion, I cannot stop staring at her awful bangs trauma. Seriously, this is one of the worst haircuts a young actress has ever gotten, ever. Her dress is Gucci – it looks like maternity-wear.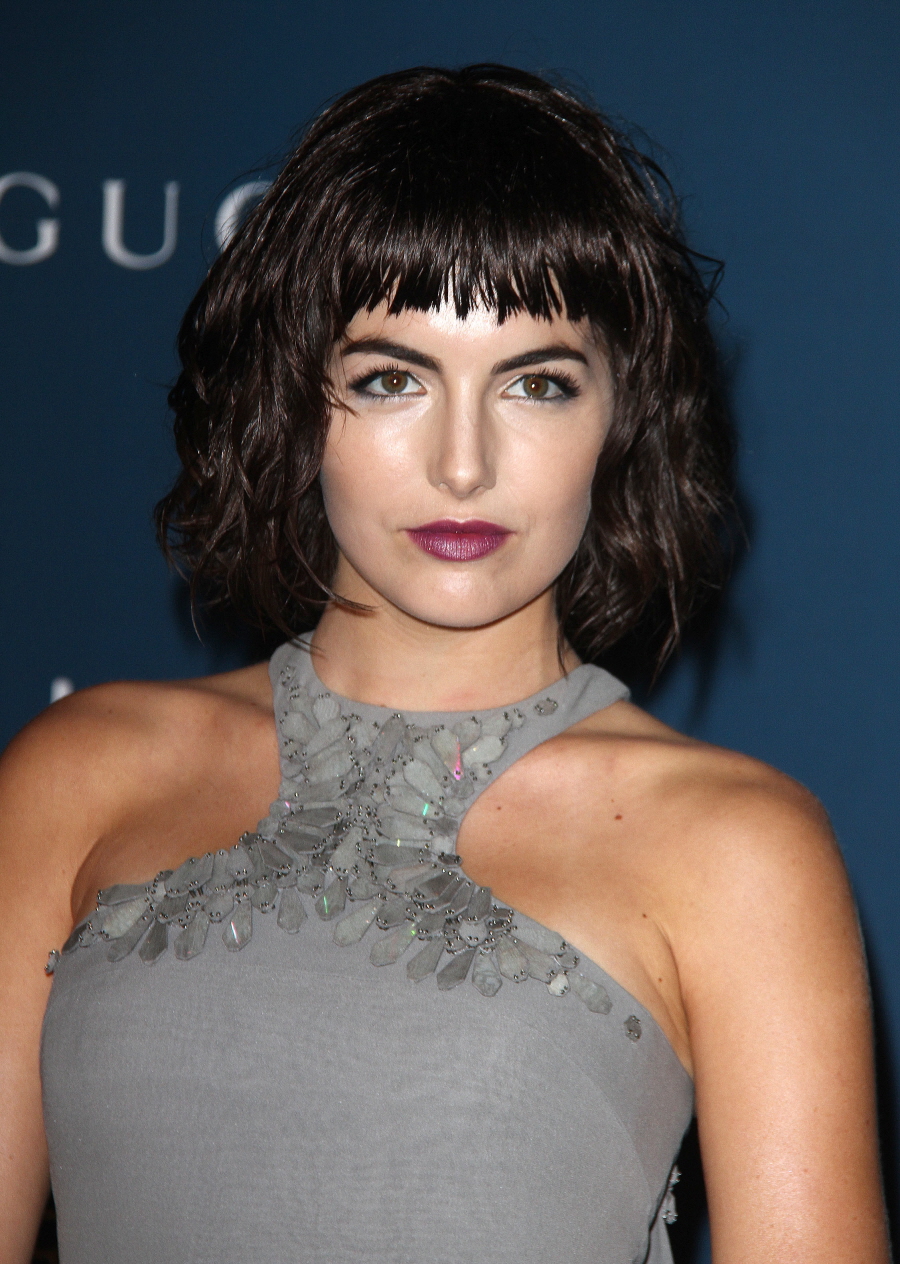 James Franco – he's represented Gucci in the past, plus he loves ART. I actually think Franco looks pretty cute here. The lady is Frida Giannini.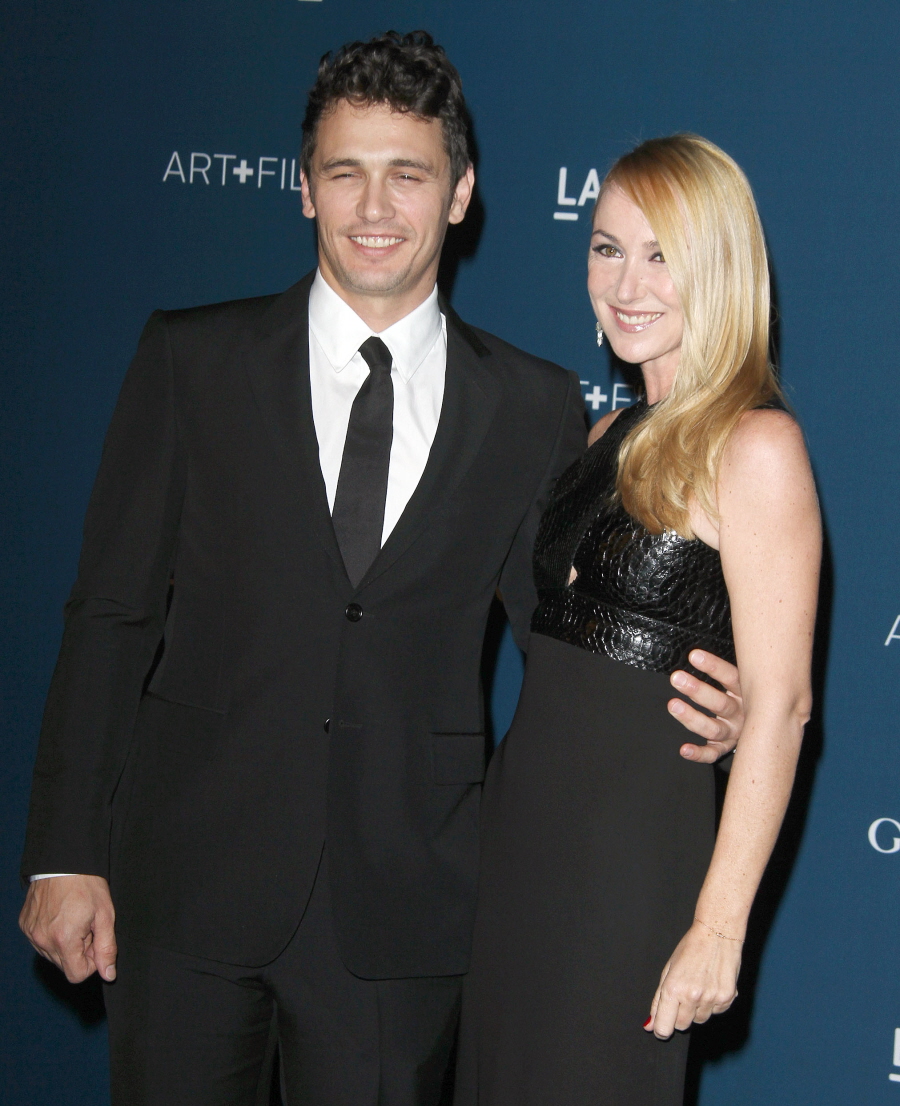 Fergie and Josh Duhamel. She is in Versace. I like the dress – it's very "Armani circa 2000". It also looks like Fergie has lost most of the baby weight.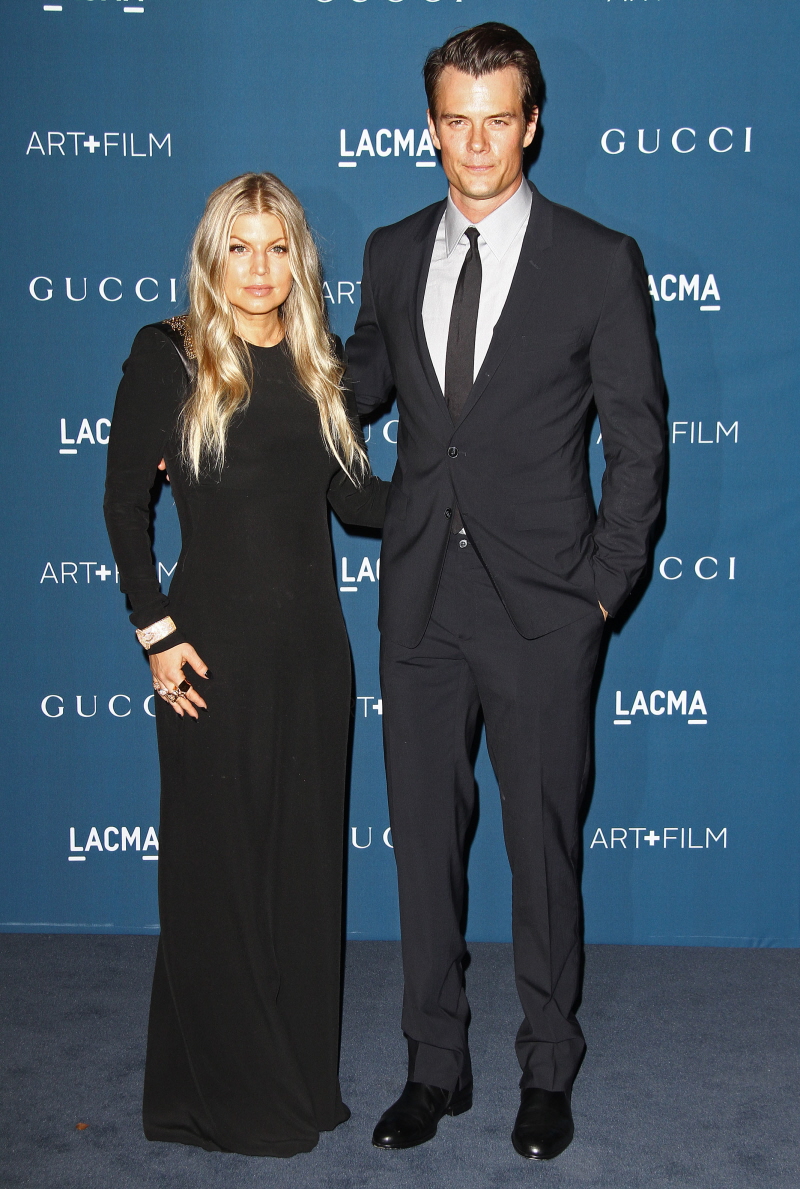 I think Kate Hudson looks really beautiful here. I know she's not anyone's favorite person, but she's grown into a legit Fashion Girl, and I'm always interested in seeing what she's wearing and how she's wearing it.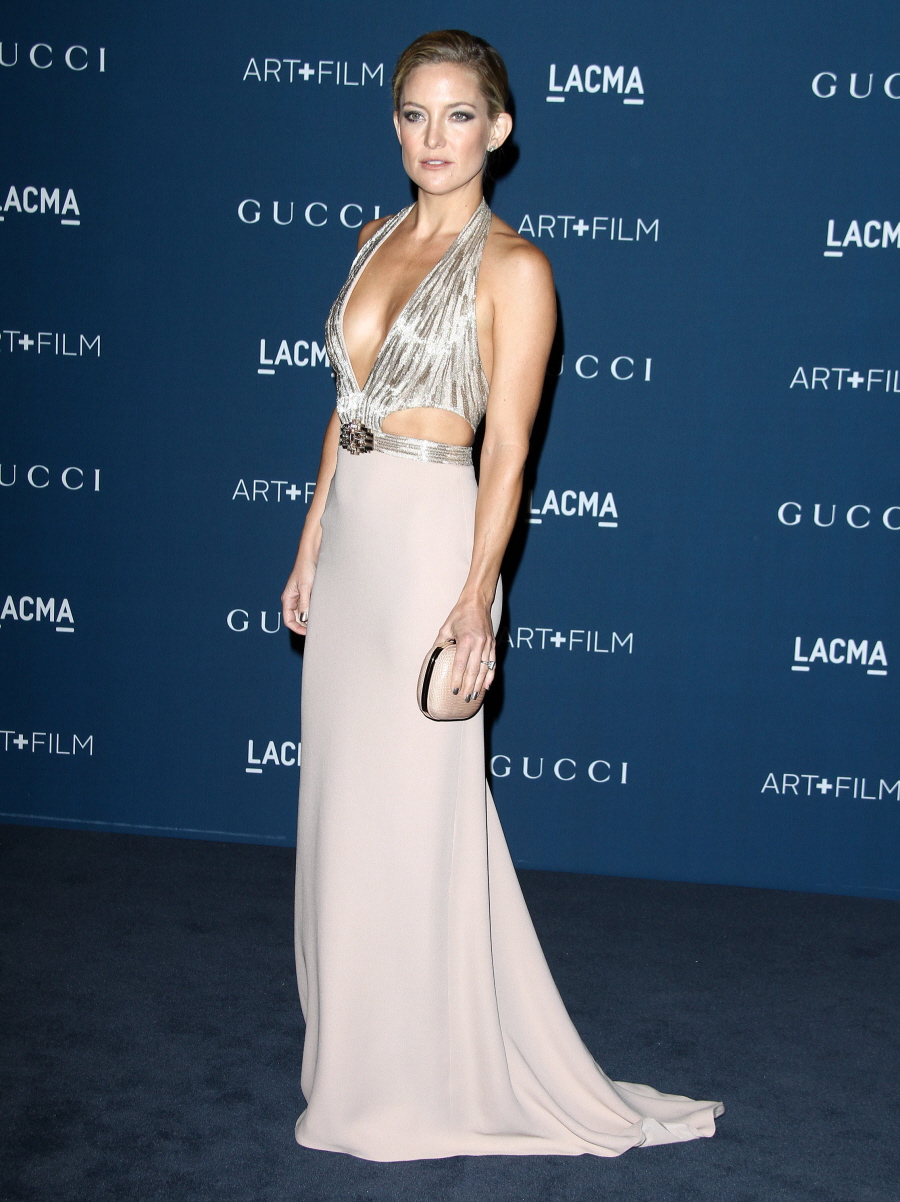 Amy Adams in what I'm assuming is Gucci. Pretty. I love when redheads wear bronze and rust shades.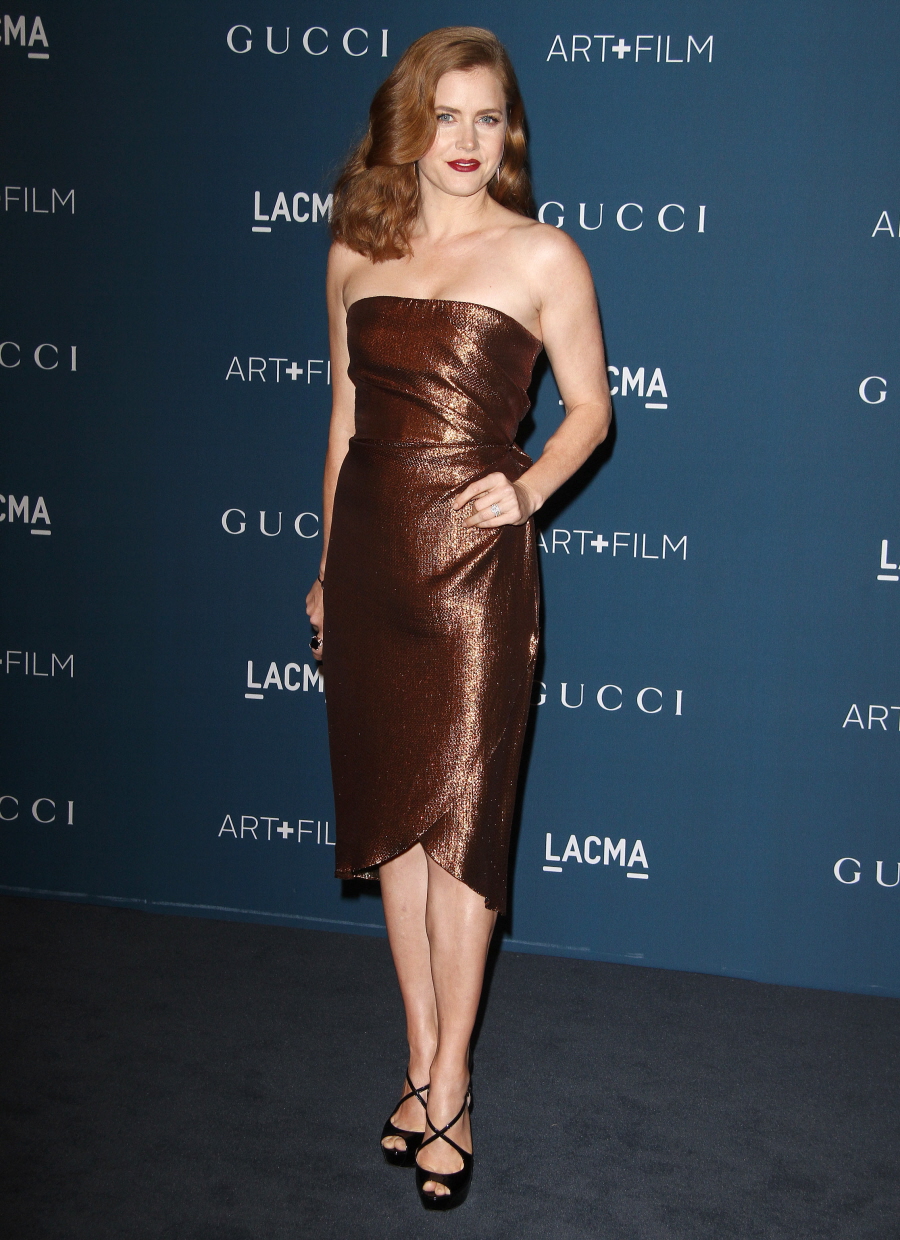 Amber Valetta – NO. Girl, this is terrible.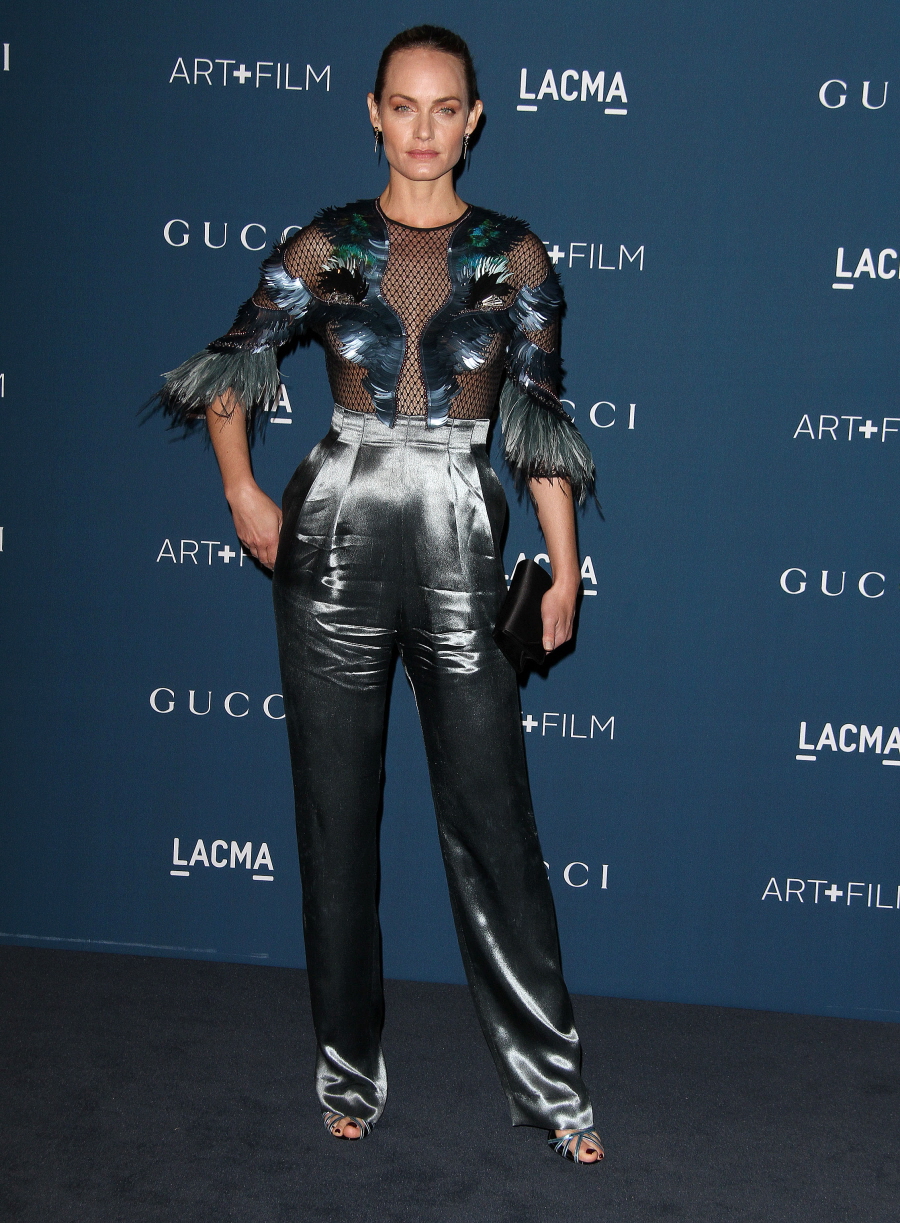 Kate Beckinsale with her husband Len. I love this color. I have a dream of one day painting my bedroom this color.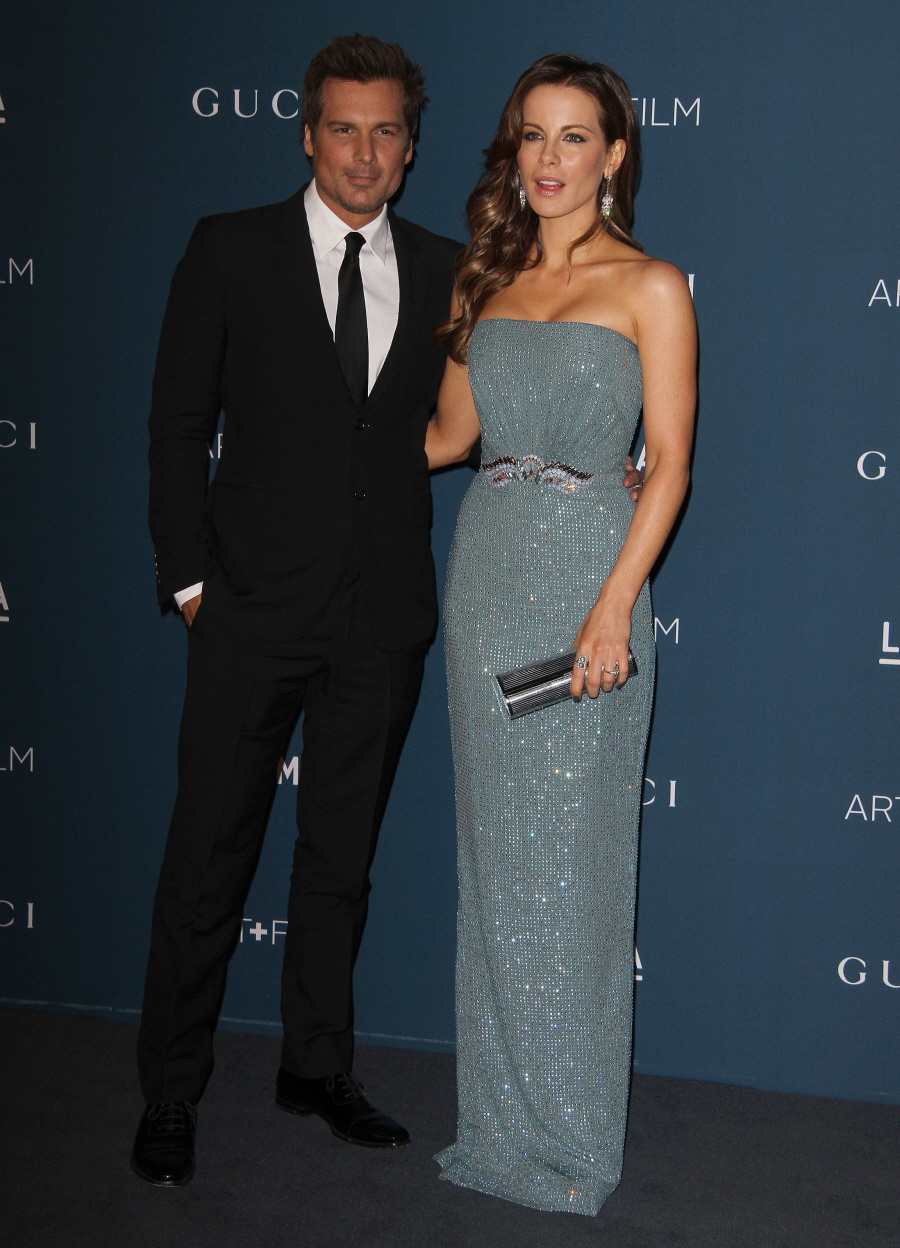 Leo D. and Marty! NEW COUPLE ALERT.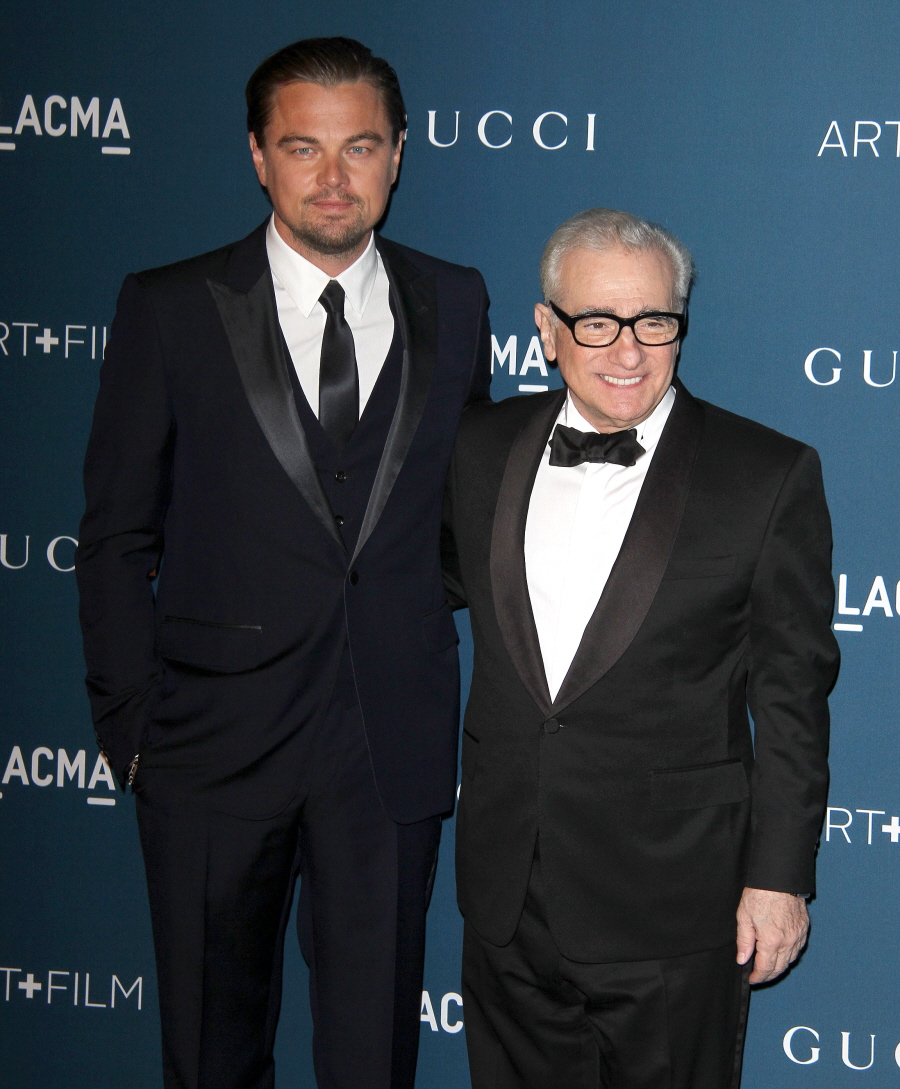 Photos courtesy of Fame/Flynet.