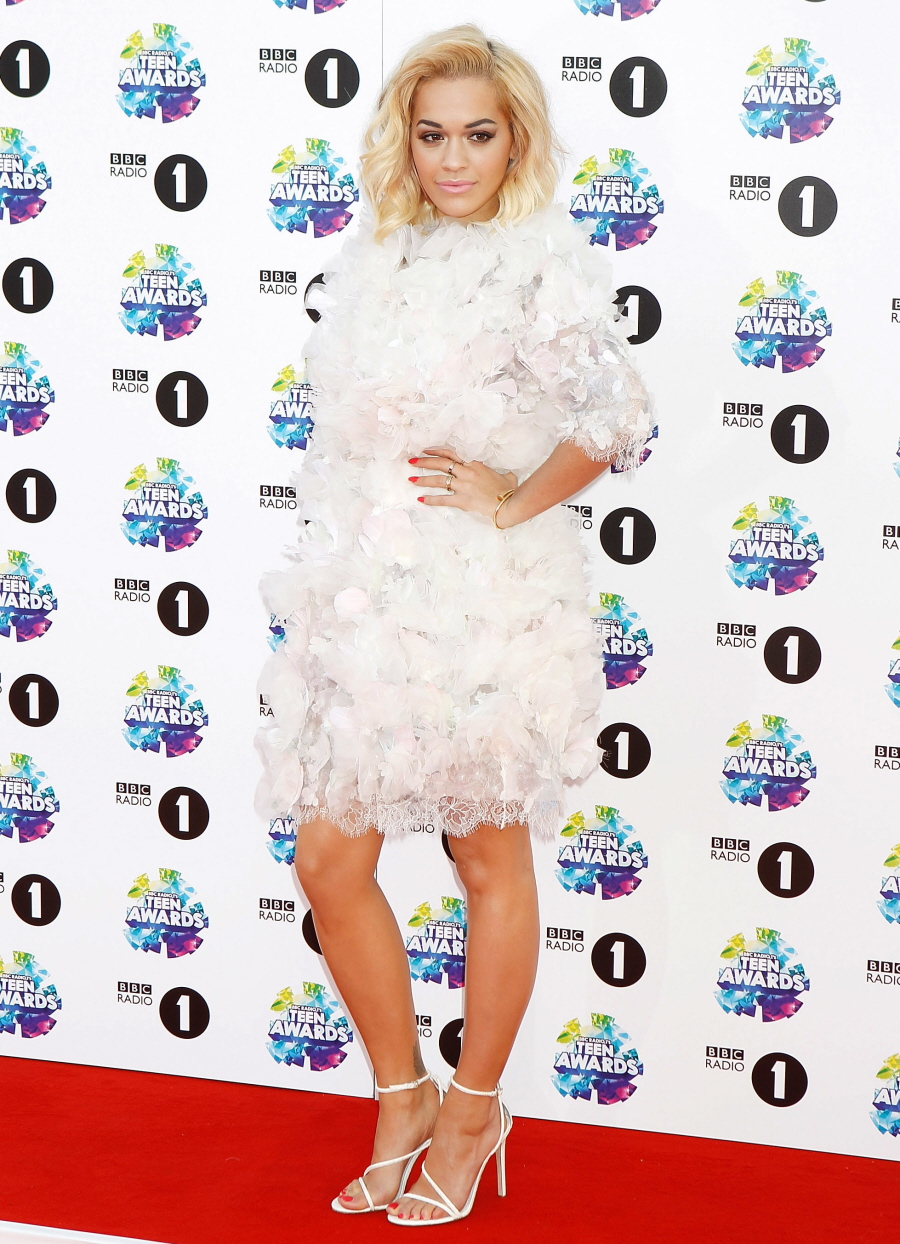 Last night, the BBC Radio 1's Teen Awards were held in London. I wish I could say that I recognized half of the attendees, but I can't. I only recognized Taylor Swift, Rita Ora and Pixie Lott. So those are the only photos you're getting!
Guess who designed Rita Ora's dress. JUST GUESS. Look at how awful it is. Look at how budget everything is. Look how unflattering it is. Look at how it seems like a creampuff had sex with a pile of ruffles, then their creampuff ruffle child banged a skater's outfit. So, yes, this is Marchesa.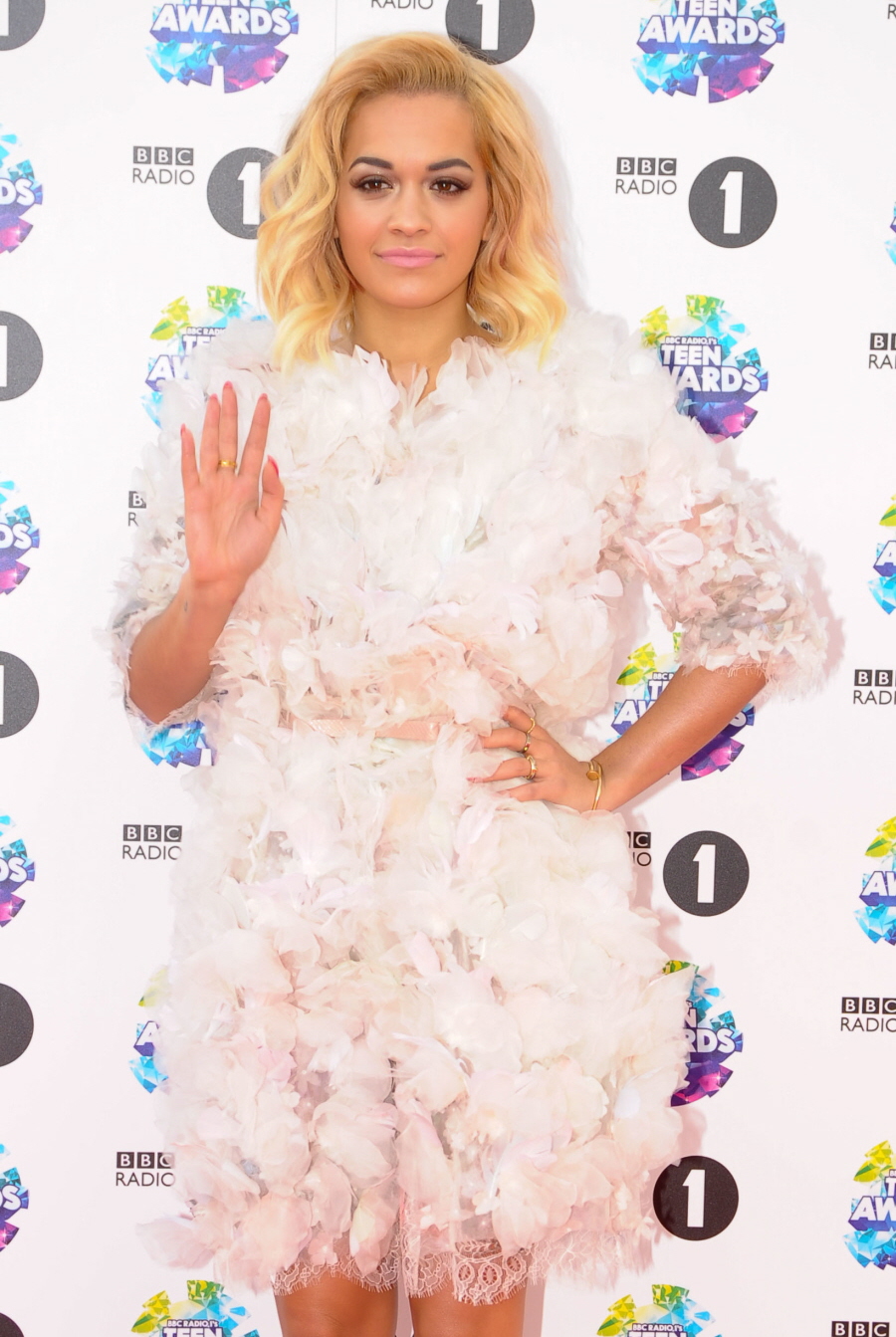 Swifty wore this girlish (how surprising) Jenny Packham dress which actually seems pretty suitable, borderline conservative for the event. I'm assuming that this event is like the American Kids Choice Awards, meaning that celebrities tend to veer towards "fun" clothes rather than revealing clothes. Like with most Packham dresses, the darting is gorgeous and the fit is perfection. I even like the metallic accents… but just for Swifty. This suits her, but I would probably loathe this on someone less girly and twee.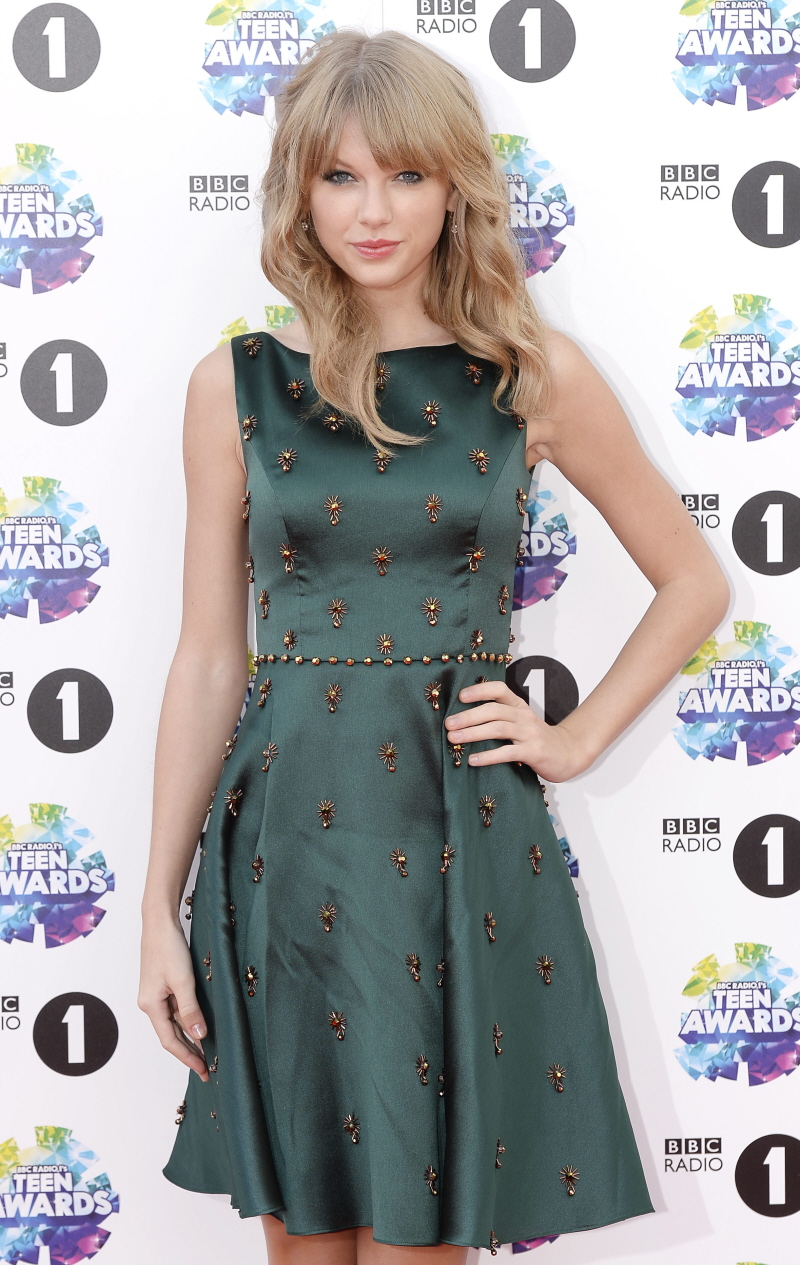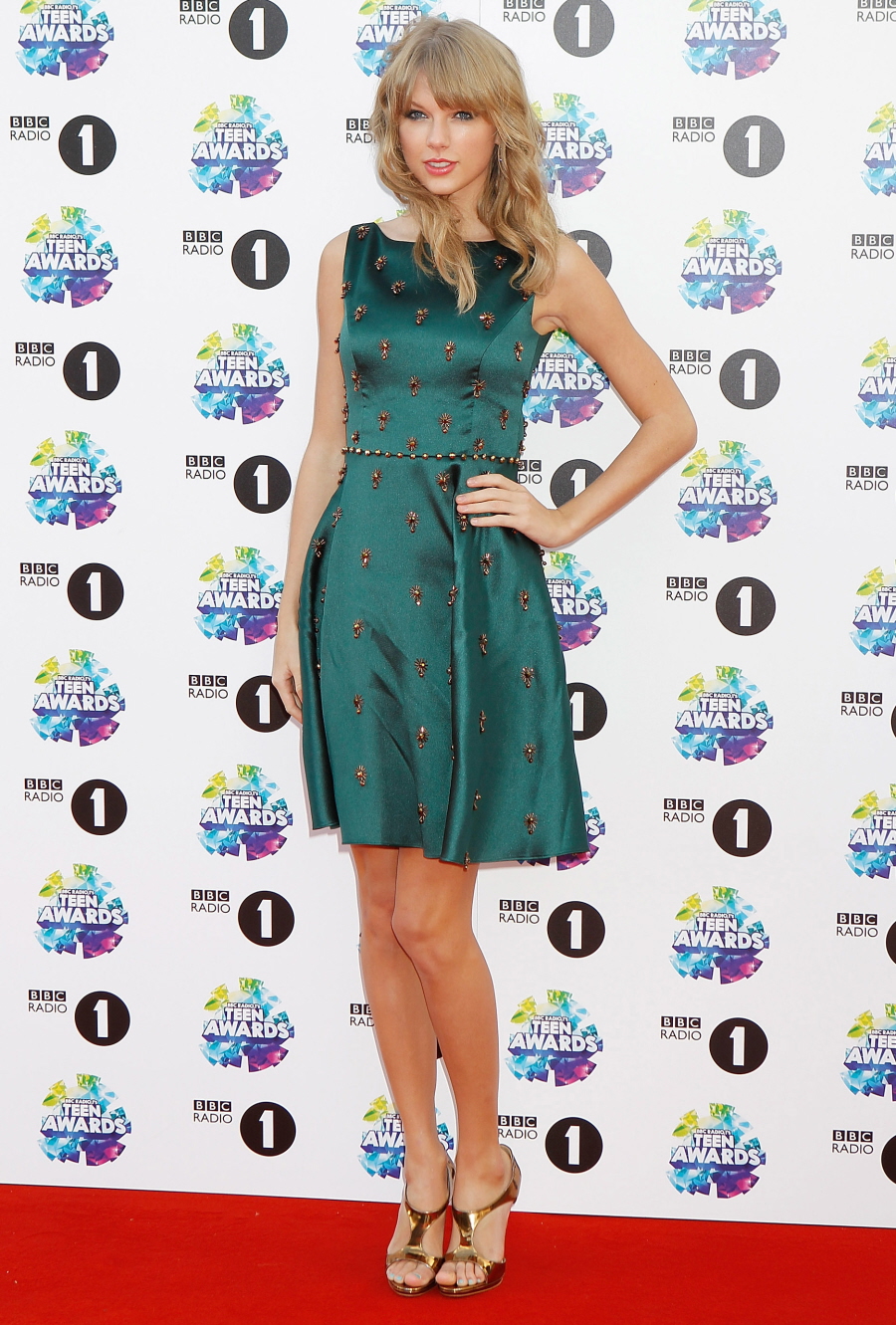 And I don't know who did Pixie Lott's outfit, but the vibe I'm getting is not "fun, kids' show attire". That's hooker-wear.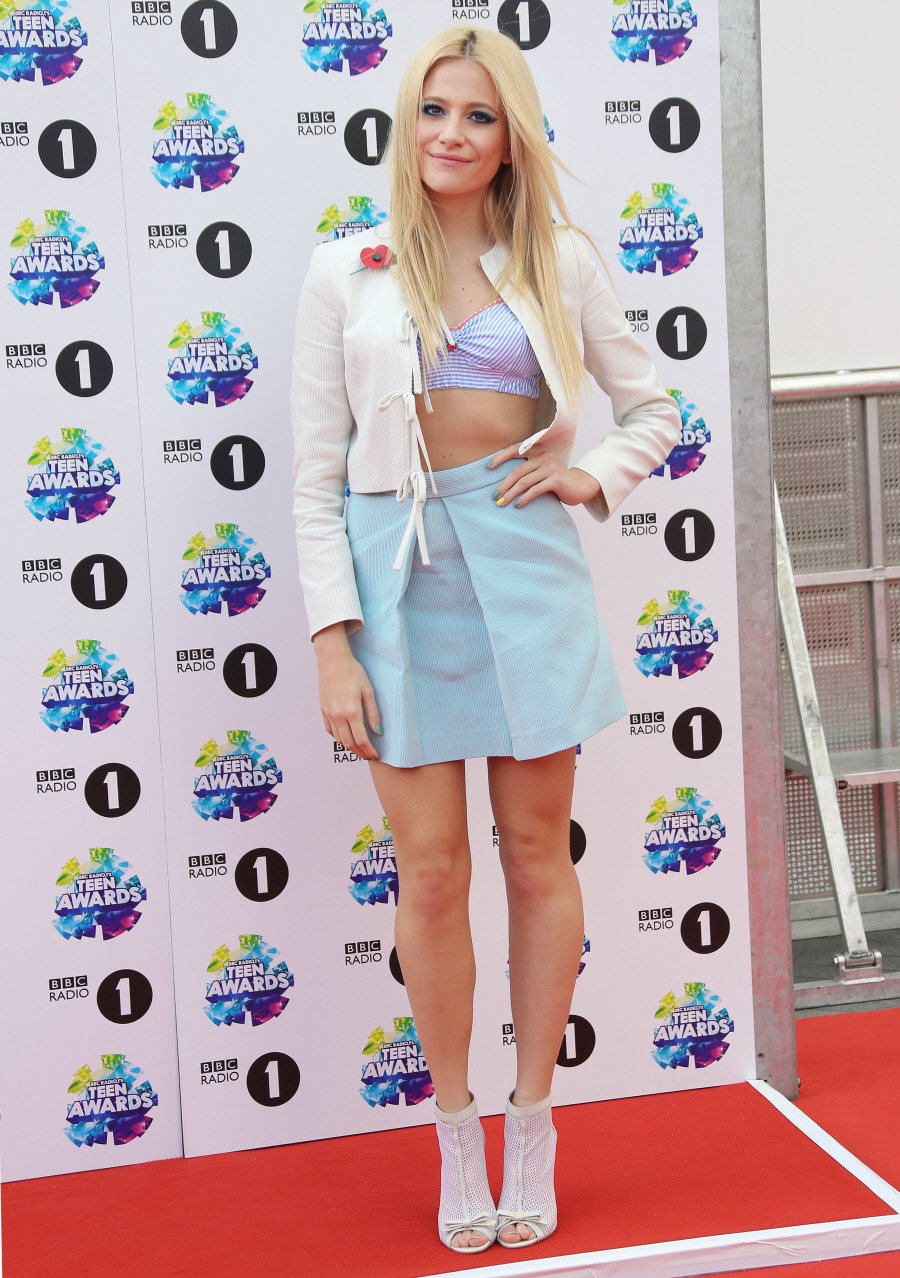 Photos courtesy of WENN.