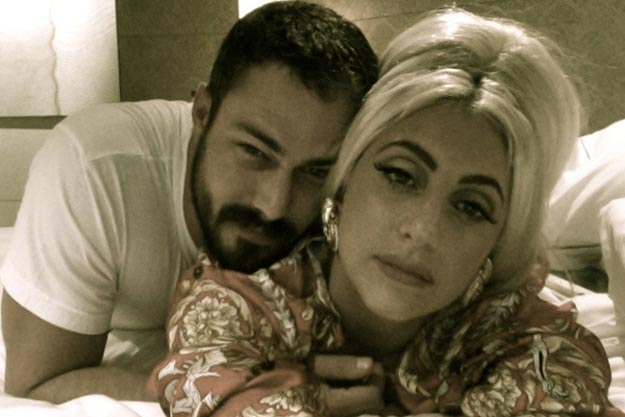 I can't help it, I still think Taylor Kinney is ridiculously attractive. He has the light eyes/dark hair combo that I love, plus his body is ah-mazing. So is it mean to wonder what he's still doing with Lady Gaga? It's not that I don't believe Gaga is worthy of a good boyfriend, but I do wonder how in the world they're still together. He seems like such a normal dude, and she's… Gaga. All drama, all for her little monsters. Well, I guess we're dusting off the breakup story every nine months or so, because here it is again:
Lady Gaga has been 'dumped' by boyfriend Taylor Kinney it has been reported The relationship between the 27-year-old singer and her actor beau has been 'fizzling out for months' due to the star's 'insane workload' according to UK newspaper The Sun.

'Taylor has told her she's married to her career and he can't deal with dating Gaga the megastar and all her obsessions and alter-egos,' a source told the newspaper. 'He loves the cool down-to-earth girl but hardly gets to see her. Gaga never stops working – she writes songs in the shower and dreams up new outfits in her sleep.'

Kinney, 32, is said to be frustrated at the lack of alone time he gets to spend with Gaga, who is constantly surrounded by several assistants and a security team. This means that the couple, who have not been pictured together since August, only get to spend an average of just one night a month together, the insider says.

Gaga has been busy working on her new album ARTPOP and performed her new single Dope on the YouTube Music Awards in New York City on Sunday night… Along with the death of her pet dog Alice last week and undergoing debilitating hip surgery back in February, the 'heartbroken' Gaga has had an especially tough year.

However, the source said that the singer, real name Stefani Germanotta, may yet work things out with her boyfriend of two years over the Thanksgiving holiday.

'Gaga's hoping to meet up with Taylor when their schedules allow to talk things through.,' they said. 'Taylor told her they need time apart and it's looking as if this might lead to a permanent split.'

Gaga recently hinted that she may be having trouble balancing her successful pop career with maintaining a steady relationship in a series of tweets she posted about her new song I Wanna Be With You back in September.

'#iwannabewithu is also about following my dreams but falling in love at the same time,' she wrote. '#Wish I could have both, but i can't on the road.'
It wouldn't surprise if all or some of this was true. I also think it's possible that Gaga and Taylor have broken up before, and that he sees other people, and that his relationship with Gaga is a lot looser than people think.
Also, Gaga has some new quotes about her ART. Ooooh, I know. Gaga needs to dump Taylor and get with James Franco. COME ON! That needs to happen. Anyway, Gaga on ART:
"How would I define ARTPOP? Well I'd define it in lots of different ways. On the album I say 'we could belong together ARTPOP', so in the simplest way I would say the dream of these two things belonging, art and pop together but with art in the front. We sort of like to say if we can belong together you and I, or me and my fans – if we can belong together in this room and make love then maybe our dream of these two things – art and pop- belonging together, maybe that could come true. So the intention of the album was to put art culture into pop music, a reverse of Warhol. Instead of putting pop onto the canvas, we wanted to put the art onto the soup can."
Lord, she's an idiot. Andy Warhol deconstructed all art, from paintings to films to music to fashion. Gaga thinks she's unique or different from Warhol because she's "putting art onto the soup can"? That was Warhol's point though – the soup can is already art. It's already iconography.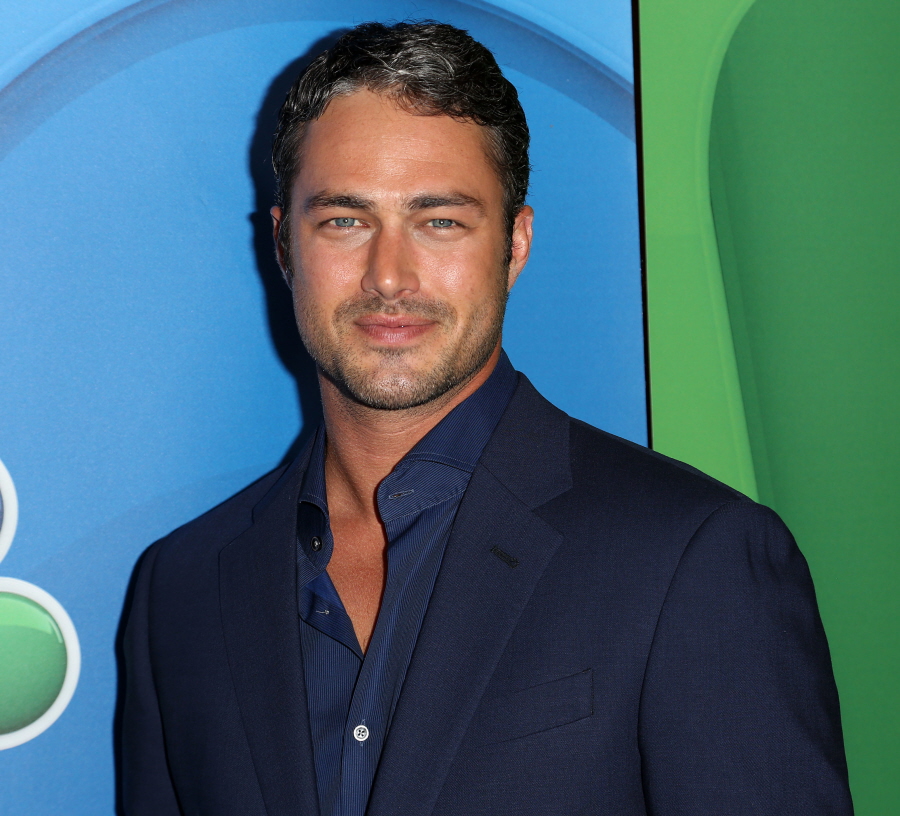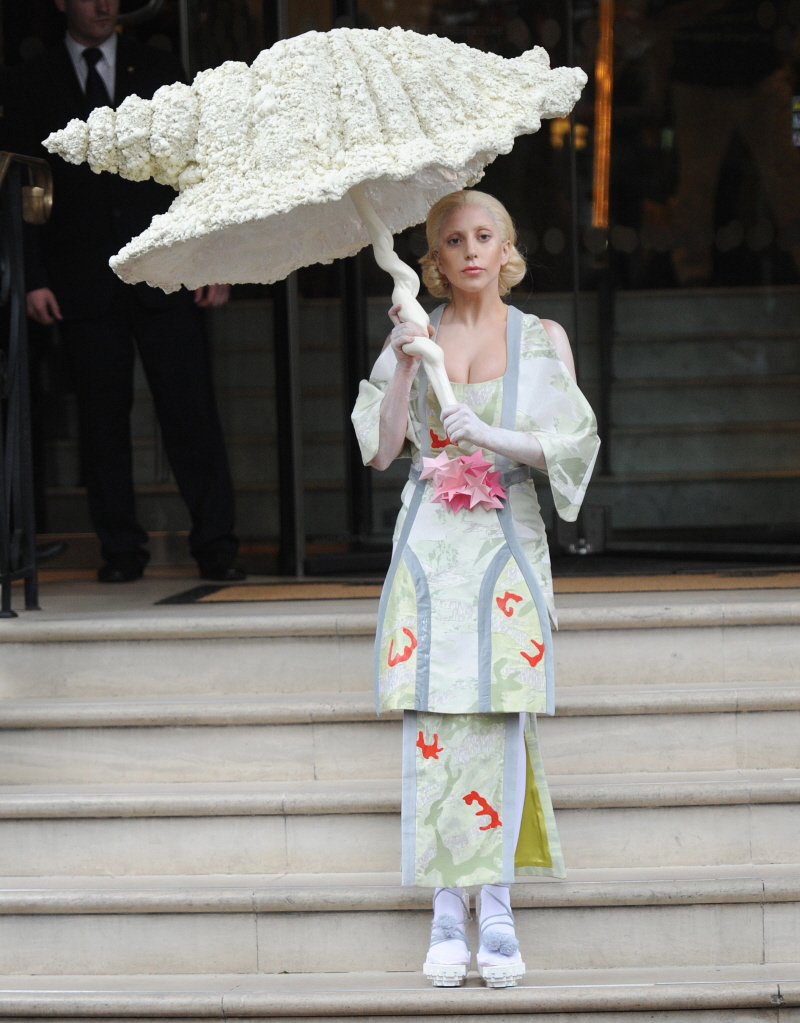 Photos courtesy of WENN.