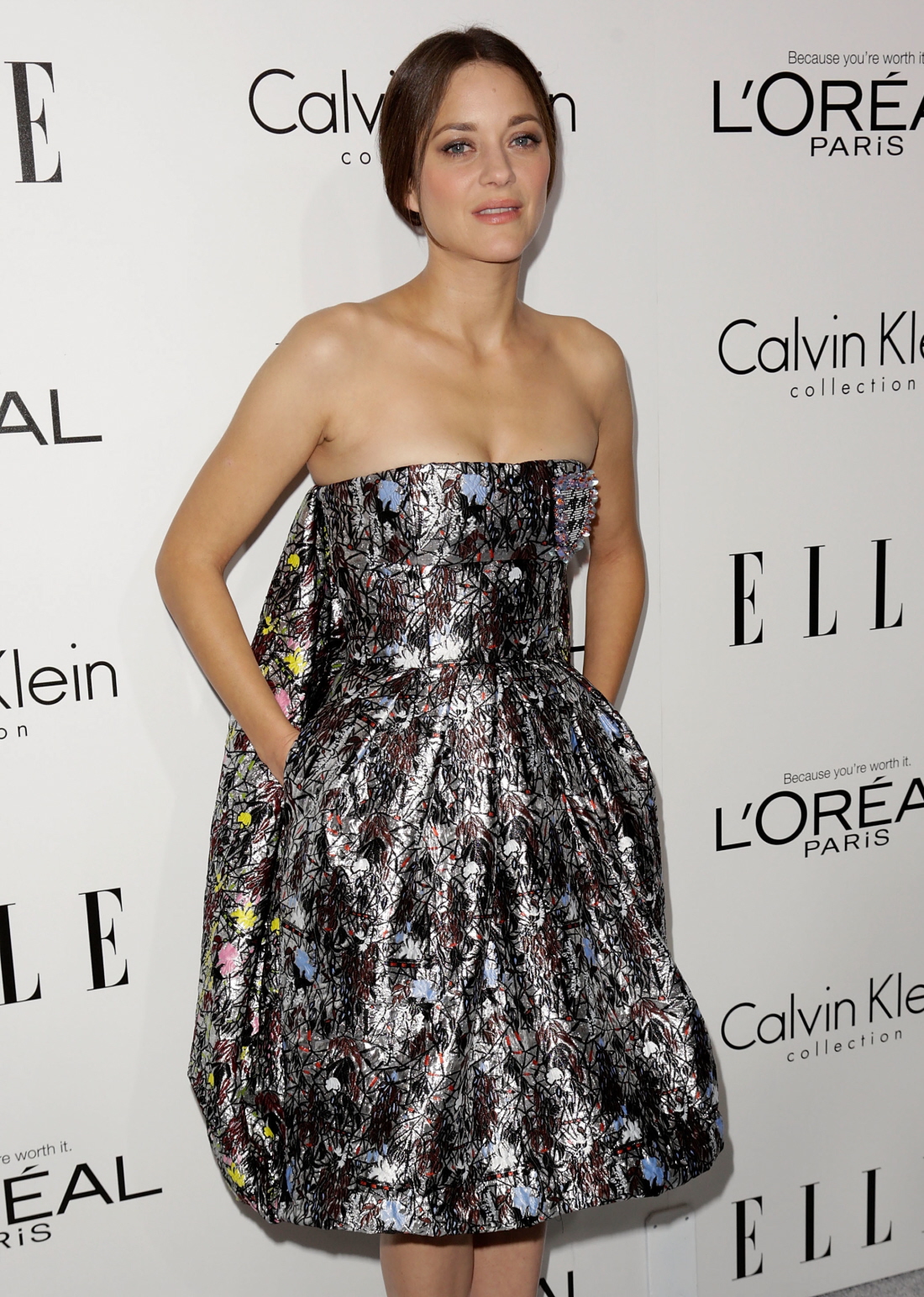 A few weeks ago, Marion Cotillard, Reese Witherspoon and Chelsea Handler were all attending the ELLE Women In Hollywood event. Reese and Marion received awards for their work – Chelsea was just there as a presenter, specifically for Reese's award, because Reese and Chelsea are so tight nowadays. When Chelsea presented the award to Reese, Chelsea went off like she normally would, "joking" about Reese's liquor-soaked arrest and how Reese bitched out a Georgia cop. As was reported at the time, Chelsea made lots of alcohol jokes and jokes about Reese's Brazilian-waxed vadge, because of course. Well, Marion Cotillard had never heard anything like that before, and Marion hopes to never hear anything like that again.
Some jokes don't translate! Beloved French actress Marion Cotillard was "totally horrified" when Chelsea Handler roasted pal Reese Witherspoon at Elle Magazine's Women In Hollywood event on October 21.

"Mario barely contained her revulsion at Chelsea's jokes about Reese's drunken arrest," an insider tells Star. "She was aghast that someone of Reese's status would be ridiculed in such a public way and she thinks American women are vulgar and coarse."
[From Star Magazine, print edition]
First of all, I think most Americans are proud of our mock-everyone-equally kind of stance towards the world. It doesn't matter what kind of "status" a person has, if we can joke about them or tease them, we will. And we consider it a sign of good character when someone can laugh at themselves too. Marion considers this "vulgar and coarse" – I consider it "direct and no bulls—t." Now, all that being said… as an American woman, please don't judge me on the basis of Chelsea Handler. I KNOW vulgar and course and Chelsea Handler is beyond. She's terrible. Please don't paint all American women with the Handler brush, Marion.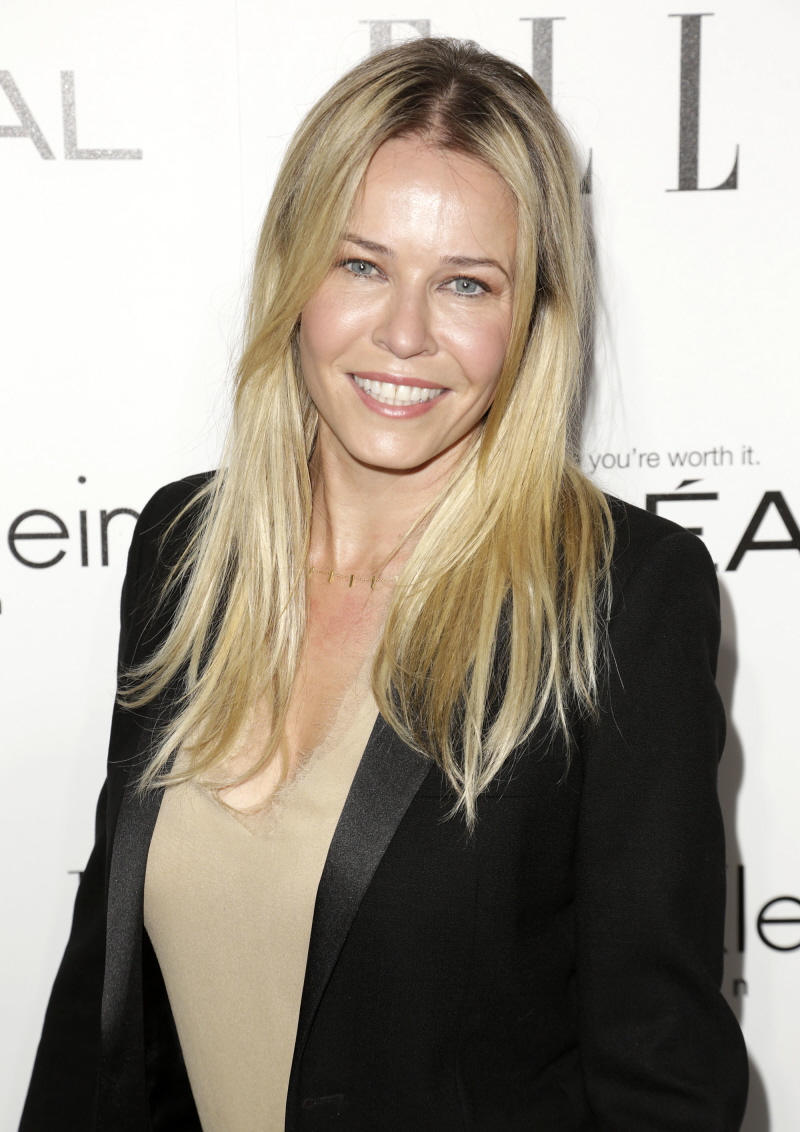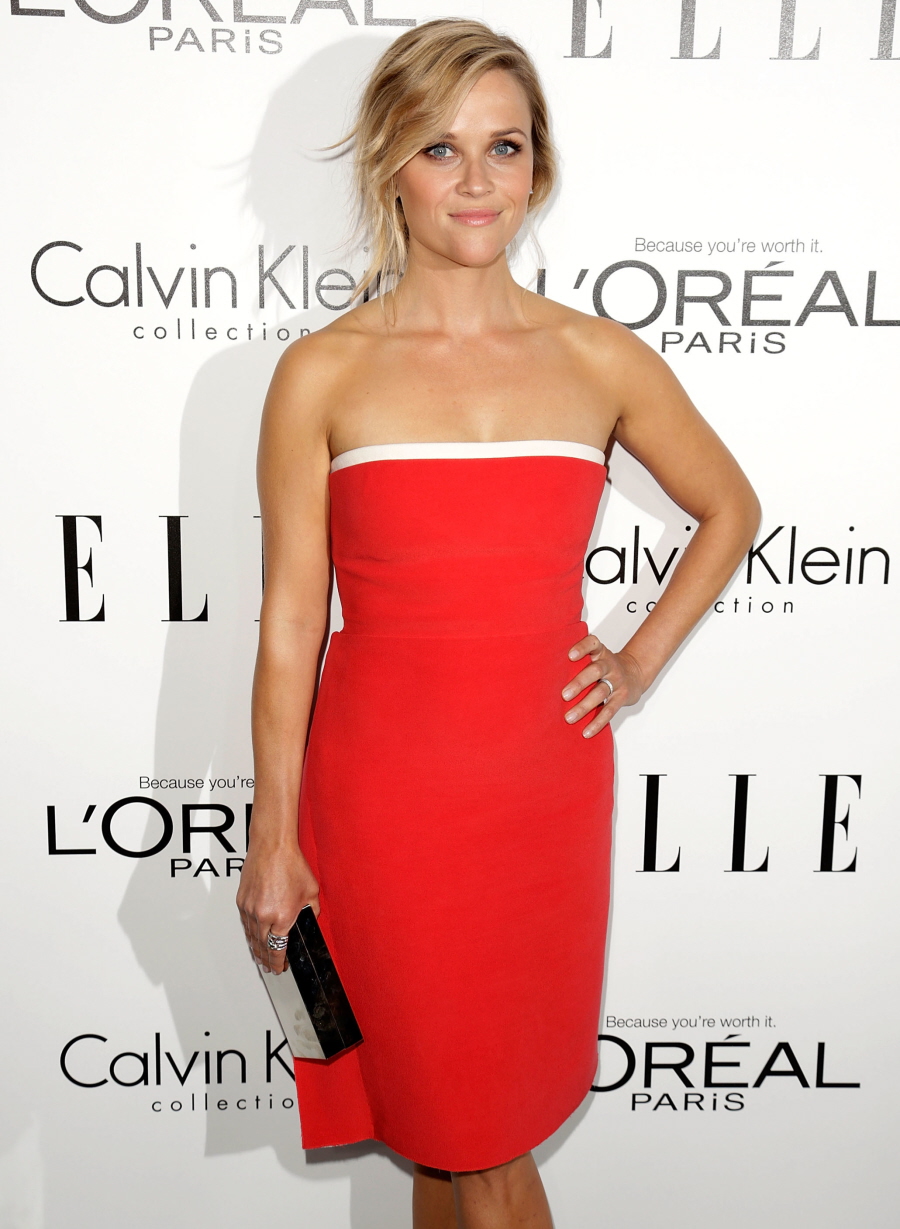 Photos courtesy of WENN.