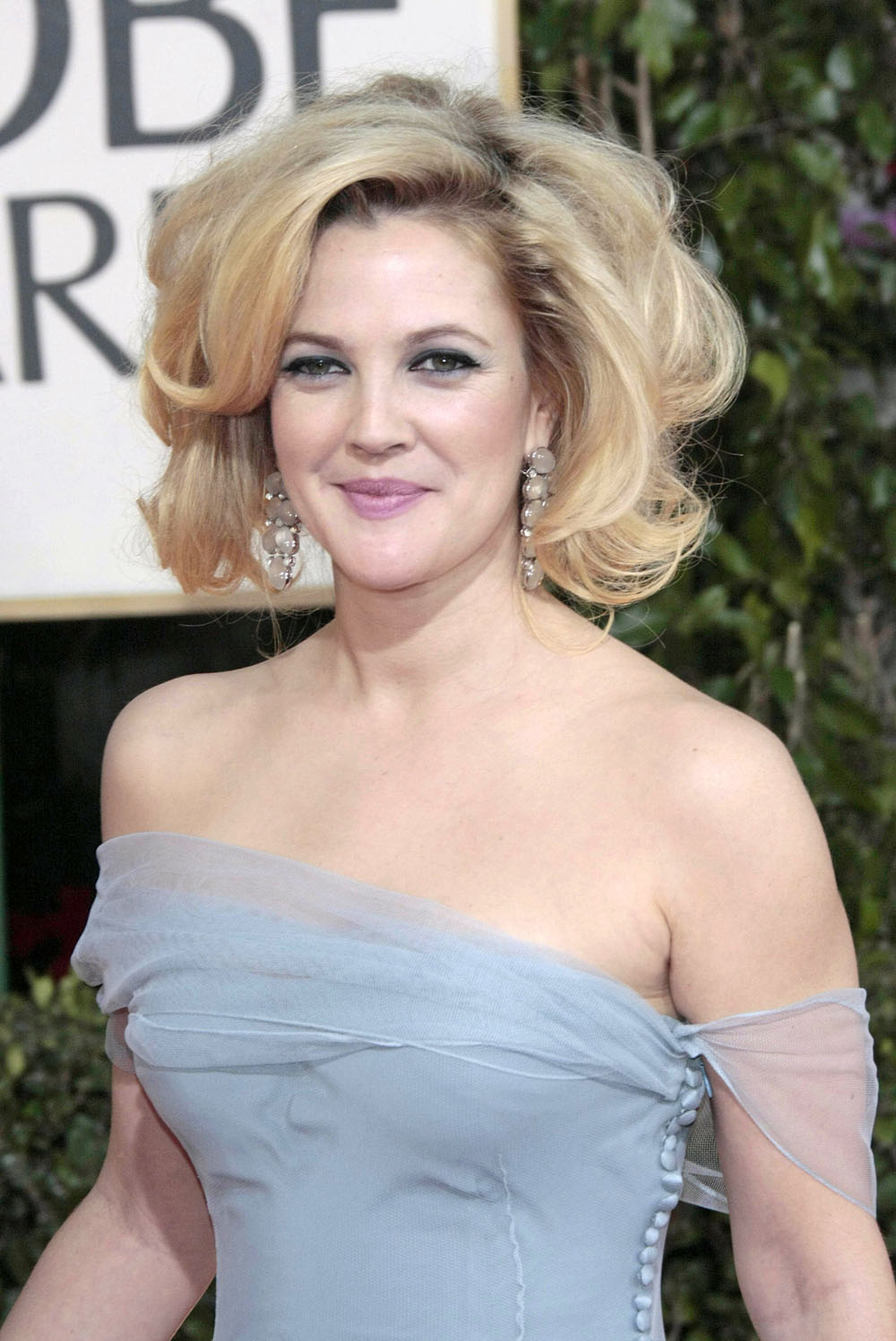 The publicity rounds for He's Just Not That Into You have started, and the girls are telling it like it is. And by "telling it like it is" I mean complaining about the lack of tradition and over-all difficulty in officially, seriously dating someone… anyone, really.
The quotes coming out of this junket are sort of funny. Scarlett Johansson is definitely the quiet one, probably because she's the married one. Drew Barrymore and Jennifer Aniston are more vocal with their complaints about the modern dating landscape, with both taking the obvious sides based on their personality. Drew, ever the daisy-covered optimist, sounds wistful and hopeful. Aniston, a bit more of the self-help-book-quoting pessimist, sounds like she's sort of whining.
Jennifer Aniston may have been out with some hot Hollywood hunks in her time, but she reckons the dating game these days isn't exactly easy.

"I think it's just hard to date," the actress told Extra, while discussing her new romantic comedy movie He's Just Not That Into You.

"It's not like we're kids. We're not 'dating'. We all have these ideas and these pictures of what love's supposed to look like."

Meanwhile, Jen's female co-stars in the film, Drew Barrymore, Scarlett Johansson and Ginnifer Goodwin, say they all quite enjoy a traditional night out.

"I like dinner. I like to be asked on a date," said Drew. "I like tradition."

"Dating to me is like you're with somebody and you're committed to them," added Scarlett, who married actor Ryan Reynolds last year. "And you have date night, and it's romantic."
Some sources have Aniston asking Drew out to dinner after Drew says that bit about liking "tradition." For me, it's impossible not to like Drew. She's such a girly-girl, so upbeat and funny, and someone who really wears her heart on her sleeve. Even if that means showing up on the cover of People magazine every time she has a new boyfriend, declaring her love "for real" or some such nonsense. I hope they give Ginnifer Goodwin a chance to talk more – I'd love to know what happened between her and Chris Klein.
Here's Drew at the Golden Globes on the 11th. Images thanks to Bauer-Griffin.