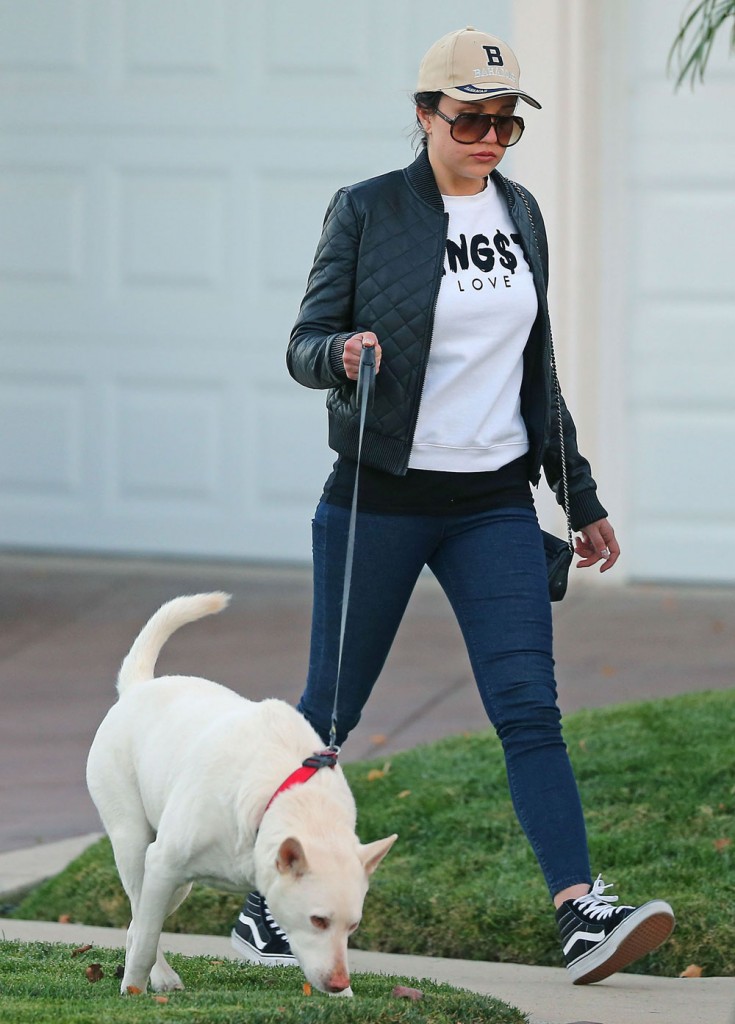 Does it ever seem to anyone else that almost no time passes before a celebrity is out of treatment, even if they've been inside for months? That's the case for me with Amanda Bynes, who was placed on 5150 psychiatric hold after setting fire to a random person's driveway in July. The fire-setting incident put Amanda's involuntary treatment in motion following months of bizarre behavior, half-dressed selfies and taunting tweets. Her mother was granted conservatorship over Amanda in August.
Amanda emerged yesterday looking sober and lucid, and was seen out with her parents walking their dogs. She gave a simple statement to In Touch earlier this week, saying "I am doing very well. I'm doing great, it's been five days since I got out of rehab." So it sounds like she waited a little while before going outside and allowing the paps to see her. Here's a statement from Amanda's mother's lawyer about her release:
Amanda Bynes has completed inpatient treatment and is recovering at her parents' Los Angeles home, her mother's attorney tells PEOPLE exclusively.

"Amanda and her entire family would like to thank everyone who's contacted them with good thoughts and wishes for Amanda's recovery," says a statement from lawyer Tamar Arminak. "Amanda has completed her inpatient rehabilitation and she's feeling better every day."

Bynes, 27, had been forcibly hospitalized following a driveway-burning incident in July, but was eventually moved to a Malibu rehabilitation facility.

"She's now looking at various colleges with the intention of majoring in fashion design," the statement continues. "She's mentioned before she's interested in creating a clothing line."

"Despite the fact Amanda is no longer in a facility, her outpatient treatment is continuing. She's very happy to reestablish the loving relationship with her family that she once shared."

As Bynes continues her recovery, her mother Lynn will remain in indefinite control over Bynes's well-being and finances, Arminak confirmed.
TMZ reports that Amanda has already enrolled in fashion school, and will be taking two classes at the the Fashion Institute of Design and Merchandising in Orange County near her home. She's starting slow and will have a chaperon to and from class. That sounds like a good plan for her, and she's expressed an interest in being a fashion designer. A lot of celebrities have fashion lines, and I think she could be successful if she's serious about it and stays sober and in treatment.
TMZ also has video of the paparazzi following and questioning Amanda and her parents while they walk their dogs. They ask her a lot of annoying questions but the only thing she responds to are compliments on how great she looks, saying "thank you." Amanda is lucky to have caring parents to go home to. Think of how differently things could have turned out for Lindsay Lohan if she had the same.
I hope that Amanda stays with a program, that she stays sober, and that she stays off social media. I realize that there's more going on with her than just drug abuse, but if she stays clean she stands a much better chance.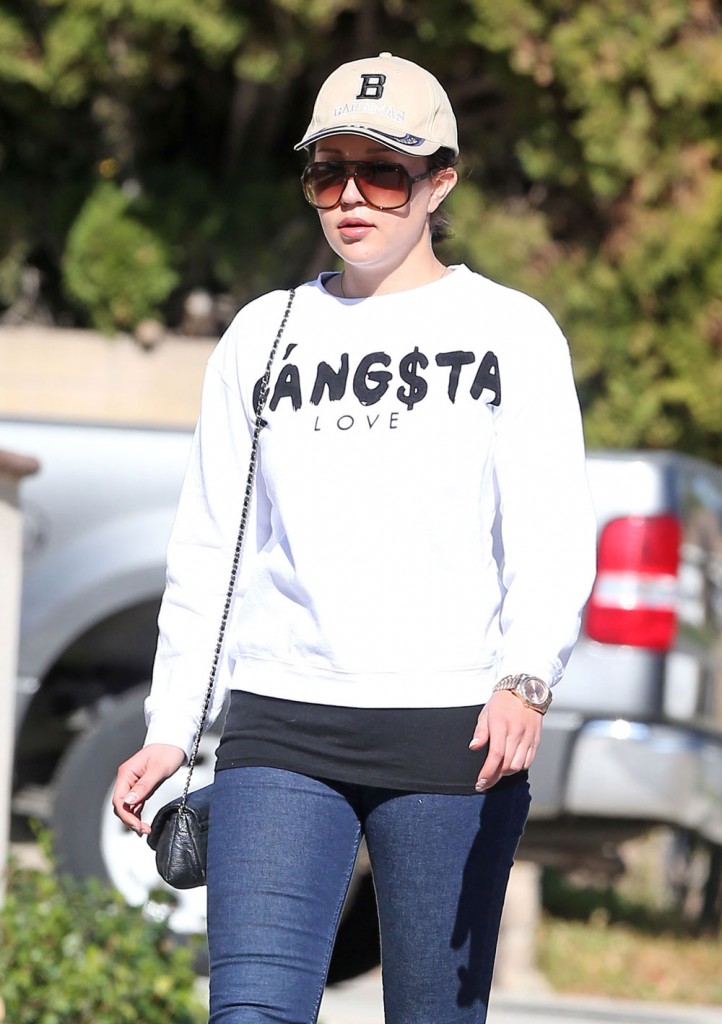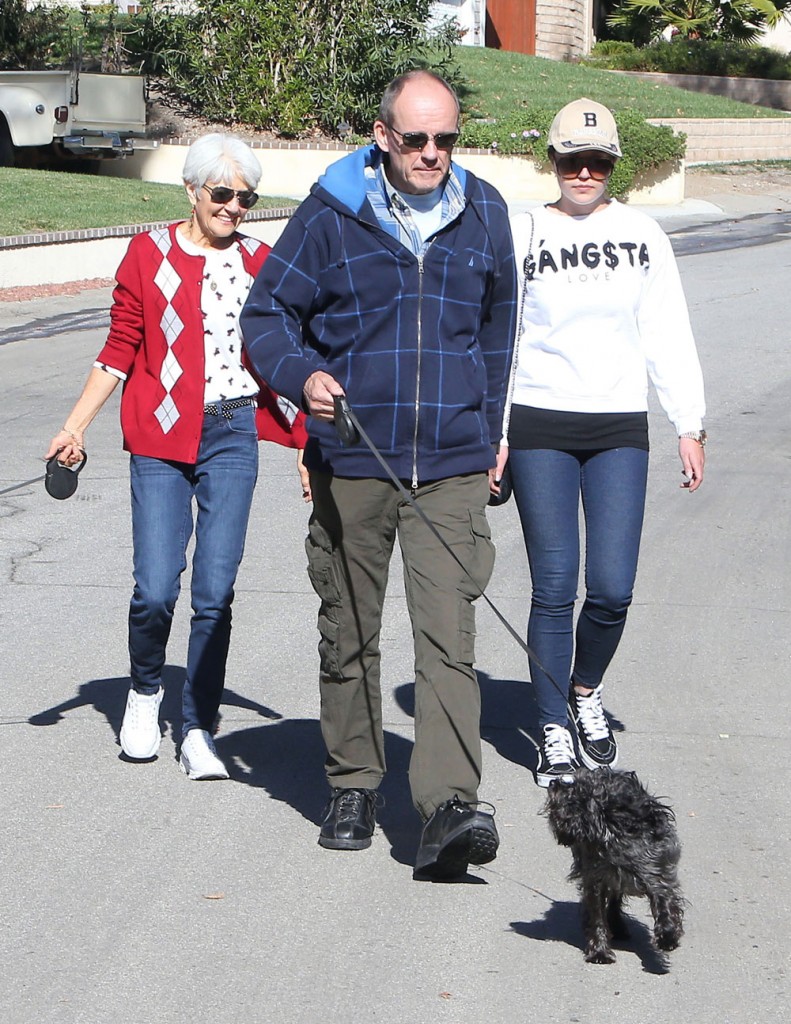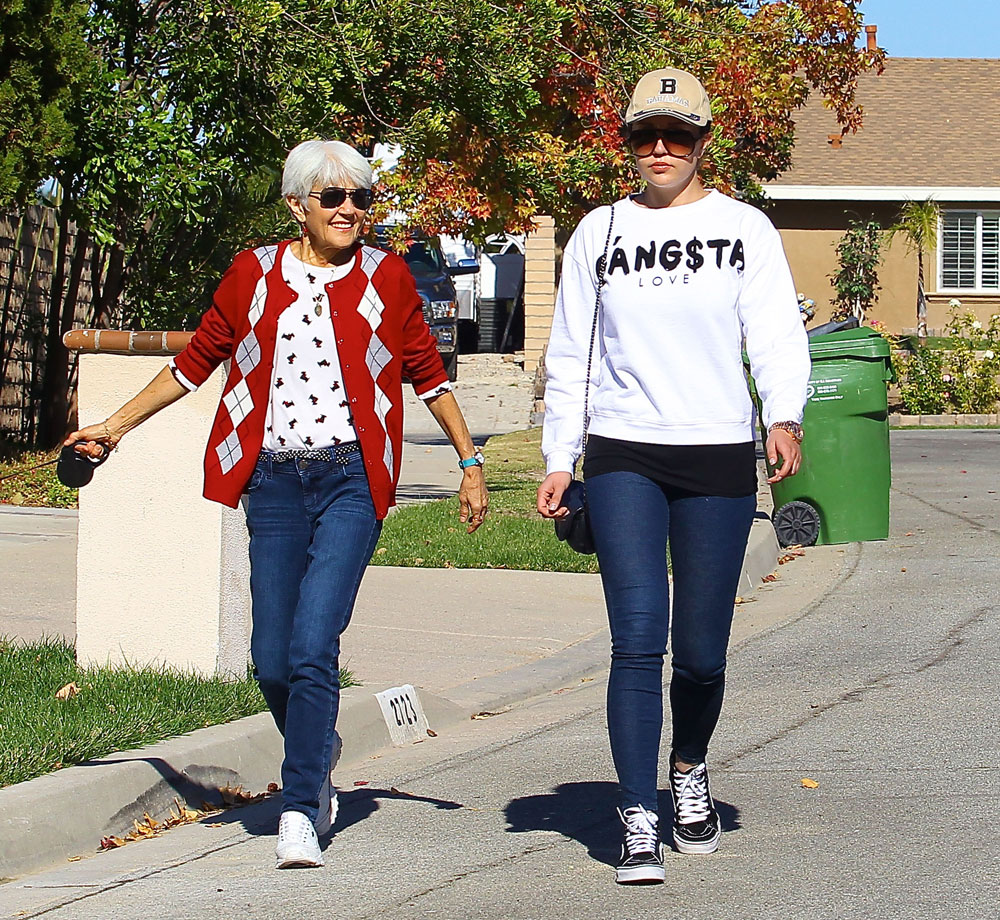 Photos credit: FameFlynet