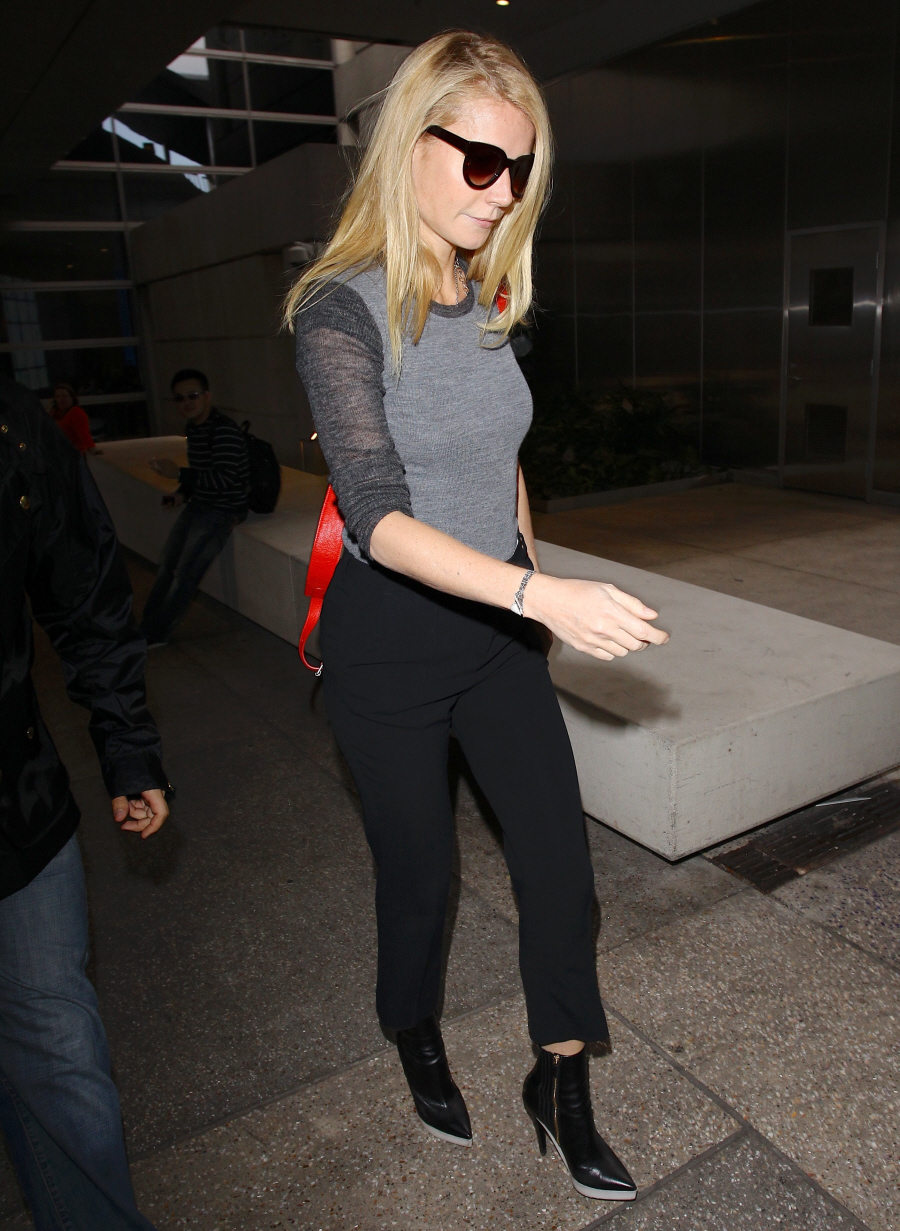 As I mentioned earlier this week, Amy Adams covers the new issue of Vanity Fair. I examined the new January cover carefully, and I could not see any headline referring to this "takedown" of Gwyneth Paltrow. We've been waiting for the takedown for months now – didn't we first hear about it in, like, August? I think so. Thousands of stories have been written about what Vanity Fair MIGHT reveal and how Gwyneth MIGHT respond and there were also stories about Gwyneth taking some pre-emptive action to try to thwart some of the more damaging information from coming out. And now it looks like everything is coming up Goop? Noooo!
Can Gwyneth Paltrow claim victory over Vanity Fair?

RadarOnline.com has learned that the famed magazine, which had planned a scathing take-down piece on the actress, is making it much softer.

And that has opened the door for A-list actors, like George Clooney, to play ball with Vanity Fair after Radar revealed that Paltrow had begged her famous friends to avoid the magazine and boycott its Oscar party.

"Whatever they wind up publishing, it's going to be soft," the source said. "Gwyneth's campaign against the Vanity Fair article has apparently worked and she's not as worried as she was three weeks ago.

"But the article is still coming out and she still refuses to participate in it."

It was rumored that the VF article might include Paltrow's possible infidelity with billionaire Miami hotelier Jeff Sofer — something she has called a "big lie" — as well as other salacious details about the star's life.

As Radar has reported, Paltrow sent a mass email to her pals begging them not to participate in the magazine's expose, stating: "If you are asked for quotes or comments, please decline. Also, I recommend you all never do this magazine again."
If VF is going to do a "soft" article on Gwyneth, I think it probably has less to do with Gwyneth's attempts to get her A-list friends (she doesn't have B-list friends – how gauche!) to boycott the magazine and more to do with Graydon Carter not wanting to get into some kind of protracted legal battle. Like, what if Gwyneth sued? That would not look good. Anyway, after all of this time, I really just want the article to come out so we can stop with the stories about what the article will or will not include. If that means Gwyneth gets a win, so be it.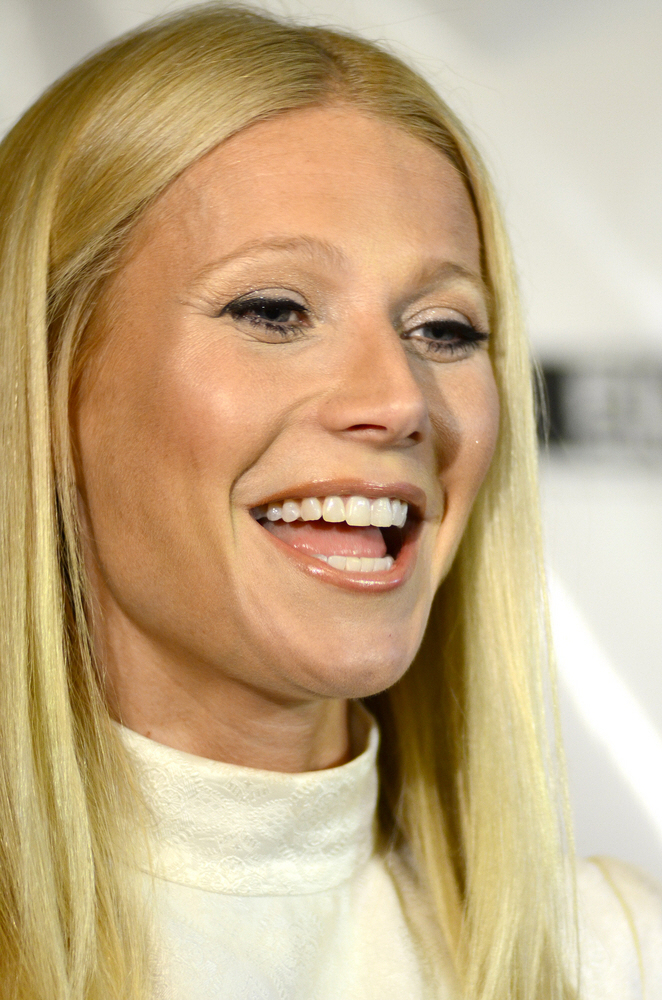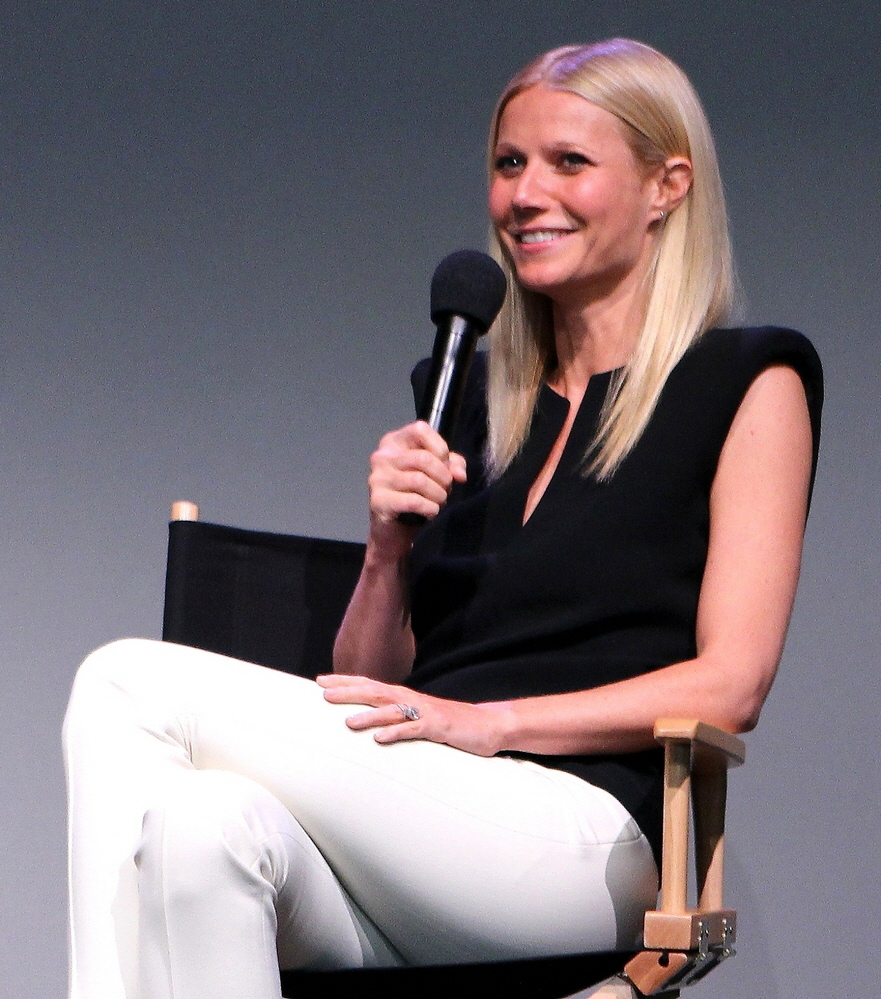 Photos courtesy of WENN, PR Photos.