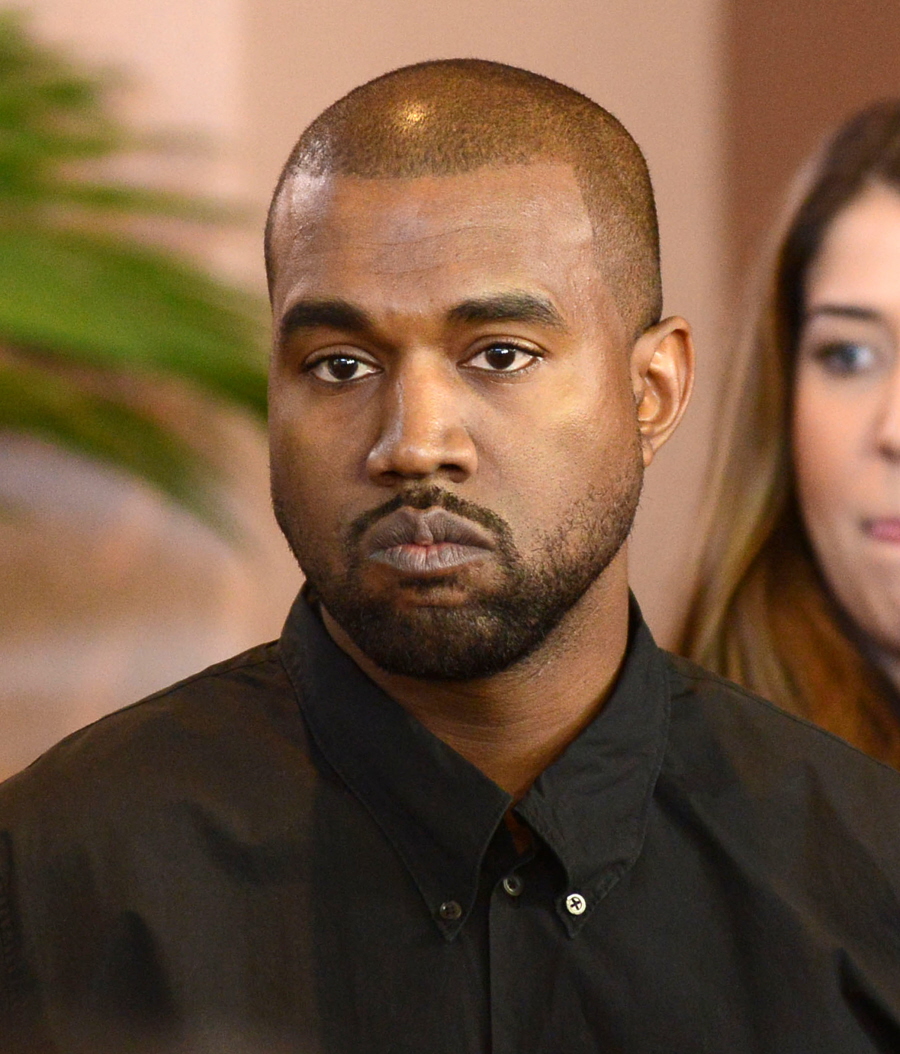 Pity poor Kanye West. Yeezington has won 21 Grammys in his career thus far, but like a petulant, self-absorbed baby, Yeezington wants MORE. He wants people to recognize him for the creative genius he is. He wants the world to genuflect whenever he drops a truth-bomb of music. So when Yeezington poured his soul into his album Yeezus, I guess he thought that Yeezus would take ALL the Grammys. Instead, Yeezus only got nominated for two Grammys this year. But it's still good, because now we have a new rant! Kanye ranted about the Grammy nominations a few nights ago while on stage in Phoenix:
"I'm 36-years old and I have 21 Grammys. That's the most Grammys of any 36-year old. Out of all of those 21 Grammys, I've never won a Grammy against a white artist. So when the Grammys nominations come out, and 'Yeezus' is the top one or two album on every single list. But only gets two nominations from the Grammys. What are they trying to say? Do they think that I wouldn't notice? Do they think that, someway, that I don't have the power to completely diminish all of their credibility at this moment? But no, no; Only positive energy [and] only positive vibes. But when you see me talking about what people are doing when I say 'marginalized,' when I say 'boxed in' when I say 'hold back,' when I say 'people are afraid of the truth,' that's one example right there in front of you. People come to me and congratulate me on those two nominations. F–k those nominations!"
He's such a wonderful baby about everything. It's just so… God, I love him. It's like it would never occur to him to shrug and say, "Eh, the Grammys don't mean anything anyway." Because seriously, the Grammys don't mean anything. There's not some huge caché attached to being a "Grammy winner" or anything. Is it nice to win things? Sure. But somehow, I think Yeezington will manage to continue thriving. I just wish he would take a moment and realize that.
During a Grammy event this week, Arsenio Hall was asked about Kanye's recent comments (some of which were about Arsenio) and Arsenio went off in the most beautiful, articulate way about The Problem With Yeezus. #teamarsenio #nodisrespecttobenaffleck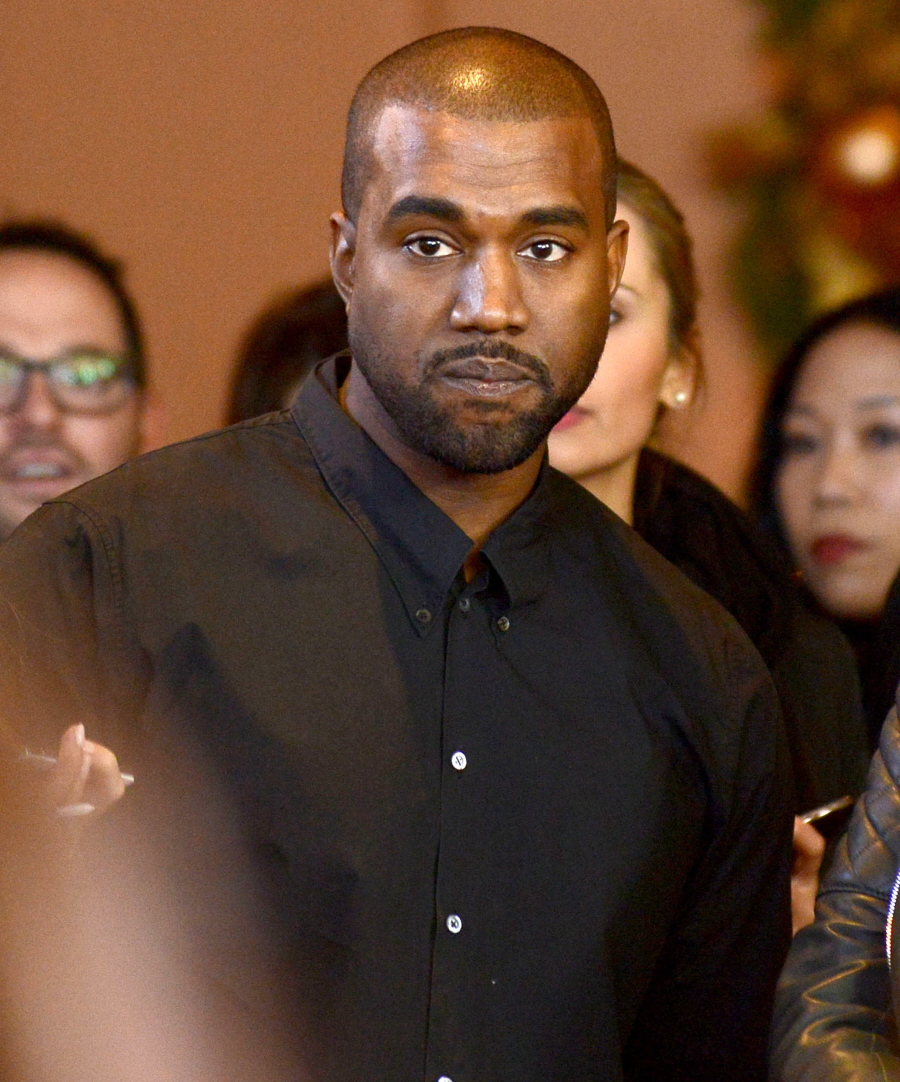 Photos courtesy of Fame/Flynet.