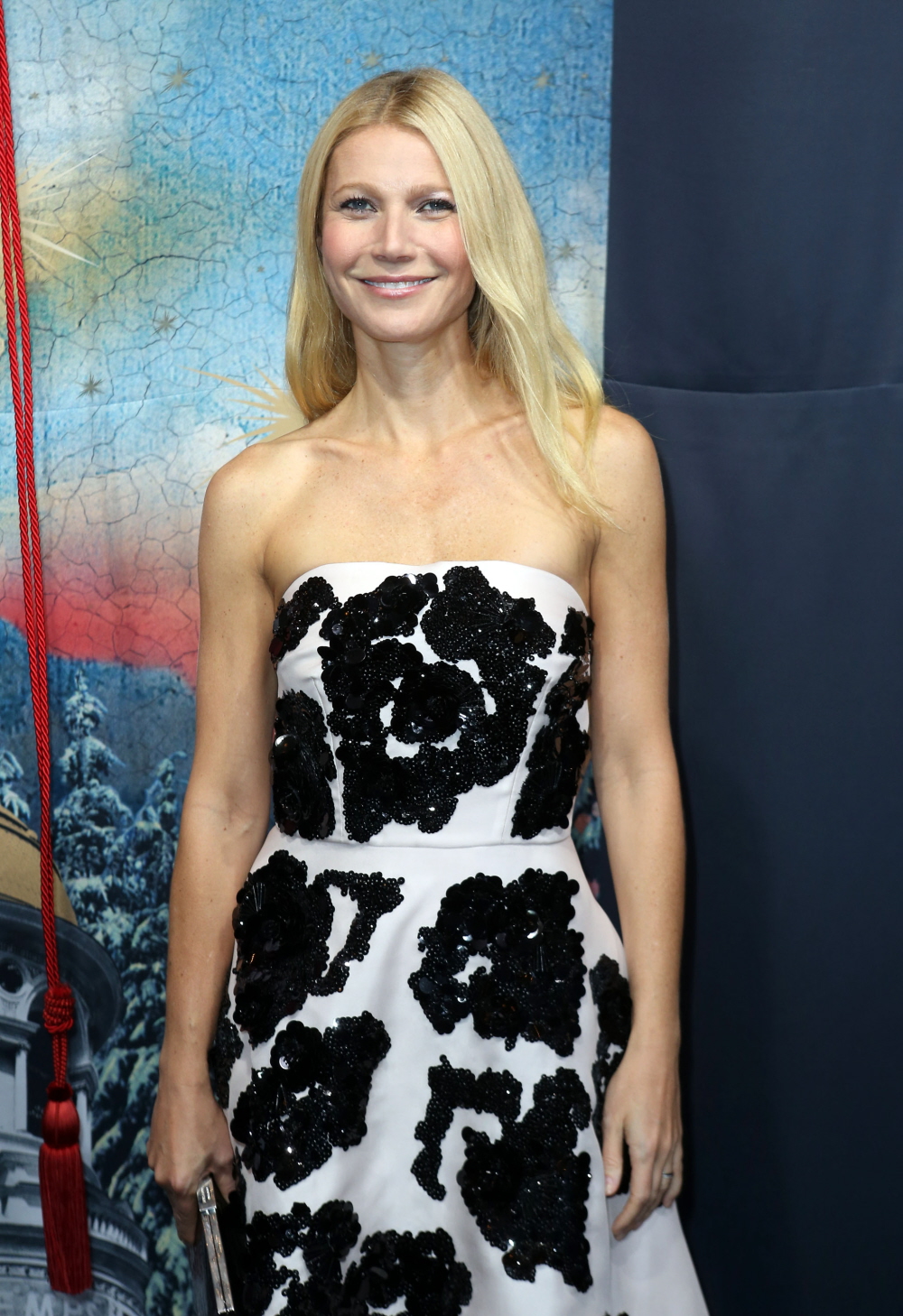 This week's Goop-letter from Gwyneth Paltrow is a "mix tape" which… totally dates her. Kids today don't know what a "mix tape" is! Anyway, Gwyneth's "mix tape" is just her fancy Goop-ism for "not having a real theme or concentration." She just threw together a bunch of links and made it look fancy. What was interesting to me is that she's promoting Beyonce's album (or as Gwyneth writes, "B's Visual Album. So good."). I had actually been wondering about the state of Gwyneth's friendship with her dear friend Beyonce, because Gwyneth hadn't dropped Bey's name in casual conversation in quite a while. I suspected that Goop and Bey might have had a falling out, or that Gwyneth might have phased Beyonce out just like Madonna. I think something happened between Goop and Beyonce at the Met Gala, because that's when the friendship seemed to noticeably cool off.
But… since Gwyneth recommends Beyonce's album, that must mean their friends, right? And even though Jay-Z appeared on the cover of Vanity Fair even after Gwyneth had emailed all of her close celebrity friends warning them about VF, maybe Jay and Goop are still tight too? Well, Gwyneth wants us to know that she still considers Jay and Bey her friends. She's making the first move, a move of forgiveness. She FORGIVES Beyonce for whatever Beyonce did (wore Givenchy?) and she forgives Jay-Z too. And now Goop wants us to know that she'll even put some money down on it:
Gwyneth Paltrow is proving to be a one-woman stimulus package for her pal Jay-Z! The actress is so obsessed with the rapper's holiday gift collection for Barneys New York, she dropped nearly $100,000 on the goods during one shopping trip alone!

"Gwyneth loves Jay-Z, and she loves his taste," a friend says. "She's giving lots of people on her holiday list something from the collection."

And those lucky pals are sure to have a very chic Christmas: Jay's collection features $5000 cashmere blankets, $4000 leather bags and $1000 leather-accented t-shirts.

"The proceeds are going to charity, so this was a win-win for Gwyneth," her pal says. "She gets to support her friend and a good cause – and of course, give wonderful gifts."
[From Star Magazine, print edition]
I don't think that I realized that Jay-Z had a holiday collection at Barneys. I knew he had some kind of deal with them, but I thought it might have been a Rocawear thing or whatever. I didn't know that Jay was all about the "exclusive holiday line" at Barneys featuring cashmere blankets and supple leather bags. And what charity is this for… let me look… oh, the proceeds go to The Shawn Carter Foundation. Makes sense. I hope Goop isn't planning on giving Stella McCartney any of that leather stuff!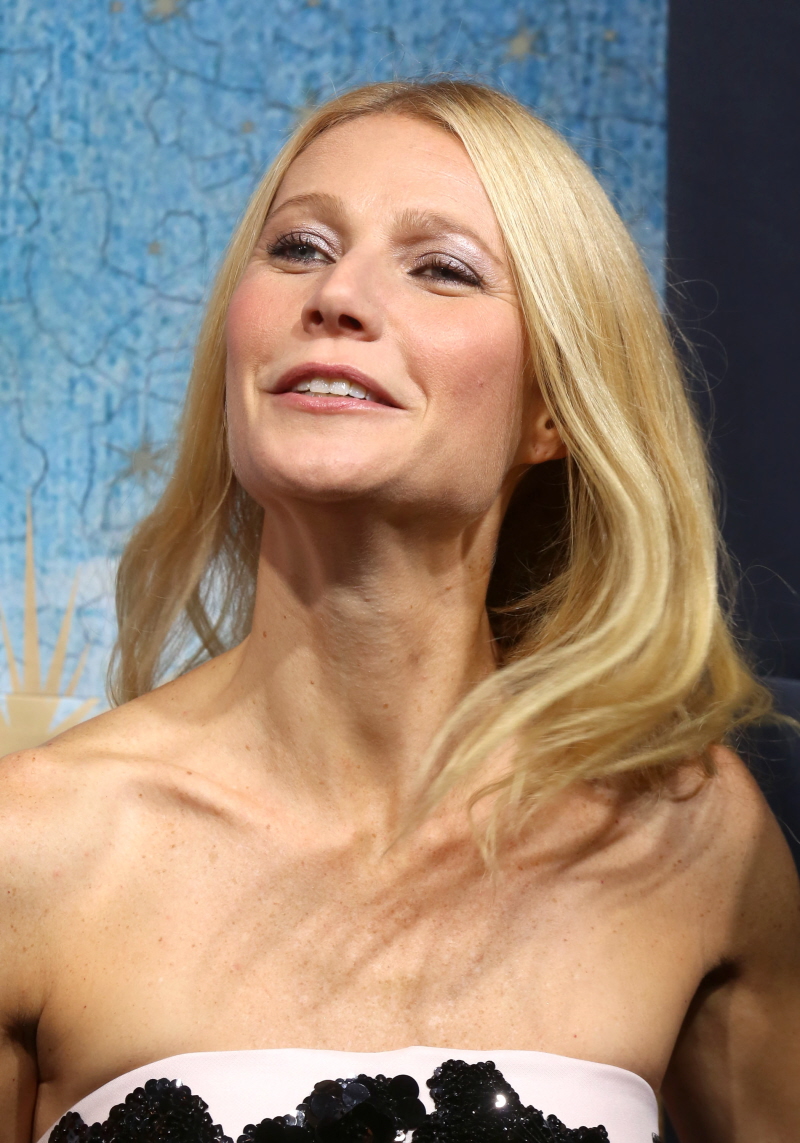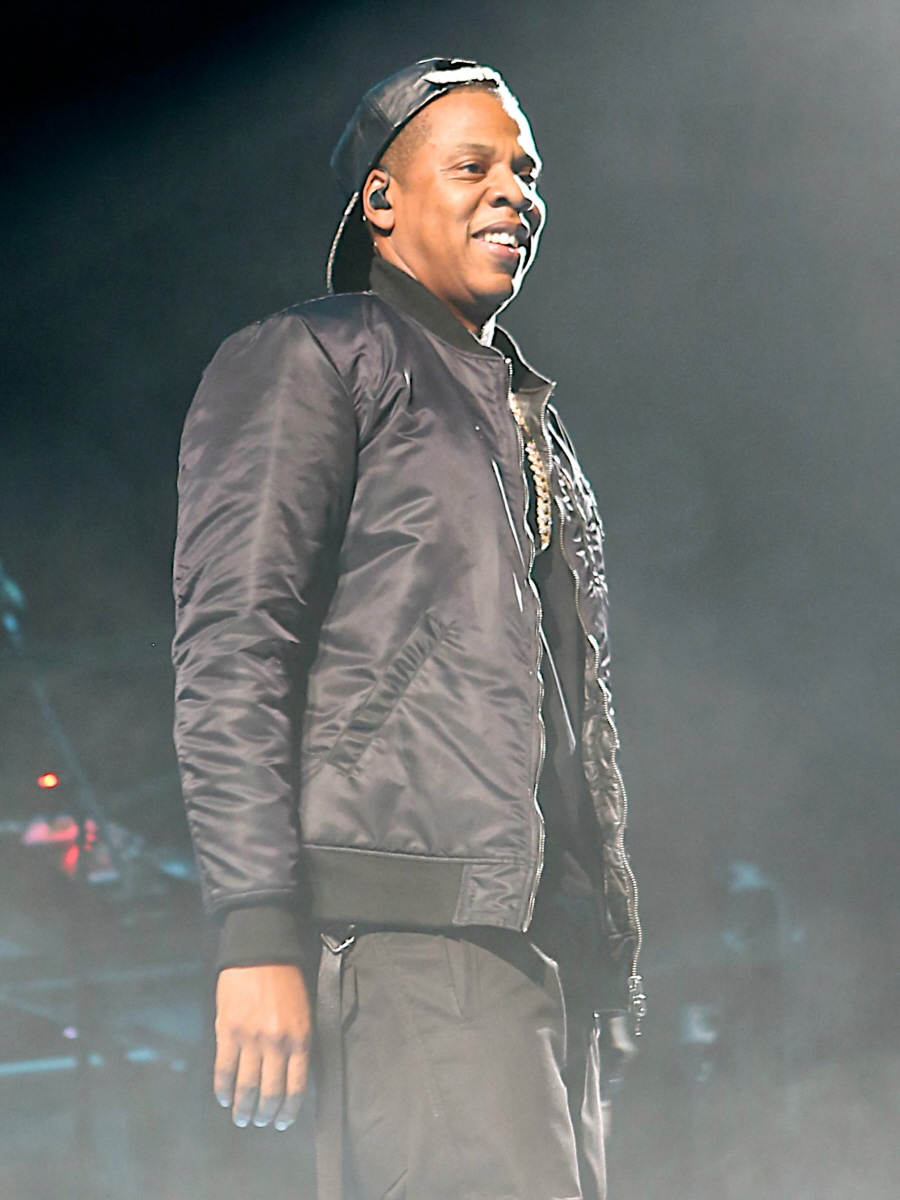 Photos courtesy of Fame/Flynet.