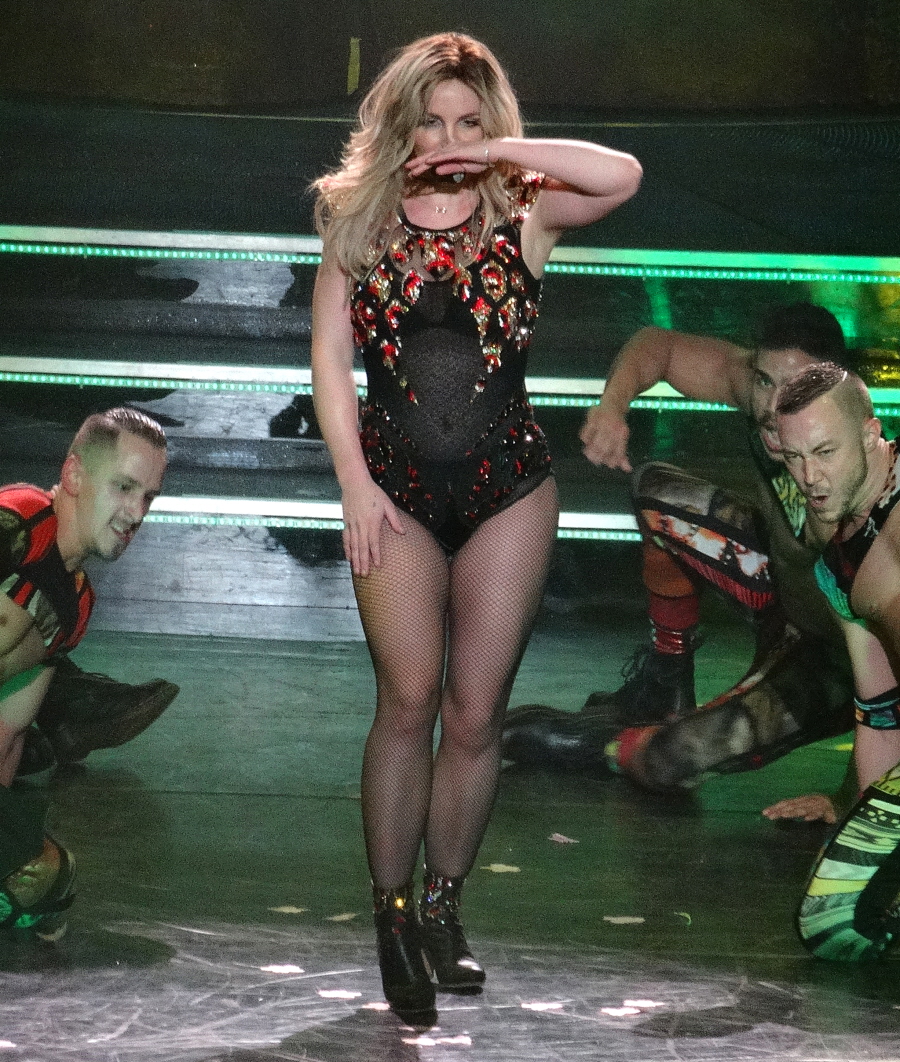 Britney Spears made her big debut in Las Vegas on Friday, and these are some photos from her debut. This was the first show of her "Las Vegas residency" which… I mean, we need to think of a better way to talk about this, right? "Residency" implies some sort of super-professionalism, like a doctor's residency or a world-renowned expert in some sort of amazing field talking a "residency" as a professor at some sleepy liberal arts college. What Britney is doing in Las Vegas is not a residency. It's just a naked money grab by Jamie Spears and Britney's management.
Surprisingly enough, even though these photos are sort of painful, her "Piece of Me" residency seems to be getting overwhelmingly positive reviews thus far. Apparently, the show lasts 90 minutes and 21 songs and she manages to make a 7000-seat venue feel somewhat intimate. The Daily Beast has a run-down of the night and the reviews here – critics note that the production value is pretty good, there are lots of costume changes and pyrotechnics and lithe backup dancers. Britney also made sure to include all of her big hits: "Toxic," "Baby One More Time," "Oops!…I Did It Again," "Stronger," and "Circus" are all included. Also – many noted that Britney was actually singing live to a backing track. SHOCK! During her tour a few years ago, many claimed she just put her CD on and "danced" and that was the tour.
So… this is good, I guess. Bless her heart. I don't wish her any harm, my only worry was that the people shelling out all that money for Britney were going to be disappointed. But it sounds like Britney is giving them their money's worth.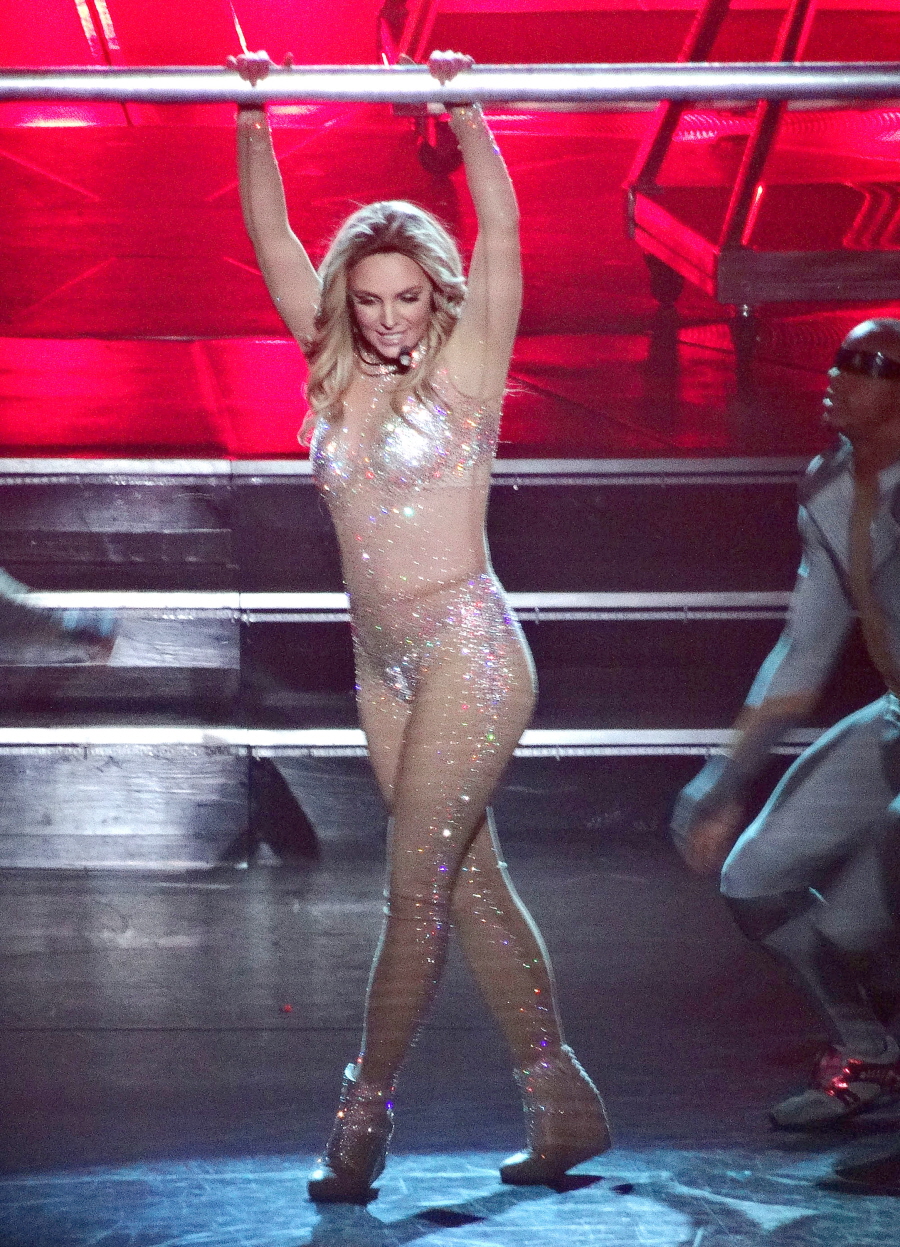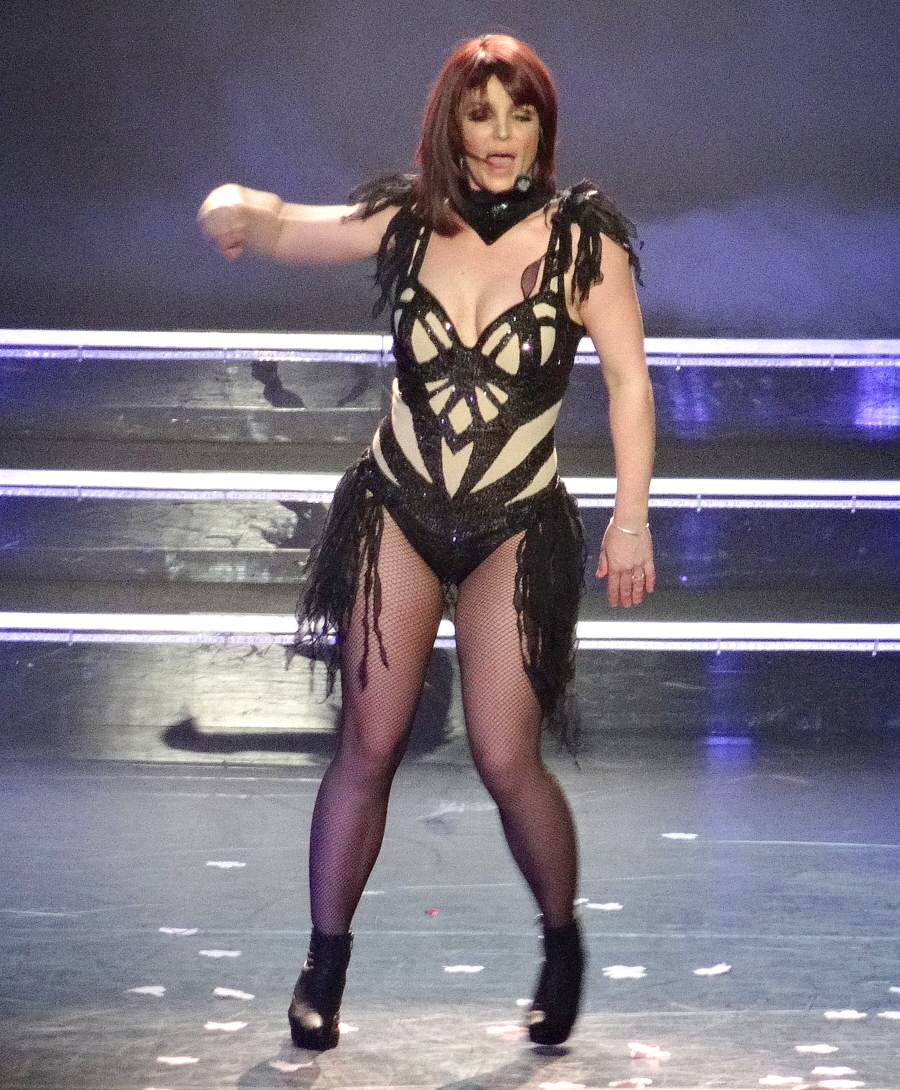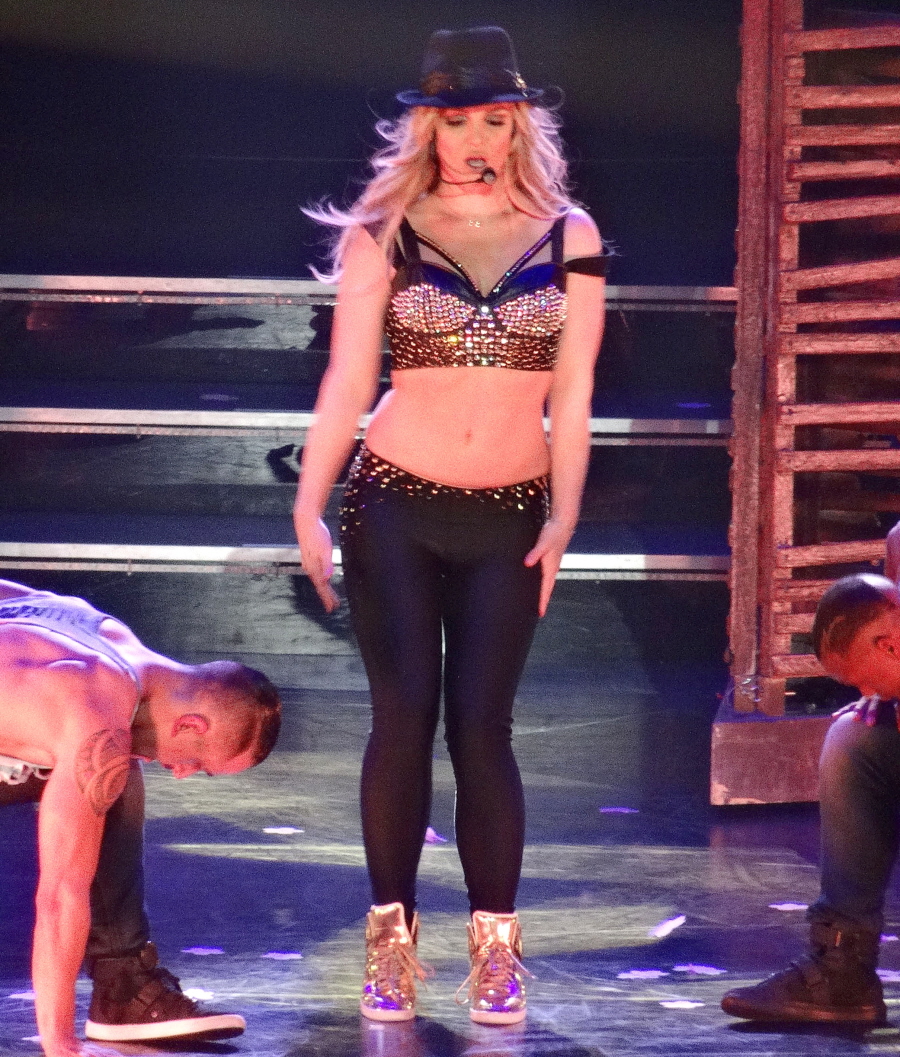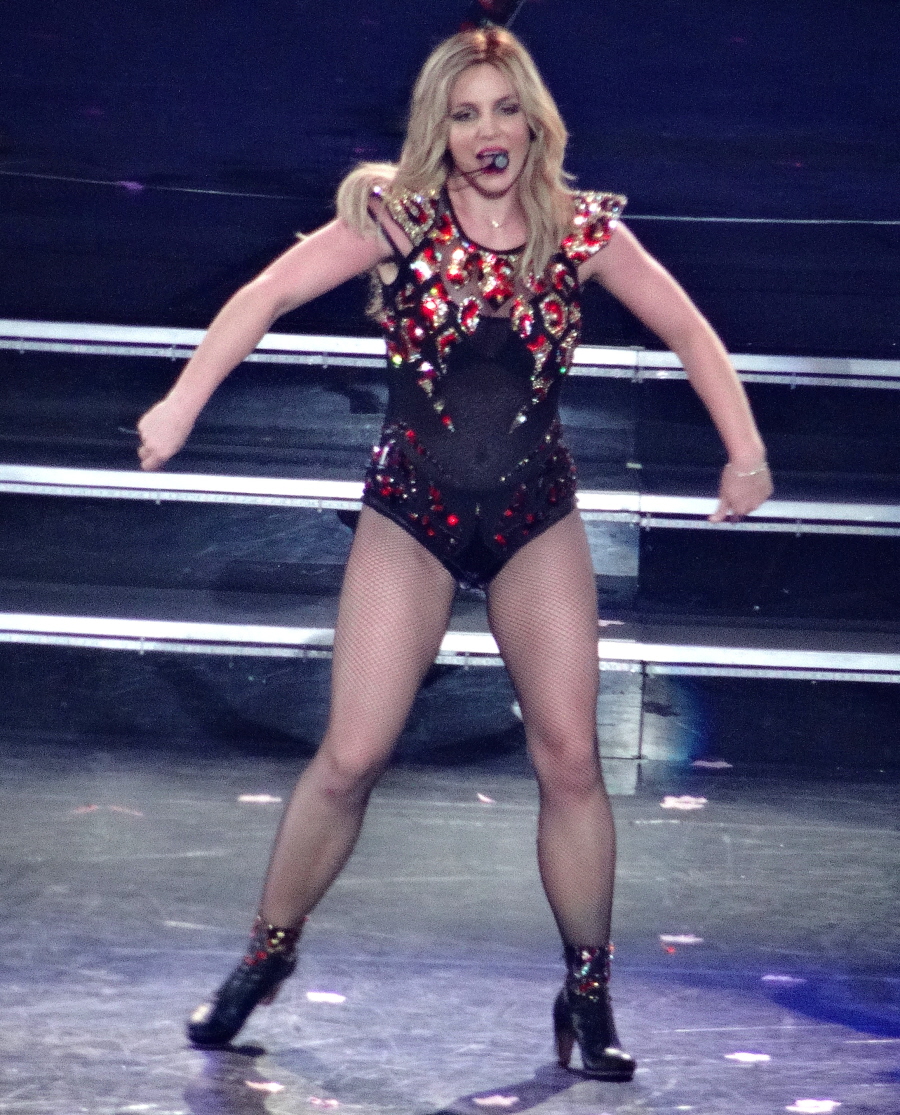 Photos courtesy of Fame/Flynet.