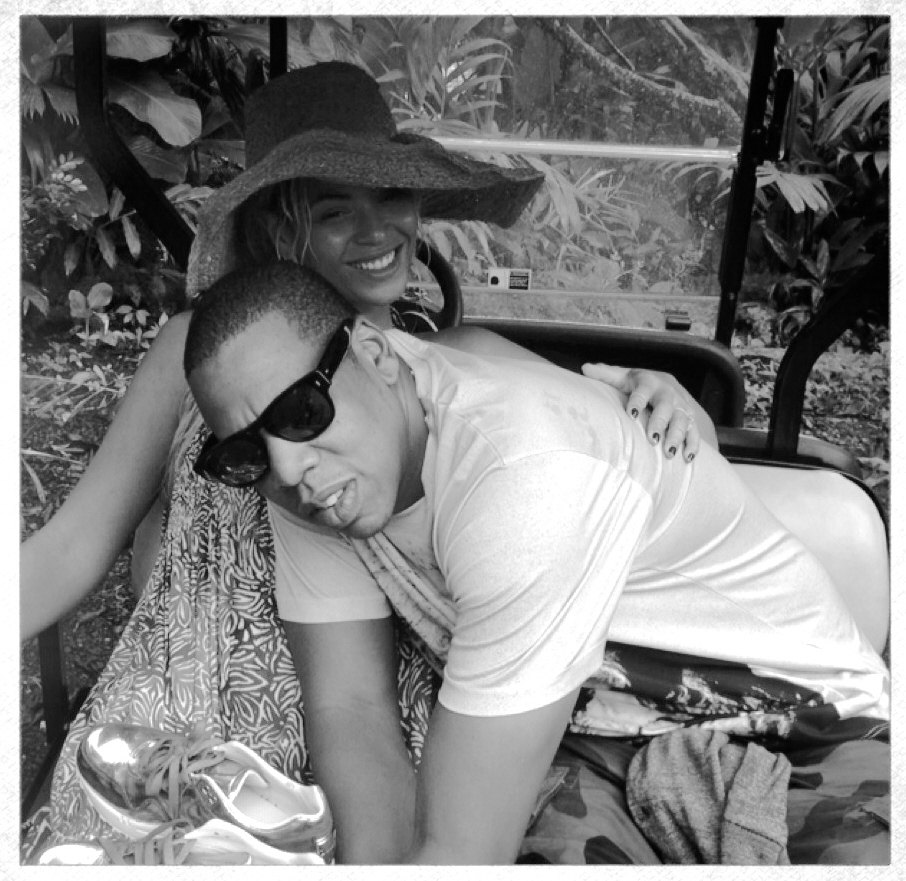 What does the couple who has everything get each other for Christmas? More diamonds? More art work? More fancy real estate or luxury vacations? All of that would be fine for me. But with Beyonce and Jay-Z, I guess they felt the need to do something different this year. According to Radar, Jay and Bey dropped $6000 AFTER Christmas on "sex toys". Huh.
As temperatures drop in NYC, Beyonce and Jay Z are hotter than ever! Only RadarOnline.com has the exclusive details of the couple's merry XXX-mas, which included a steamy date night on the dance floor and a $6,000 sex toy shopping spree!

While other parents were busy wrapping gifts on Christmas Eve, Blue Ivy's mom and dad made an appearance at hot Manhattan nightspot Greenhouse. Appropriately enough, the DJ blared Beyonce's new song "Drunk In Love" as she and her husband walked through the crowded dance floor.

Beyonce later shed her hoodie and rocked out in a sexy white tank top that bared plenty of skin.

The couple spent Christmas Day at home, but on December 26 it was time for the grown-ups to get gifts at an NYC sex shop!

Beyonce and Jay Z stopped in at the notorious Babeland on Thursday afternoon, where they splurged roughly $6,000 on X-rated gifts, according to a source.

"They didn't buy anything tacky or too extreme," the insider tells Radar exclusively. "It was all top-of-the-line stuff. Some of it was even gold-plated!"

(It's not B's first time having fun at such a spot: In 2011, she was photographed helping her Destiny's Child bandmate Kelly Rowland celebrate her 30th birthday at a sex shop in L.A.)

Beyonce and Jay have a lot to celebrate this season, as Beyonce's surprise album continues to dominate the charts and she just wrapped up her successful Mrs. Carter Show world tour. Jay is back on the road already, however, with his own tour stopping in Atlanta on Friday night and Birmingham, AL on Saturday.
"Some of it was even gold-plated!" is my favorite line. EW. What was gold-plated? My mind IS The Gutter, so my first thoughts were "who wants a gold-plated vibrator?" and "why would gold-plated nipple clamps be that important?" But I'm guessing it's probably a pair of gold-plated handcuffs, right? That might be sort of classy. But if you're swimming in Beyonce Money, why not go for platinum-plated cuffs?
Anyway, I've seen some people critical of Beyonce for "flaunting" her "empowered" sexuality in the music videos for her new album, but… is it really that big of a deal? She's a married woman, she's 32 years old (and getting younger by the moment) and she enjoys gold-plated handcuffs and (maybe!) nipple clamps. It's fine. One of the least offensive things about Beyonce is her ownership of her sexuality.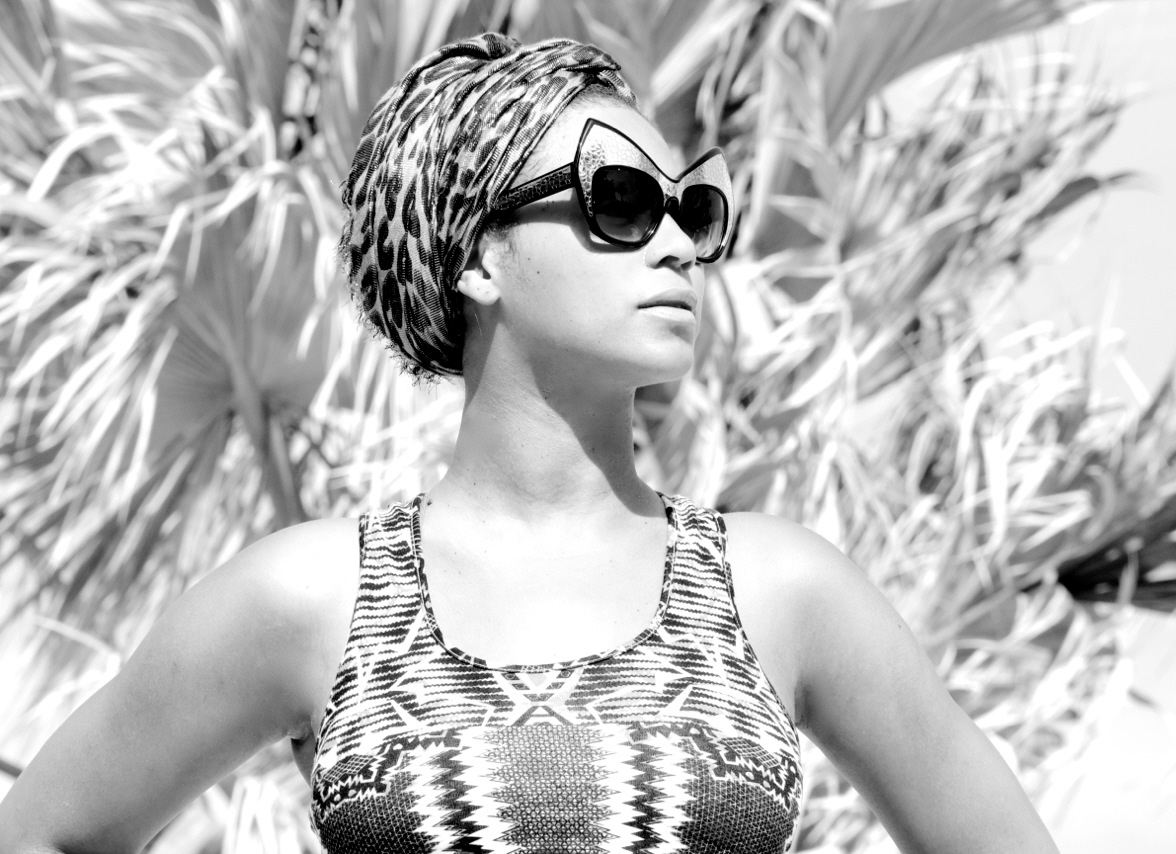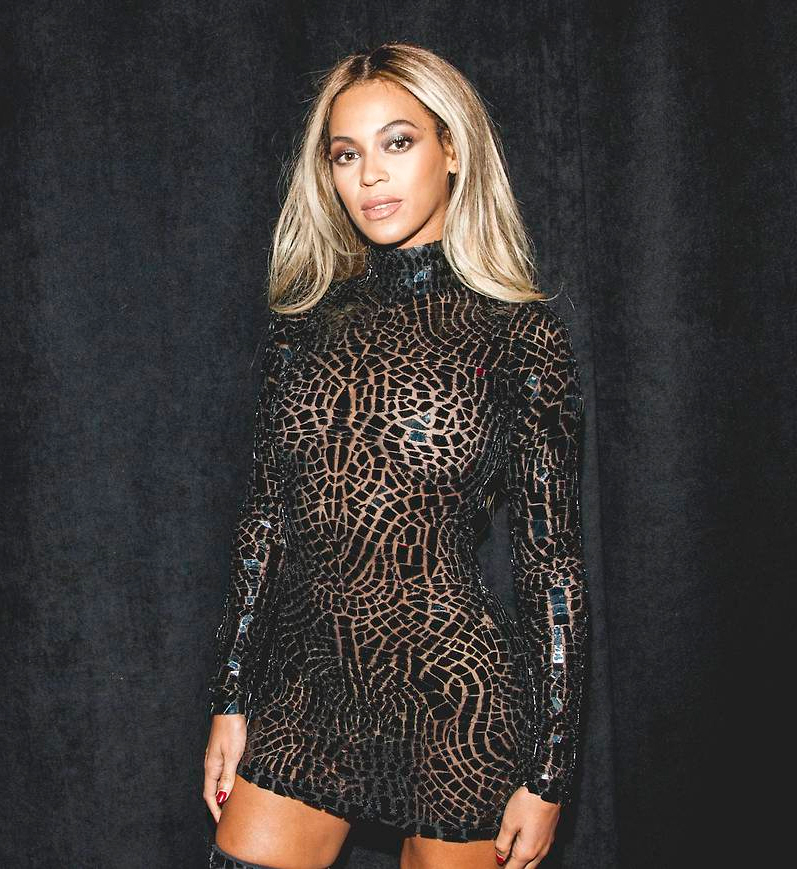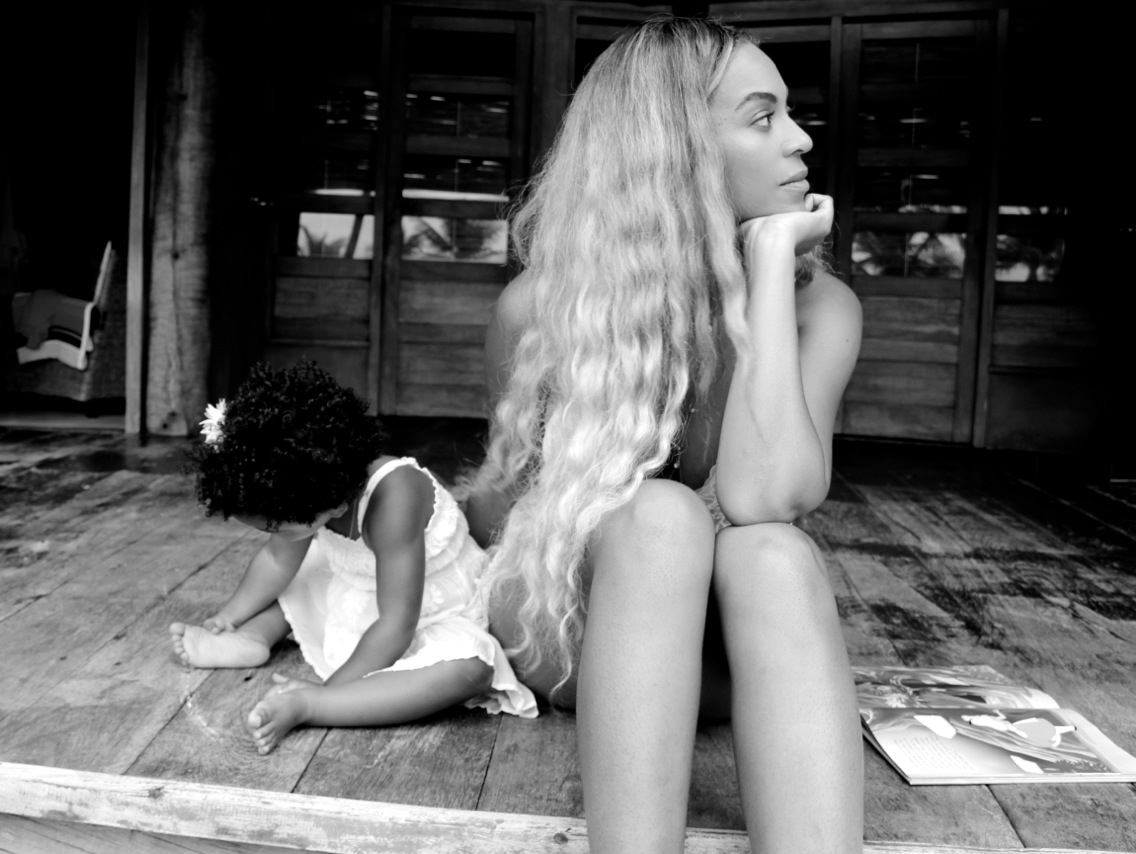 Photos courtesy of Beyonce's Tumblr, WENN.