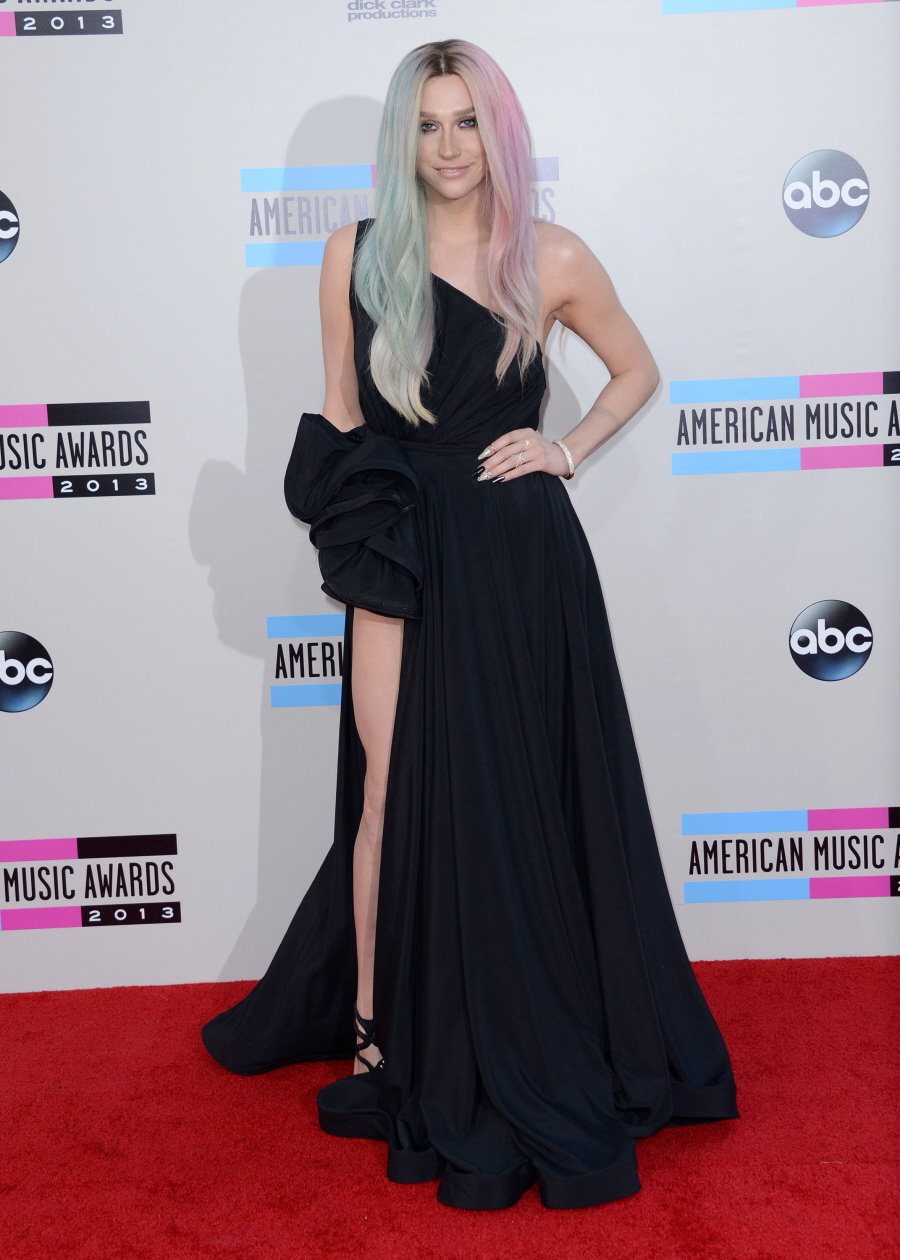 At first, I only saw the headline "Kesha… Rehab…" and I thought, "Huh, cocaine and alcohol, I bet." But I was wrong! Kesha checked into a treatment center in Illinois for an eating disorder. Actually… I could see that. Kesha's weight has yo-yoed quite a bit over the past few years, and I could see how that would be a product of an eating disorder. Of course, my first assumption was cocaine, perhaps with an eating disorder chaser, but let's just take everything one day at a time.
Ke$ha is seeking treatment for an eating disorder. The "Timber" singer, 26, checked into rehab on Friday, Jan. 3.

"I'm a crusader for being yourself and loving yourself, but I've found it hard to practice," the "Crazy Kids" crooner told Us Weekly in a statement. "I'll be unavailable for the next 30 days, seeking treatment for my eating disorder … to learn to love myself again, exactly as I am."

She is reportedly at Timberline Knolls rehab center — the same residential treatment center in Illinois that Demi Lovato checked into back in 2010.

Just one day before, Ke$ha posted a Twitter picture of herself getting a new tattoo of a smiley face. "Happy new year!!!! get it?" she wrote.

On New Year's Day, the singer debuted her "Dirty Love" music video, which was also K$ha's directorial debut. "This is my face song off my record," the Warrior hitmaker tweeted.

"Cheers to this year being the best year ever," she wrote. "2014 gon be the year of truth and freedom."
It's strange to me that eating disorder treatment facilities do the same kind of 30-day detox programs as regular substance-abuse rehab facilities, but maybe that's the point. You're detoxing from ALL of your bad habits at once. Anyway, it's good that Kesha is getting help and I hope everything works out for her. Even if she's gotten kind of gross (drinking urine, remember?), I still kind of like her and want her to be around for years to come. Stay healthy, Kesha!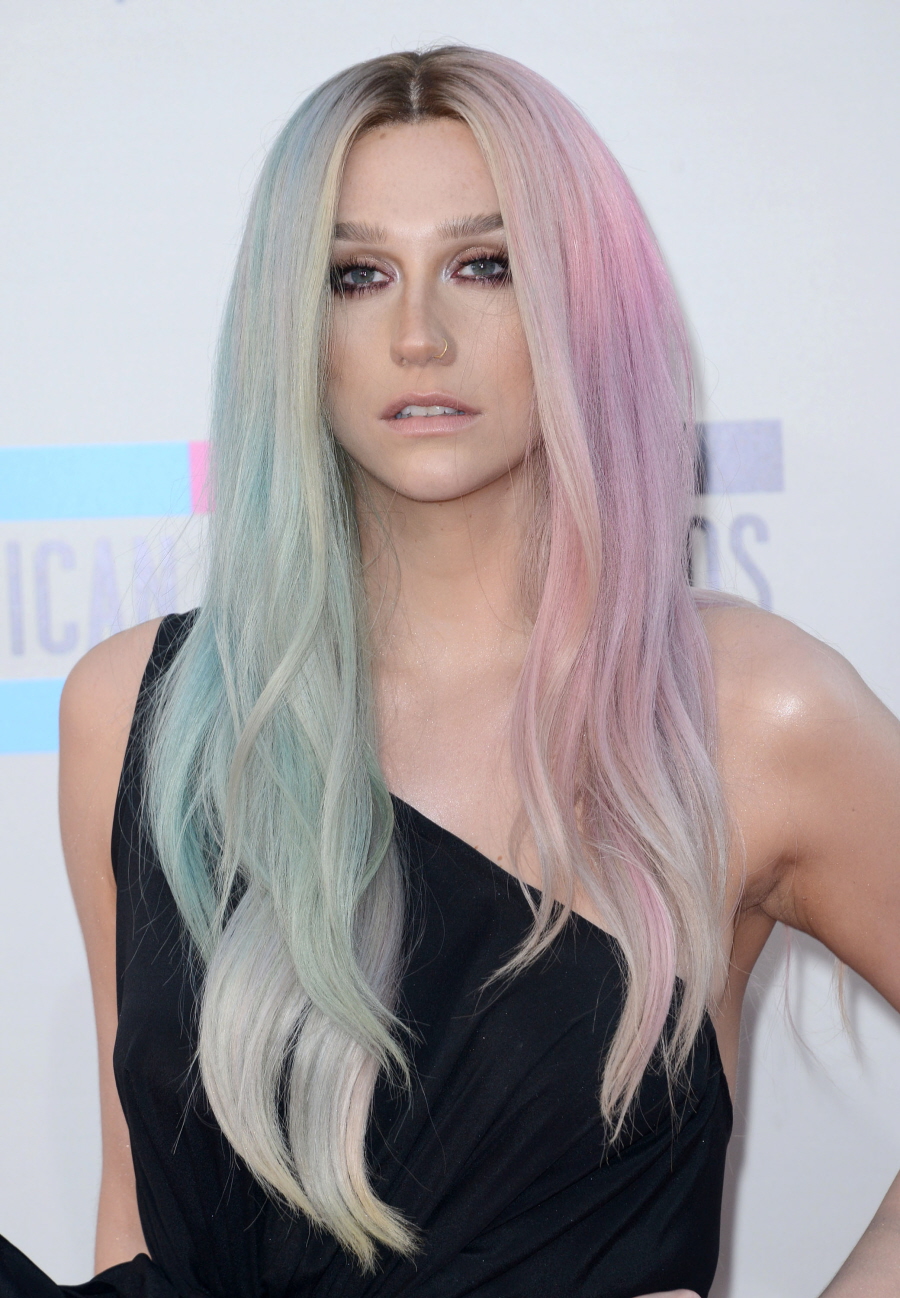 Photos courtesy of Fame/Flynet.