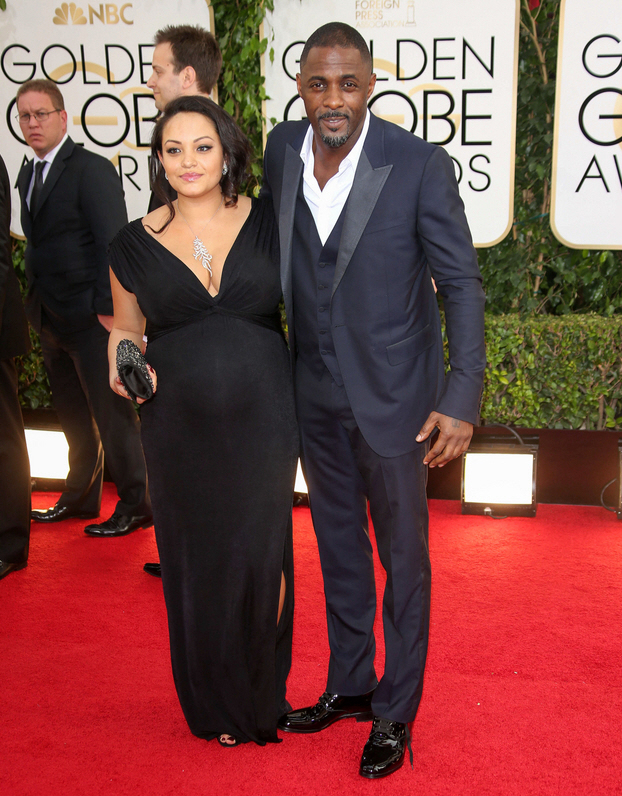 It's time for the motherlode Hot Guys of the Golden Globes post. Are you prepared? Prepare yourselves. Take off your panties and get ready. Because seriously, there was a little something for everyone. Hot Irishmen with bushy ginger beards? Check, Michael Fassbender. Pretty boy rock stars? Check, Jared Leto. Classicly handsome older gentlemen? Check, Bryan Crantson. Aging rockers? Check, I would bang The Edge. Hot Germans? Check, Christoph Waltz and Daniel Bruhl were there. Disheveled former pretty boys? Check, Orly Bloom wandered in. Debauched-looking bearded American? Hello, Chris Pine. The most beautiful person at the Globes? Of course, Idris Elba. Some Ben Affleck and Matt Damon for CB? Of course. And of course, the grand old whore of the Golden Globes, Leonardo DiCaprio was there too. Somebody loves him, I'm sure.
I'm also including photos of Matthew McConaughey, Channing Tatum, Chiwetel Ejiofor, Aaron Paul, Mark Ruffalo, Chris Hemsworth, Bradley Cooper, Rob Lowe, Robert Redford and many more. My Top Three Hot Guys? I'm going with Michael Fassbender, Idris Elba and… Pine, I think. He looked really friggin' good. Ruffalo's looking great too.
Sorry, we don't have any photos of Joaquin Phoenix (he WAS there though, there were cutaways) or Chris Evans or Don Cheadle. I don't get why we don't have photos of them.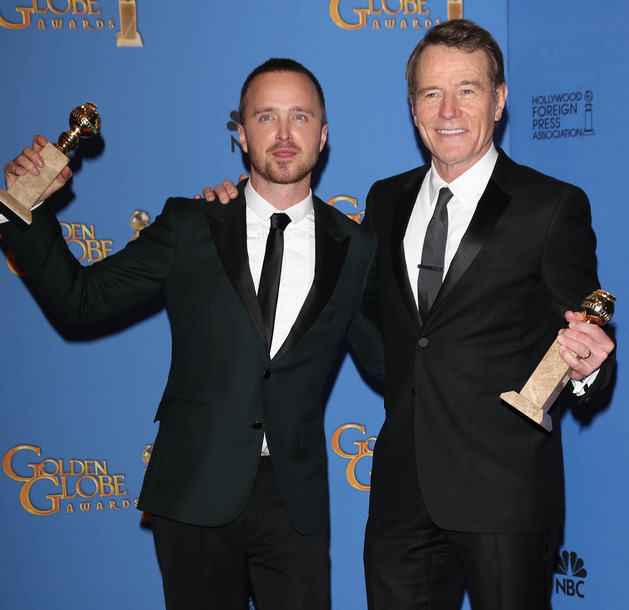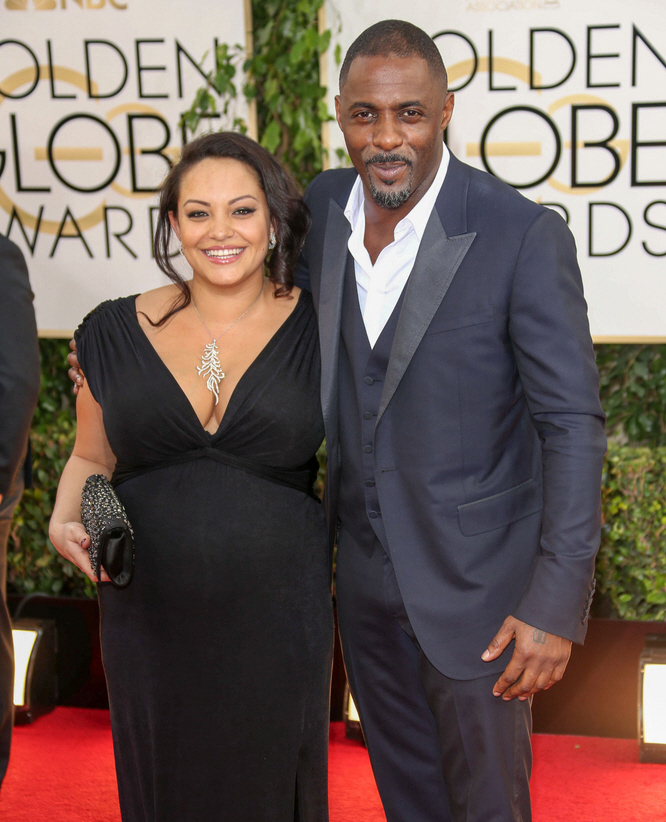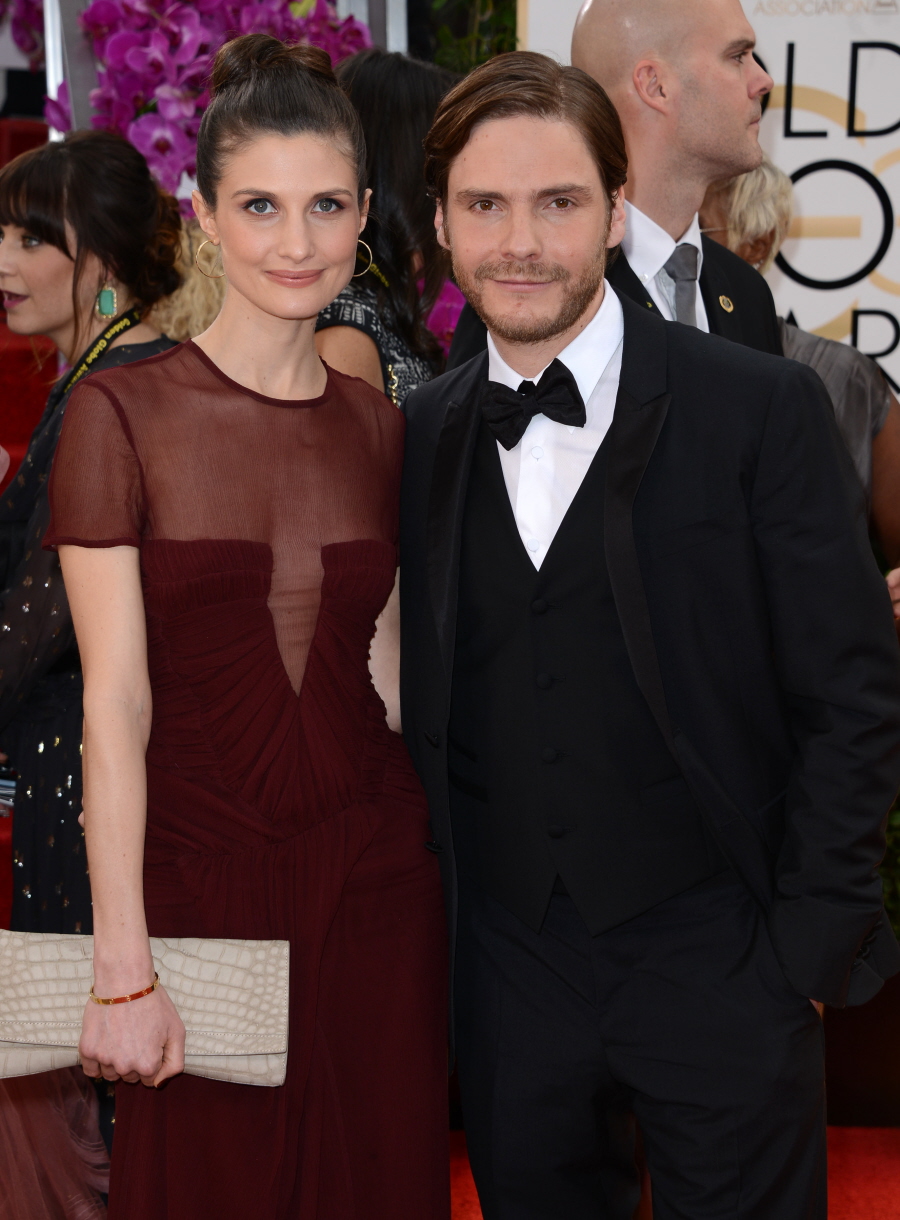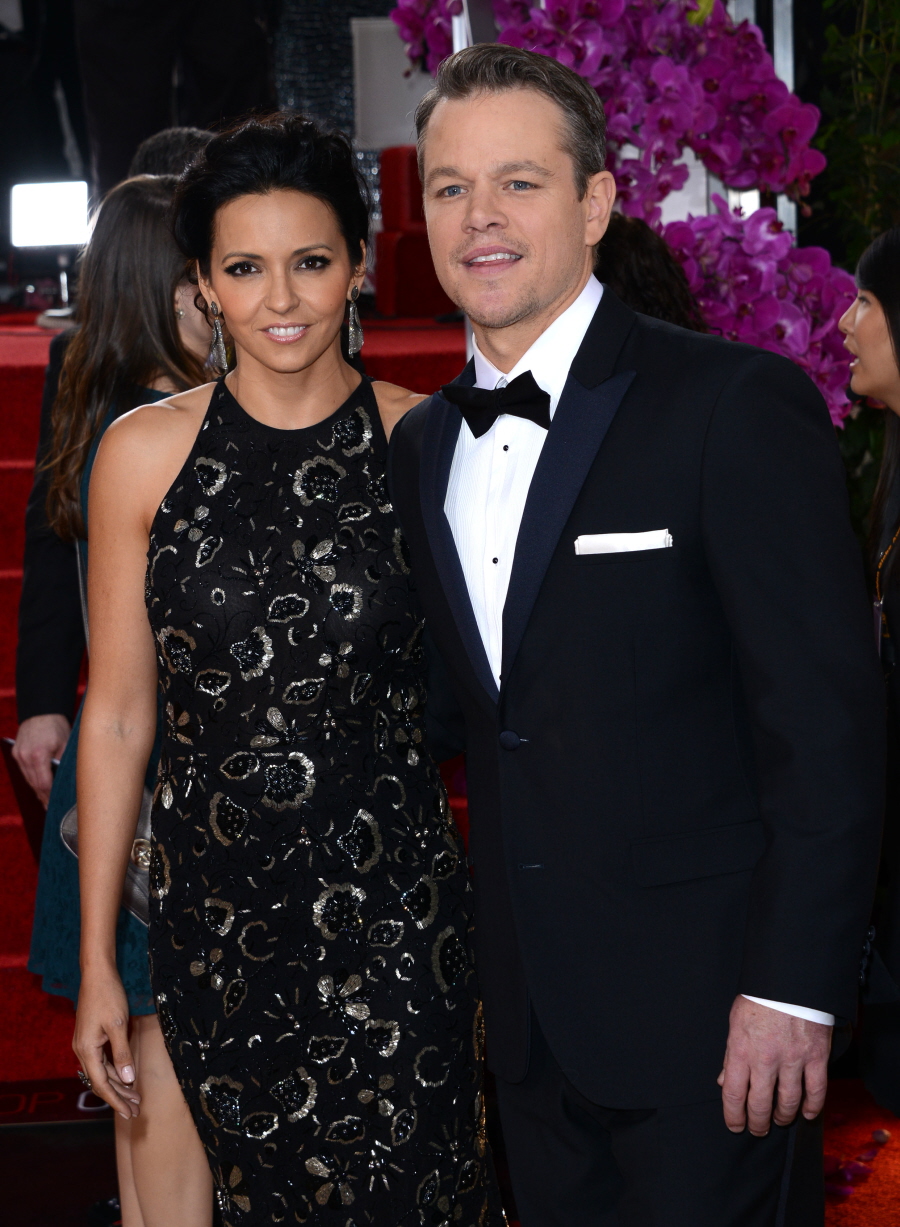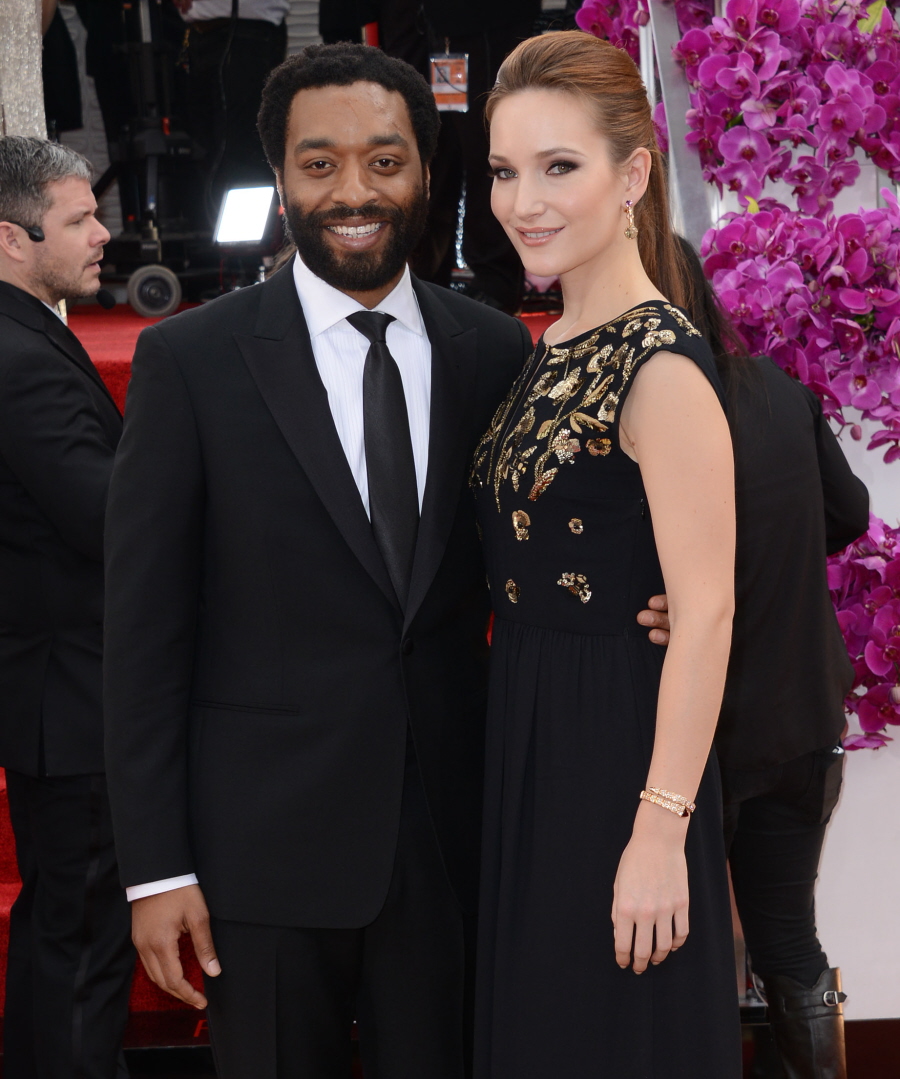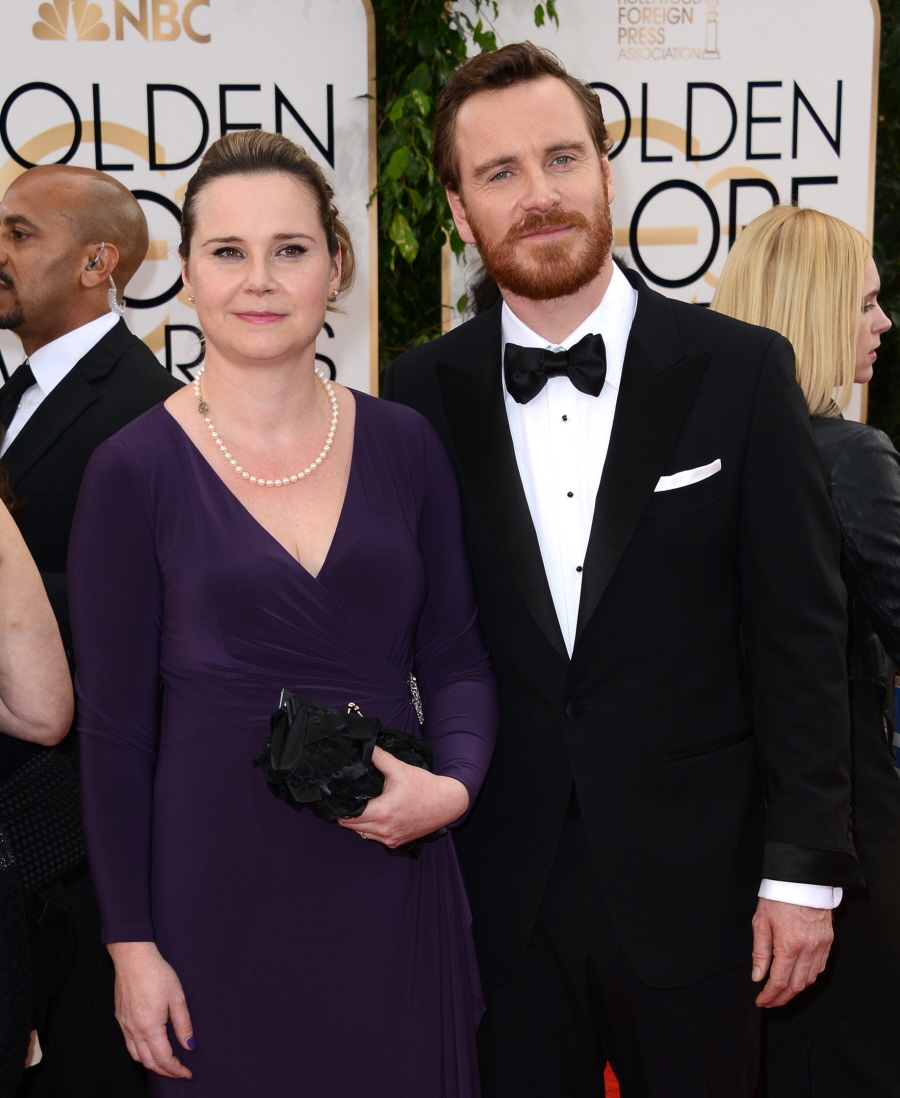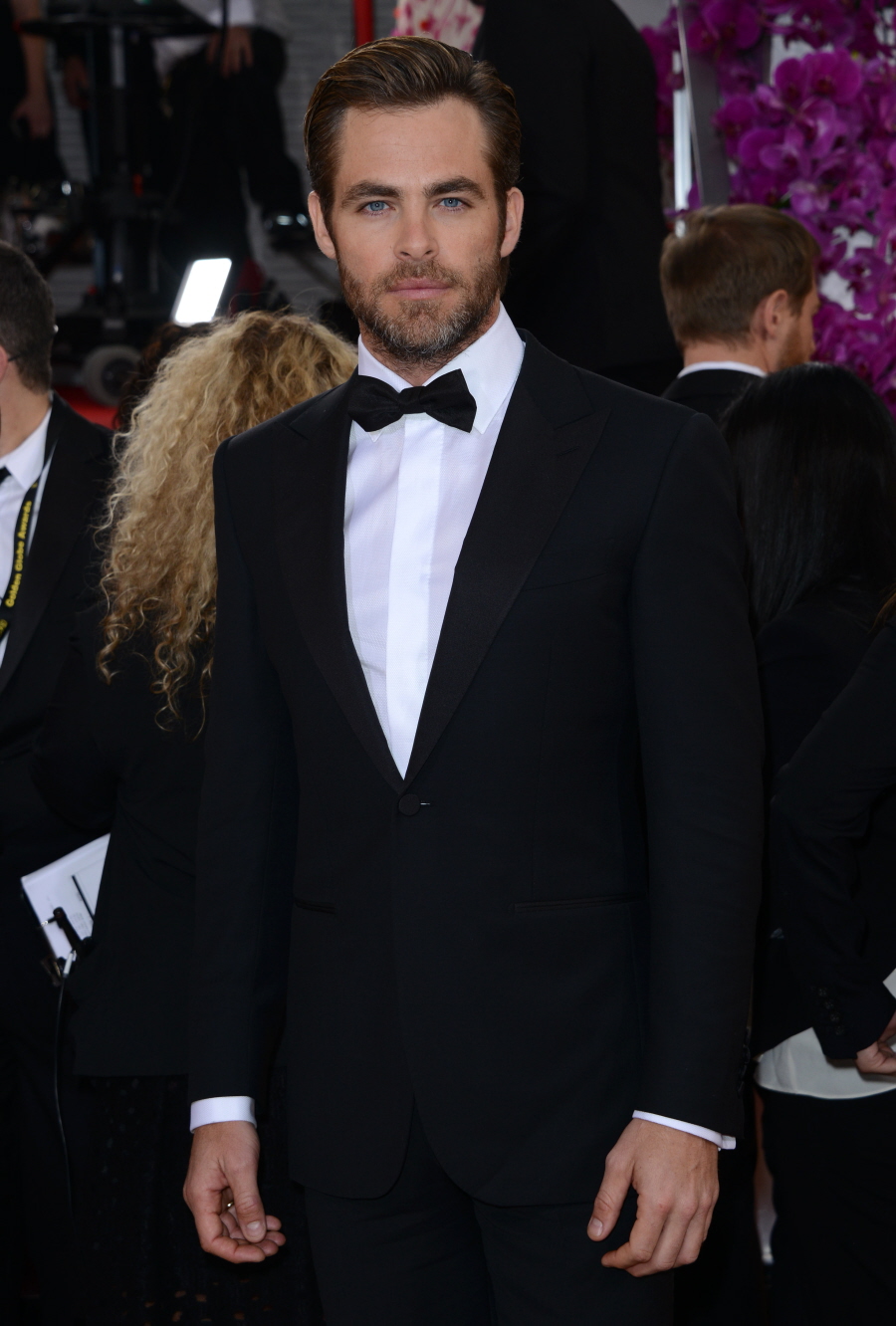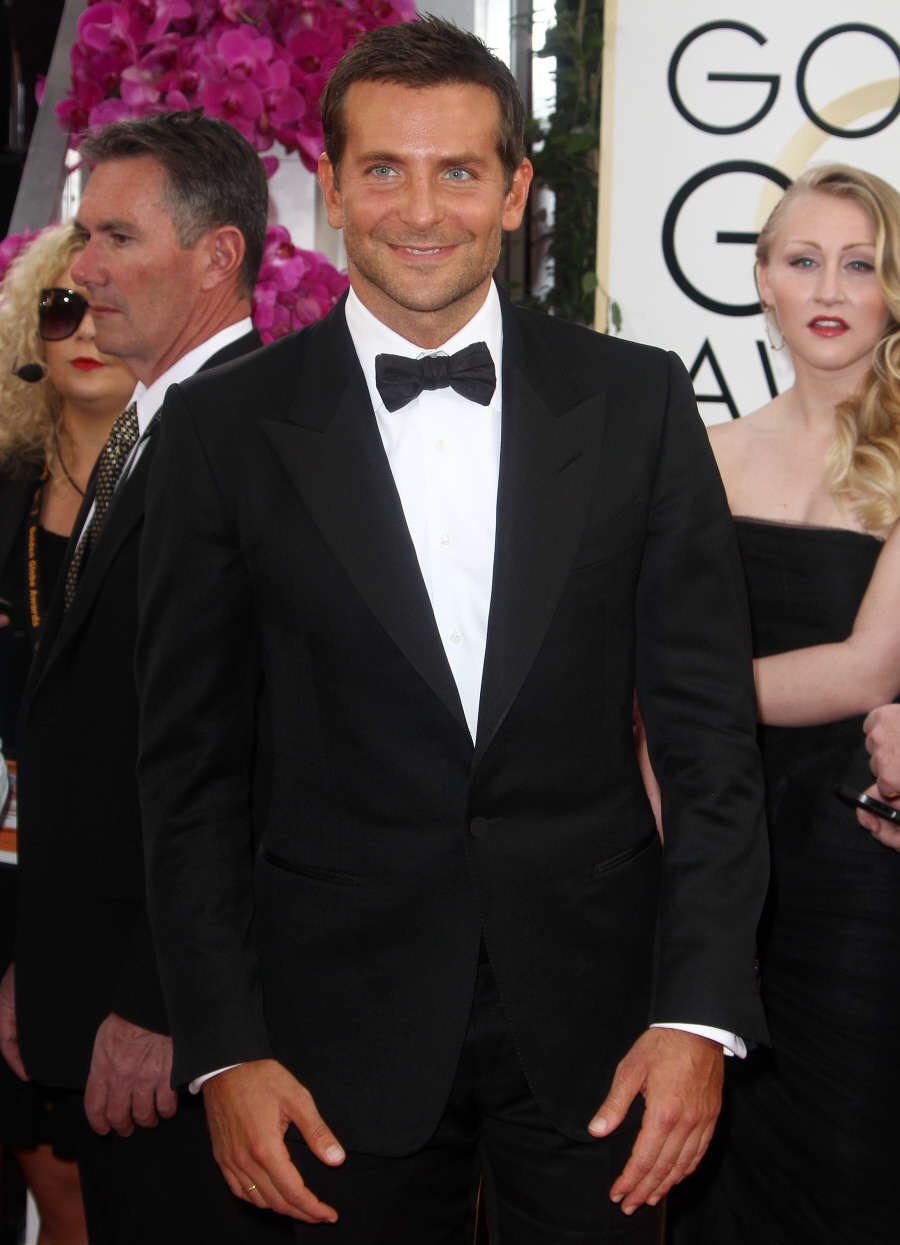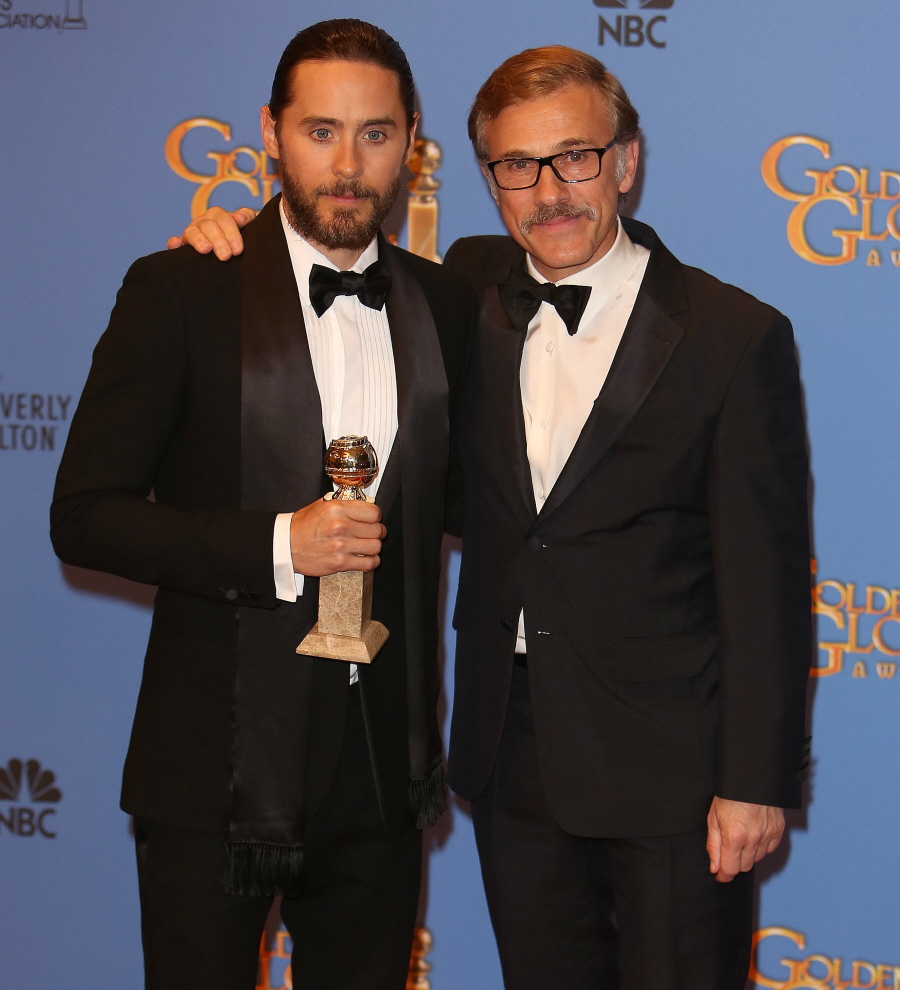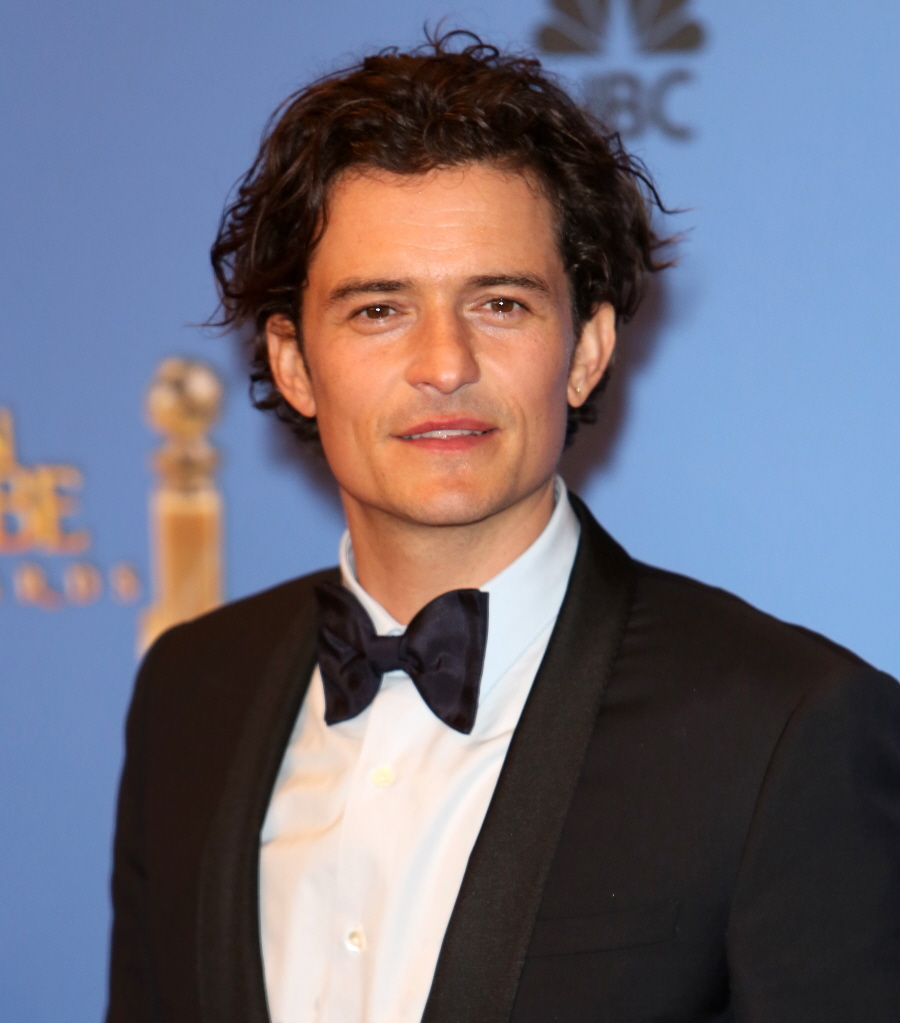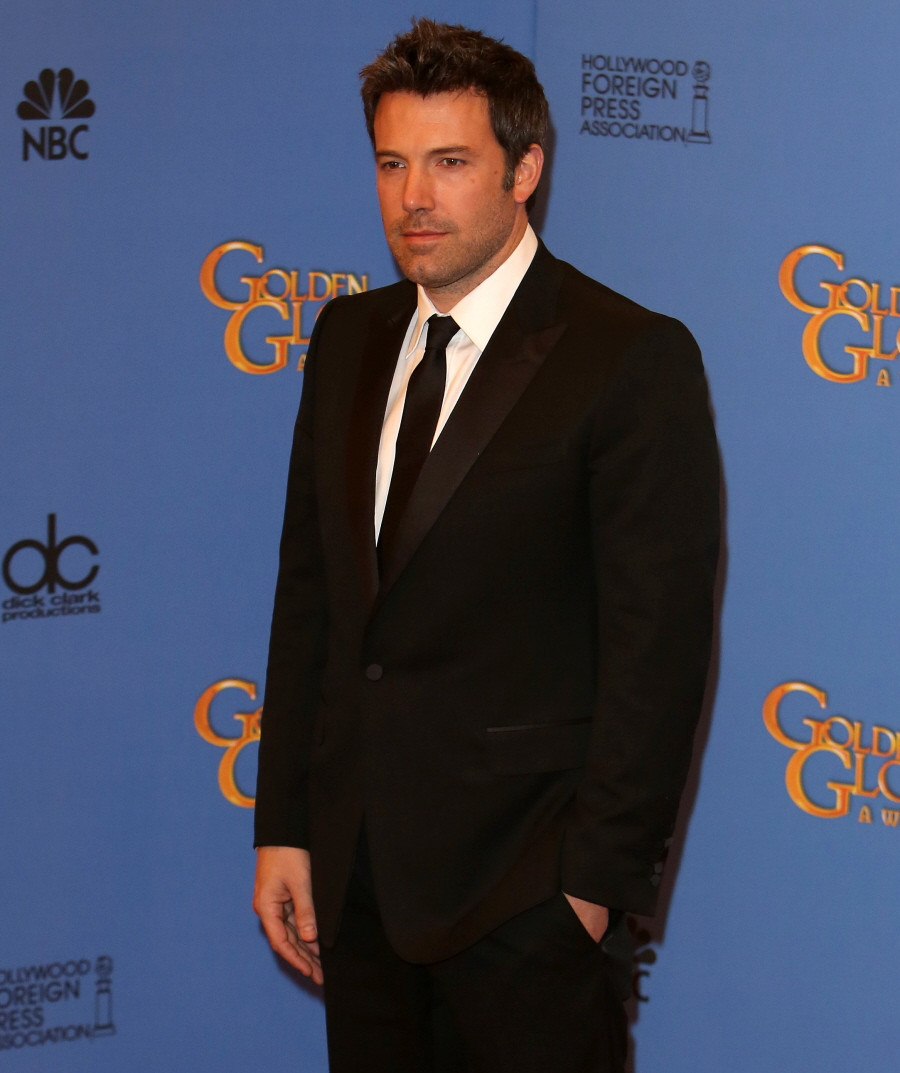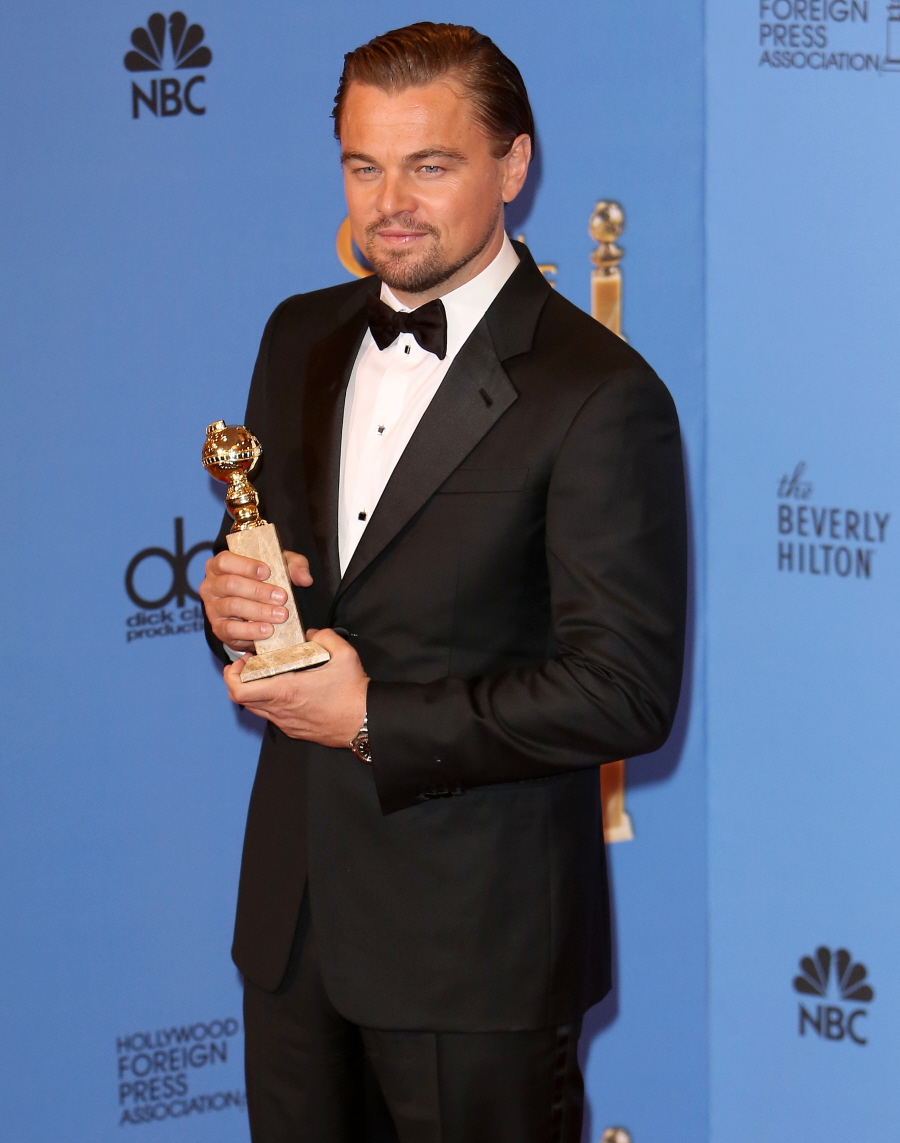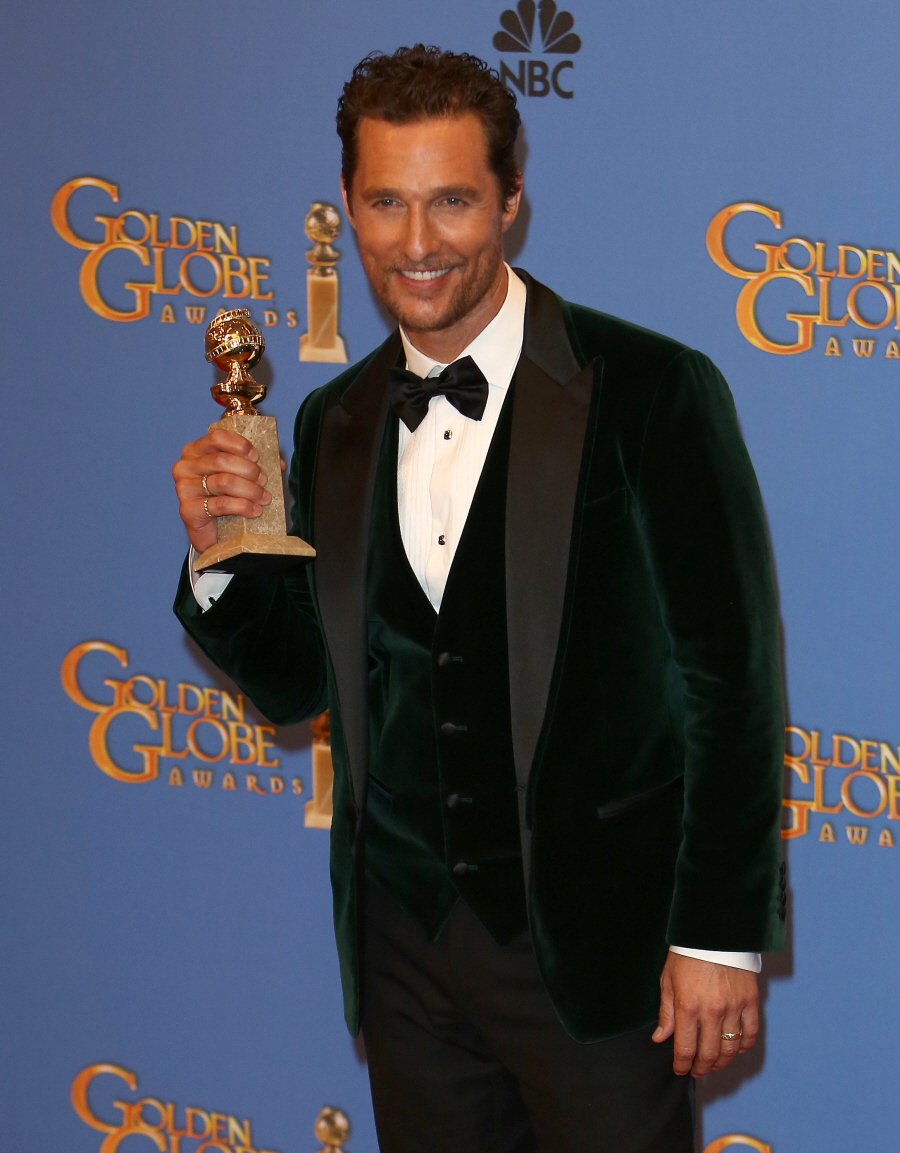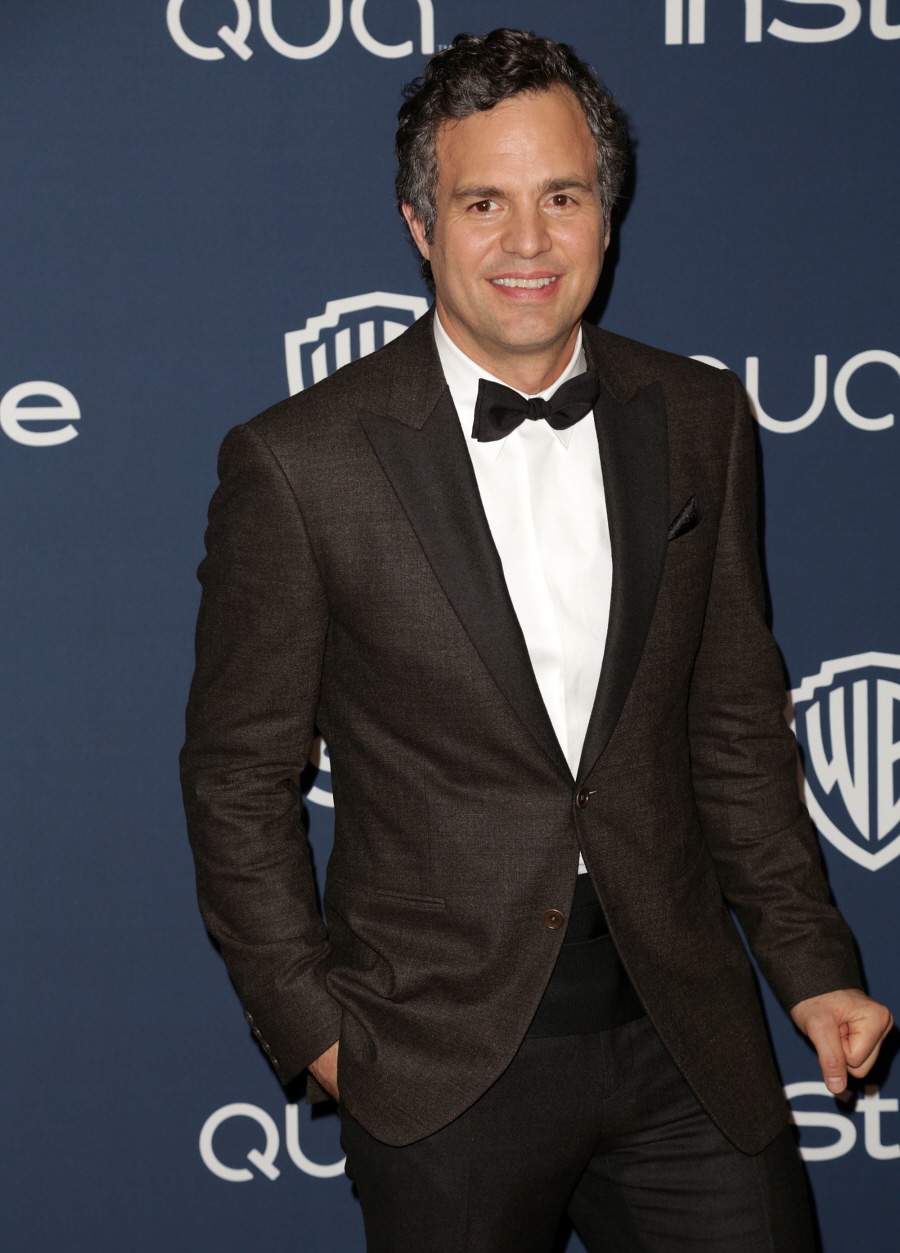 Photos courtesy of PR Photos, Fame/Flynet and WENN.