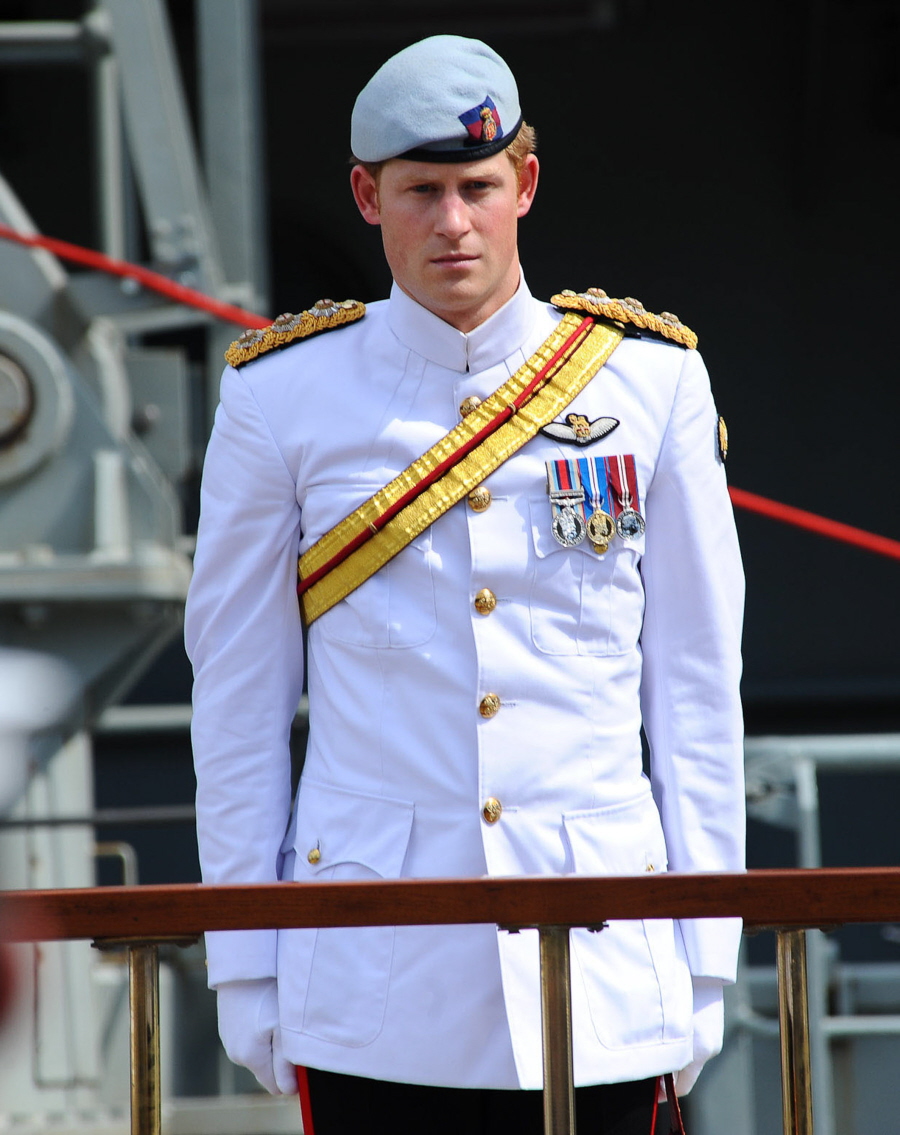 Prince Harry has a new job, y'all. Sort of. The way everyone is talking about Harry's new position, you'd think that he's signed on to work a regular 9-to-5 job for the rest of his life. That's not happening. No, Harry is no longer going to be an active member of the Army Air Corps and he's taken a military position that will have him "coordinating" big military and veteran events.
Prince Harry has said goodbye to his scruffy beard and hello to a new mission in the army. After a successful period flying Apache helicopters, Harry, 29, is taking a position with the military in London to help coordinate "significant projects and commemorative events involving the Army," the palace said. He will remain a captain.

As he left his post, the prince was praised as an "inspiration" to other army officers.

"Captain Wales has reached the pinnacle of flying excellence as an Apache pilot, particularly in Afghanistan and, in the process, has proved to be a real inspiration to the many Army Air Corps officers and soldiers who have come to know him so well over the last two years," Lt. Col. Tom de la Rue, who commanded him in the Army Air Corps, said in a statement.

And with his new role, Prince Harry wants to throw himself into bringing the Warrior Games to London. When he visited Colorado last May, he spoke about his desire to fill a stadium with Paralympic-style games for injured servicemen and servicewomen.

The games would require the involvement of the armed forces in the U.K., and the final sign-off from the government would be needed, but a royal source confirms research is being pushed through by the charitable Royal Foundation.

"Detailed feasibility work is currently being undertaken on behalf of the Royal Foundation and the [Ministry of Defence] on concepts and funding for the U.K. to host the inaugural International Warrior Games later this year. A final recommendation will be made at the end of January," a spokesman at his office at Kensington Palace confirms to PEOPLE.

Along with trying to bring the games to London, those close to him add that his role will involve coordinating events for the military. And now that Harry will be based in London, he'll conceivably be able to spend more time with girlfriend Cressida Bonas, whom he recently took out on a burger date.

"He's reached the pinnacle of his flying experience with a successful operational tour. He achieved an awful lot," said the royal source.
Can you feel it coming? I can feel it coming. Harry is basically saying goodbye to active duty military service and making a life for himself in London, a life that will soon need a wife and children. He's totally going to propose to Cressida. I can feel it. WHEN is still in question, but I'm feeling like it will be this year. Maybe in the next six months. I've read that Harry is already planning on taking over the "apartment" next to William and Kate in Kensington Palace too. That "apartment" is like a mansion within a palace, so he'll be wanting a wife and babies soon.
Oh, and did you read this story at The Daily Mail? It confused me, so I'm hoping someone will explain it to me, hopefully one of you royal experts. The story is basically that William, Kate and Harry have all set up private "firms" to "protect their brand." I guess it's like… they're trademarking their names so that companies can slap royal images on their products and claim "Duchess Kate uses Windex!" or whatever. Kate's firm/trademark company is called CE Strathearn (Catherine Elizabeth), William's is APL Anglesey, and Harry's is Tsessebe (an African antelope). It basically means that William, Kate and Harry could brand themselves and shill royal-themed products like the Kardashians, right?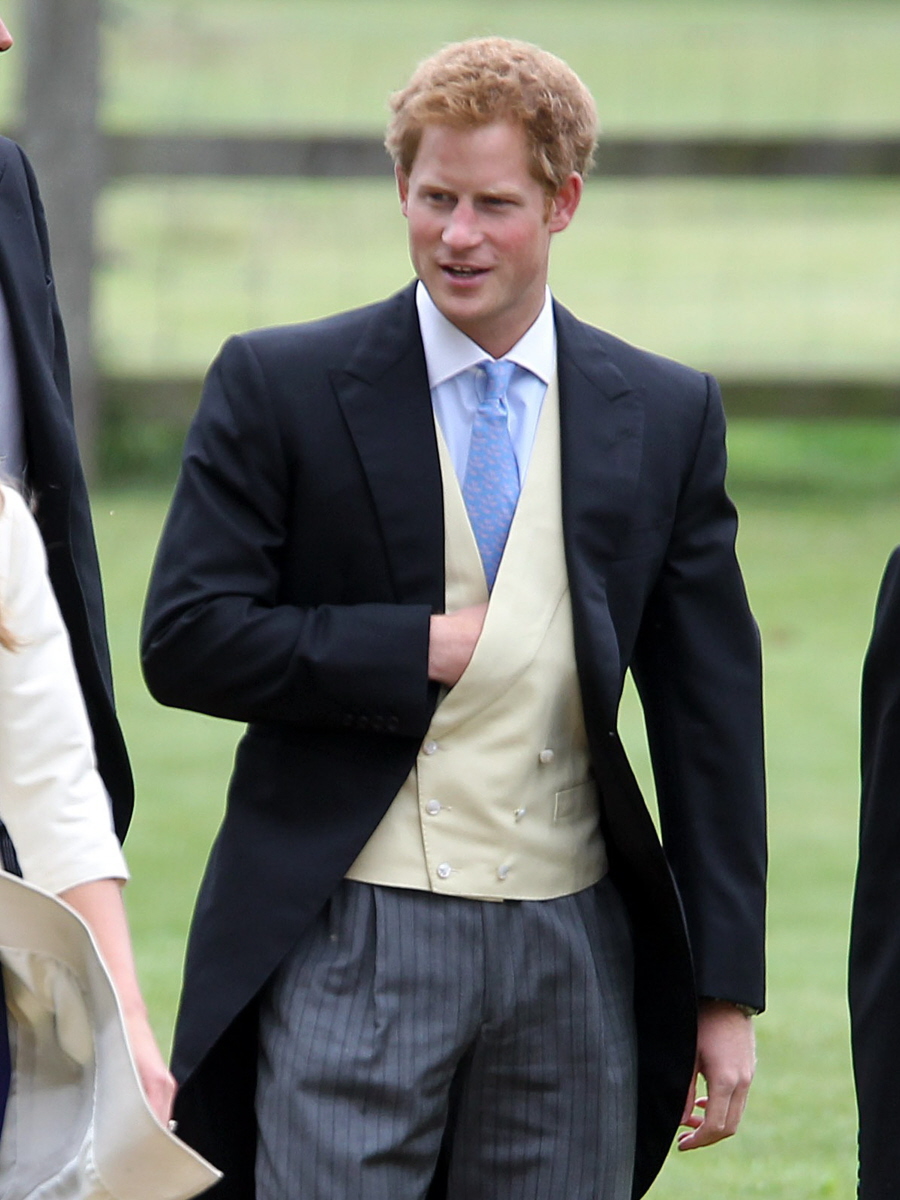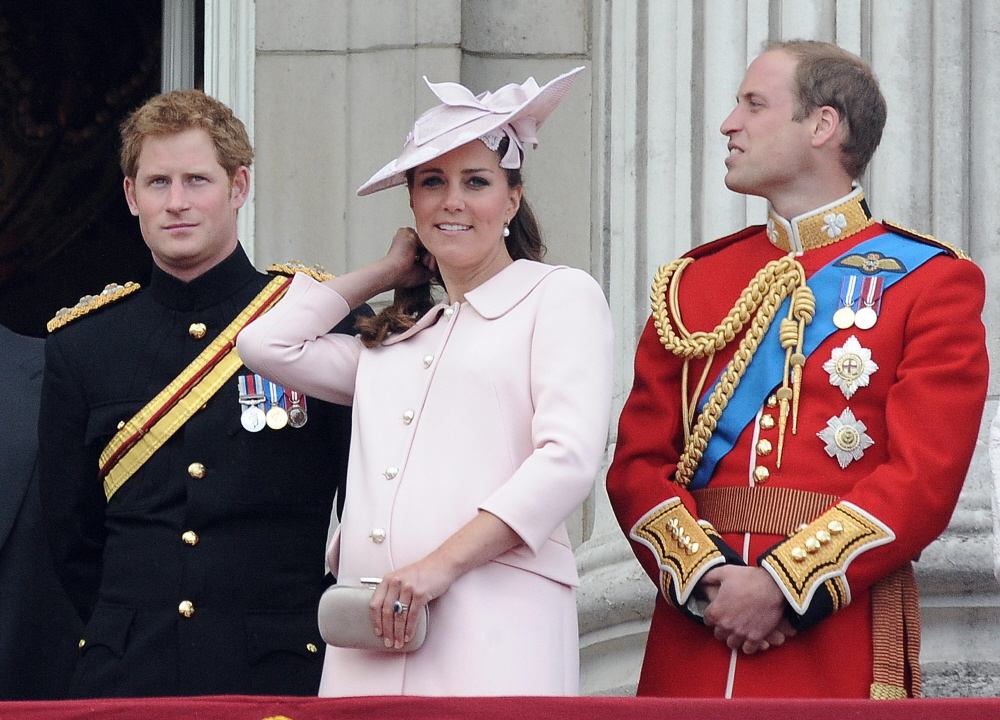 Photos courtesy of Fame/Flynet.