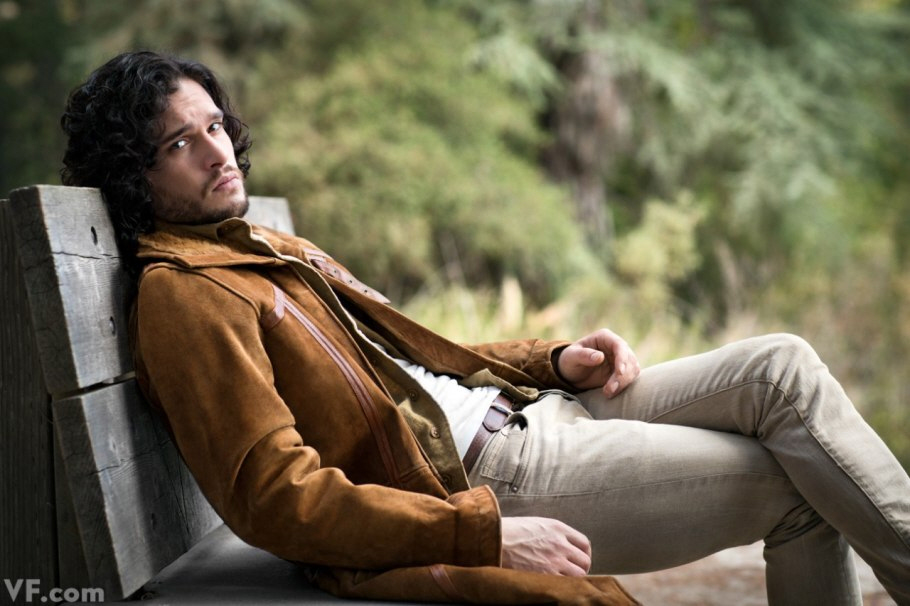 You should know by now that Kit Harington (Jon Snow on Game of Thrones) isn't really my type. I don't usually go for the dark-eyed pillow-weeper types, all sensitive and sweet. So this is me trying to Dong It Forward for those of you who enjoy Kit or Jon Snow or dark-eyed poets. Kit is promoting Pompeii and he did this rather lovely photoshoot with Vanity Fair. I'm enjoying these photos a lot, although I have to admit… the GoT costumes really suit him. They make him look bigger, more rugged. In normal, modern clothes, he looks nice but he looks more like the sensitive little guy who will cry when you dump him.
Kit's also getting some buzz this week because his name is being floated for the reboot of The Fantastic Four franchise. I don't really understand why they need to remake these films, but sure. Kit is apparently reading for Reed Richards. It would be a good move for Kit to take a part in a potential franchise like this, but… I don't know, I doubt he'll get it.
When Kit was on the SAG red carpet, he teased the new season of GoT just a little bit and SPOILER (?) even hinted at the idea that Jon will die this season. I have no idea if that's true – I think after The Red Wedding, everyone feels like any of these characters could go at any time. I'm hoping that Joffrey gets killed off this season, but in my mind, Daenerys, Tyrion and Arya live forever. Here's the trailer for GoT Season 4:
The trailer for Pompeii looks… uh… well, I hope it doesn't lose too much money.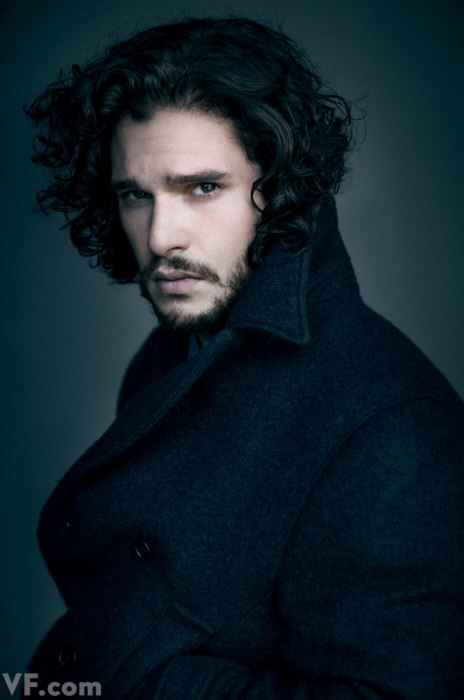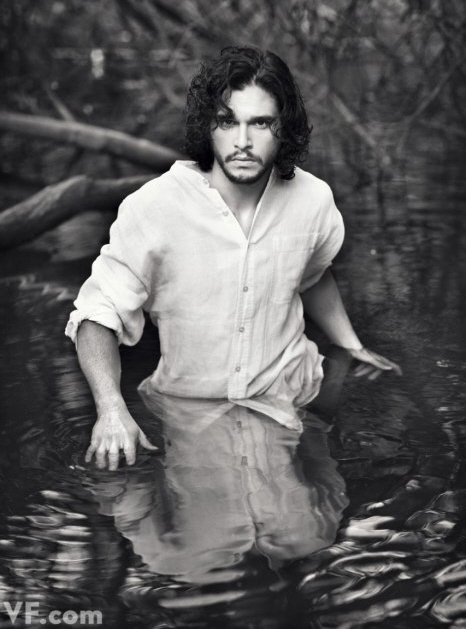 Photos courtesy of WENN, Vanity Fair.