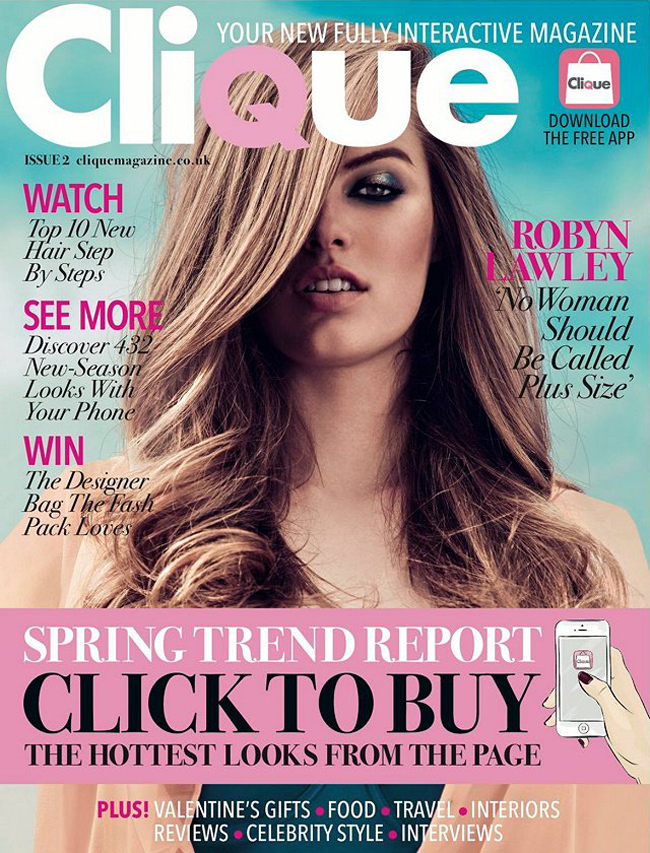 Robyn Lawley covers the March issue of Clique magazine. She continues to be a rare example of a model whose interviews are even more interesting than her photographs. I've been covering Robyn since she became Ralph Lauren's first plus-sized model in 2012. She's since spoken out on the criticism she's received from pro-ana groups, but she's also refused to join the "real women have curves" brigade. Robyn is not only beautiful but smart, and she's crusading for acceptance of all body types in fashion.
Whenever I talk about Robyn, people can't believe she's considered a plus-sized model at size 12. She's very tall at 6'2″, and her figure is perfectly proportioned. She looks athletic and like she enjoys her food, and it's obvious that she does work to maintain her current figure. Now Robyn is talking about how ridiculous it is that she or anyone else is labelled a plus-sized model. Here we go:
On stereotypes: "People think plus-size models don't exercise – we do! But it's about health, not forcing my body to be something it's not meant to be."

She spent years trying to be a size 0: "Even at my lightest, I just couldn't get there. I genuinely really tried. I was counting calories, I was taking diet pills, I was dabbling in starvation. I thought you had to be skinny to be beautiful. And I thought I would never be beautiful at this size."

On being considered plus-sized: "People say, "How is she a plus-size model?" and I'm like, "Exactly, this is the point, how am I a plus-size model?"

On fashion's "no-woman's land": "Fashion designers won't go past a size two [UK size six], so there's no size diversity – just none. So there's a whole no-man's land of models who are in between the 'straight size' and the 'plus-size' and they are not working, yet they've got these amazing bodies that are completely in proportion."

Enough with the plus-sized label: "I don't think anyone should be called plus-size. I think it's derogatory to anyone – it's a label. I'm a model; I don't think I need 'plus-size' in front of it."
[From Clique magazine]
This is a touchy subject of course, and I'm interested to hear your feelings on what Robyn is saying. Most fashion designers only go up to a certain size (10? 12?) before they either stop making larger sizes or edge into "plus-sized" territory. Obviously clothes must be labelled by size so people know what they're buying, but is the plus-sized label really necessary? Some stores even have plus-sized sections, which seems like a humiliating concept. I'm sure the fashion industry would say that it's more convenient to corner off the plus-sized models so that certain jobs are funnelled their way. I don't know, this is all exhausting, and I don't think Robyn will win this battle. She's right about the absence of size 8-10 models though. Where the heck are they?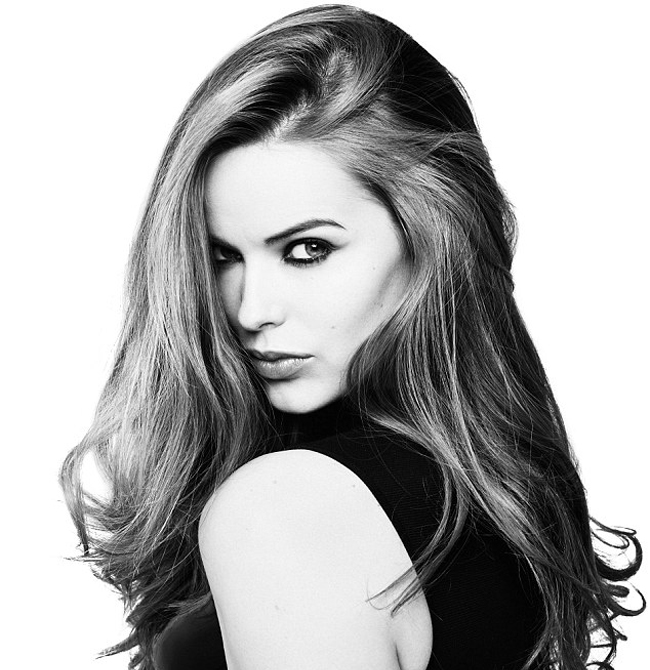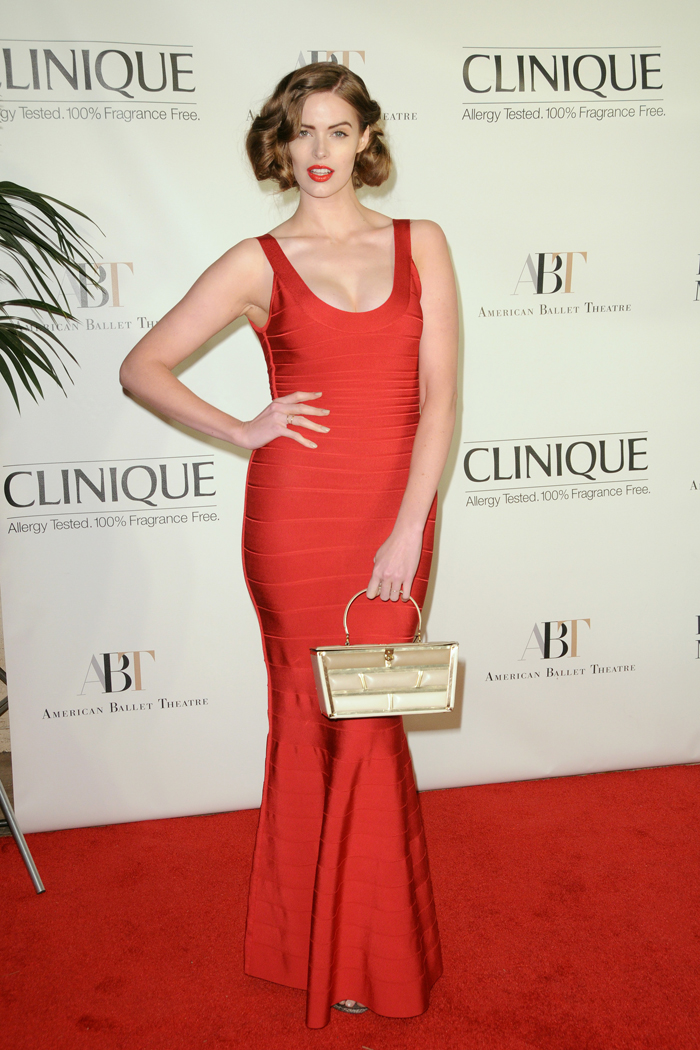 Photos courtesy of Clique magazine & WENN