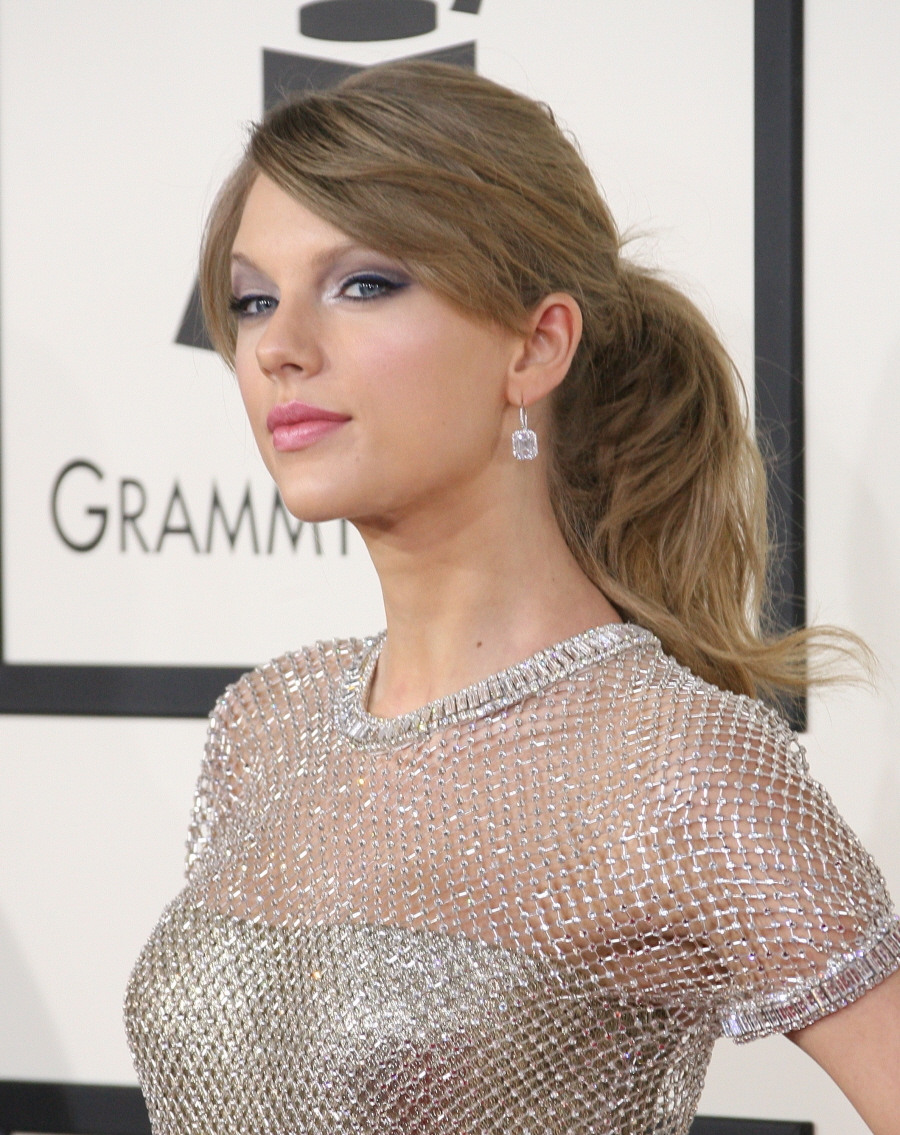 Taylor Swift was by far one of my favorite people at the Grammys on Sunday. Her head-banging ode to a Gyllenhaal was a great performance, her Gucci dress was hot, her styling was on-point and she danced awkwardly and sang along to most of the performances, especially Kendrick Lamar (who knew she was such a fan?). But everyone was also talking about Taylor's gasp-and-recovery face when she thought she won Best Album, but she lost to Daft Punk. Here's the clip that was everywhere earlier this week:
I don't hate her for that. I don't hate her for wanting to win, I don't hate her for gasping when she thought she won, and I don't hate her for immediately putting on her gracious loser face. If anything, this made me like her more. She's a pro who wants to win but she isn't mad when she loses. Anyway, Hollywood Life's "exclusive sources" claim that Swifty was pretty pissed about how much people were talking about this reaction shot.
Taylor Swift seemed to enjoy herself at The Grammy Awards on Jan. 26, but she's not thrilled about all of the negative attention she's been receiving after she mistakenly thought she won the award for Album of the Year. In fact, the singer is "upset," a source reveals to HollywoodLife.com EXCLUSIVELY.

Taylor is known for dancing and having fun at awards shows, but after what happened at the 2014 Grammy Awards, maybe she'll be a little less enthusiastic next time.

"Taylor can take the good, but really can't take the bad. She loves dancing during shows and she knows the cameras will be on her," a source tells HollywoodLife.com EXCLUSIVELY.

We love those moments when the camera cuts to her — she looks adorable when she dances!

"She was genuinely surprised [about what happened]. And afterwards when everyone gave her flack for it, she got upset," the source adds. "Not tears or sad upset, more like not taking it for the funny moment it was."
If this is true – big IF – then that's what makes me dislike her a little bit. I don't think people were laughing at that video because "Haha, Taylor sucks." It's just a funny reaction shot, like Tommy Lee Jones' Grumpy Cat Face at the Golden Globes. But this is the problem with Swifty, isn't it? She's a total professional until someone makes even the smallest joke at her expense. Then it's suddenly "they're going to hell" or this mess. Her reaction to Tina Fey and Amy Poehler's Golden Globes joke last year is one of the reasons I kind of believe this HL story.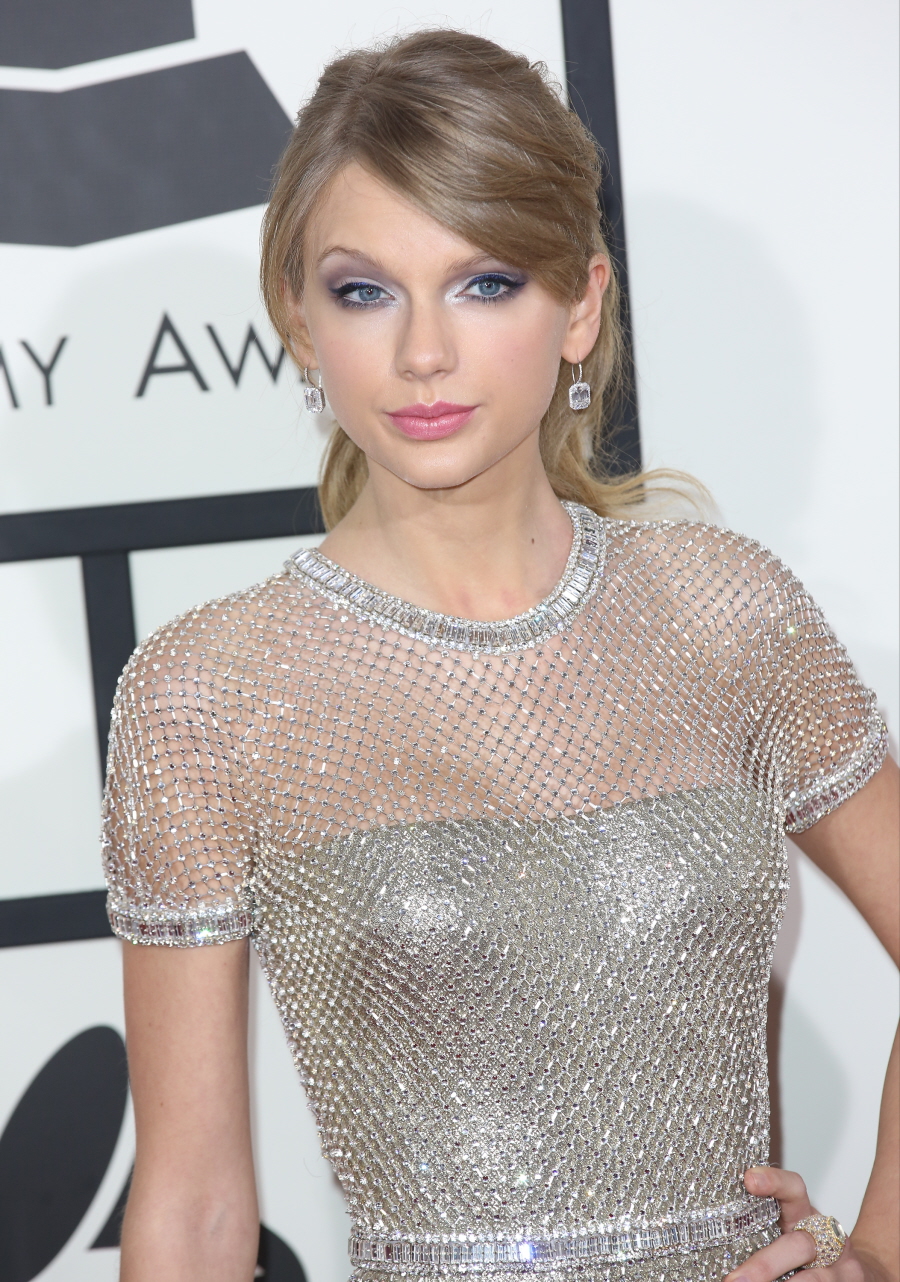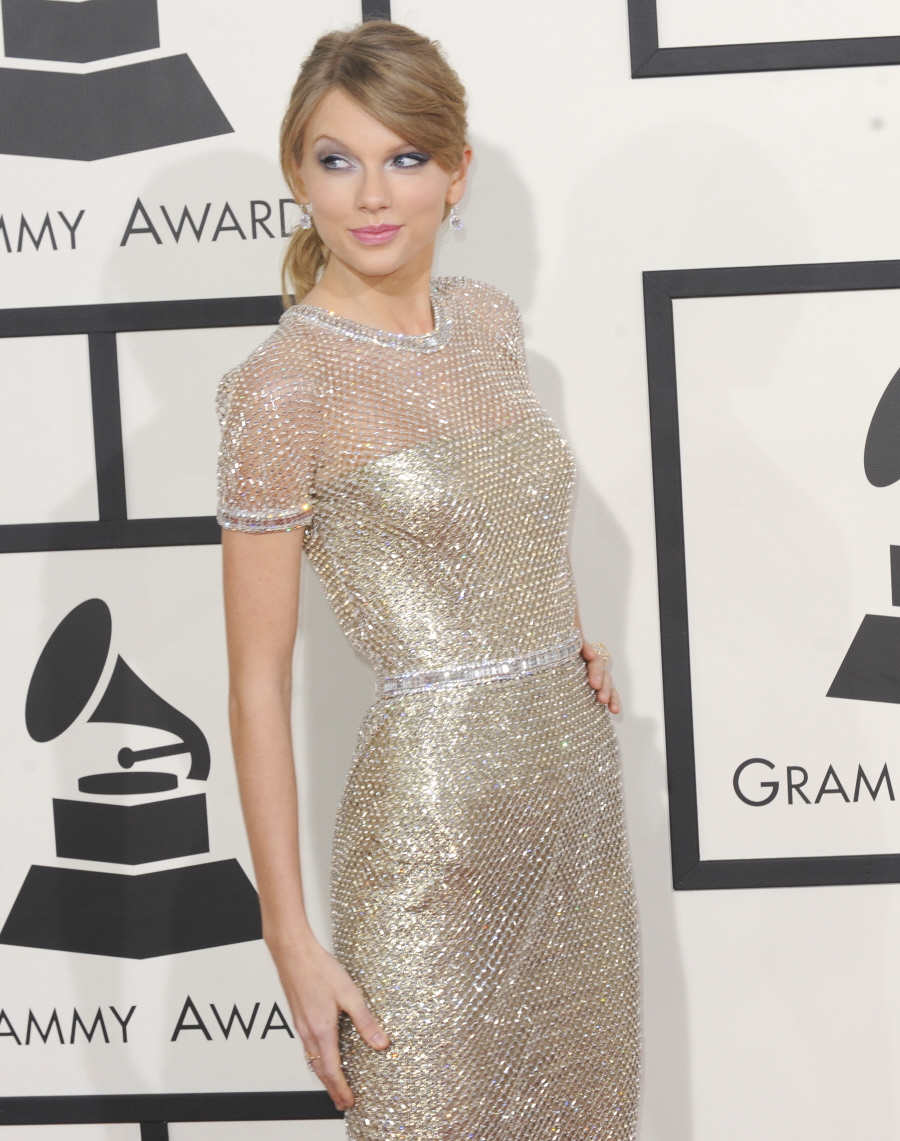 Photos courtesy of WENN.