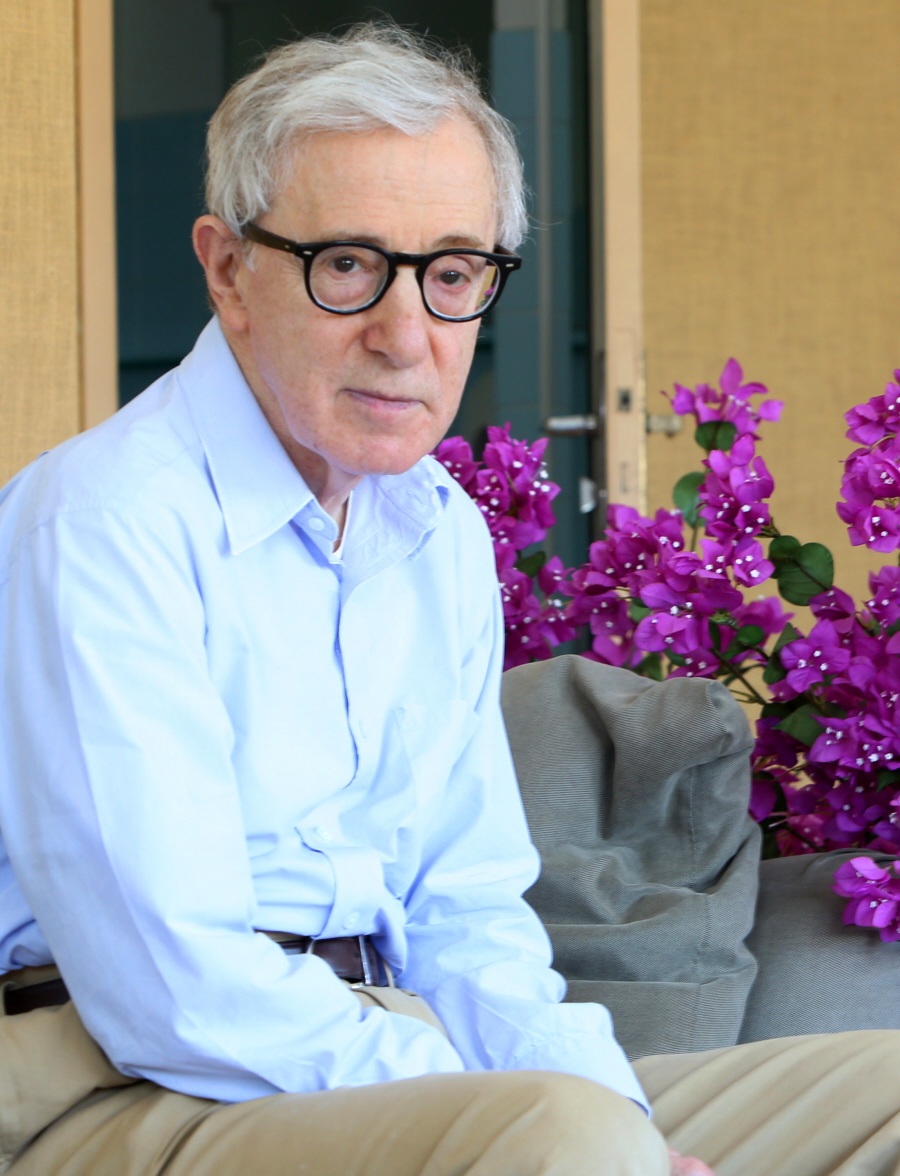 We're going to make an effort to not editorialize very much on this continuing Woody Allen/Mia Farrow/Dylan Farrow story. You can read Dylan's New York Times op-ed open letter here – it was published on Saturday, and many people believed her story. While Woody Allen's camp – his media and legal team – seemed content to merely issue the occasional statement when Mia and Ronan Farrow were tweeting and discussing the situation to Vanity Fair, now Woody's camp is on the offensive. Woody's team has already made some statements, and this morning, Woody's lawyer appeared live on the Today show to respond to the Farrow family:
Visit NBCNews.com for breaking news, world news, and news about the economy
Woody's lawyer Elkan Abramowitz says, in part:
"His reaction is one of overwhelming sadness because of what has happened to Dylan. She was a pawn in a huge fight between him and Mia Farrow years ago, and the idea that she was molested was implanted in her by her mother. That memory is never going to go away. So the fact that she says this now, that it happened 20 years ago, is totally understandable."

"In my view, she's not lying. I think she truly believes this happened. That's what the vice of this is. When you implant a story in a fragile 7-year-old's mind, it stays there forever. It never goes away."
The lawyer also disregards the custody case – which was found in Mia's favor – as "wrong" and when asked whether Woody has any desire to sue Mia Farrow, Dylan or anyone else reporting on this, Abramowitz says: "Woody Allen is not interested in suing anybody for defamation. He was determined not to have molested his daughter 20 years ago. The case is over. There is no case. The fact that it is being brought up now is suspect. The timing is suspect." Team Woody is putting this all on Mia Farrow too, basically saying that Mia is holding a huge grudge.
Team Woody also has an ally in Barbara Walters (which the Today video mentions). Walters defended Woody in broad strokes yesterday on The View – you can read some coverage here, plus the video.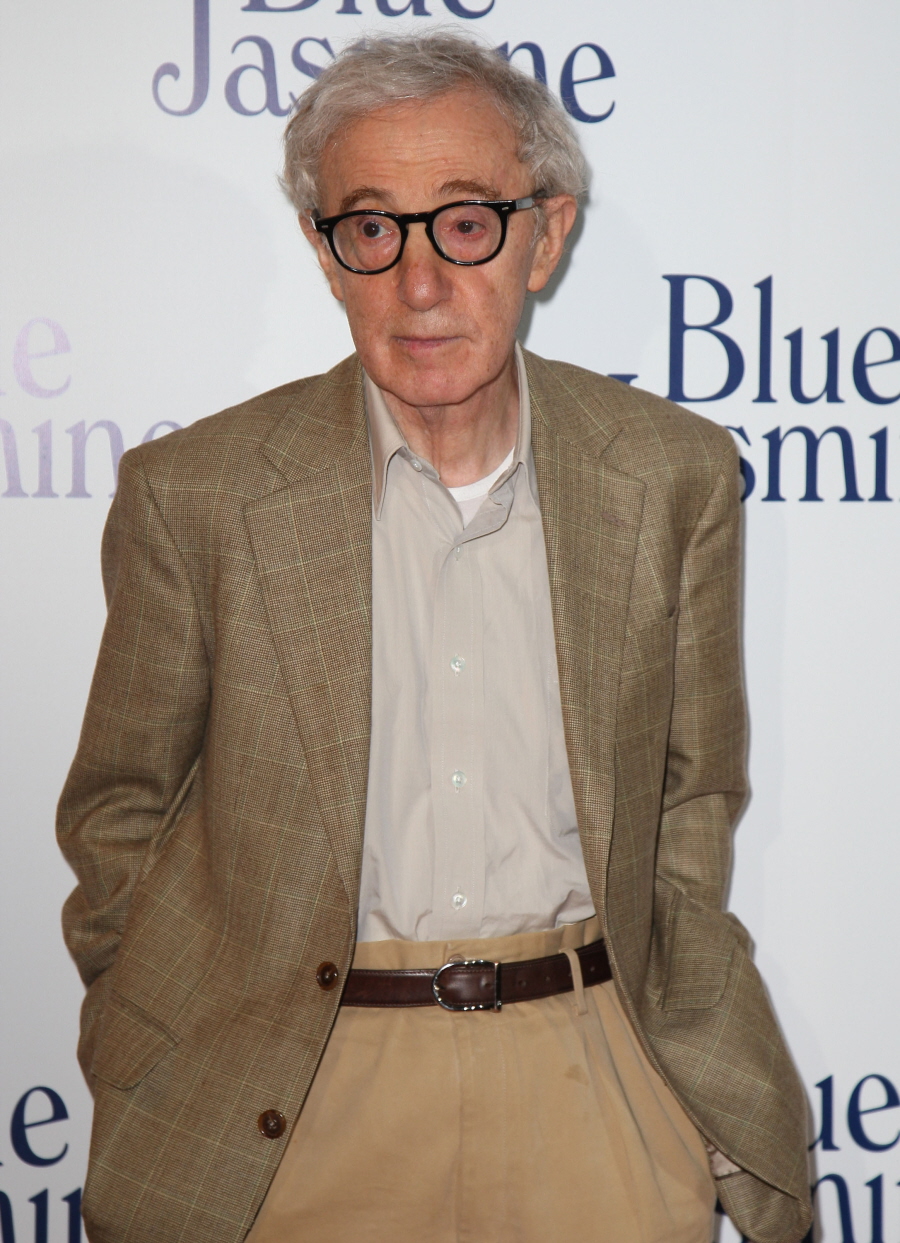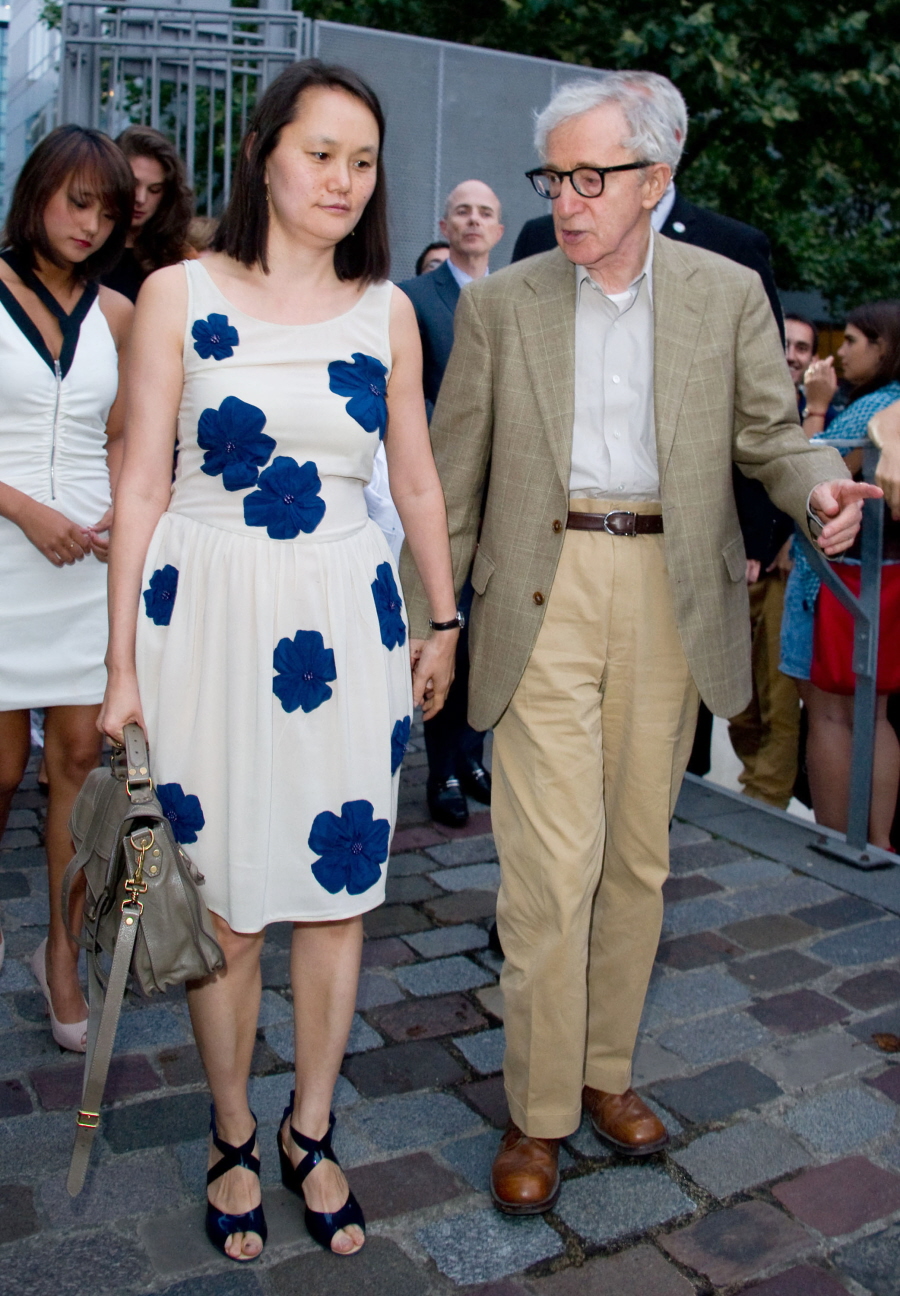 Photos courtesy of Fame/Flynet.