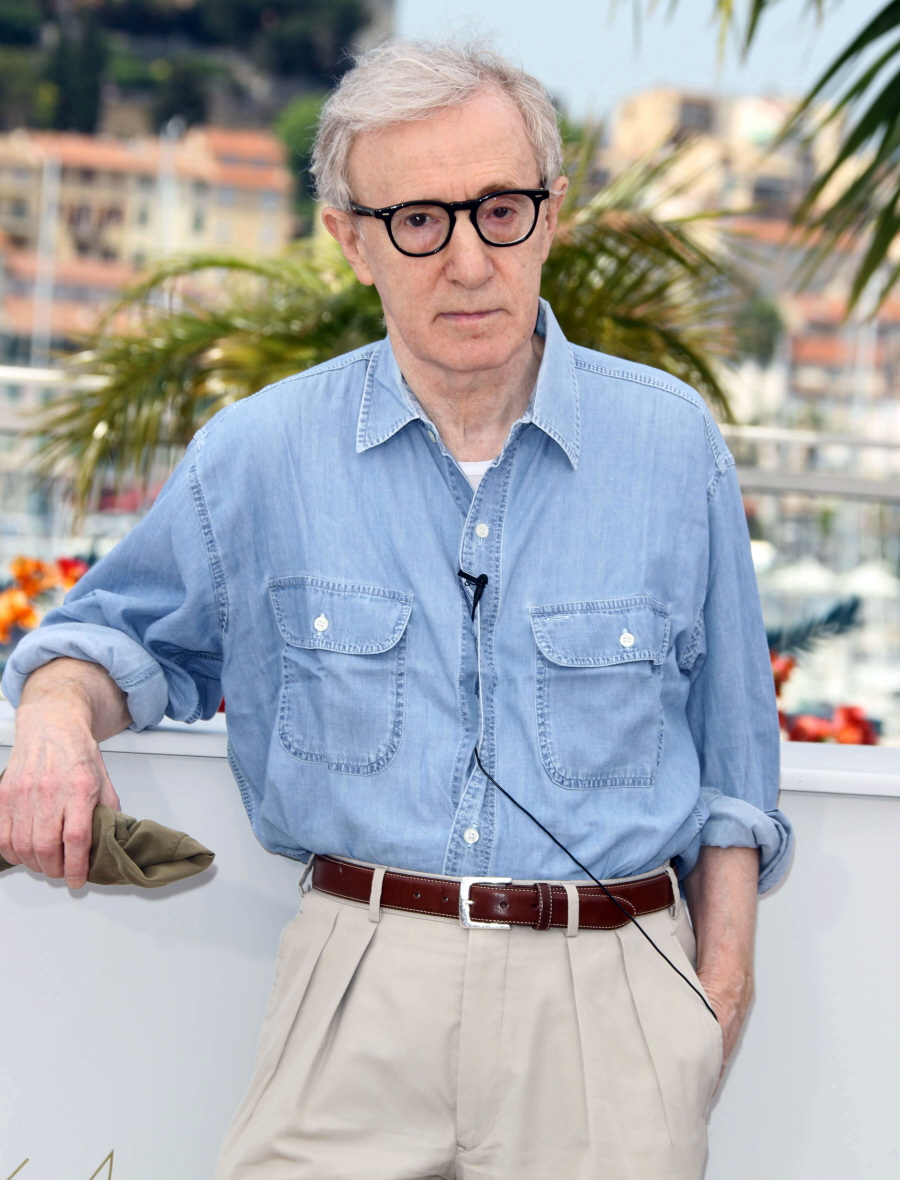 We have two new chapters in the Woody Allen-Dylan Farrow saga. Both are very "TL;DR" except I did sit here and read both articles, as I'm sure many of you will too. First, late Friday evening (I think it actually dropped in the middle of the American airing of the Olympics Opening Ceremony), the NY Times published Woody Allen's rebuttal op-ed online. This was expected – there was widespread reporting that Woody had approached the NYT about his response and they agreed to publish it.
As for what Woody actually has to say… well, it's very long. I'm not going to cut-and-paste it. You can read the whole thing here at the NYT. By now, you're probably pretty familiar with Woody's argument, because he makes a lot of the same points that his lawyer made on the Today Show earlier last week. The basic gist: he never molested Dylan, this is all some huge plot cooked up by Mia Farrow many years ago and Mia is still pulling Dylan's strings even today. Woody says that Mia is consumed with jealousy and vindictiveness about all things – about Woody still winning awards, about his relationship with Soon Yi, etc. Woody also slams Mia for hypocrisy because Mia got with Frank Sinatra when she was 19 and then Mia got so judgy (I'm paraphrasing) about Woody's relationship with Soon Yi. Woody also goes hard after Mia's current claims that Ronan Farrow is really Frank's son, and Woody points out that he paid child support for Ronan for years too. You get the idea: Saint Woody thinks he's better than Psycho Slut Mia.
Dylan responded to Woody's op-ed within hours in a statement to THR – you can read the statement here. She basically says that Woody is made of lies and perversions and she makes bullet points to refute some of Woody's claims. She again claims that her goal is to encourage other victims to speak out, and she reiterates the fact that she "won't let the truth be buried and I won't be silenced." My interpretation of the point-counterpoint… Woody focuses his anger squarely on Mia and dismisses Dylan out of hand, as if she is still a "confused" child. The level of vitriol Woody still has for Mia is interesting. If we weren't talking about child molestation, this would be a ridiculous story about how Woody and Mia still have a lot of unresolved hatred for each other and how they're still capable of getting under each other's skin.
As this splintered family continues to duke it out in the public sphere, I do wonder how much more we're going to hear from Dylan, from Woody and even from Mia, Moses and Ronan. Will we hear from some of the other Farrow children as well? There are a lot of them. A lot of versions yet to come. If this goes on another week like it has… I might need to start drinking again. I've been off liquor for a while, but I could really go for, like, a really strong mojito right now. I kind of think Cate Blanchett could use a stiff drink too.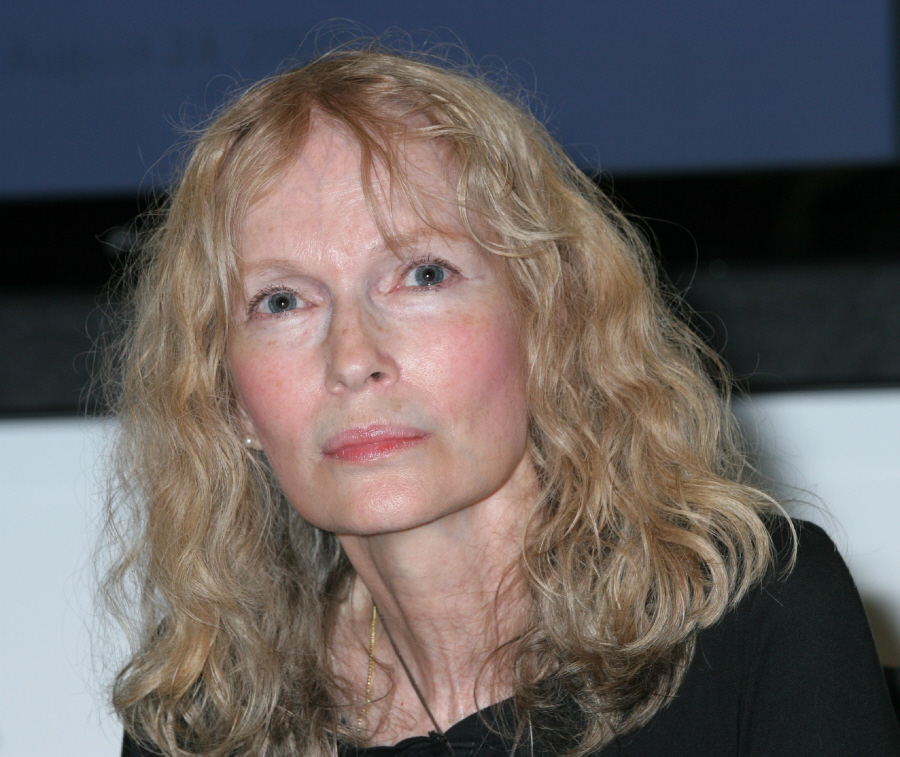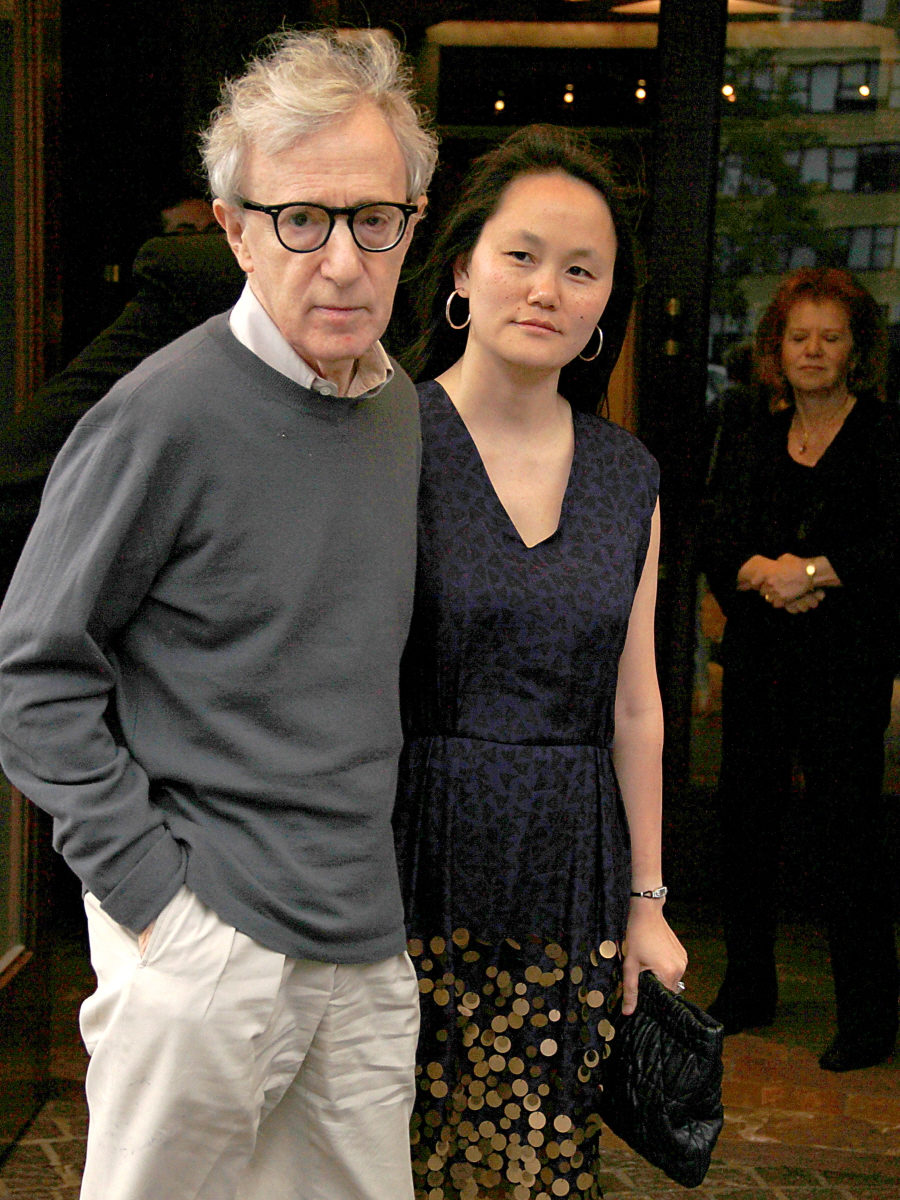 Photos courtesy of WENN.