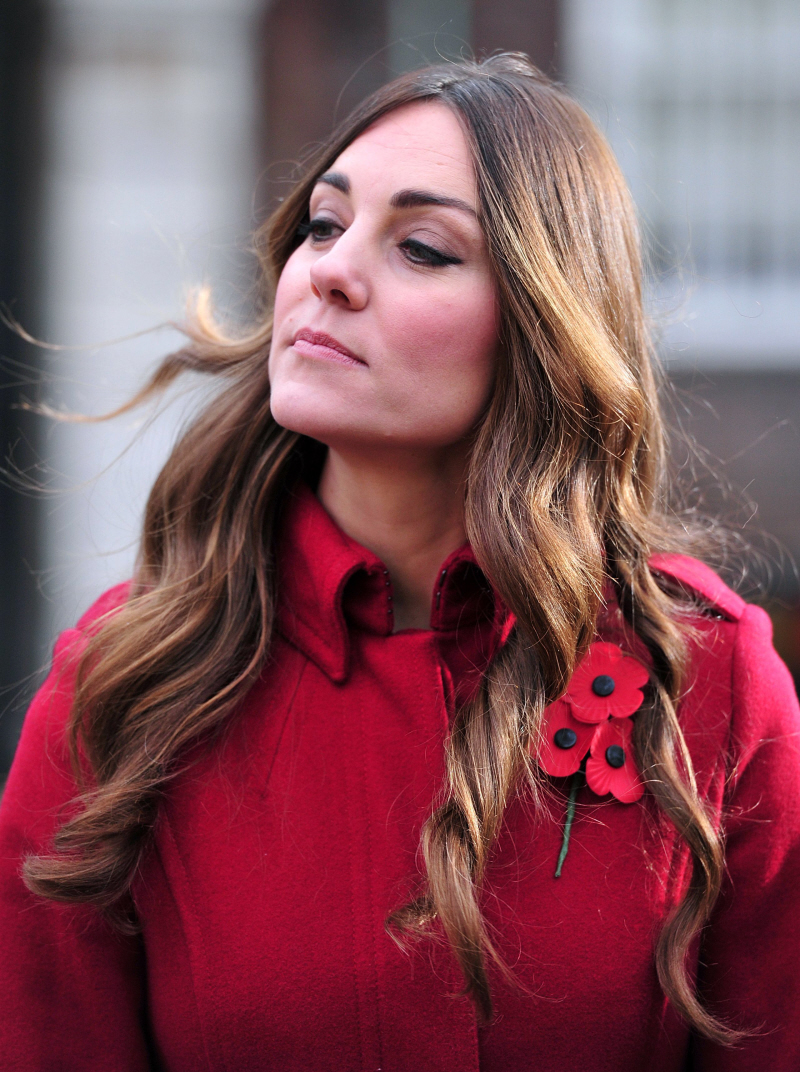 I don't know if Duchess Kate is still in Mustique. My guess was that she wouldn't come back to London until she has to. But some sources claims she's already back in London, awaiting her next public appearance. I think her next scheduled public appearance is… sometime this week, maybe Wednesday or Thursday? Then she and William will attend the BAFTAs on Sunday night. And then next Monday, she'll be co-hosting (with the Queen) a RADA reception with Benedict Cumberbatch!! This is just an FYI – in the next week, we should have a lot of Duchess Kate pics (yay).
Meanwhile, do you remember the controversy last year with historical novelist/respected writer Hilary Mantel? Mantel gave a speech wherein she discussed "the royal bodies" and the power-playing royal women and how they acquire their power, etc. Mantel offered a blunt and harsh assessment of Kate, saying in part that Kate is "a jointed doll on which certain rags are hung… a shop-window mannequin, with no personality of her own… [she is as] painfully thin as anyone could wish, without quirks, without oddities, without the risk of the emergence of character… She appears precision-made, machine-made." And on and on. Mantel later backtracked in a really half-assed way, but one Cambridge professor has now stepped up to basically say the same thing:
Television academic Mary Beard has agreed with a novelist whose controversial comments described the Duchess of Cambridge as a "shop window mannequin".

Last year Man Booker Prize winner Hilary Mantel sparked outcry from some quarters, including the Prime Minister, when she detailed the perception of the Duchess, which she said had been built up in the tabloid press.

Prof Beard, the Cambridge University classicist, backed the author's comments by saying the HRH had been turned into a silent object to be admired.

She told The Times: "I think Hilary Mantel was probably right. She's been constructed as this admirable, maternal, doll-like precious vessel. Who's done it? In part she has constructed herself, in part she has taken on a job, which has its up sides and down sides."

"She is constantly reproduced so there are lots of things in complicity. You could say that's the deal. We have no clue whether she has made the right or wrong decision. But when I saw her with a grey hair I thought 'great'."

The professor has been targeted for not conforming to what is seen as society's expectations that women wear make-up and heels.

On Nigella Lawson she added: "I imagine she's imprisoned by her role as the domestic goddess. An awful lot of women feel all the time they're acting their role."
I don't think Beard's assessment of Kate is as harsh as Hilary Mantel's, but Beard seems to have the same gist: the media construction of Kate is as a plastic person, a false construct of femininity, all hair and clothes and no soul. And like Mantel, Beard seems to be putting some of that on us, saying that's what we demand of our royal women now, that they have to be so broadly inoffensive that they lack anything real or possibly controversial. And yeah… that's kind of dead-on.
Last thing – and I'm positive we'll be hearing from Morrissey on this one! – Prince William was photographed on a "wild boar hunt" in Spain a few days ago. Apparently, in between his studies at Cambridge, he managed to go on hunting holiday with Harry and some male friends. It's kind of awkward timing because William is due to participate in a "high-profile government-hosted conference" about poaching and illegal wildlife trade this week. Classic Wills.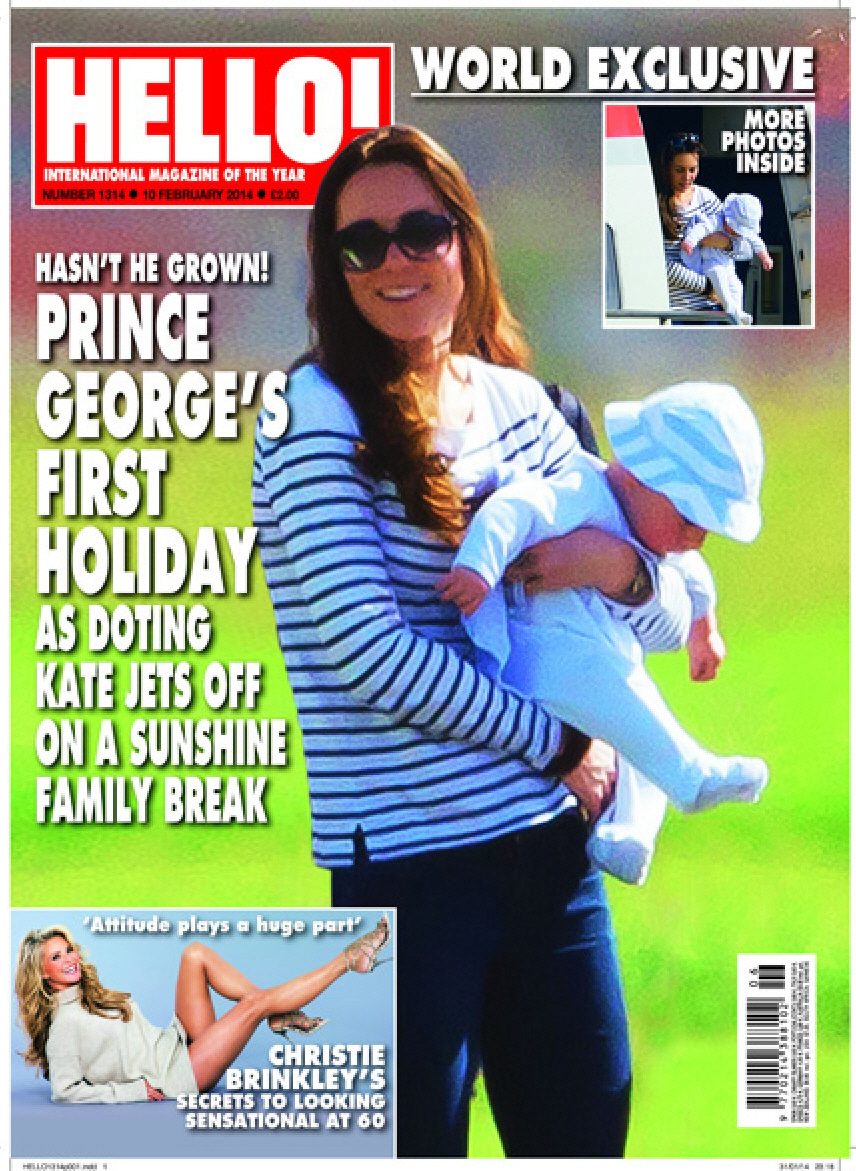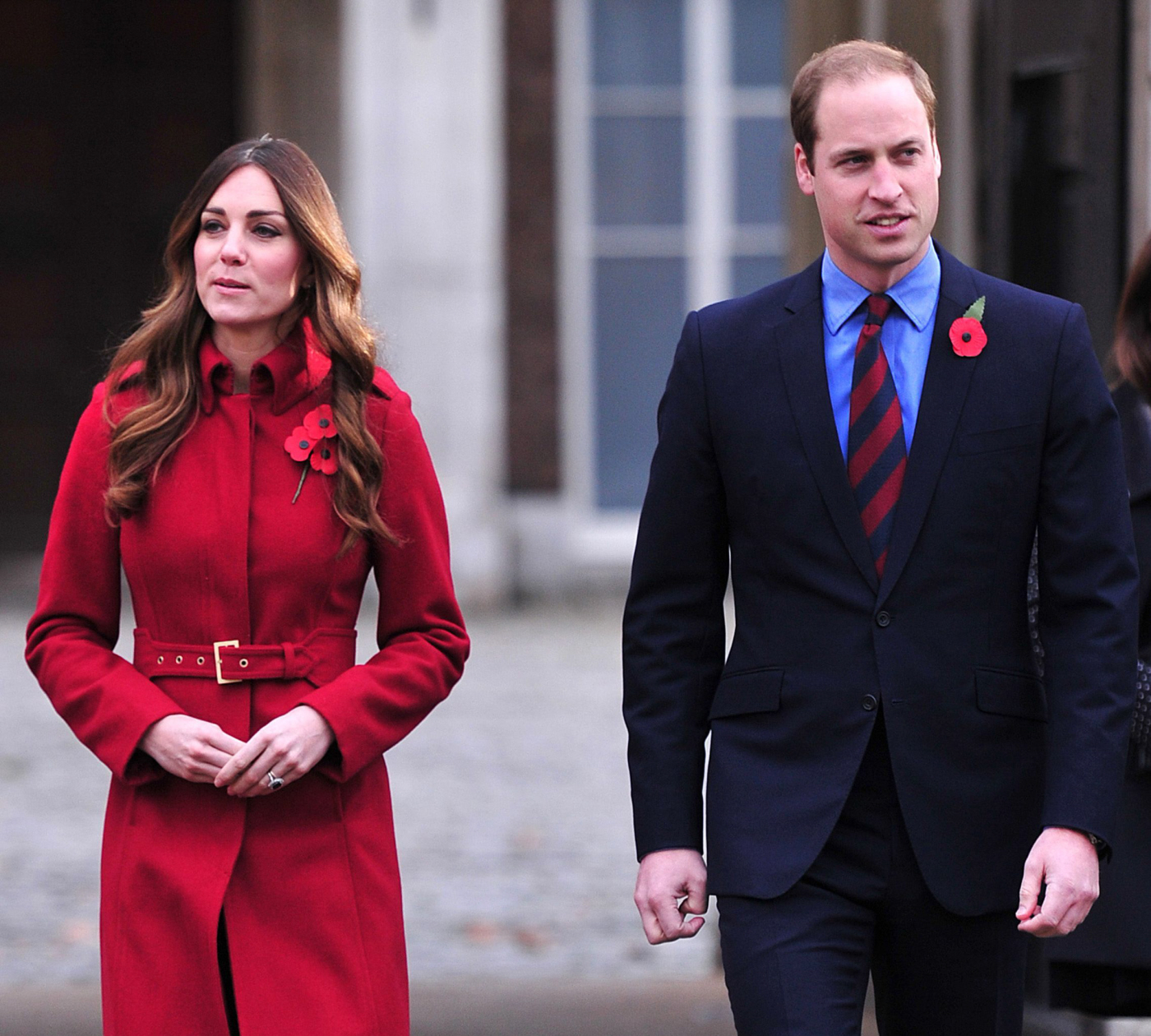 Photos courtesy of WENN.