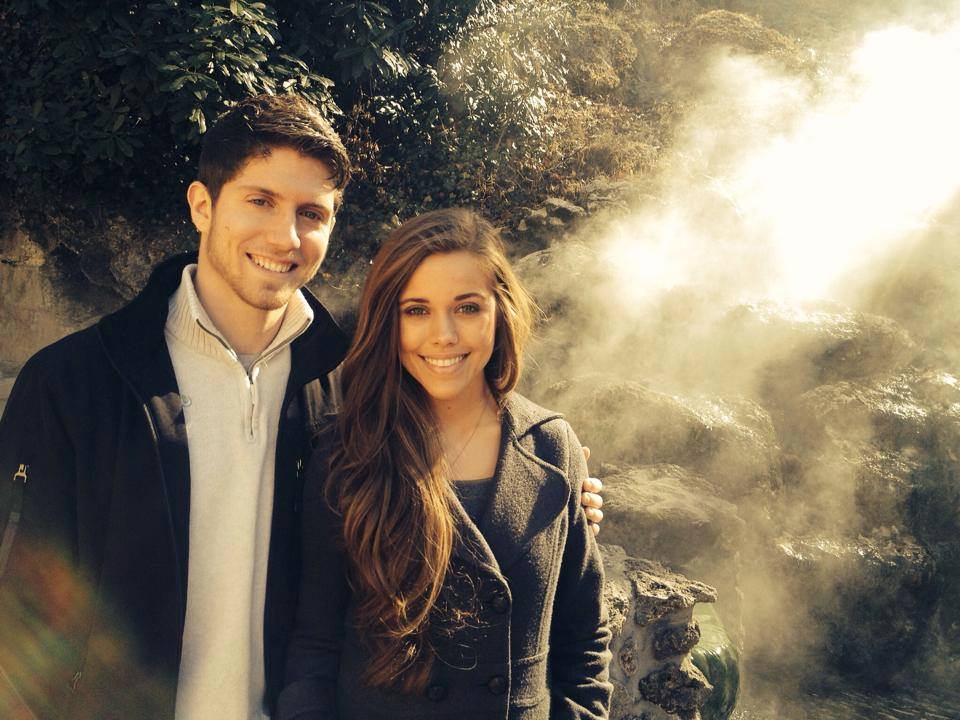 The few times I've watched the Duggar family reality show, "19 Kids and Counting," I've found it rather boring. Once you get past how remarkable it is that they have so many kids, homeschool them all and yet still seem preternaturally happy and calm all the time, it's a bit one-note. So, like other reality shows, they need plots to keep it interesting. One of the upcoming plot points will be their daughter, Jessa, 21, "dating" for the first time. I put dating in quotes, because Jessa is only "dating" one guy, the rules imposed on her for doing so are stricter than most modern parents place on 15 year-olds, and she's expected to marry this guy after she "dates" him. The Duggars call it "courting," not "dating," because it doesn't really resemble dating and its all heavily monitored . Jessa can't even kiss this guy until/unless she marries him and up until recently she wasn't even allowed to hug him normally. They were only permitted to "side hug," whatever that is. Jessa and her intended are now allowed to full on hug, because they're on the fast track to marriage.
TLC reps have revealed that the new season, which returns on April 1, will focus on Jessa's incredibly chaste "courtship" with her boyfriend of several months.

Jessa, 21, and her boyfriend Ben, 18, "refrain from kissing or holding hands and always have a chaperone on dates, phone calls and even text messages," a new TLC press release explains.

"They want to wait on the physical stuff until later," mom Michelle Duggar has said, and they won't even kiss until they are wed.

In the meantime, they're allowed a brief hug to say hello or goodbye, which is an improvement from the "side hug" they were permitted when initially dating.

Now that they're officially "dating with the intent to marry," however, things are getting serious. This season, according to the press release, "the Duggar boys put Ben to the test, making sure he's ready to take care of their sister. Later, the tables are turned when Jessa visits Ben's hometown and gets hit with some serious questions during a double date with Ben's parents."
This was in a press release, so it must be the big plot point this season. We saw Jessa's older brother, Josh, get married and have three kids in succession and I guess this is the plan for her, too. I would just like to hear a story about one of the Duggar kids going away to college. There are plenty of strict Christian colleges where they could meet other like-minded people and get an education. It's hard to think of any school that would allow the Duggar parents the control they expect to have over their young adult children. Isn't that what this is about, control? A 21 year-old is not a child. Oh and we can't forget what Jessa's mom, Michele, recently said about always having sex whenever your husband wants it and submitting to him as your leader. This is what she's teaching her daughters about relationships. Submit to your parents until it's time for you to submit to your husband.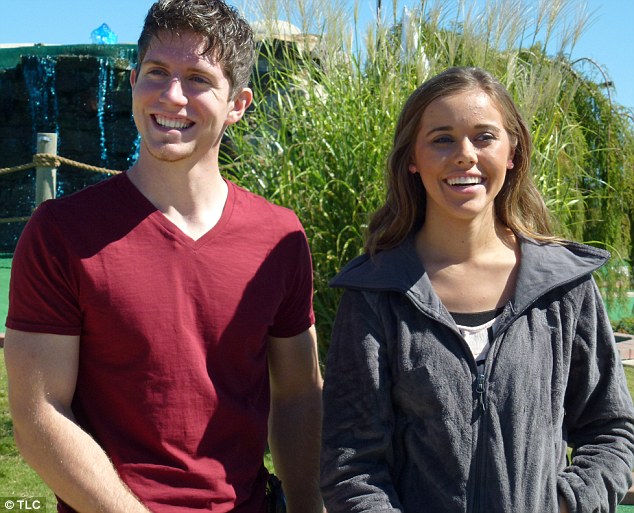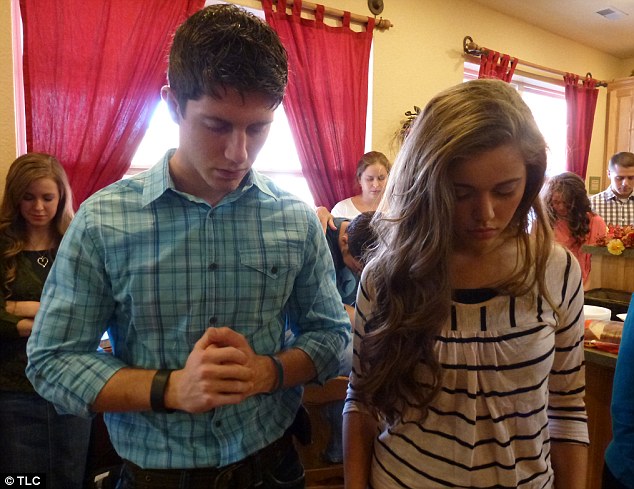 Photo credit: TMZ via Daily Mail, Facebook