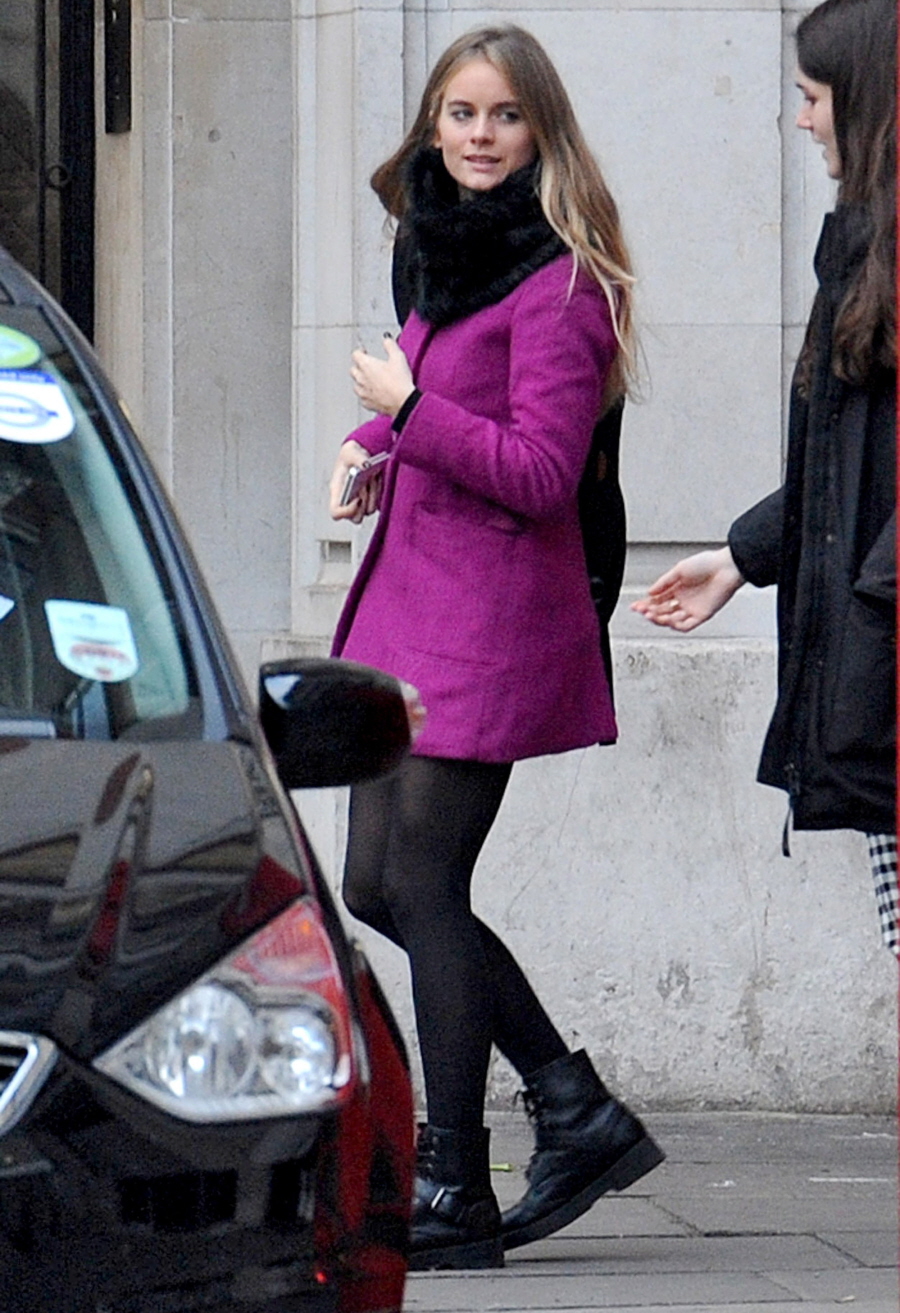 I'm just realizing, one week later, that we never even wondered about Prince Harry and Cressida Bonas' Valentine's Day plans. We could have been spinning stories of a V-Day proposal all week. Instead, we were talking about dead buffalo. Anyway, we actually do have a pretty good idea about Harry and Cressy's V-Day. Cressida was seen on V-Day at Marks & Spencer buying a "Dine In for Two" pre-made meal for £20, and then she was seen walking in the direction of Kensington Palace. An onlooker told The Sun: "No one seemed to notice who she was. She was in a long, dark blue coat, wearing jeans and her hair was down. After she left she headed in the direction of Kensington Palace with her M&S carrier bag." Wow, she walked? And she can just walk into KP? Well, according to UK reports, that's exactly what happens now. Cressy has "walk-in privileges" at Kensington Palace!
Prince Harry is rumored to have given Cressida Bonas free reign of his royal home. The young royal and the socialite have been dating since 2012, and now sources say Harry wants her to feel comfortable enough in his London home to come and go as she pleases.

It's reported that 24-year-old Cressida stays there all the time, and now has much more freedom at the royal grounds.

"Cressida has been staying with Harry pretty much every night for the last few weeks. So Harry felt it was sensible that she got the security clearance to come and go as she pleases, instead of always having to enter with him," a source revealed to British magazine Grazia. "She's now on first name terms with all the security guards, and uses all three entrances to the palace."

Reports surfaced earlier this year the young couple were going through a difficult patch, but friends say they've put it behind them. Pressure mounted when questions about their relationship circulated, and the word marriage was thrown into the mix.

"Cressida had a wobble just after Christmas. The speculation about whether they would get married had become too much and she declined an invitation to Sandringham to join the royal family on a shoot. Instead she flew to Necker Island to be with her half-sister Isabella and brother-in-law Sam Branson," the source added.

"Cressy just needed breathing space. Harry has been brilliant and understands completely. The fact she has now been given free access to the palace is all a part of his plan to ease her into royal life and prove she can still have a normal life as his girlfriend. She hasn't fully moved in yet, but she stays most nights."
This is one area where the royal family and the royal courtiers have "modernized" a bit. It's no longer some big scandal when a prince and his girlfriend are basically living together without the sanctity of marriage. Although, in William and Kate's case, the Queen had a problem with it when William tried to move Kate into his military housing in Wales before they were engaged. I still believe that was one of the big factors in when and how William proposed to Kate – because the Queen was like, "Enough, you can't live in military housing with your girlfriend, you have to propose." But the Queen was fine with it when Sophie moved in with Prince Edward before they were married, and I'm sure no one really cares that much about Cressy spending night after night with Harry.
And that's not all! Word came out this week that Cressida was offered a lucrative modeling job with French Connection, but she turned it down because princes can't marry retail models, I suppose. She currently has a job (in theater marketing) that pays £20,000-a-year. A source claims, "She is fiercely independent and doesn't want anything through her connection with Harry. She said she knew that if she was ever given major roles she would always wonder whether she had earned it or whether it was given to her because of her status." Well… I guess Cressy is pretty sure Harry is going to propose, otherwise I would say that she should get the cash-money now, while she can. The royal family gets much too stuffy about what is "appropriate" work for a would-be royal bride. If Cressy doesn't have a ring on her finger, I say she should take whatever offer she can get.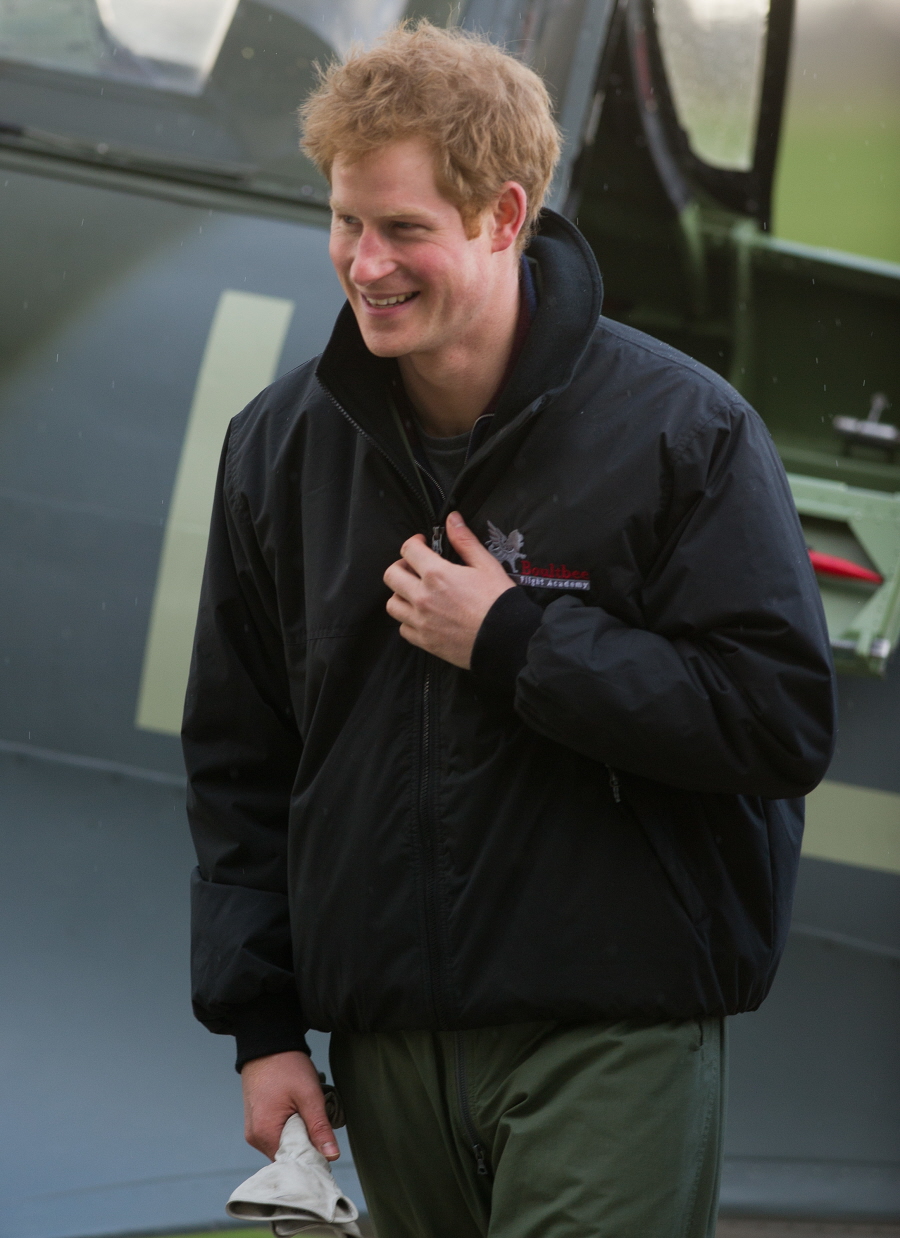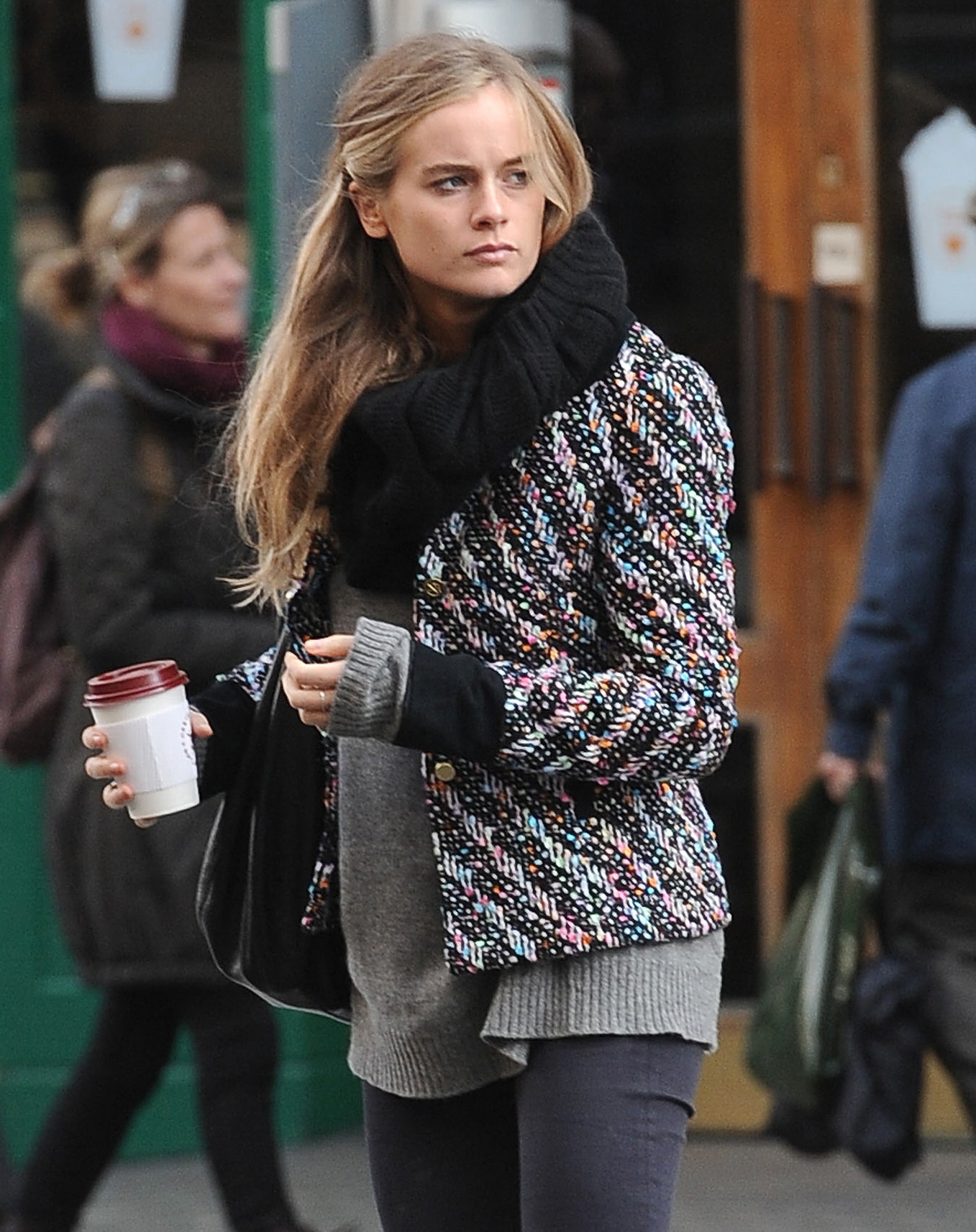 Photos courtesy of Fame/Flynet and WENN.