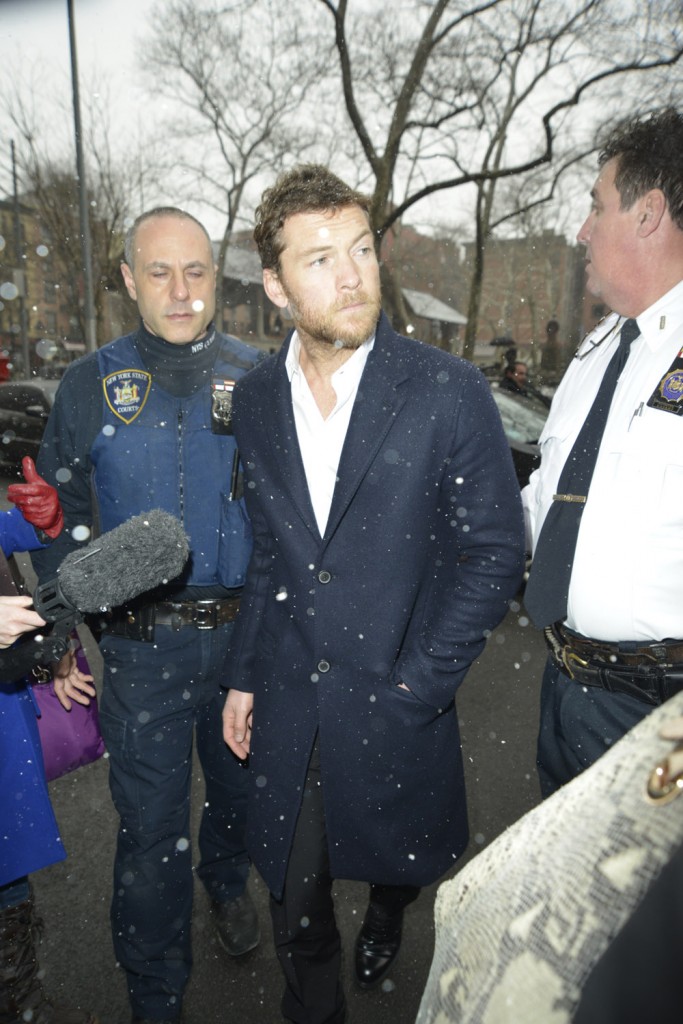 Australian actor Sam Worthington appeared in a NY court yesterday to face assault charges following a weekend incident in which he punched a paparazzo in the face. Worthington claimed that the photographer, Sheng Li, had kicked his girlfriend and that he was acting in her defense. Li's lawyer maintained that Sam and his presumed wife, Australian reality star Lara Bingle, went after his client. Video taken by Li which was posted online seems to support Li's version of events. Bingle was shown repeatedly approaching Li, who told her not to touch him. You can hear Worthington screaming at Li not to kick his wife, and the camera drops to the ground as Worthington hits Li. So if it's true that Li kicked Bingle, he seems to have done it as a defensive maneuver.
In court yesterday, both Worthington and Li were formally charged with assault and released. Worthington was also hit with a six month restraining order which legally bars him from contacting Li. Here's more:
Worthington confronted Li, 37, last Sunday around 5 p.m. after the photog got into a scuffle with the actor's stunning girlfriend, Lara Bingle, outside a Greenwich Ave. bar.

The 26-year-old Bingle claimed Li kicked her in the shin and tailed her "on a public street for approximately four hours," according to court papers.

Worthington, 37, was charged with assault in the third degree, attempted assault in the third degree, and harassment in the second degree.

Worthington punched the photog several times, leaving Li with a cut to his noise and substantial pain, according to a criminal complaint.

The film star, after a cameo appearance at Manhattan Criminal Court Wednesday, was ordered released on his own recognizance.

The judge ordered Worthington to stay away from Li for six months.

He's due back in court on May 8.

Worthington didn't say a word as he dodged a phalanx of photographers on his way into and out of the building.
Li, who was also charged with misdemeanor counts of assault and harassment, was released without bail Monday.

His lawyer, Ron Kuby, said he believes a video of the altercation shows that Worthington was the aggressor.
Li's lawyer also said that he hopes that the DA's office sees the video of the incident and will drop the charges. The video does make it look like Li is innocent. He may have followed Bingle and Worthington for half the day, but he didn't seem to instigate the violence.
This isn't Worthington's first run-in with the law. He was arrested in November, 2012 for pushing a doorman at a bar.
From what our Australian readers have told me, Bingle is known for calling the paparazzi to document her beach outings. She's a Kim Kardashian type, except not as popular and well known. So it's especially hypocritical of her to complain about being followed for a day, when she's courted the paparazzi for years.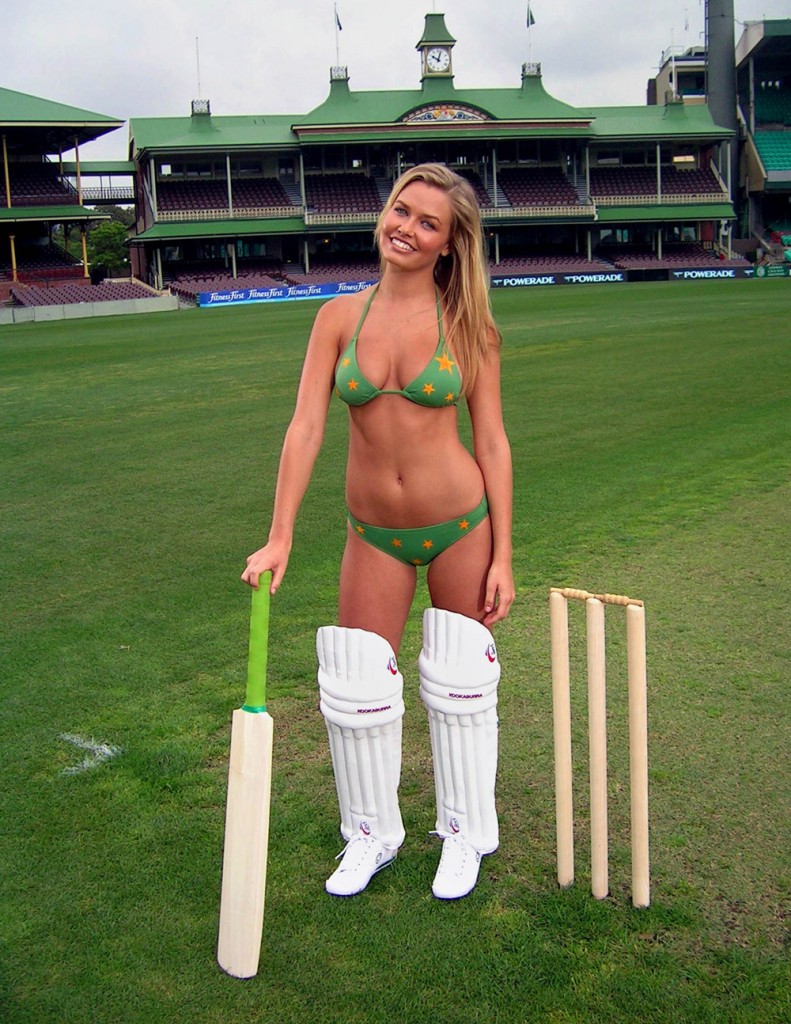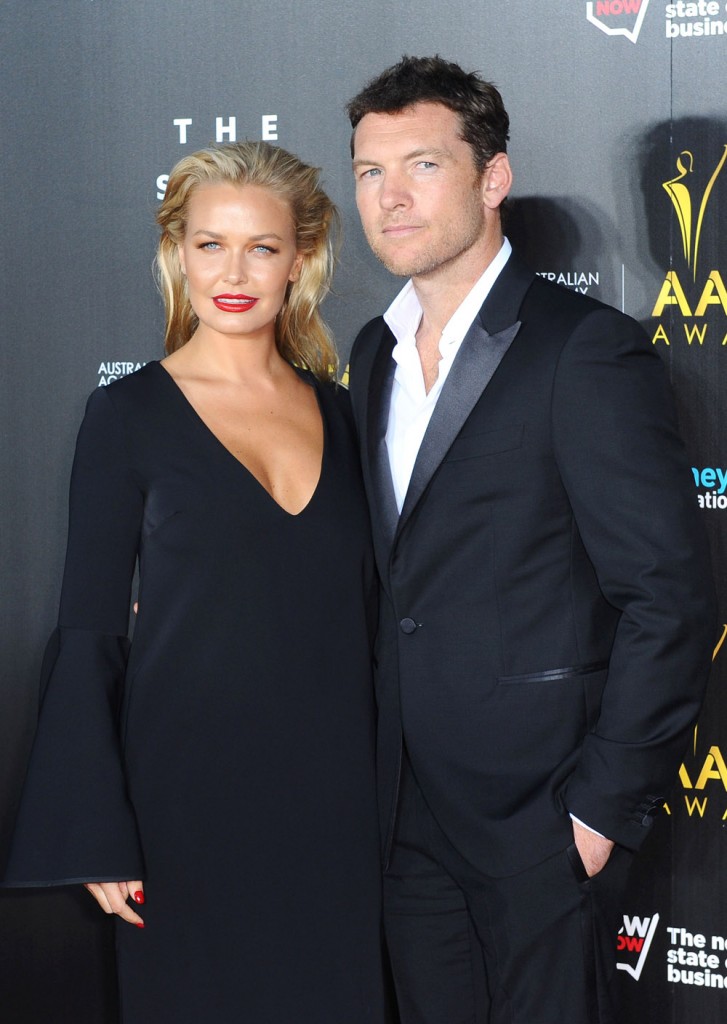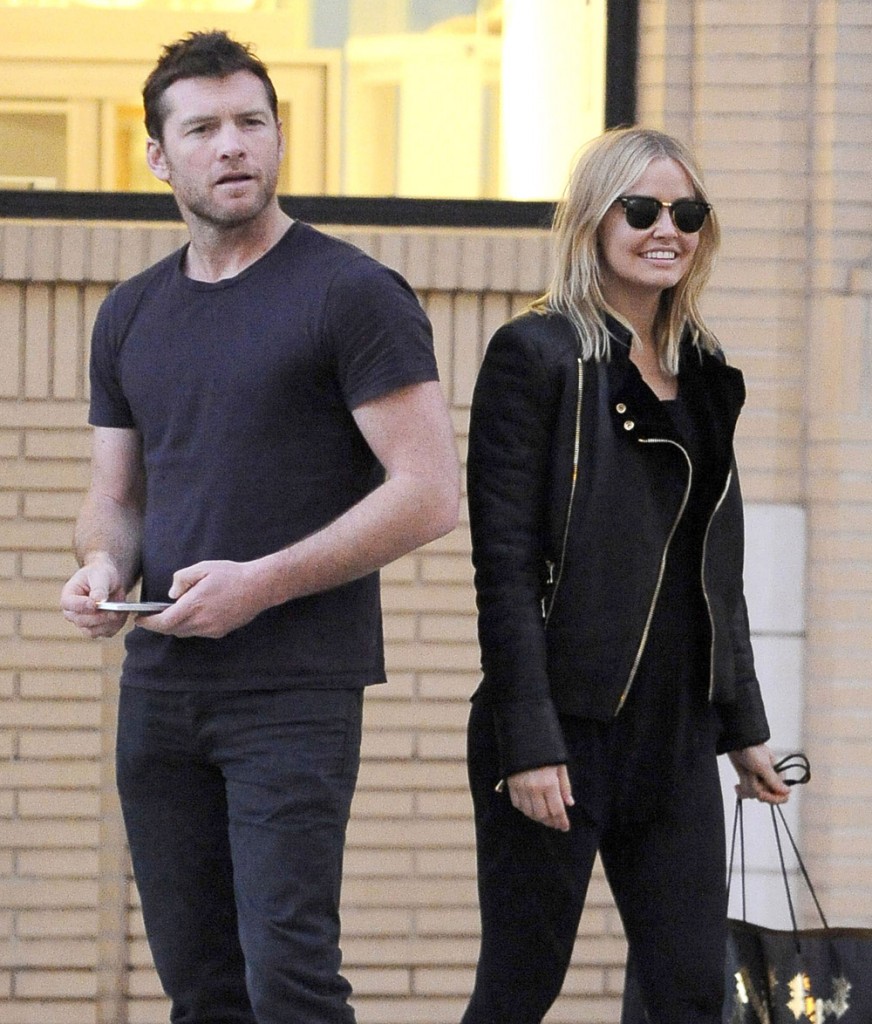 photo credit: WENN.com and FameFlynet