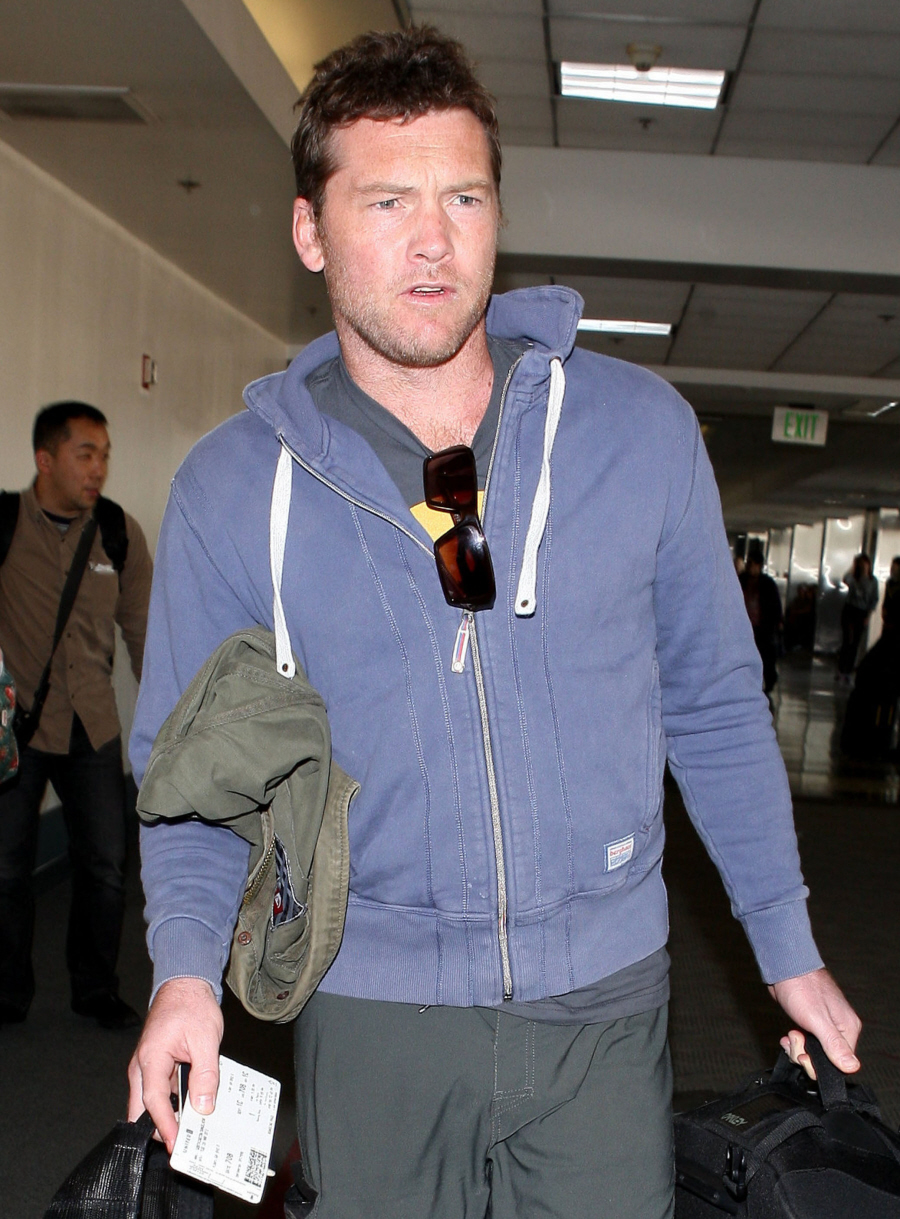 Sam Worthington was arrested on Sunday in Atlanta, Georgia. Ugh! At first I misread the story and I thought he was arrested for DUI, but thankfully, Sam was not behind the wheel. The basic gist of the story, via TMZ, is that Sam is in Atlanta shooting a movie called Ten with Arnold Schwarzenegger. Sam had a night off (I guess) and he was trying to enter an Atlanta club called Vortex. Sam was already really hammered when he was trying to get in and "the people at the door felt he was too intoxicated" so they refused him entrance. Not only was he apparently visibly intoxicated, but he didn't have any ID with him, so yet another reason why he didn't get in the club.
After he was refused entrance, Sam "became disorderly" and he "allegedly pushed the doorman twice and the doorman responded by pepper spraying him and putting him in cuffs until the cops arrived." Sam was charged with disorderly conduct, but the charges were dropped Monday morning because the "complaining witness" (the doorman) didn't show at court. Then this happened:
Who knew … Sam Worthington is a method actor … because right after he was pepper sprayed in Atlanta this weekend, he claimed he was a DEA agent and threatened the bouncer who maced him — so claims the very pissed off bouncer.

The bouncer — Jerry Link — tells TMZ, he maced Worthington when the actor went belligerent outside the bar … and Worthington screamed, "I'm a DEA agent! You f**ked up now!"

FYI — Worthington is playing a DEA agent in the movie he's currently filming in the ATL.

Link tells us, Worthington rolled up to Vortex Bar and Grill in Atlanta, wearing a dirty hoodie and carrying a bunch of clothes … and everyone thought he was a homeless person. Link says he refused to let Worthington inside because he was too drunk.

TMZ broke the story … Worthington was arrested for disorderly conduct after allegedly pushing Link in retaliation.

The charges were dismissed this morning because Link was a no-show in court. Link is calling BS … because no one asked him to be there.

And this is funny … Link (clearly not a movie person) tells us, he had no clue Worthington was famous until today — "I've never seen 'Avatar' or 'Terminator."

You're not missing much.
[From TMZ]
So… I think we can safely say that Sam was really f—king wasted. I've been that wasted before, and thankfully I didn't push anyone or get pepper sprayed, but I've been so drunk that I could see myself being all "OMG I'M A DEA AGENT GET OFF ME." Of course, that was in my misspent youth (my early 20s). Sam is 36 years old – too old for these kinds of drunken shenanigans, in my opinion. I wonder if there will be some damage-control rehab in Sam's future, or whether he'll just chock it up being "real" and an "authentic Aussie" or something.
PS… What kind of busted mugshot is this? Was this thing taken with a Vaseline-covered disposable camera?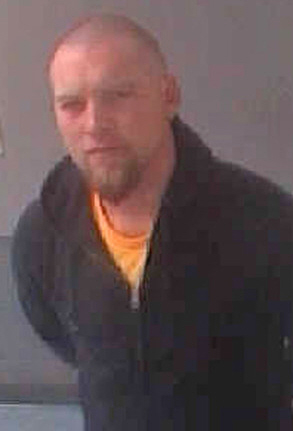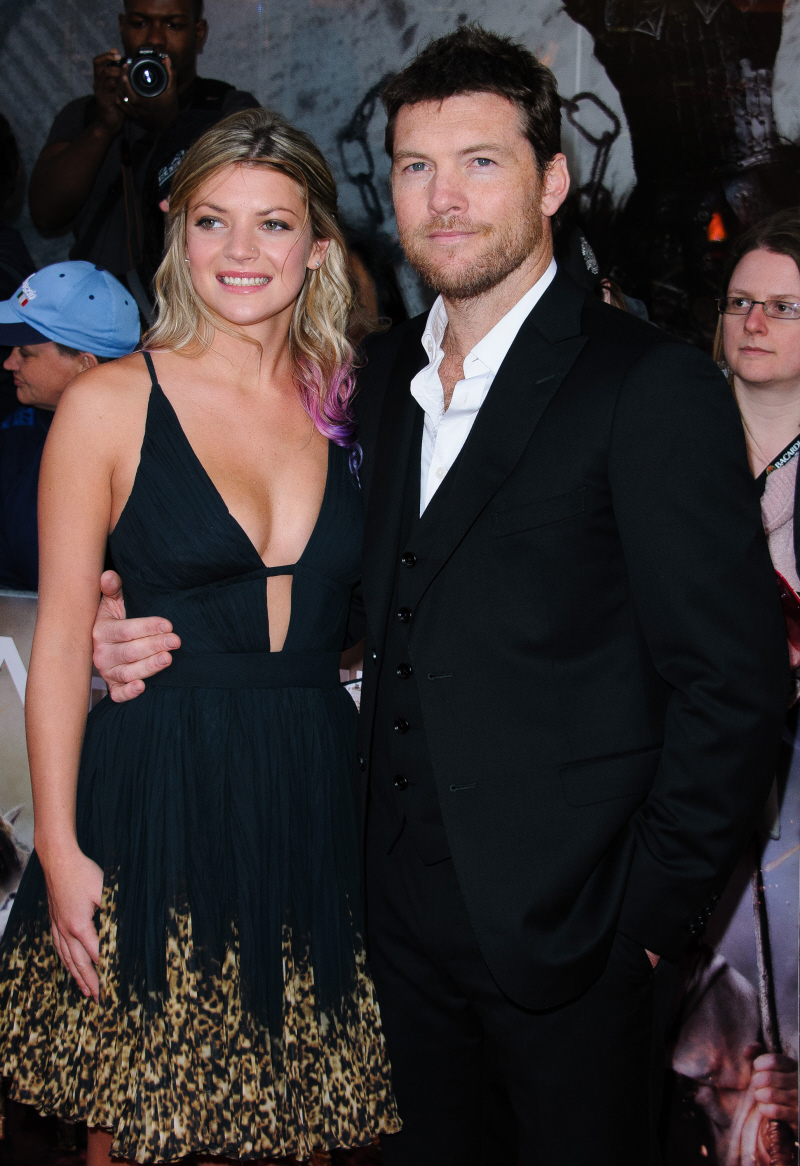 Photos courtesy of WENN, mugshot courtesy of E! News.