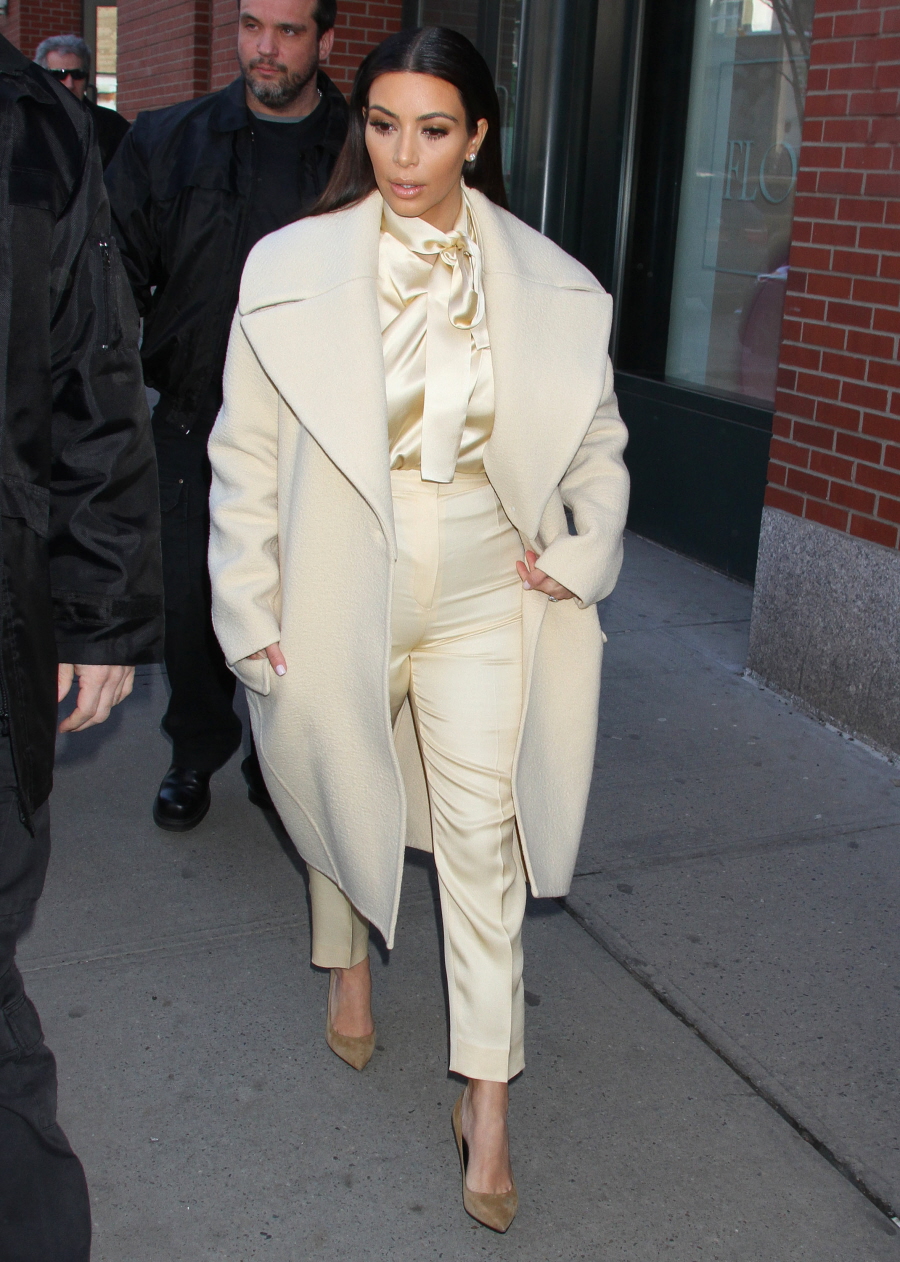 Here are some assorted photos of Kim Kardashian and Kanye West – some from earlier this week, in NYC, then I included one new photo of Kanye in Paris today for the Balenciaga show. I couldn't help myself – I had to include one of the shots of Kim in those high-waisted satin pants again. They might be my new favorite Kardashian photos. Anyway, as you stare into Kim's terrible styling, keep this in mind: Kanye thinks Kim is the most important celebrity of all time. Kanye thinks she's Marilyn Monroe and Kate Upton and Steve Jobs and Walt Disney all rolled into one. I might be confusing the issue a bit – Kanye thinks that about himself too, but I bet it extends to Kim. So, obviously, Kanye is going to make Kim into an even bigger star. He's going to make a movie and Kim is going to star in it. This will be a full-length "Bound 2" project, hopefully!
Kanye West has often bragged that his fiancée Kim Kardashian is the new Marilyn Monroe. And while other directors have been slow to catapult Kardashian to the same silver screen stardom the iconic blonde once enjoyed, RadarOnline.com has learned that West is taking matters into his own hands: He's writing a new feature film script with American Psycho author Bret Easton Ellis, and there's already a part for his baby mama!

Ellis recently confirmed that he and West are working on a script, and only Radar has the inside details on what to expect from his first big-screen work.

"It's going to be based on the 'Yeezus' album," a source close to West tells Radar exclusively. "That's pretty much a narrative of Kanye's life."

And though West himself "will not appear in the movie," the source says, "Kim is definitely going to be in it. The screenplay already features her character."

"They're still working on the script, so it's unclear at this point if Kim will be a major star of the movie or making a smaller cameo," the insider explains, "but her role in the movie will be pivotal."

What's more, "Her role is going to be very dramatic," says the source. "Far from the bubbly happy persona that she's always played."

Luckily, the Keeping Up with the Kardashians star is sure to get plenty of guidance from West, who plans to direct the movie and "wants to be heavily involved in all aspects of production," the insider reveals.

But she won't be the only woman in West's life to get a spot in the credits. Says the source, "It's going to be dedicated to Kanye's mother," Donda West, who died from complications following plastic surgery in 2007.

The film's release date is still undetermined, according to Easton Ellis, who told Vice, "It's Kanye Land, and that's subject to a whole other time frame."
You laugh, but I bet the movie will be a lot like "Bound 2" – it will just be glamour shots of Kim, maybe some tittay shots, lots of booty shots. I bet Kanye makes her wear a lot of wigs and there will be a lot of Givenchy costume changes. And there will be ZERO plot. Like, no plot at all. That being said, I miss the era of stupid rock-star movies. More than that, I miss good tour documentaries. I wouldn't watch a movie based on Yeezus, but I would watch a documentary that showed the behind-the-scenes drama of the Yeezus tour. Also: you know what was a great rockumentary that I saw a few years ago? Metallica: Some Kind of Monster. Seriously – whatever you think of the Metallica guys, that's a really great documentary.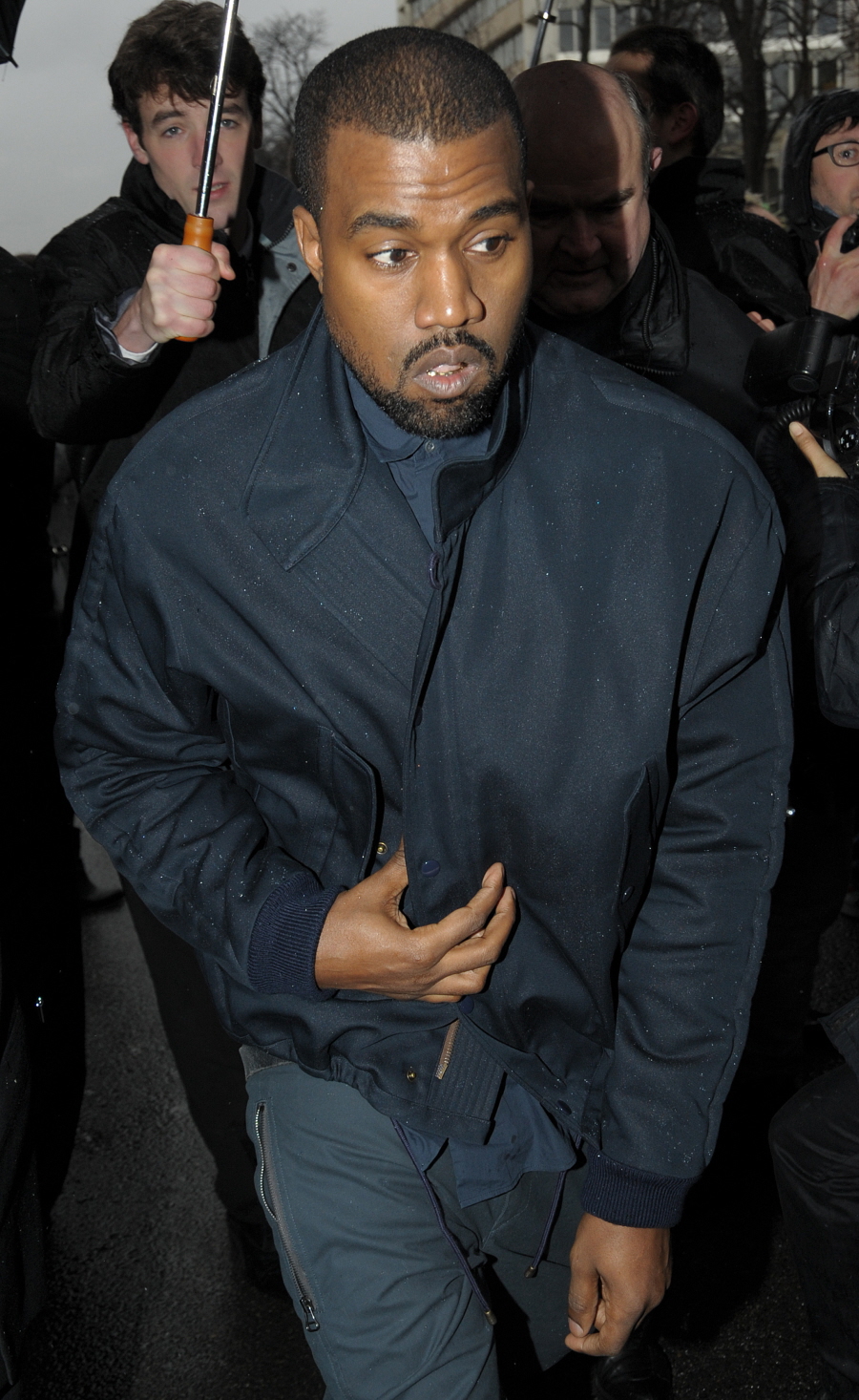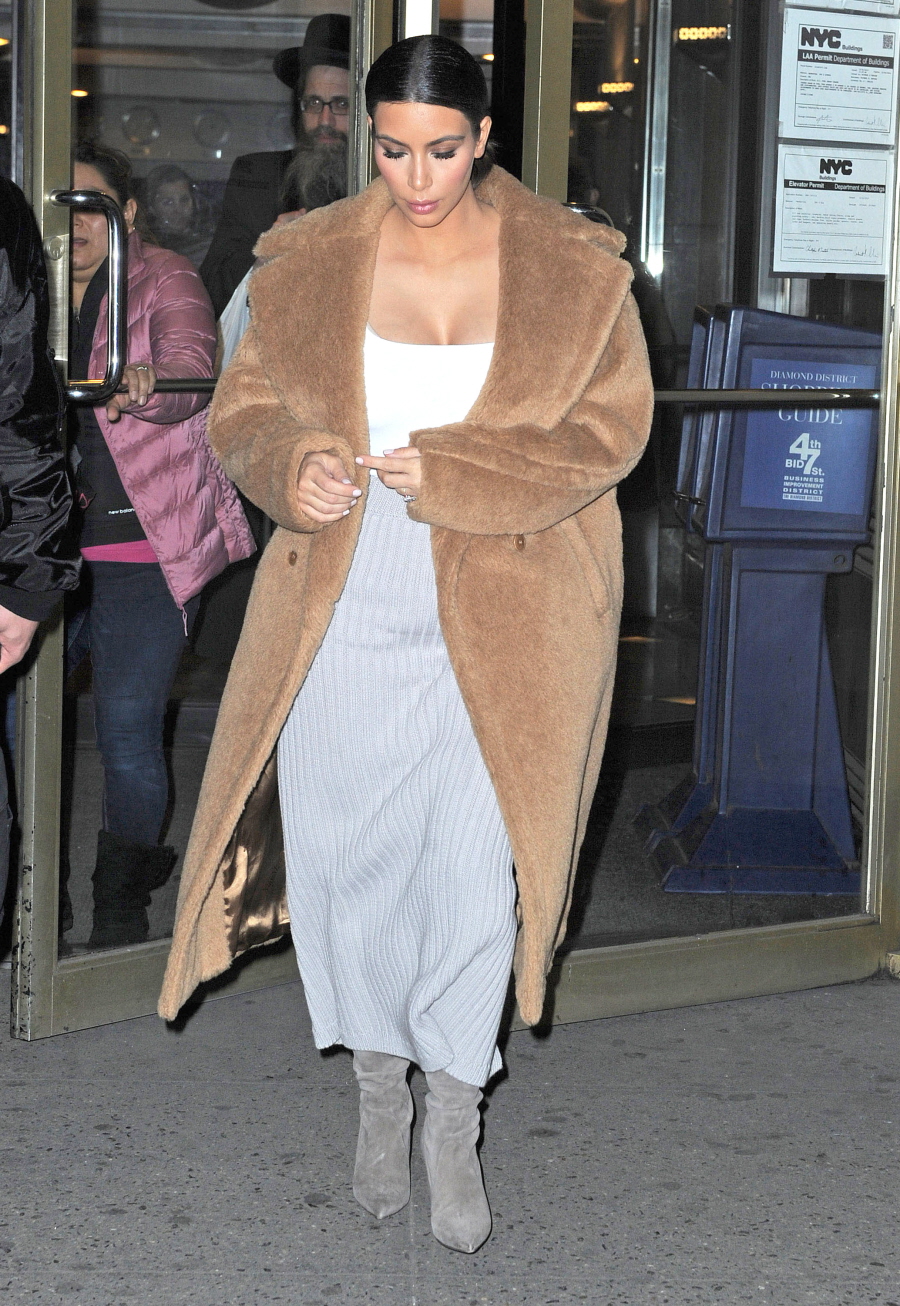 Photos courtesy of Fame/Flynet and WENN.