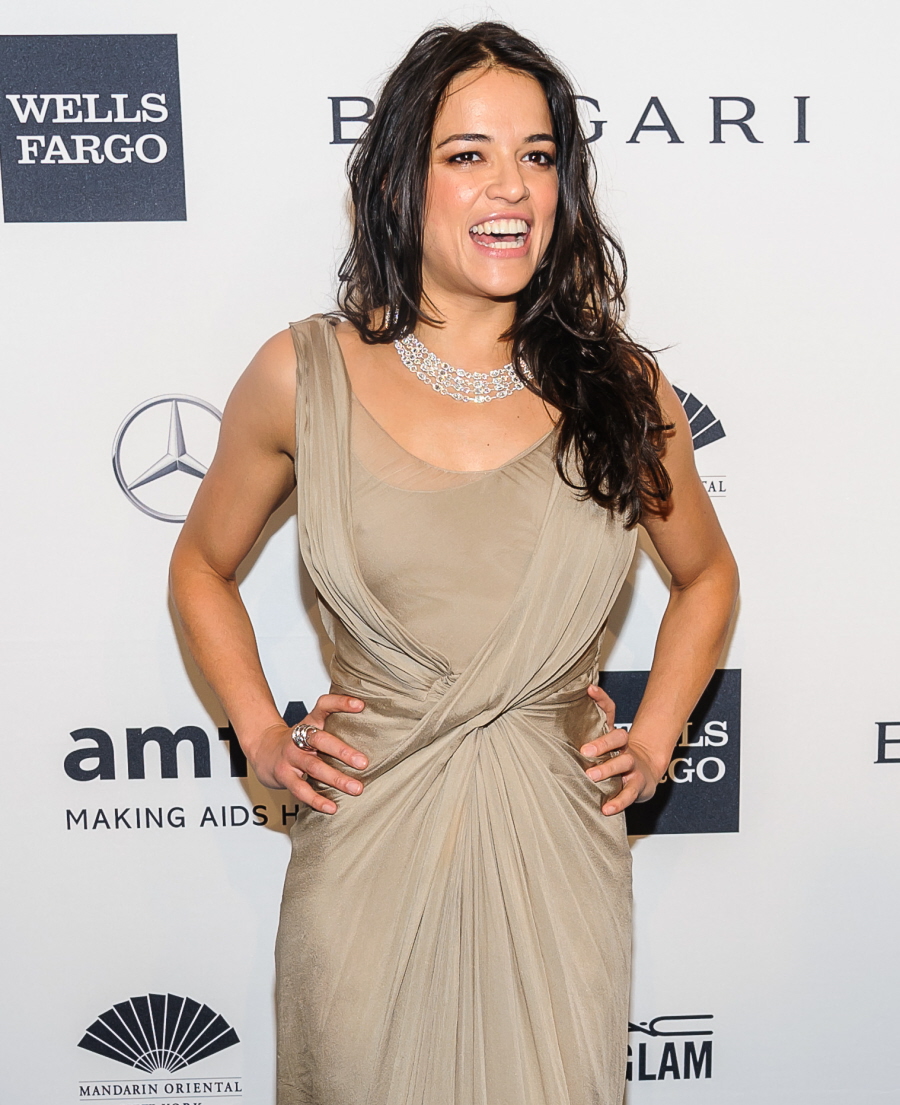 I haven't devoted a whole post to Michelle Rodriguez and Cara Delevingne's relationship because A) when they first started up, I thought it was only going to last two days and B) I worry about Michelle. I'm serious. Despite her weird interviews and her back-and-forth (bordering on offensive) statements on her sexuality, I really like Michelle and I want her to be okay. I think Cara – who is known (to me) as something of a wild child/party girl/drugged-out mess – is a bad influence on Michelle. But, anyway, they are together. And it's as big of a mess as you would expect. I don't care about their bisexuality – I care about their substance abuse. That's what I'm focusing on. So, The Daily Mail has a lengthy exclusive tell-all about where Michelle and Cara are in their relationship after just a few months. Michelle is thinking about babies. Because… well, some things never change in gossip-world. Women always want babies, obviously.
They have made no secret of their growing love after spending the past few months jet setting around the world together. And one of Michelle Rodriguez's closest confidants has revealed she is so in love with British supermodel Cara Delevingne that she believes she is 'the one' – and wants to start a family with her.

In an exclusive interview with MailOnline, the friend of the Fast and Furious star – who has asked to remain unnamed – reveals how Michelle, 35, is so besotted by Cara, 21, that she has already told pals she would love a baby with her. But while the actress is planning her future with Cara – who is 14 years younger than her – we can reveal the Mulberry model's family is terrified of the influence the wayward star is having on the top model who has become the toast of the fashion industry.

The source, who Michelle regularly confides in, said: 'Michelle comes from a broken home and it has a lot to do with why she has found herself in trouble again and again throughout her life. Constantly, she pushes boundaries and has been in trouble with the law, but really all of it is because she is desperate to be loved. Her mom and dad separated when she was a child and ever since Michelle has been yearning for some stability in her life. Sadly after years of dating older women and men like Olivier Martinez, nothing seemed to work out for her. But now Cara has come along, who is so much younger than the women she normally dates, but suddenly Michelle is happy again.'

In recent years, former Lost star Michelle, who openly admits she is bisexual, has endured a string of broken relationships after dating French heartthrob and S.W.A.T co-star Olivier Martinez, Fast and Furious co-star Vin Diesel as well as model Claudette Lali, director Francesca De Sola and model Aleksandra Rastovic. The source claims Michelle had a 'great thing' going with Terminator 3 actress Kristanna Loken – who strongly hinted to Advocate magazine that she was in a relationship with her in 2006, yet Michelle has never confirmed their relationship.

'Kristanna wanted to come out as a couple. She's proud to be bisexual, but Michelle wasn't ready to go public,' said the friend: 'So instead of working it out, Michelle ended it. Then she was left heartbroken a year later when she fell for another model/actress only to find out she had slept with someone else while she was away filming the movie Avatar.'

Michelle's close friend admitted: 'She's a very free spirit and before this relationship she has always been terrified of commitment. And because of her troubled past, many of them have essentially had to be her babysitter or a mother figure to her. So now Cara might be younger than her, but she honestly thinks this is 'the one'. Just before she met Cara she was talking about wanting a family within the next couple of years. She really wants a baby and wants one soon and now she has found Cara she thinks this could finally be the time to chase that dream. Sadly due to Michelle's troubled past, Cara's family are not so sure. They are not 100 per cent pro this relationship and are in some ways willing it to end.'

'The 14-year age gap between the girls concerns them as does Michelle's wayward reputation. They know Cara has been swept off her feet by Michelle, who has dropped everything to be with her young love, but the family fear the relationship will end in nothing but disaster. I highly doubt at 21-years-old Cara is ready to start a family. She is no doubt currently smitten with Michelle, who dropped everything, including her girlfriend and friends, to be with her. But if anyone is going to get their heart broken in this relationship it's going to be Michelle. She will smother Cara, and wants to be around her 24 hours a day.'

The source added: 'You can see from the photos of them out together in London that they are clearly having fun. They don't seem to have a care in the world and I know Michelle will pay for everything, go everywhere with her and has unlimited funds to do as they please. To begin with this will be nice and she will be flattered. But when she has to go away to shoot a film, it will end and Michelle does fall hard. And maybe it will all be a little too much for someone as young as Cara.'
I'm not getting where this is going to be hard on Cara. Cara is 21 years old. This is a fling for her. She's not thinking about babies. She's probably just thinking about having fun and where she's going to get her next score. Michelle is the one who is going to have her heart broken. Oh, and Cara and Michelle are in Thailand together right now. Ooh… lord, I hope they don't try to smuggle anything out of the country.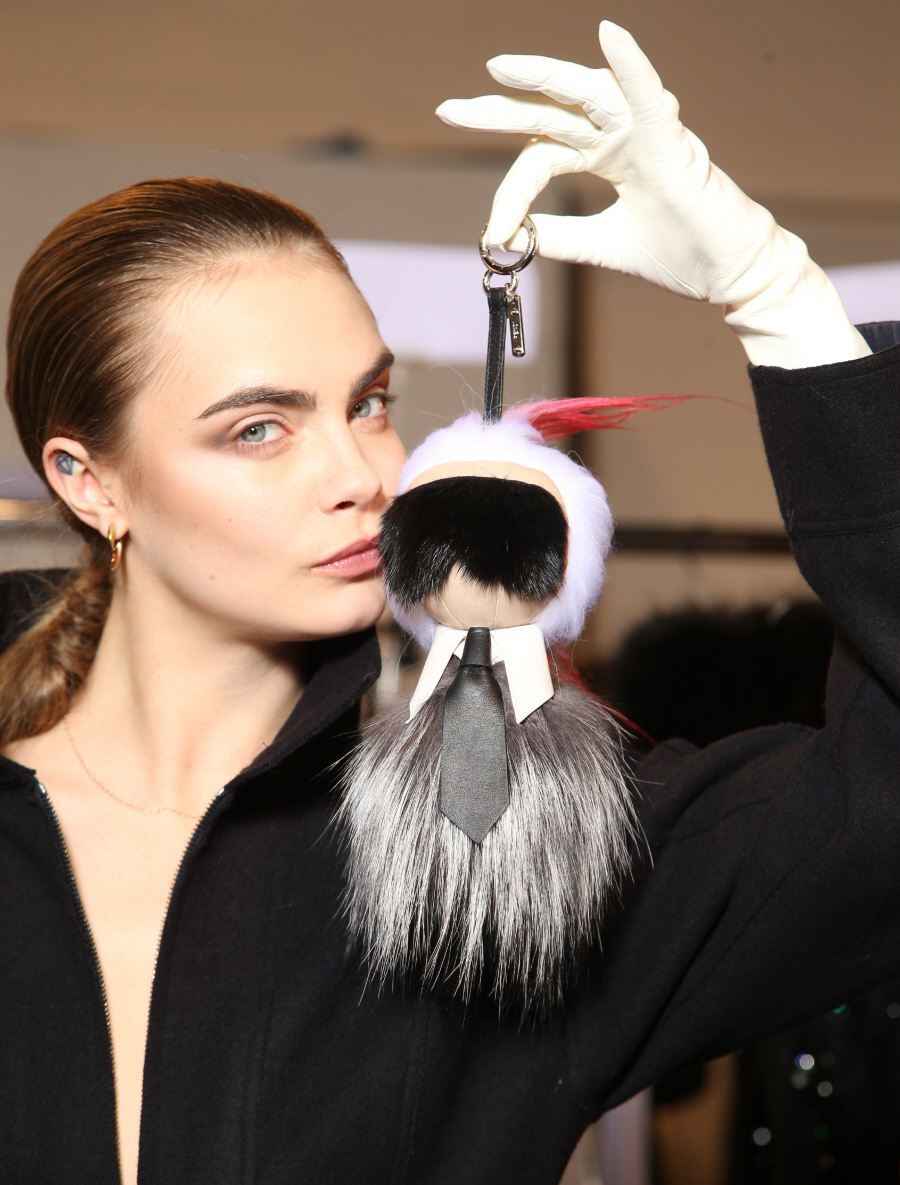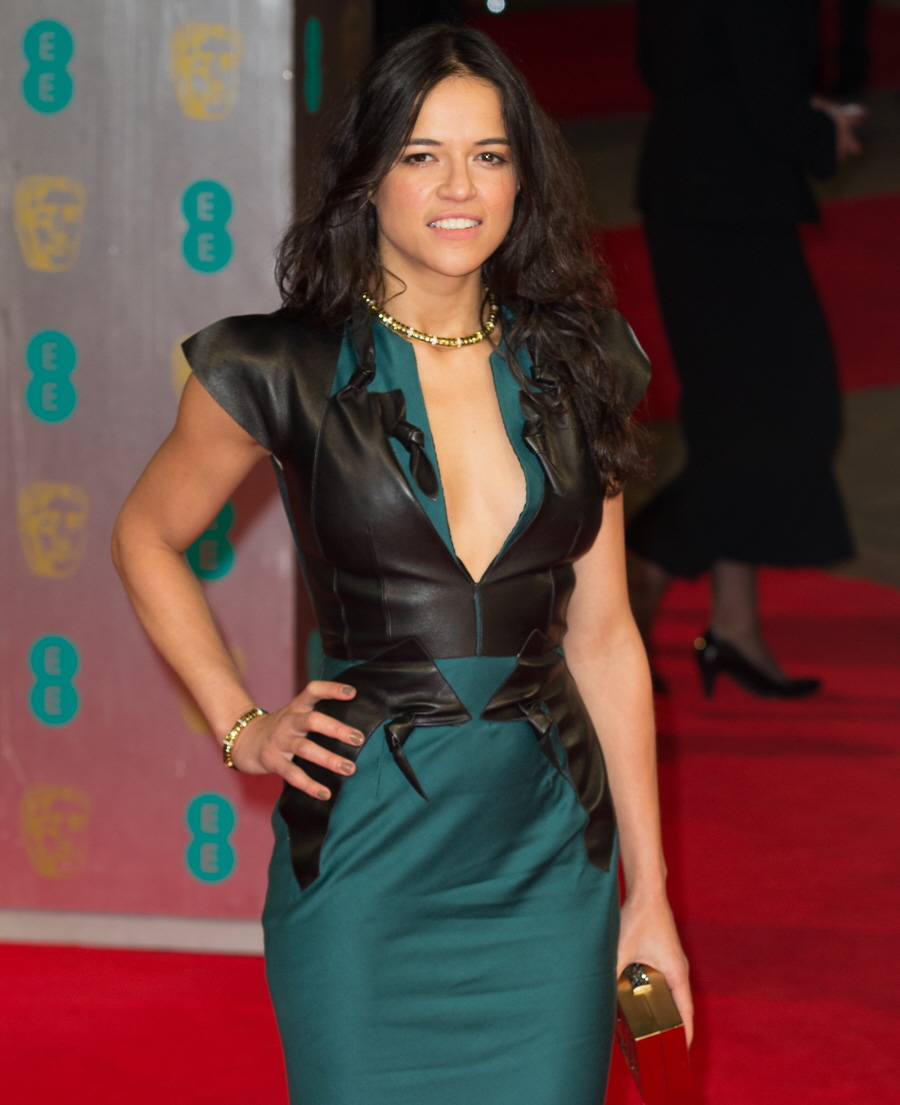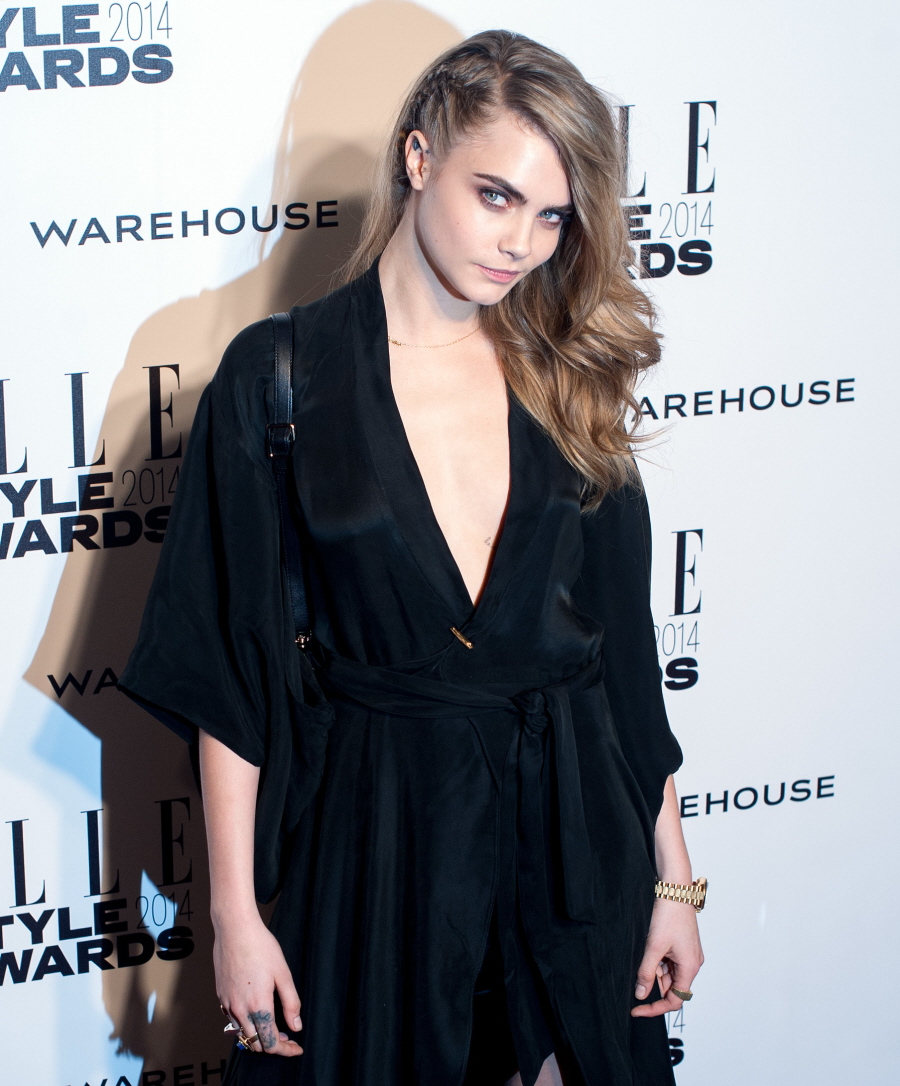 Photos courtesy of WENN.