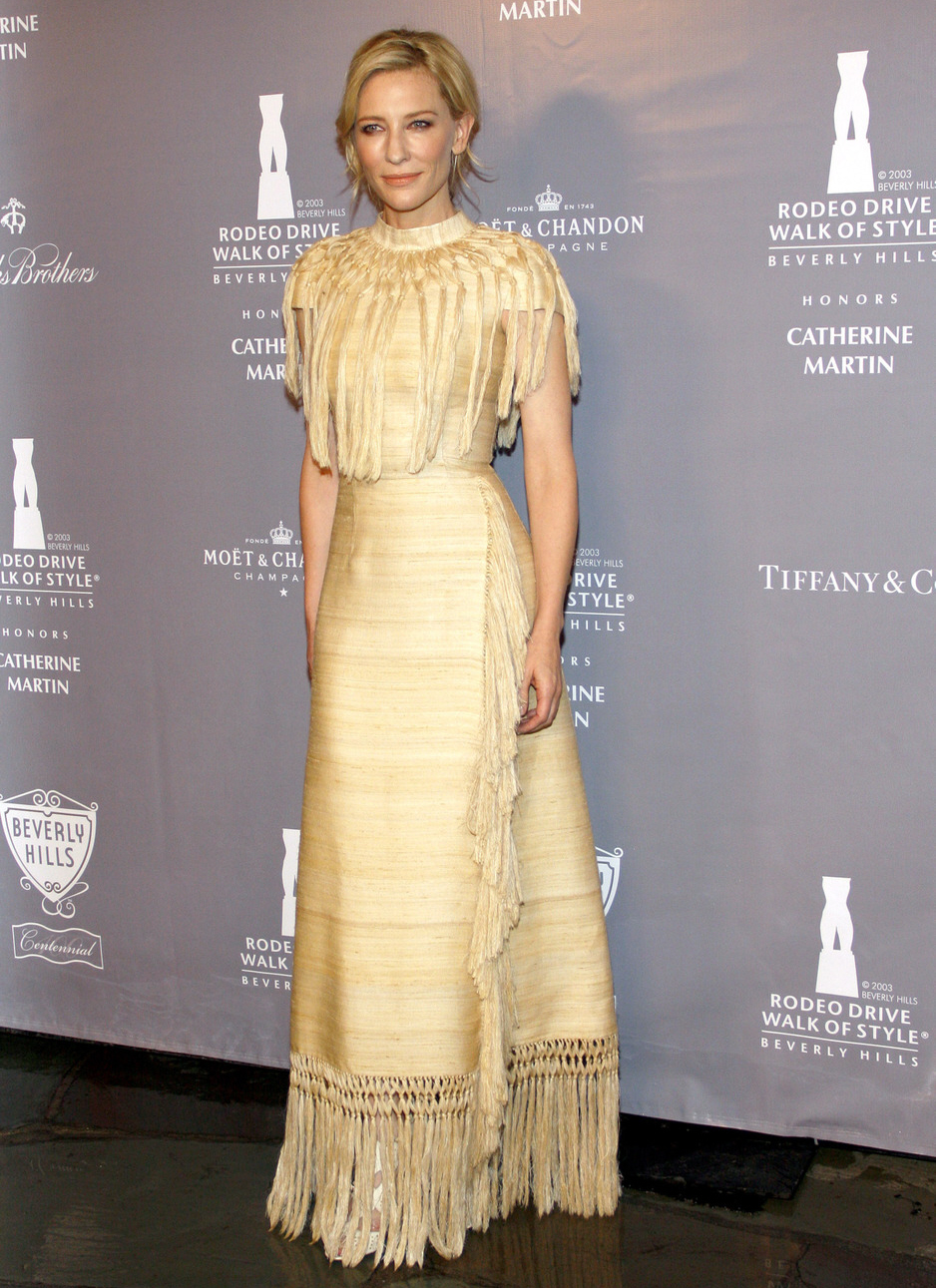 OH NOES. Here are some photos from last night's event for "The Rodeo Drive Committee Inducts Catherine Martin Into The Rodeo Drive Walk Of Style." Yeah, I'm not sure what that means except that Cate Blanchett was there for her friend and fellow Aussie Catherine Martin. Catherine, like Cate, is up for an Oscar this year. Martin is nominated for The Great Gatsby – she does the costumes on all of her husband's movies (she's married to Baz Luhrmann).
Anyway, for the event, La Blanchett wore this absolutely mind-bogglingly terrible Valentino gown. Can we even call this a "gown"? Or is more of a re-worked tablecloth with FRINGE? Seriously, someone at Valentino was visiting their mom and they saw the mom's tablecloth and they thought, "OMG, fabulous." I guess it's supposed to have a southwest/prairie feel, but coming from Valentino, that just seems patronizing. I guess the good thing here is that it looks like Blanchett got her sparkle back. She had a bad few weeks but I'm glad she's out and about and doing events for Oscar weekend.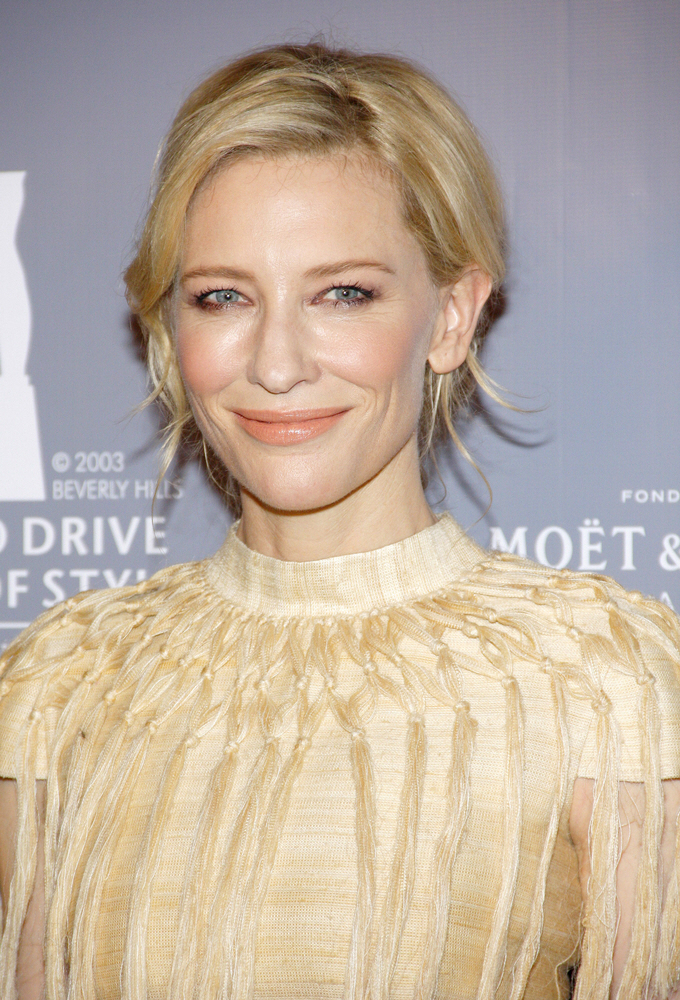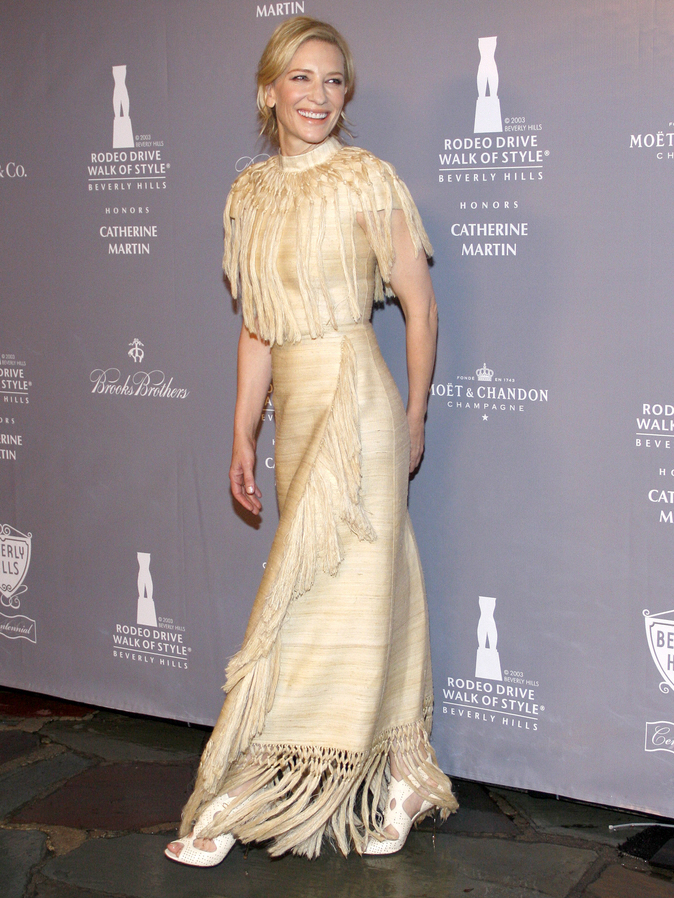 I like Anne V's dress more than her hair. She's needs to do something different with the hair, for sure, but the dress is sort of like… bee-chic.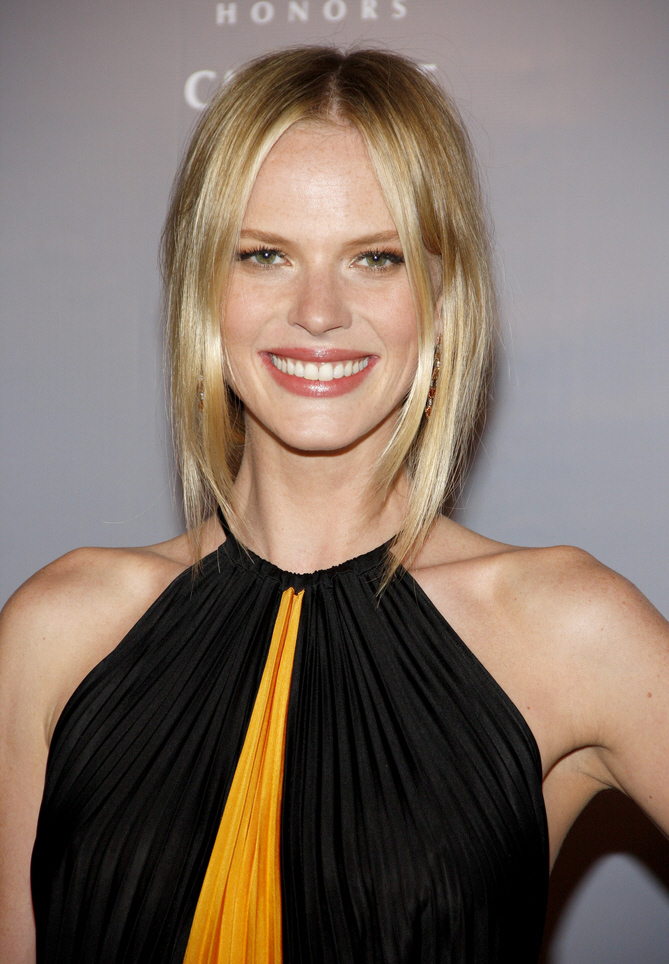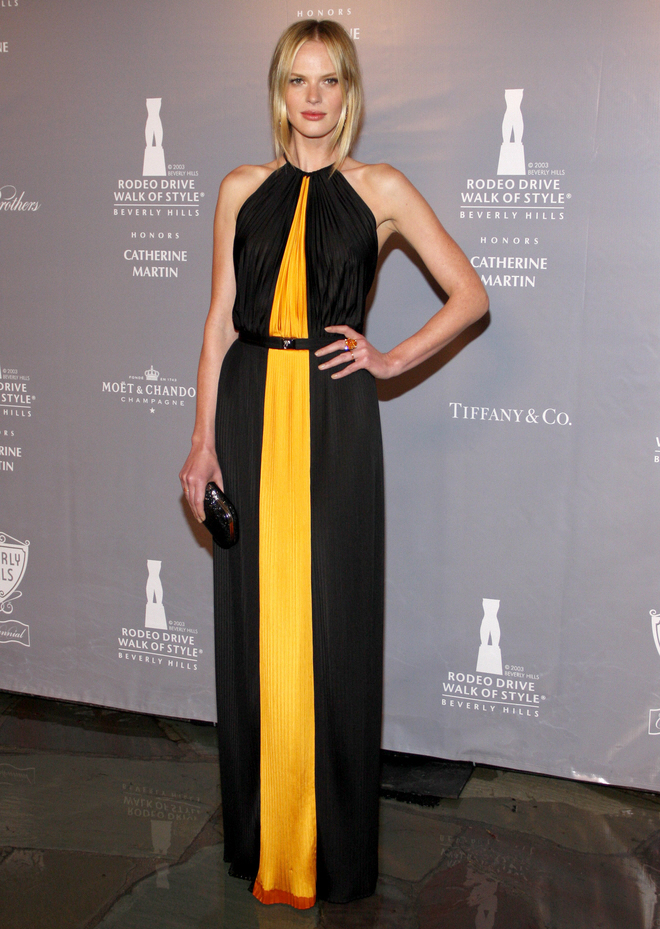 Here's Georgina Chapman in one of her own Marchesa designs. Surprisingly, she doesn't look too bad in this design. Of course, the dress does have that Marchesa cheapness look.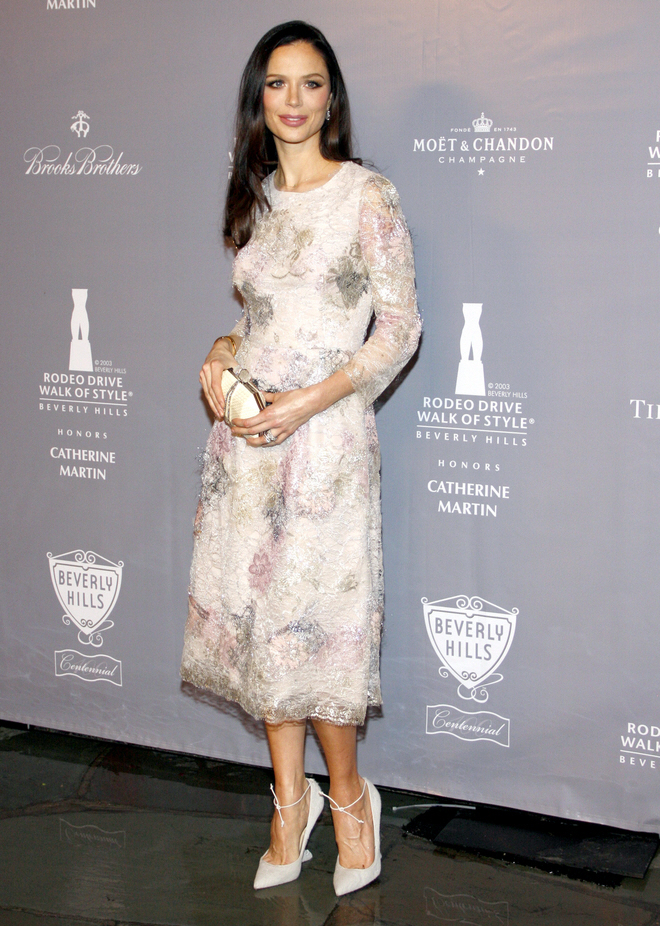 And here's little Kiernan Shipka, always looking adorable and appropriate. She's so stylish! I hope she got to meet Blanchett.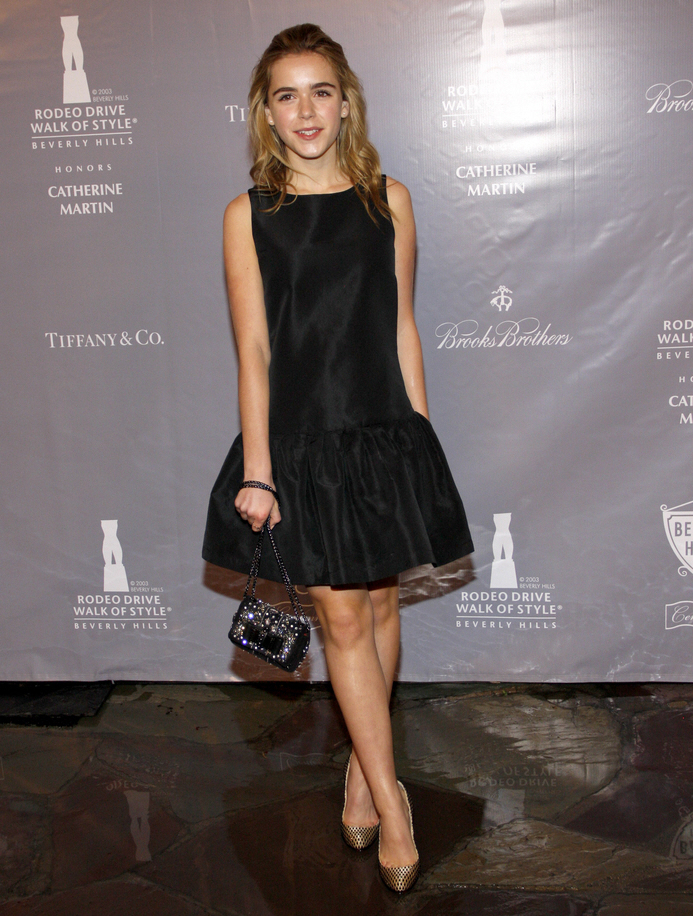 Photos courtesy of Pacific Coast News and PR Photos.