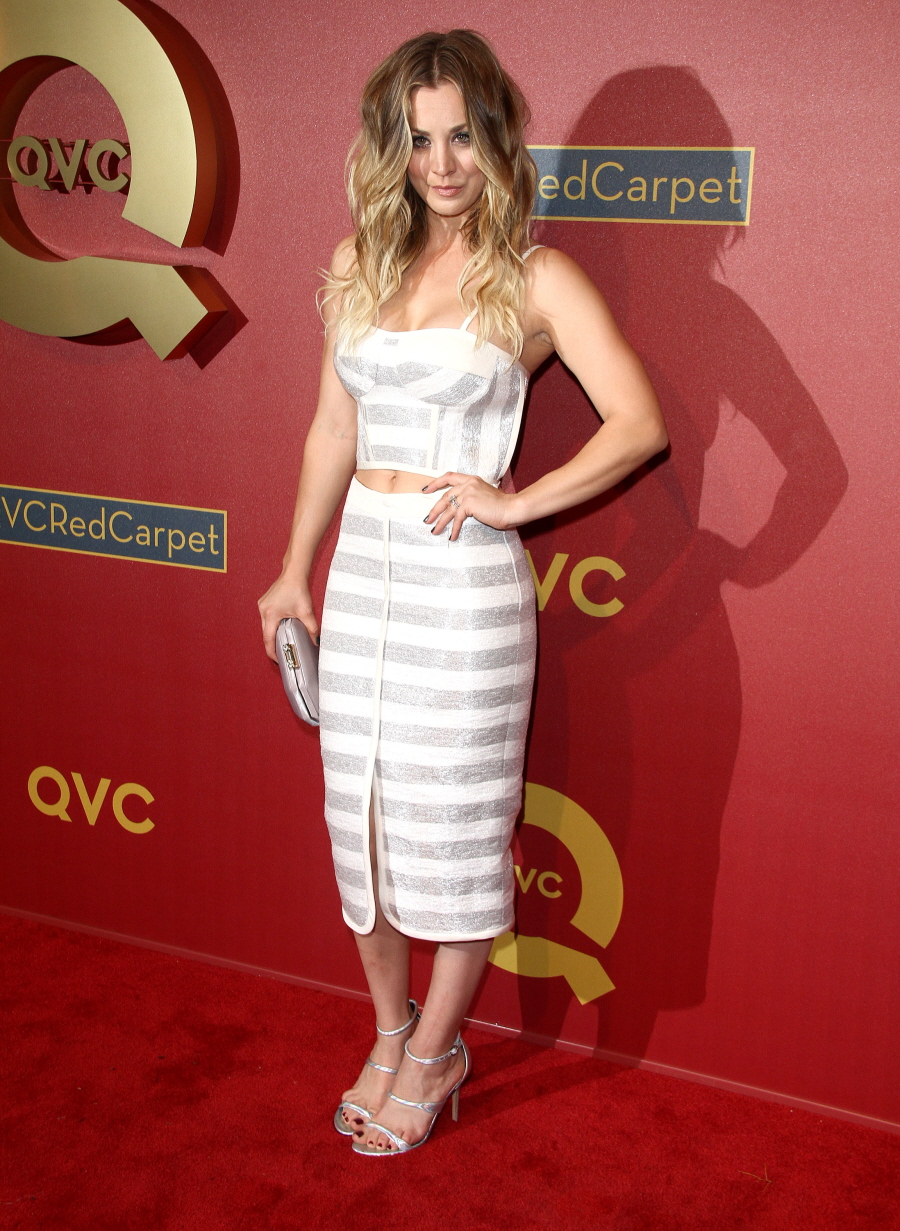 Here are some photos from the 5th Annual QVC Red Carpet Style event in Beverly Hills last night. It's weird to me that QVC puts on a big pre-Oscar event every year, but it's even weirder that they consistently get the best turnout of nearly any other pre-Oscar party. Let's get to the fashion! First up: Kaley Cuoco. I'm surprised she didn't bring Ryan Sweeting! Is this the first time that they've ever been apart?! As for her midriffy top and the matching skirt… on anyone else, I would have flat-out hated it. But it suits her, right? I think this is a solid look for her.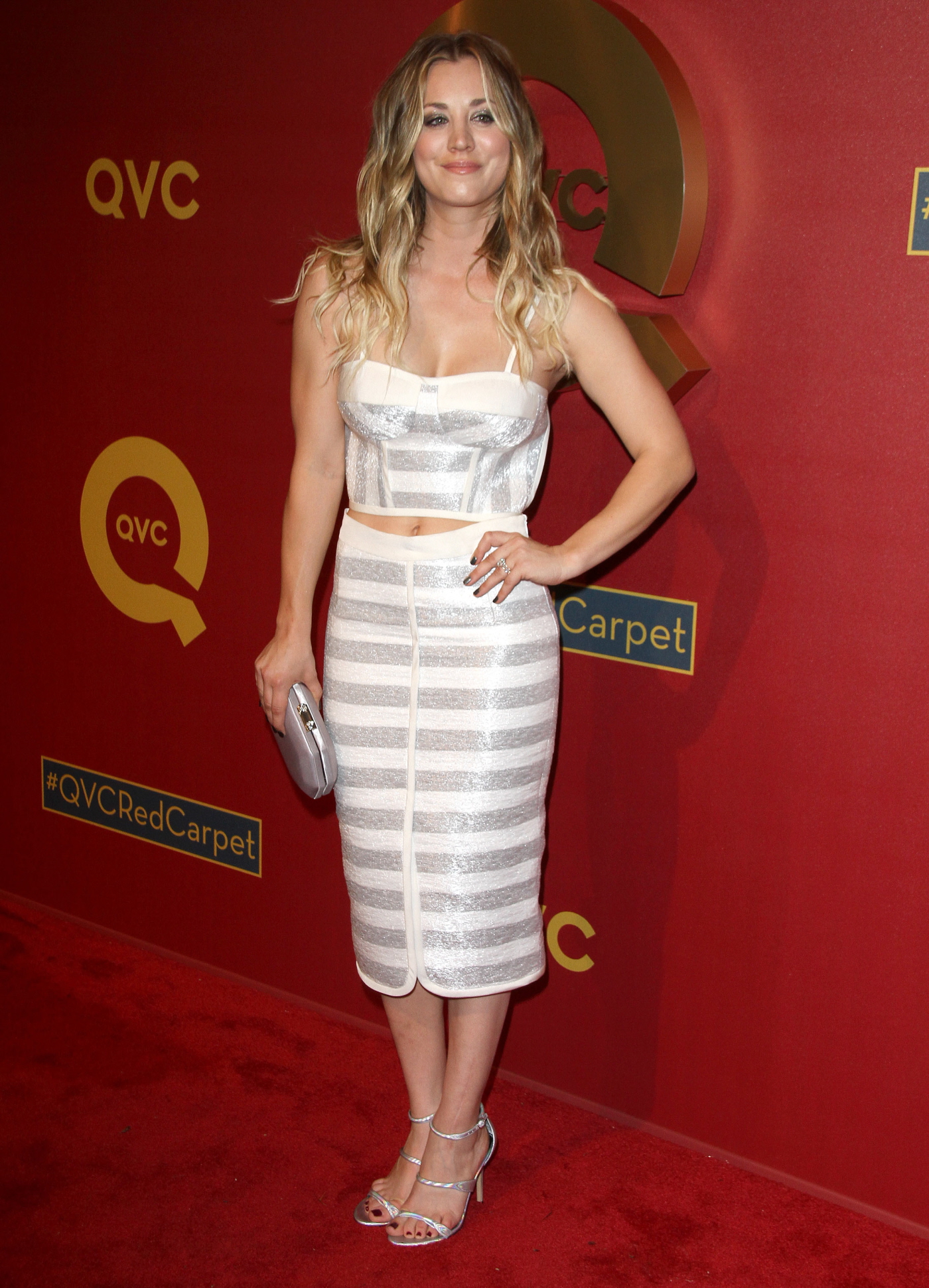 Nicole Richie… yikes. I mean… what is going on with Nicole? And what is going on with Giuliana Rancic too, incidentally? Every time I see those two women, it's like they're in a competition to see who can look the most skeletal. I worry about both of them. I know that sounds concern-trolly so go ahead and yell, but I think it's weird that we can't discuss it openly, considering they're walking red carpets looking like this.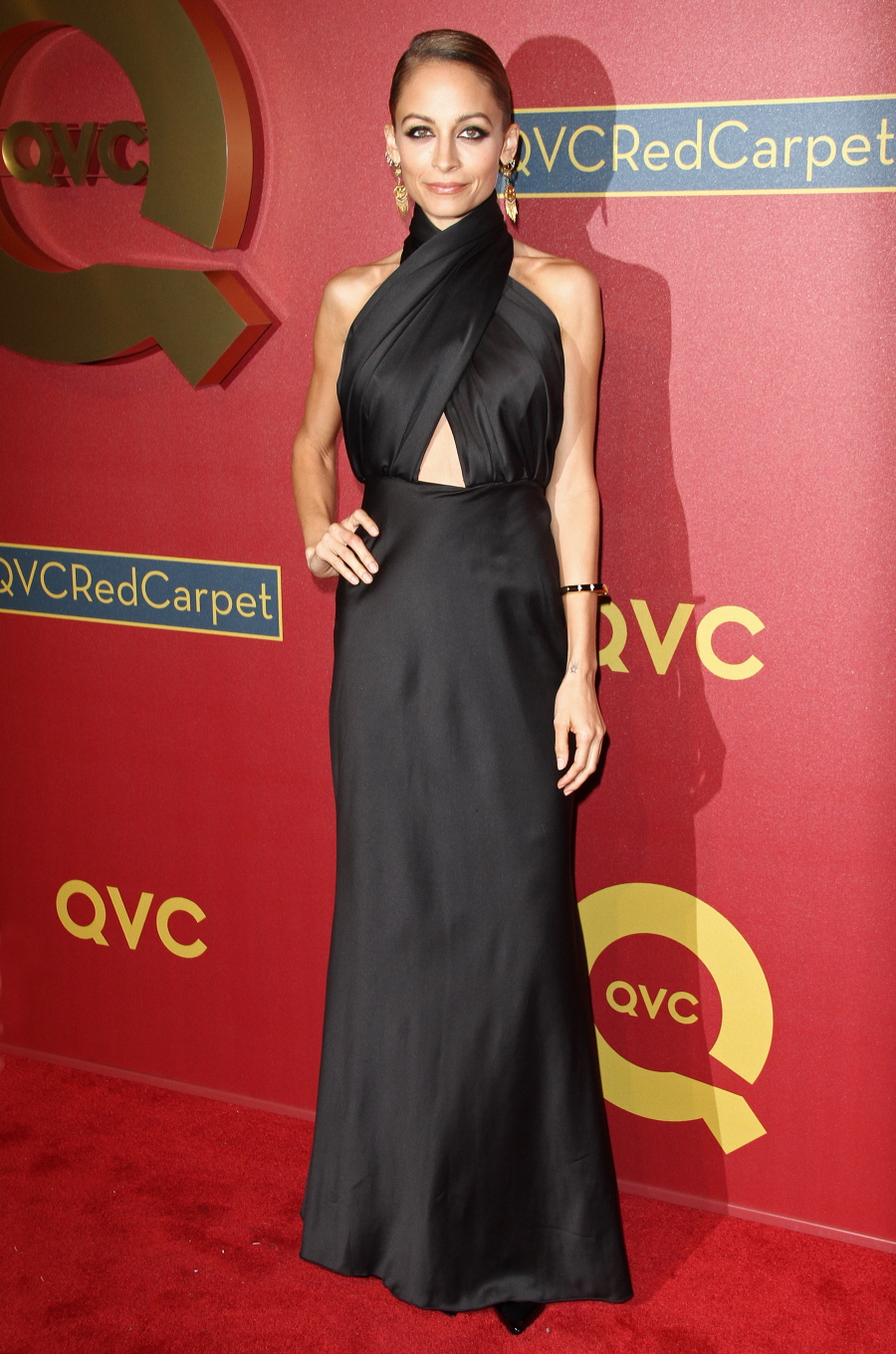 Yay, Stacy Keibler still gets invited to Hollywood events! I can't say her budget styling has changed too much since she was with George Clooney. But I'm strangely happy to see her on a red carpet.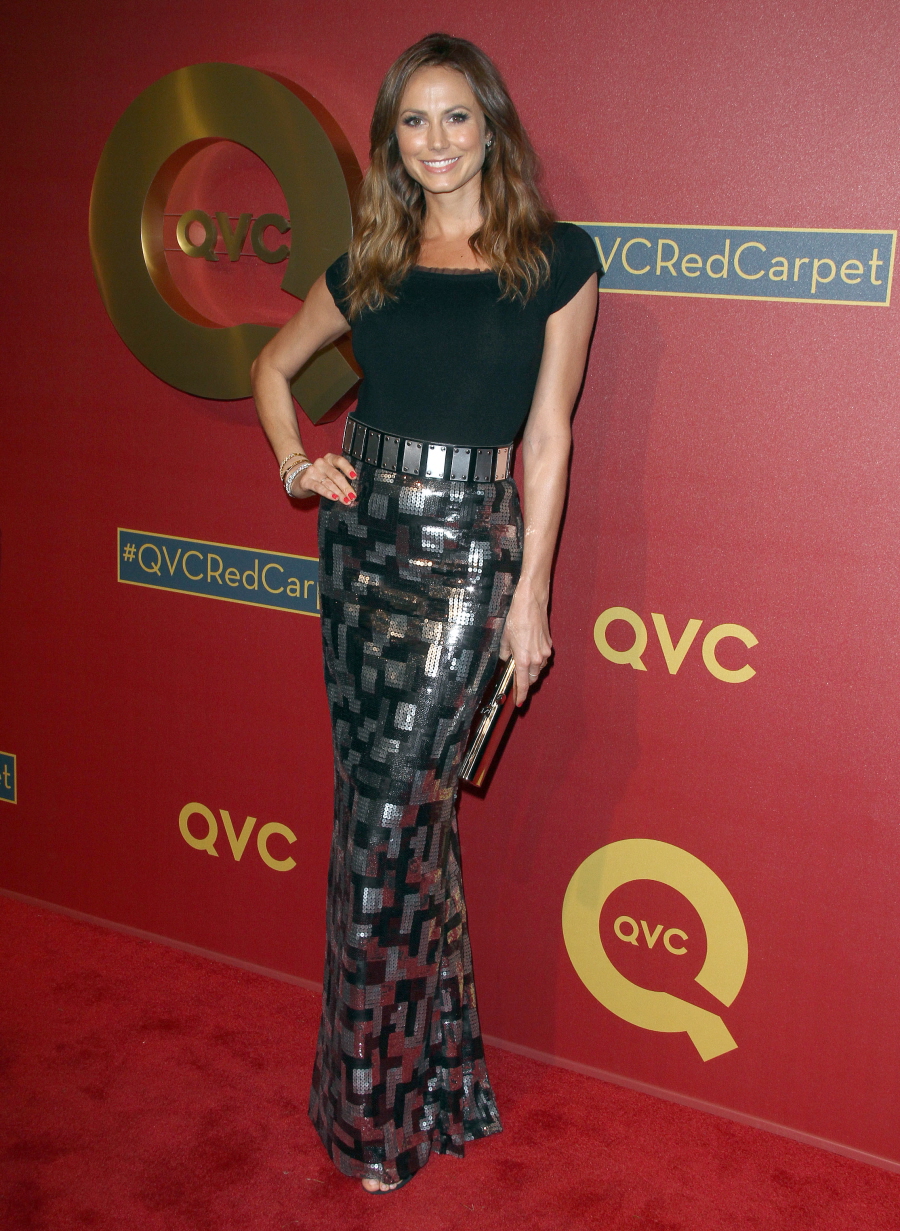 Kat Dennings. It's a cute outfit, I guess? I feel for her, trying to make her huge rack look cute in the trendy clothes that are popular these days. I feel like she's wearing a minimizer here.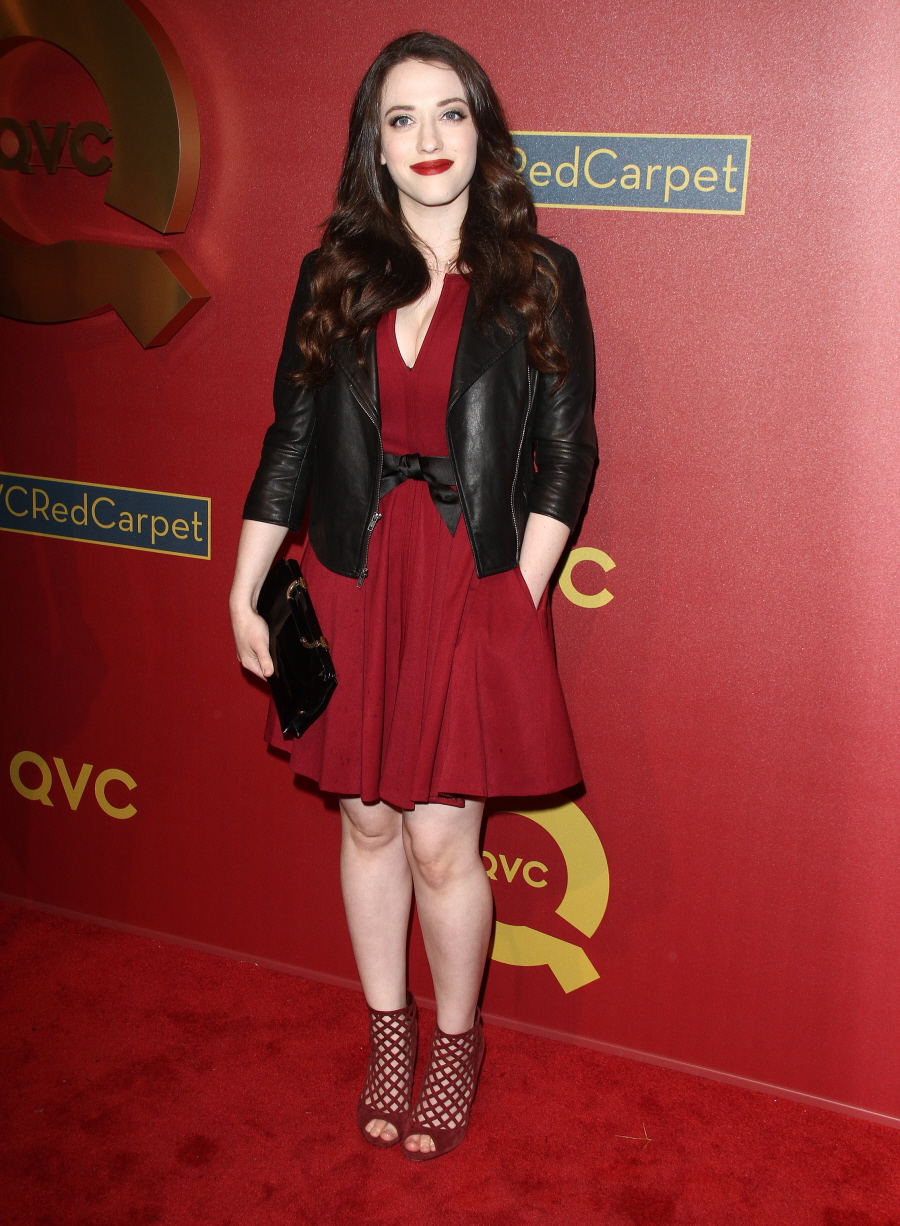 Kate Mara… while this could have been an interesting dress on someone else, I'm not really feeling it on Kate, especially with her styling.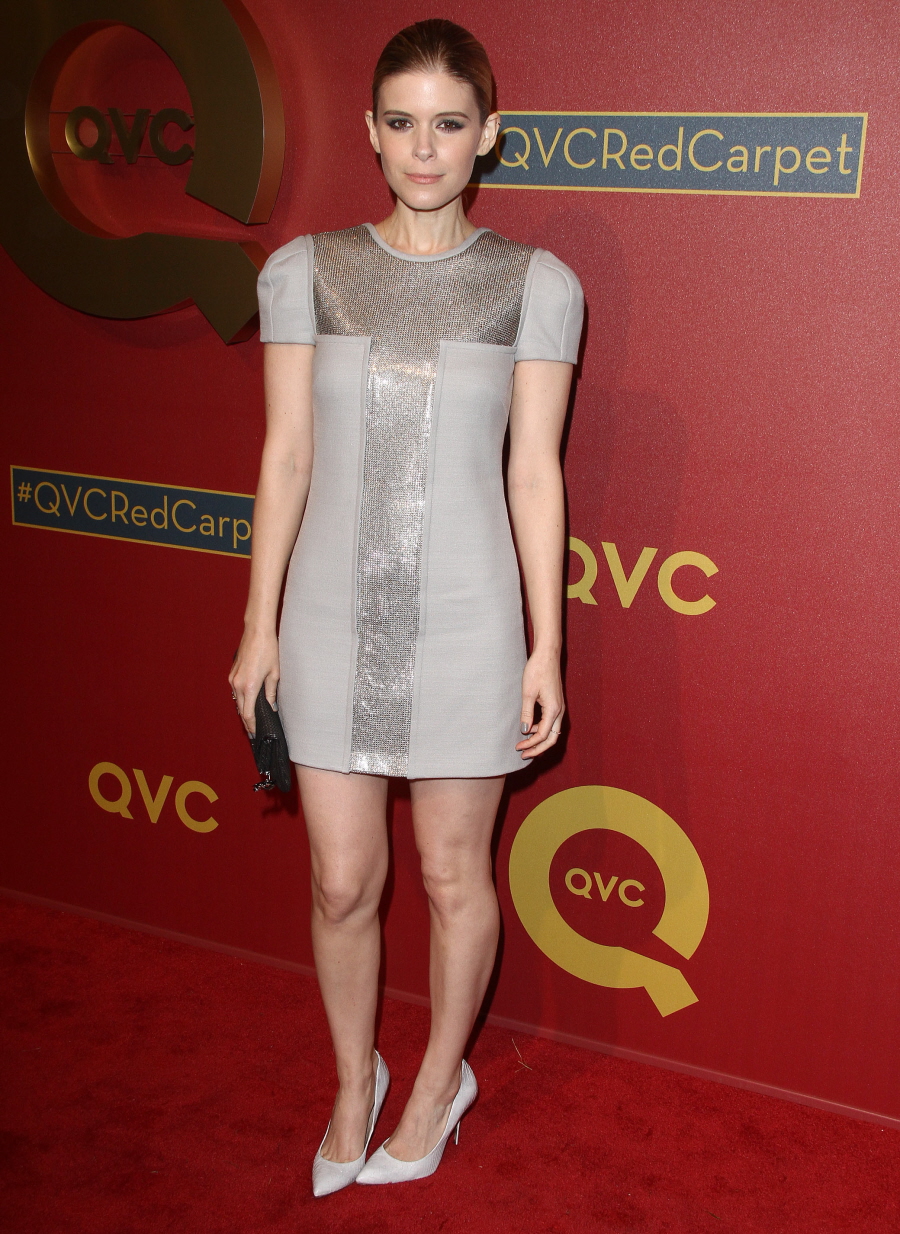 Jenna Dewan's dress is strangely enchanting. I stared at it for a good five minutes feeling like the gold foil was going to eat the rest of the dress.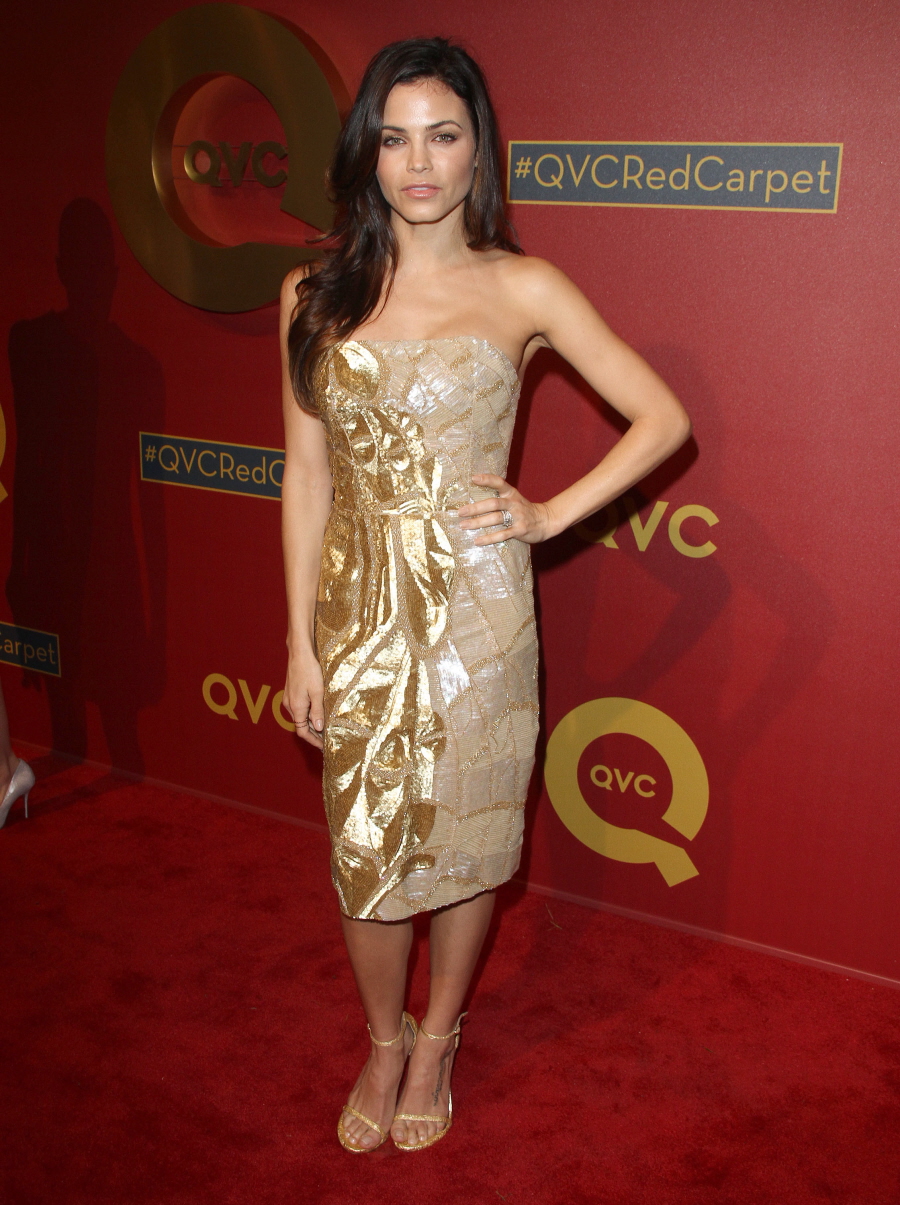 Elizabeth Rohm in Hervé Léger. I don't get why she went with this dress at all. She's pretty, but this look is so dated.
When did Kristy Swanson become Laura Dern?! Only I would say Kristy Swanson looks prettier, actually.
I'm also including pics of Kendra Wilkinson (I keep forgetting she's pregnant again), Gabourery Sidibe, and Jenna Fischer and her bump (she just announced her second pregnancy this month).
Photos courtesy of Fame/Flynet.