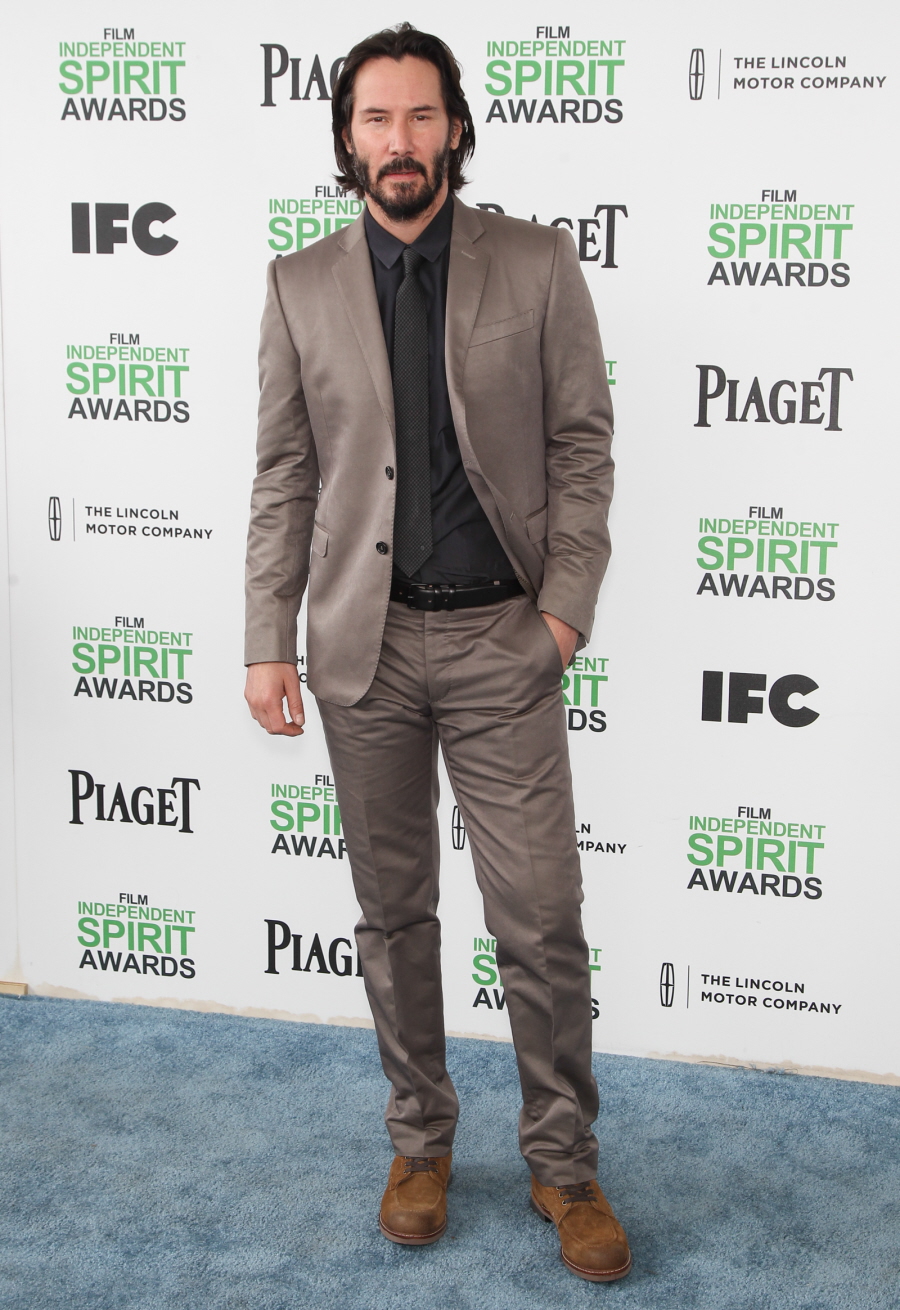 Here are some photos of The Hot Dudes of The Independent Spirit Awards. The Spirits got a good turn-out overall (it's a good year for independent film and the people who love indies) and some unexpectedly hot dudes came to the show. Like, Keanu Reeves. Keanu looks GREAT. This is the best he's looked in years. He's 49 years old (in human years), God knows how many in vampire years. That's one year younger than Brad Pitt.
I'm also including photos of fan-favorite dong-tasms like Chiwetel Ejiofor (who was newly clean-shaven), Michael Fassbender (he trimmed his ginge), Brad Pitt (I love his new haircut), Garrett Hedlund (he talks like he has a mouth full of marbles), and Jon Hamm (it doesn't look like he was wearing underwear).
I'm including other photos of: Joseph Gordon Levitt (so handsome in his big-boy suit!), Michael B. Jordan (that suit is questionable but I still like him), Jeremy Renner (hand p0rn!), Michael Sheen (too scruffy, but very talented), Diego Luna (he's better looking with shorter hair), Jared Leto (we get it dude, you're Scarfy von Oscar), Matthew McConaughey (a bronze suit with blue sneakers – boy, you cray) and Jason Bateman (speaking of vampires).
So, with the list… who would you rather? I'm making the bold choice of declaring Keanu my #1. He looks that good. I'm not really feeling Chiwetel's clean-shaven look, so I'm demoting him to like #4 or #5. I think my main back-up men for "Who would I rather?" would be Jeremy Renner and… Fassy? That can't be right. I need to go back to my dong laboratory on this one. Quickly, to the dongporium!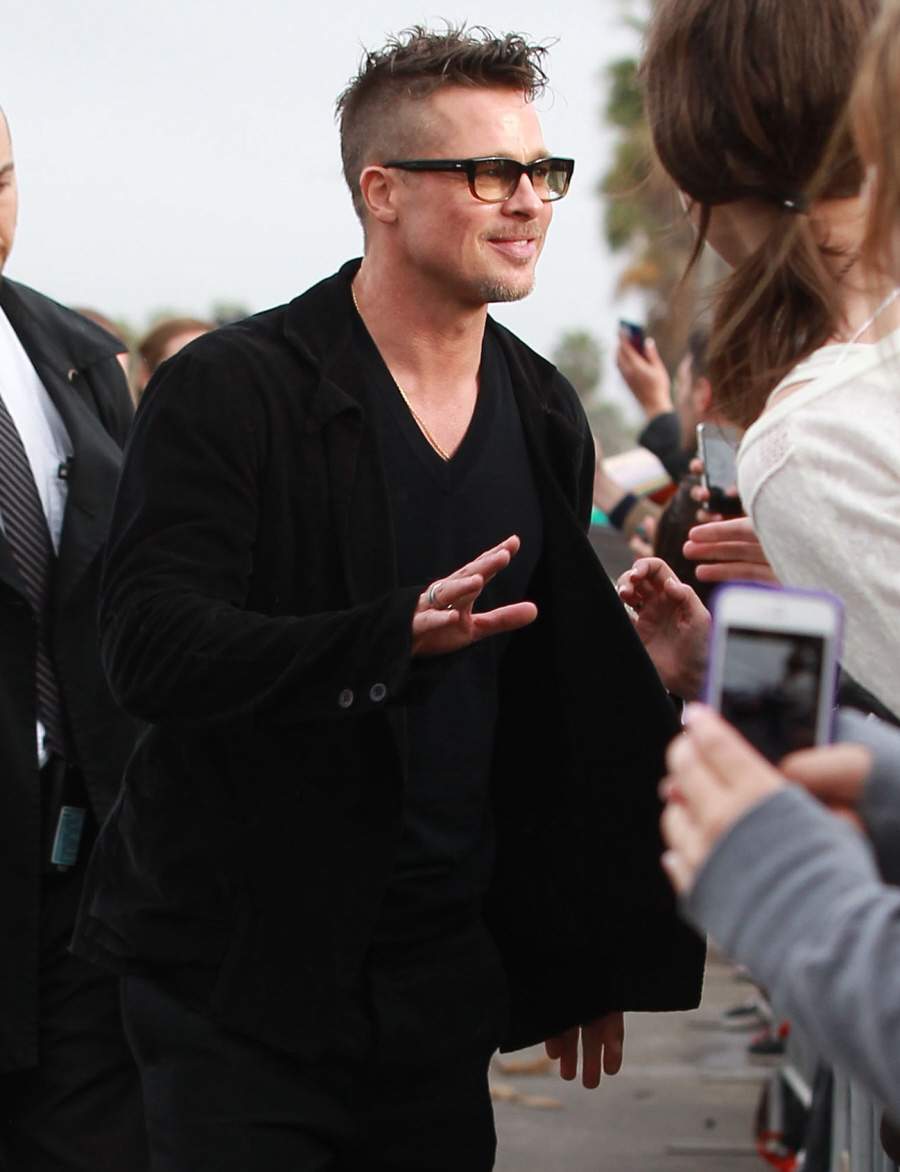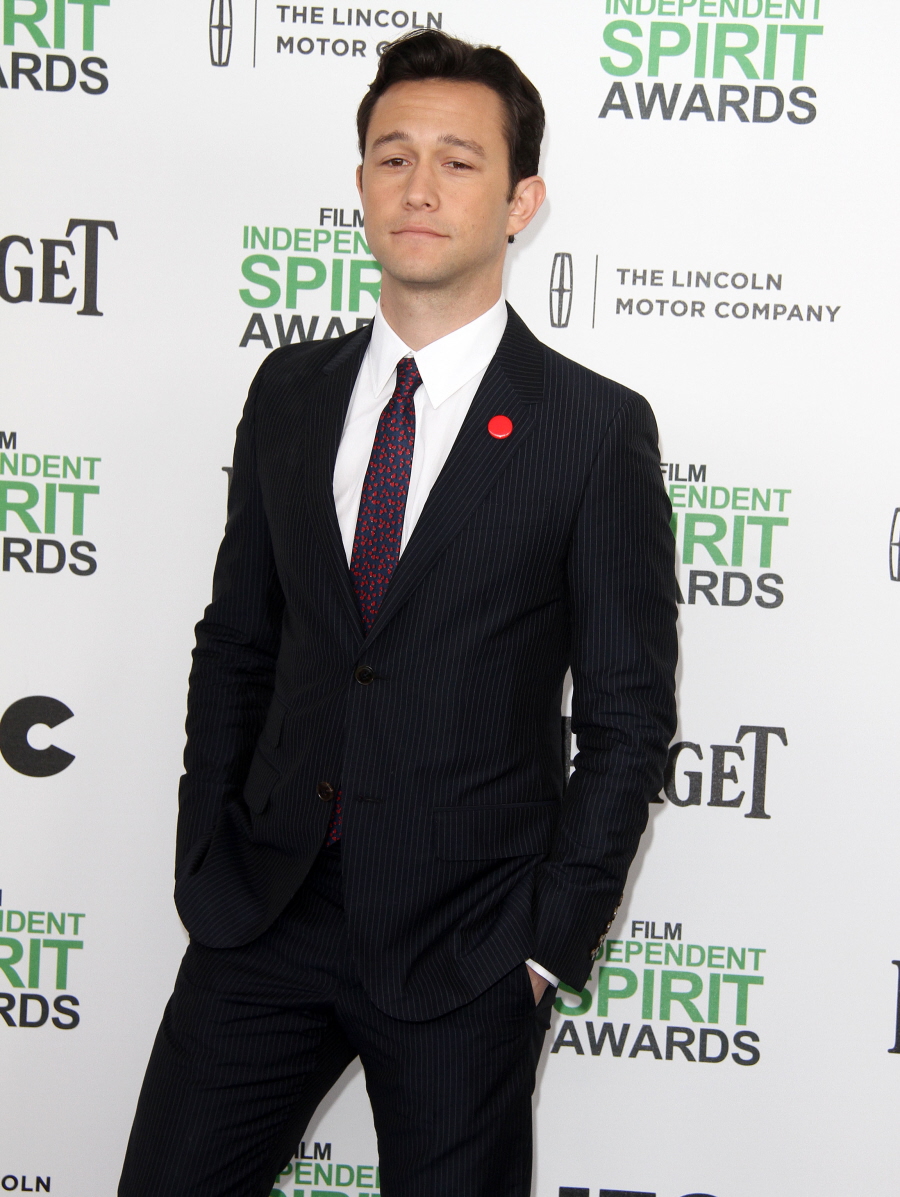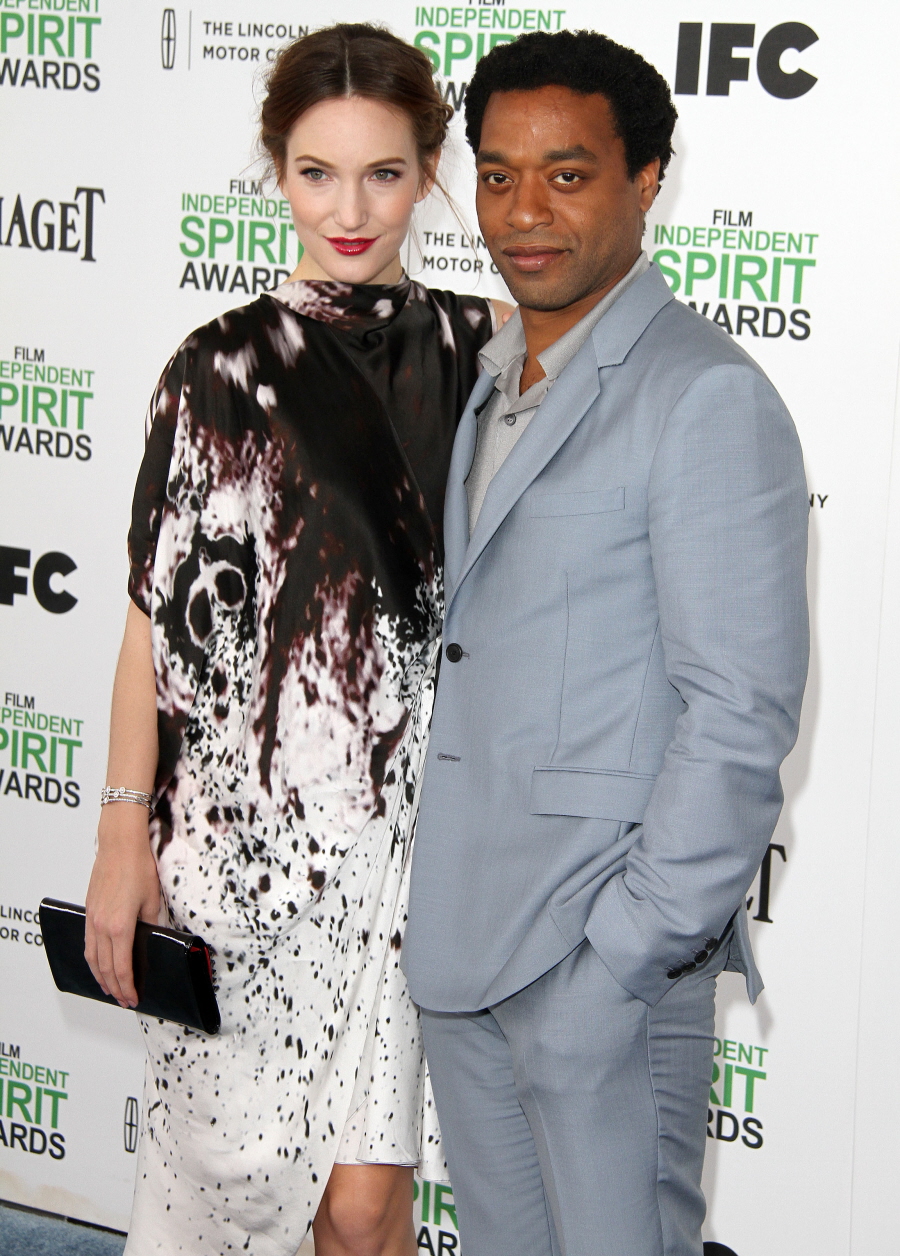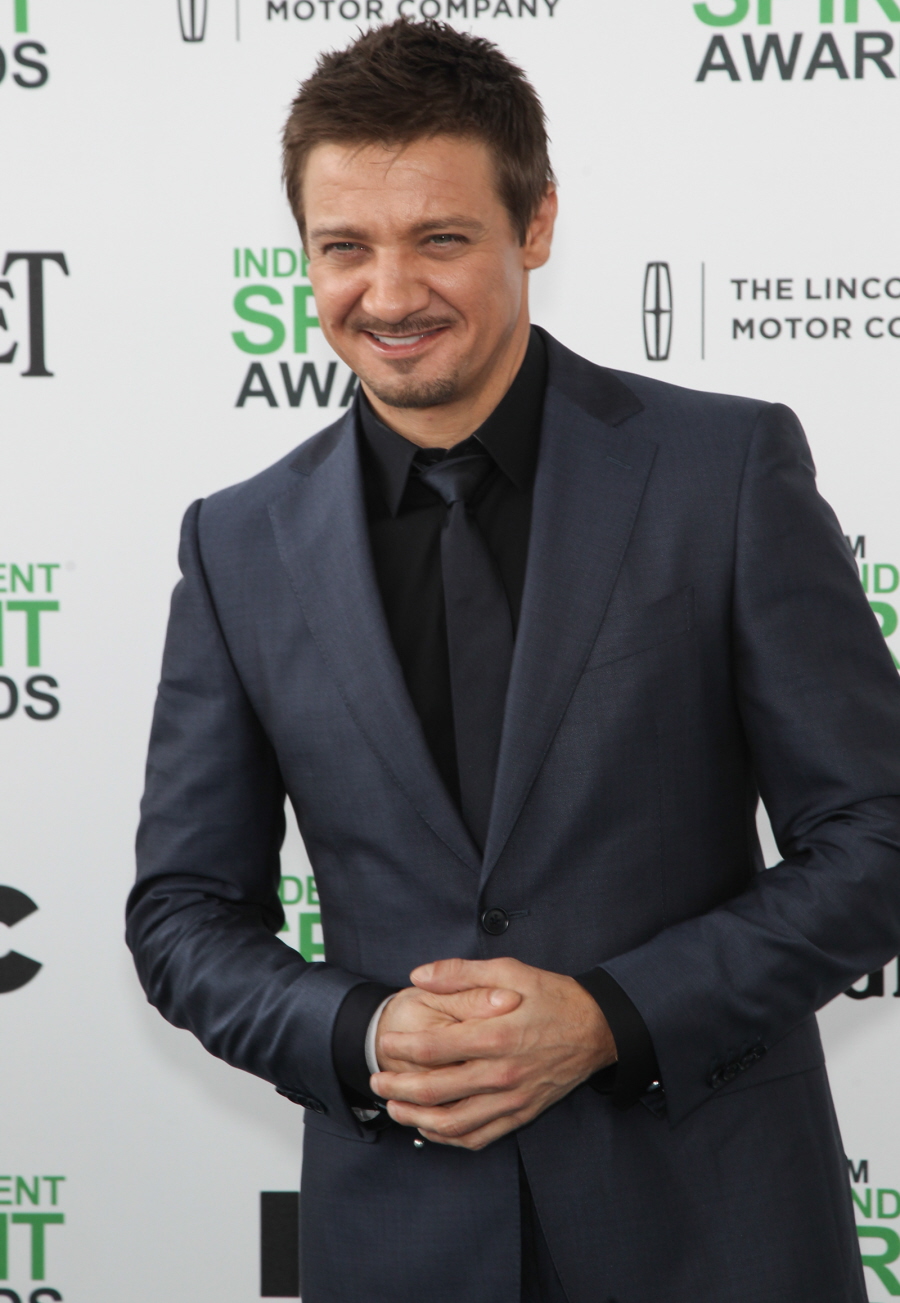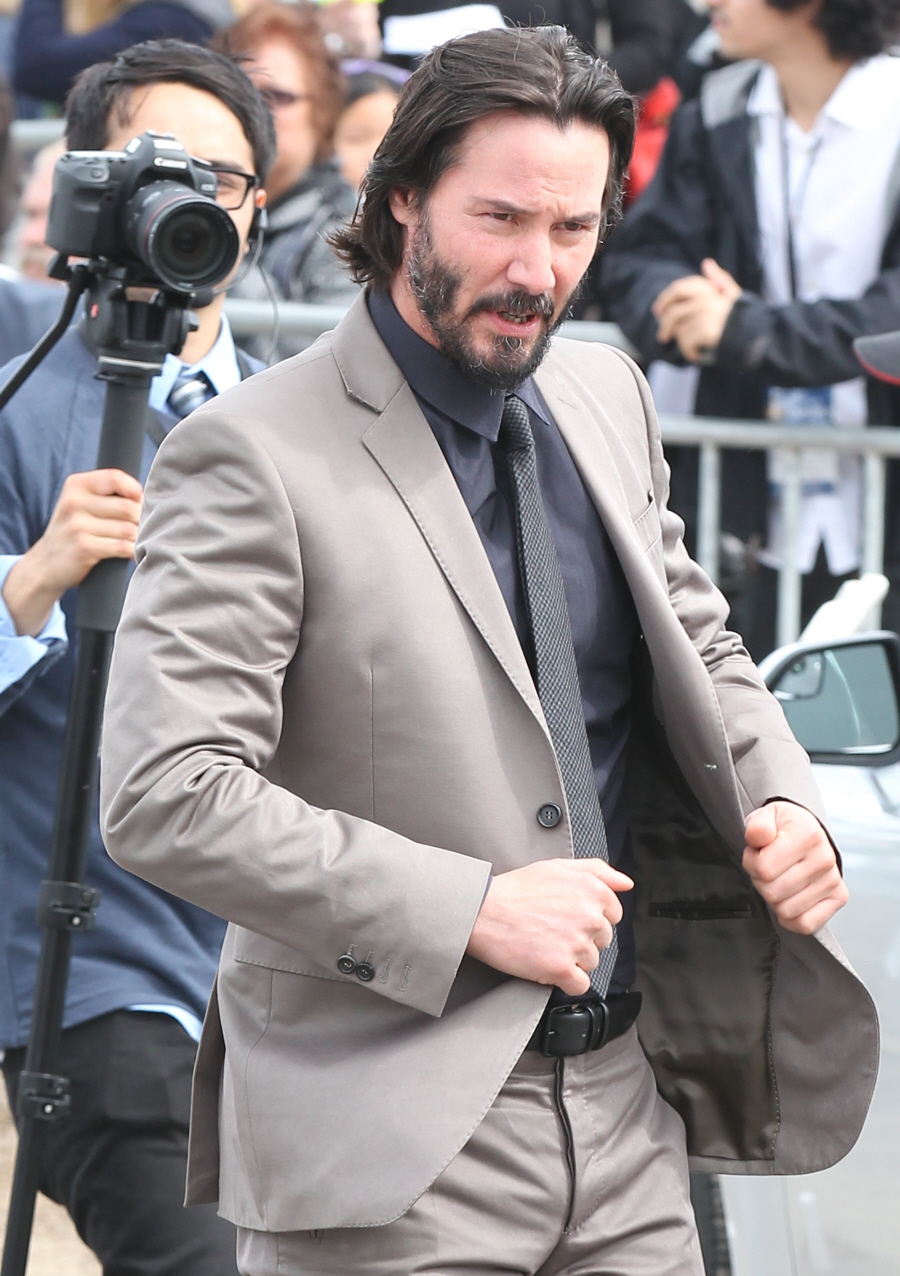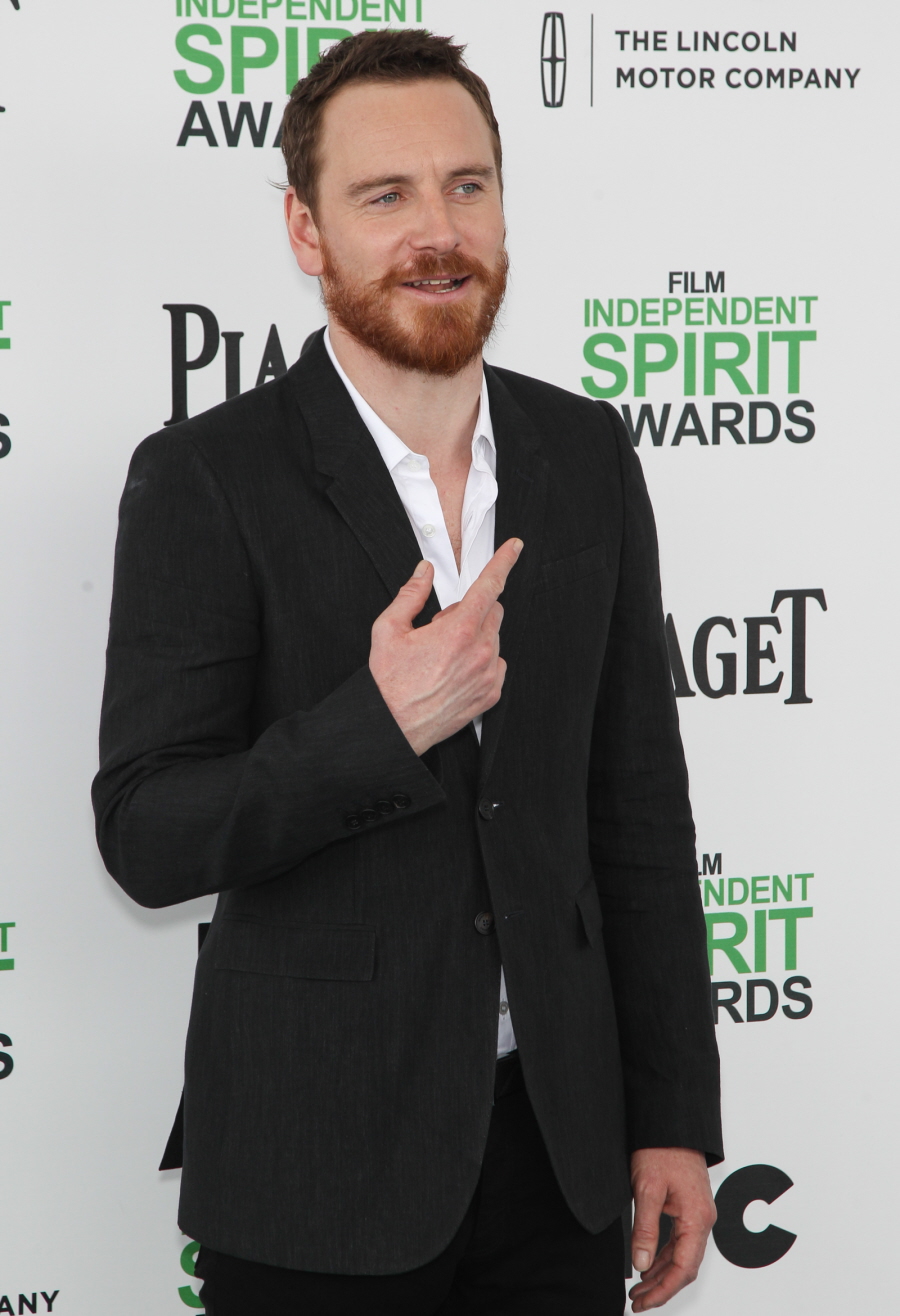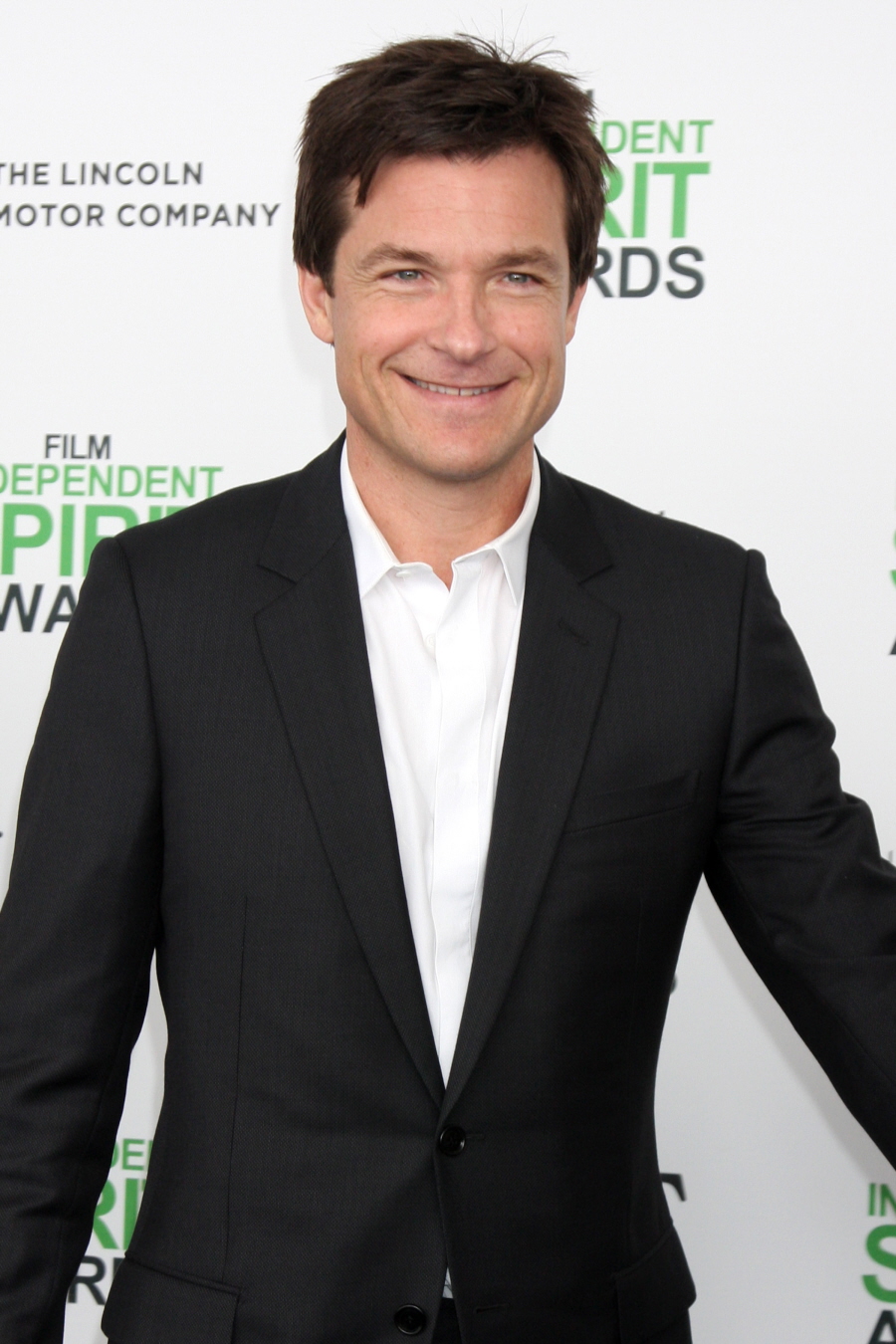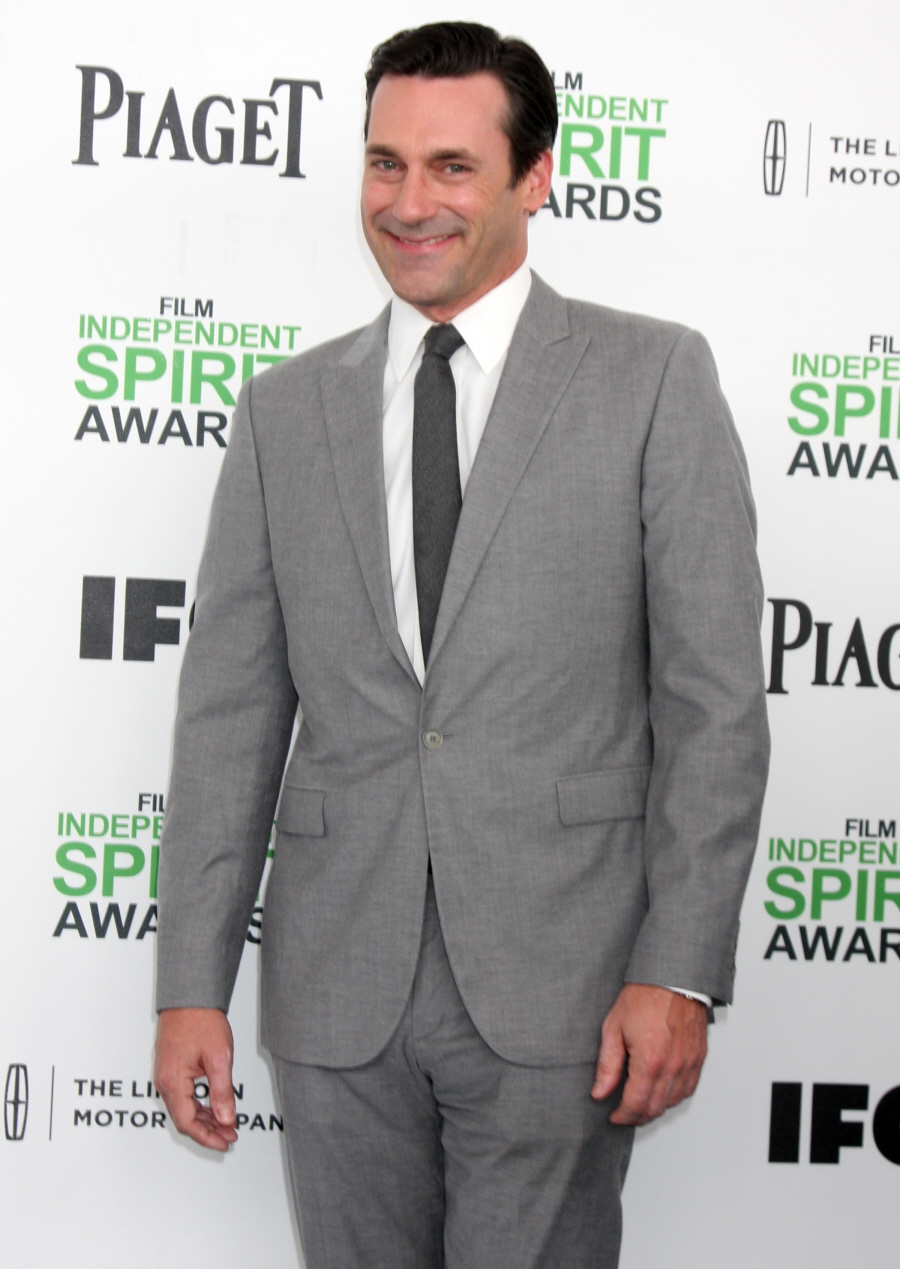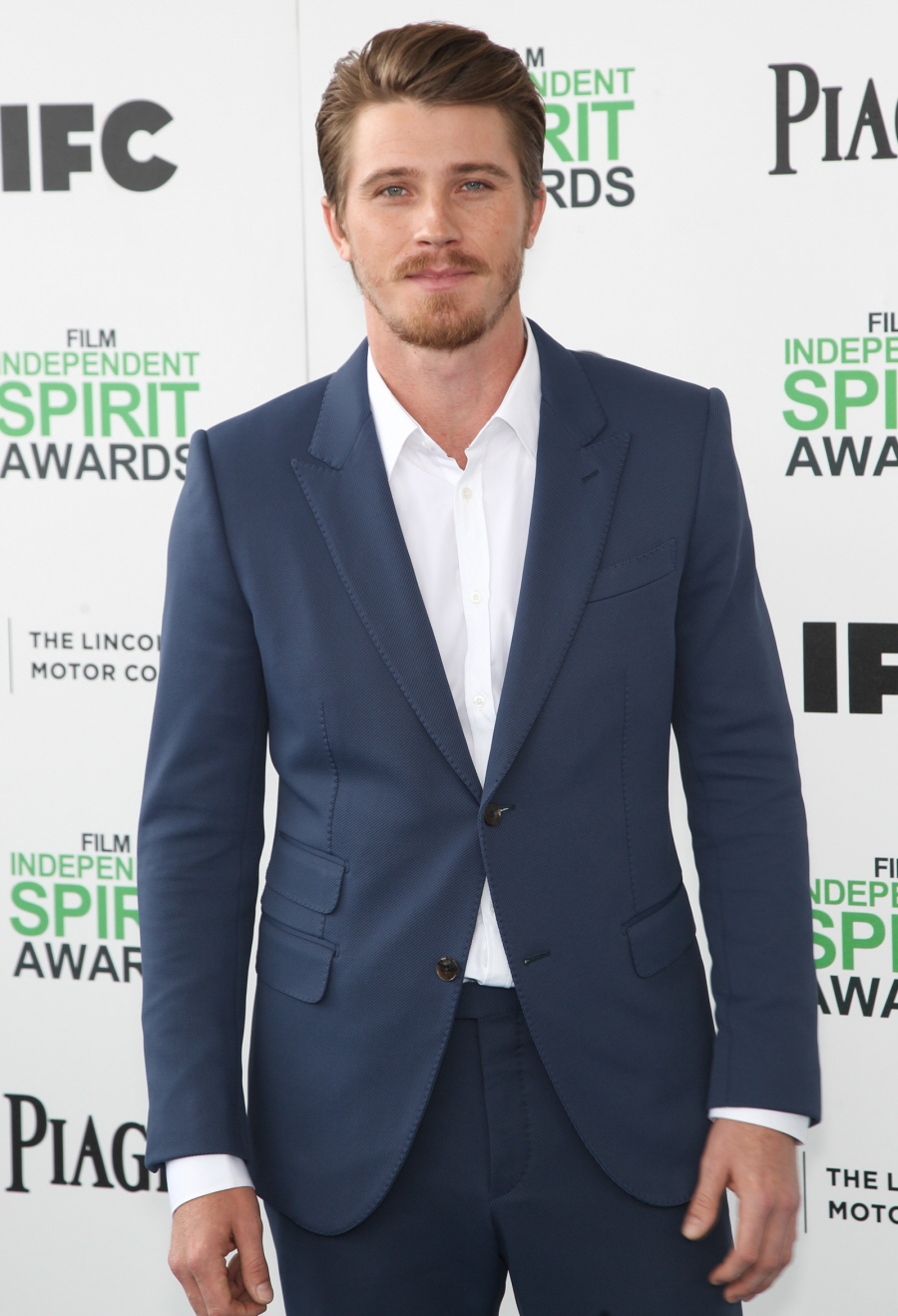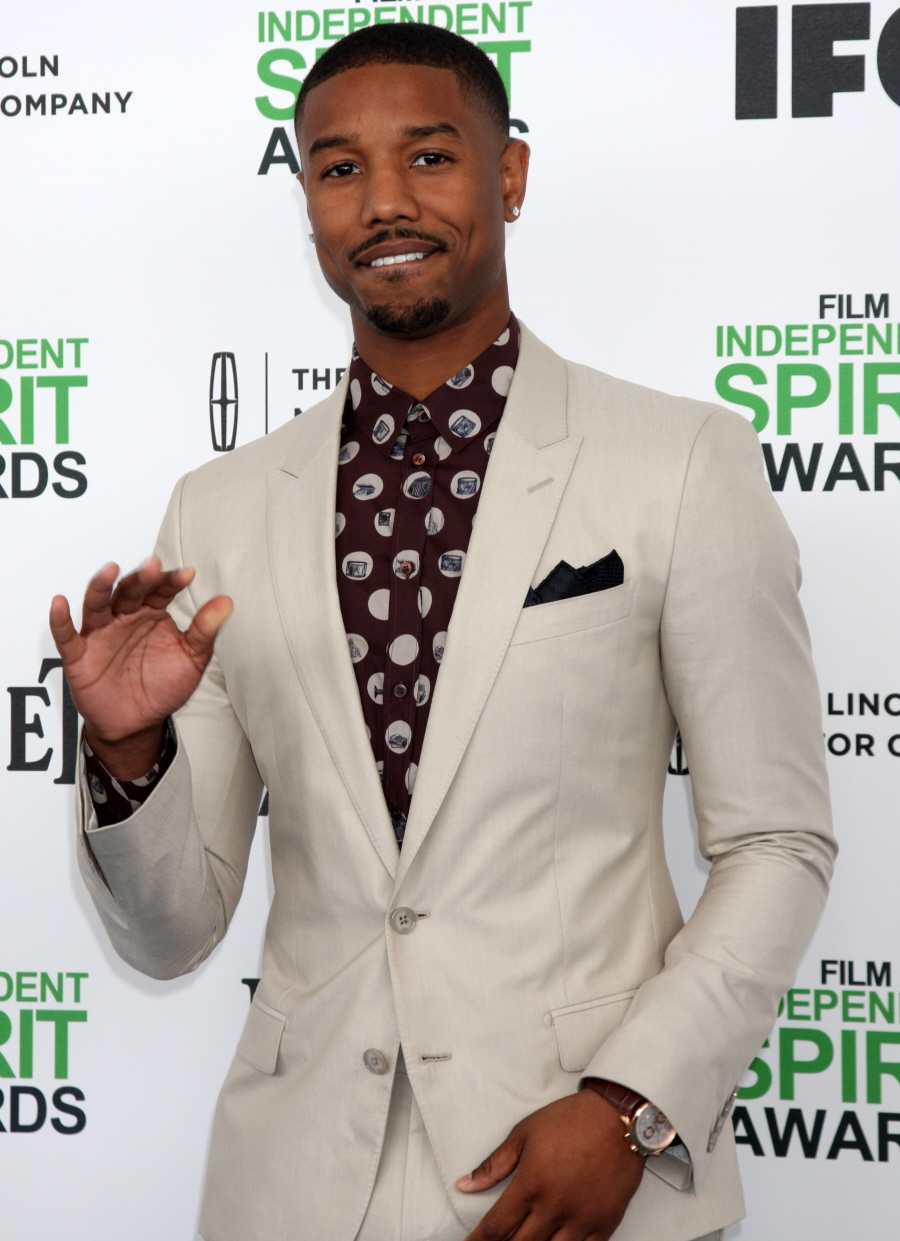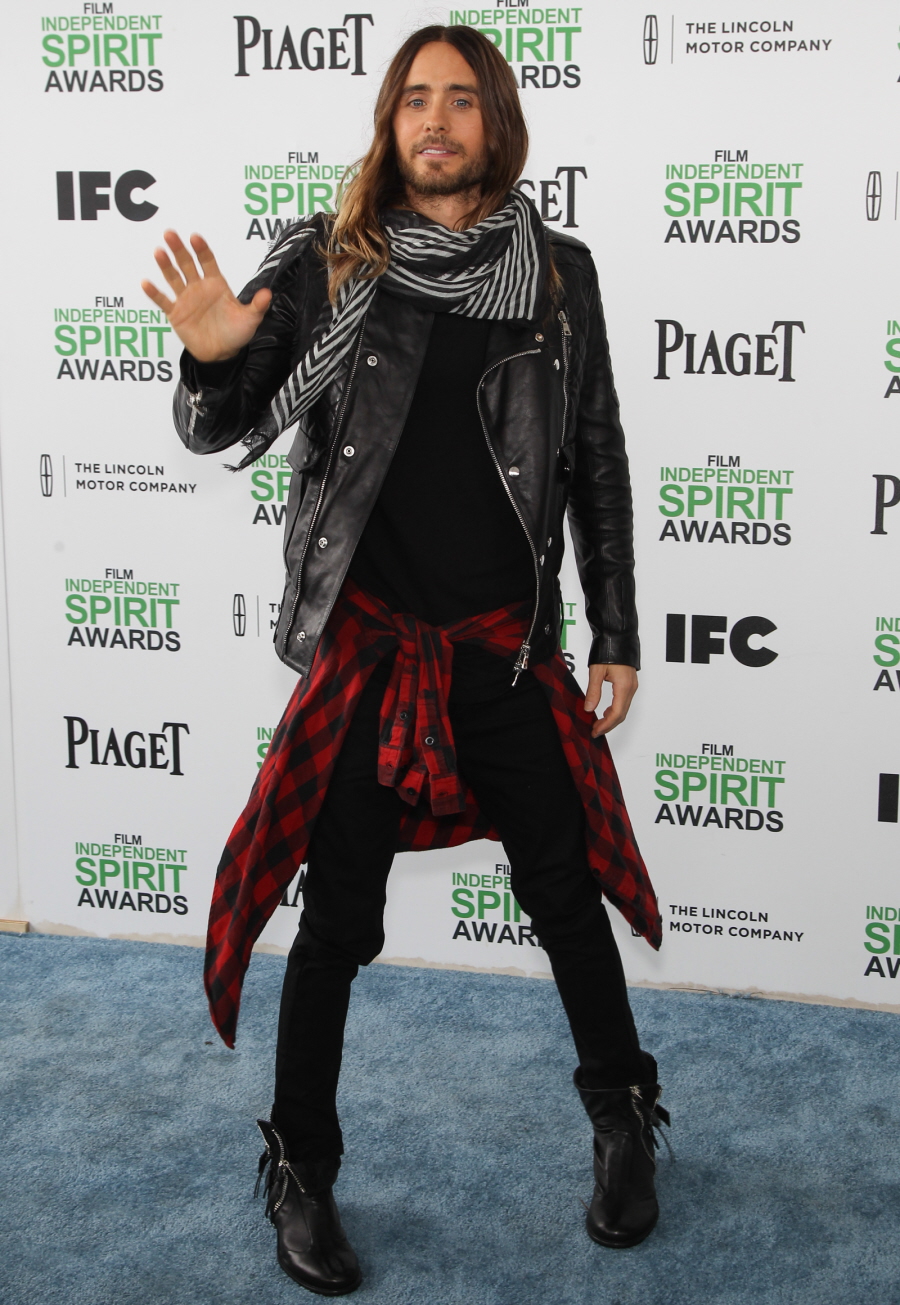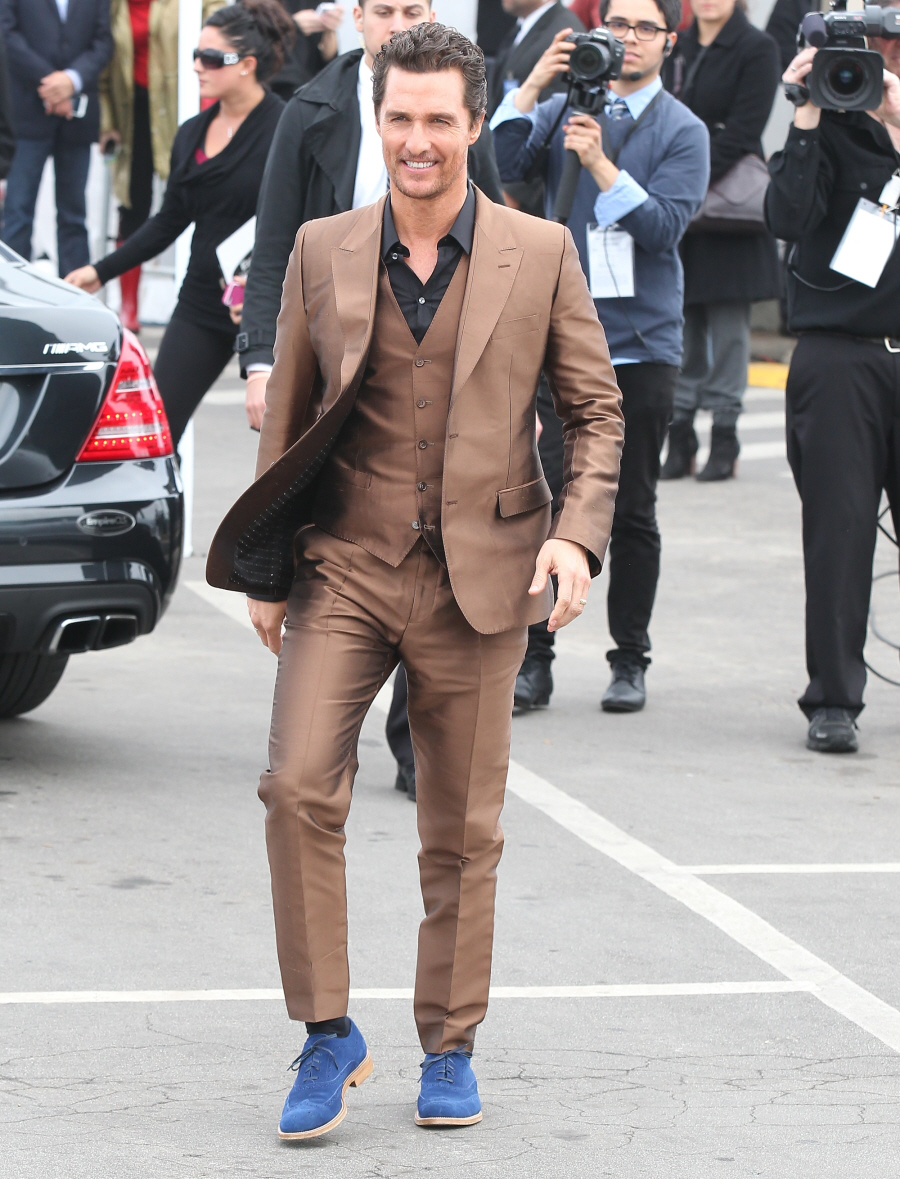 Photos courtesy of Fame/Flynet and WENN.