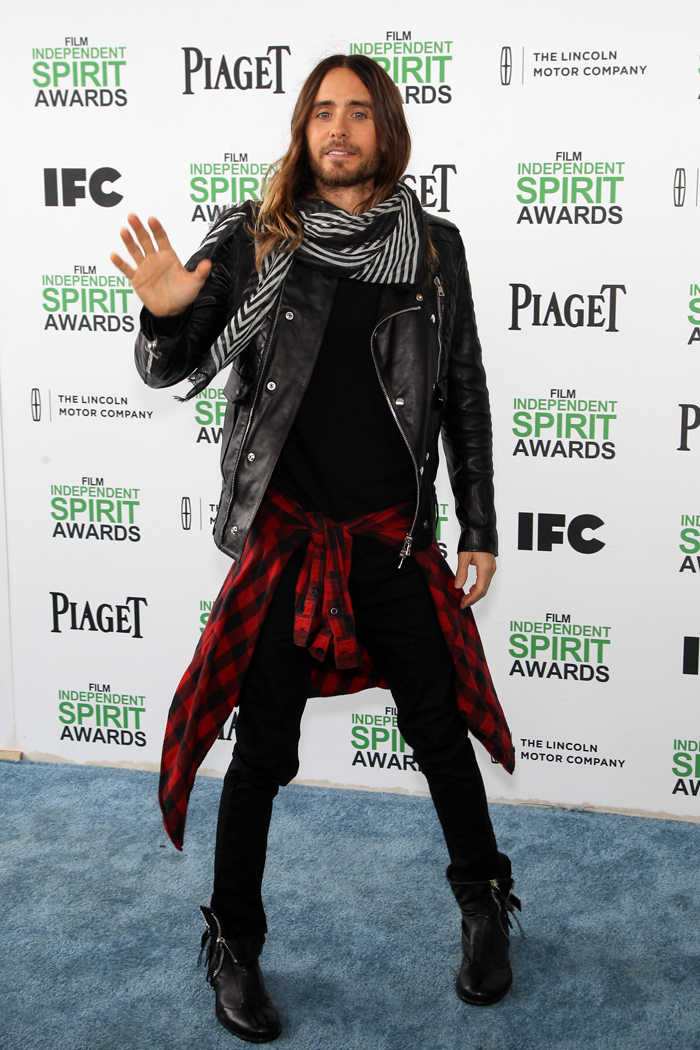 The bad news: I think we officially have to stop referring to Jared Leto as Jordan Catalano. The good news: The Best Supporting Actor category of the Oscars has been a lock all season, and Jared Leto has won as predicted. Many of us have been pleasantly surprised that Jared has risen from begrudging heartthrob to emo rock star and now (finally) to award winning actor. Jared has played his hand well after a 5-year acting break and come out on top.
From the early promotion and trailers of Dallas Buyers Club, it was clear that Jared's performance as transgender AIDS patient was a standout. His portrayal in the full-length movie revealed even more. Jared infused the Rayon character with full empathy and rounded corners, and he refused to treat her as a stock cliché. Grace and levity was just as big a part of his performance as the physical transformation. His follow-up interviews have focused upon how much he adored Rayon and loved living inside her skin. Jared's challenge in the coming years will be to see if he can find a role that tops this one. This could be Jared's peak, and I think he'd be perfectly fine with that.
Jared held his mom's hand in the audience while the nominees were announced. He and McConaughey had a swell hug, and then Jared confidently strode onto his speech. Jared spoke about his single mom's struggles in bringing their family up: "Thank you mom. Thank you for teaching me to dream." He gave a shout-out to 30 Seconds to Mars too! Jared dedicated his award to "the 36 million people who lost their lives to AIDS." What a great and humble speech. Congrats to Jared!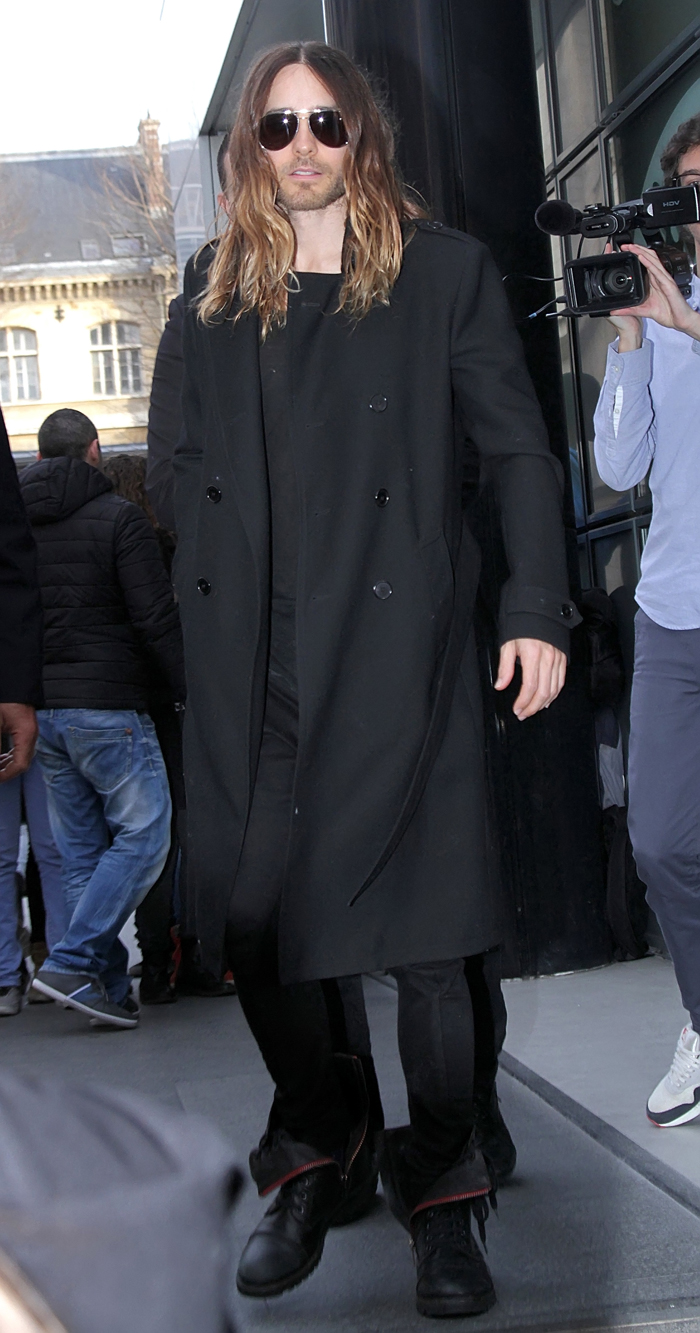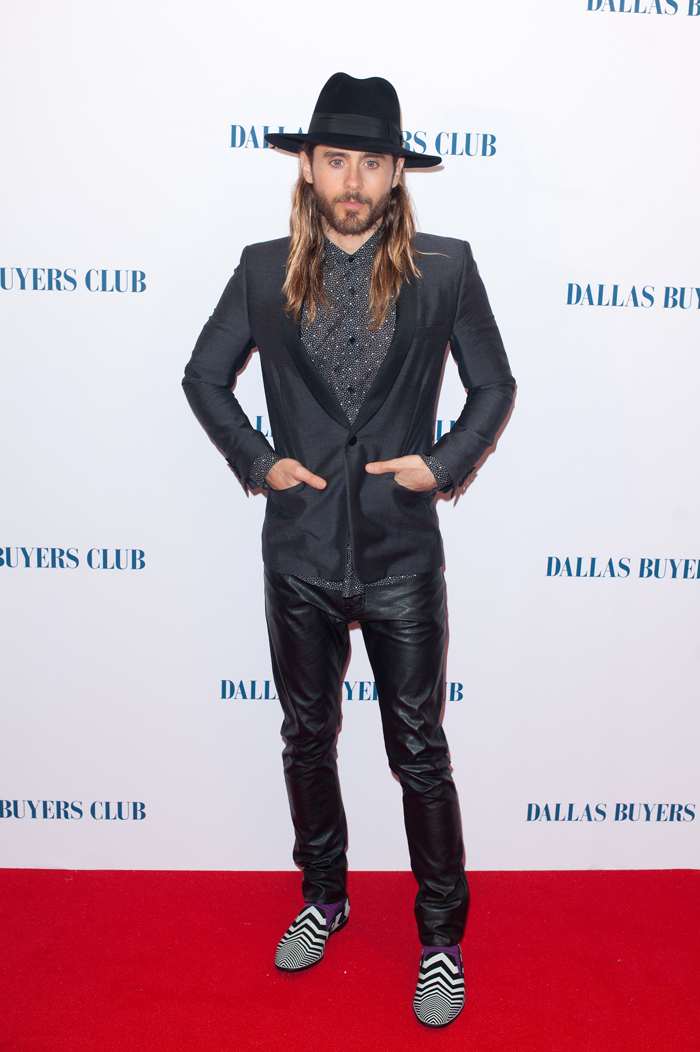 Photos courtesy of WENN