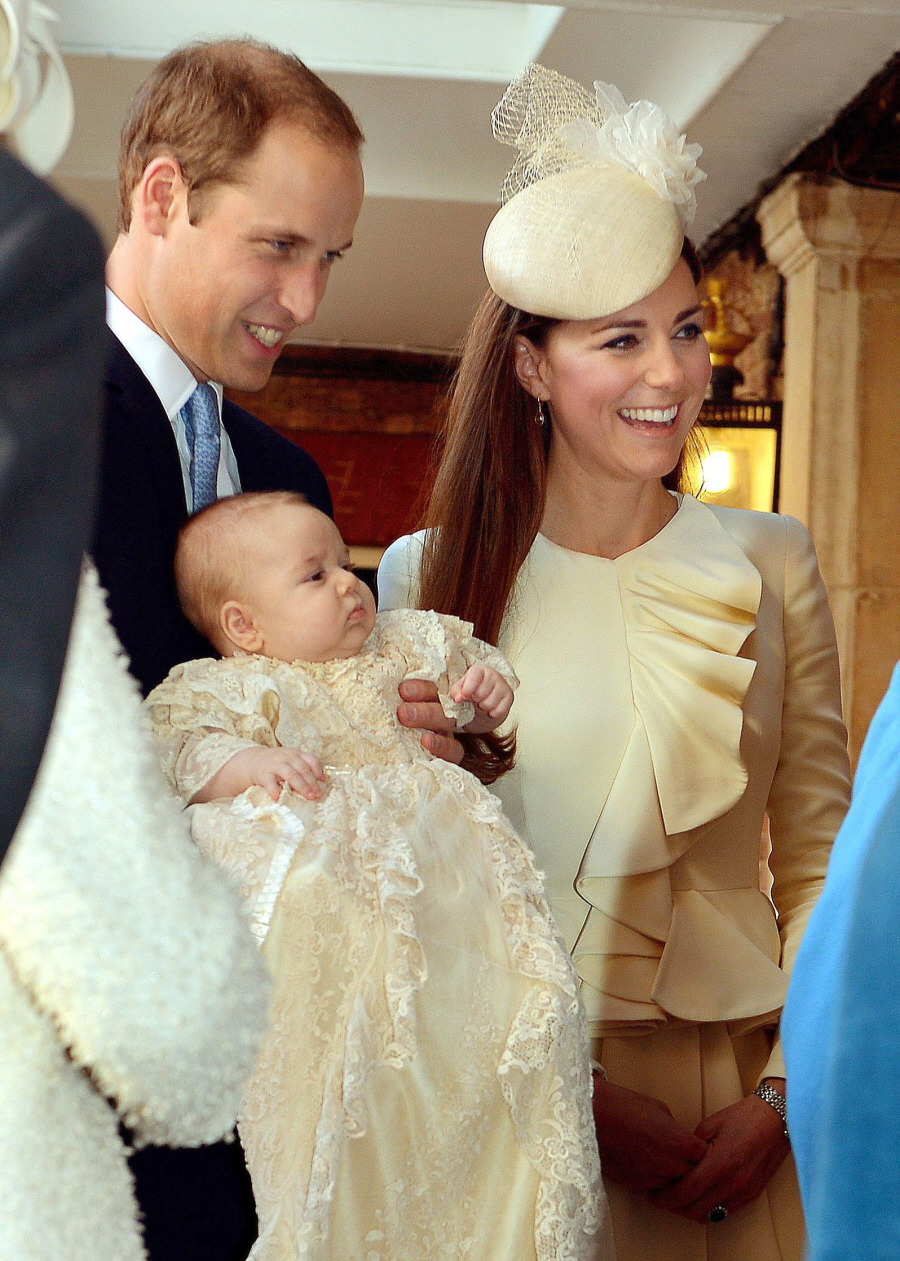 So far this year, Duchess Kate has racked up a total of three public appearances (not counting private parties at Battersea bars with William). I'm being completely serious. There are several reasons for this. One, Prince William has been largely MIA, going back and forth from Cambridge for his "bespoke" program. Two, we always knew that once Kate had a baby, the baby would be the perfect catch-all excuse for why she isn't working. Three, I get the feeling that everything is building up for William and Kate's big trip to Australia and New Zealand next month. We've been hearing about this trip for months and months already, and just last week, it was confirmed that they would definitely be bringing Prince George too. Which I never thought was in question – of course they would bring George.
Anyway, we are getting more details about the trip. The whole visit will be three weeks! That's kind of awesome considering their gigantic "Asian tour" lasted all of eight full days. UK sources now say that not only is George coming with them, Will and Kate will bring George along for some of their activities/photo-ops, to meet Australians and New Zealanders. The Queen actually had to give Will and Kate "special dispensation" to travel as a family overseas. Apparently it's a thing about two heirs flying together.
And as many of us have expected, it turns out that dragging William's retired nanny out of retirement to look after Prince George was not the best idea long-term. Jessie Webb is going back into retirement and she's leaving before the Australian trip. But K, you might ask, doesn't Kate employ several nannies? Yes, of course she does, but suspend your disbelief long enough to worry about poor George and how he will be nanny-less unless the nanny service comes through in time!
Readers of Royal Watch will have known for some time that the Duke and Duchess of Cambridge are on the hunt for a full-time royal nanny to help take care of Prince George. As the couple's forthcoming tour of Australia and New Zealand approaches, the Daily Mail reports today that the couple have turned to a posh U.K. agency, Nannies of St James, to try and find a nanny for Prince George.

I reported last month that the couple's current help—Jessie Webb—who looked after Prince William when he was a boy, has come to the end of her contract. The 71-year-old matronly Jessie, who has white hair and a way with infants, understandably wants to put her feet up, and only came out of retirement last summer as a favor to Prince William.

Now the couple are said to be "desperately" seeking a replacement, as they need someone to accompany them to Australia and New Zealand in April. Although Kate is said to be keen for her mother Carole to take care of George, aides have put the kibosh on the idea, because the trip is being funded by taxpayers. "It simply won't happen," a source tells Royal Watch. "Carole will not be going on the trip."

The couple has asked friends for recommendations, and in a last-ditch measure, has apparently sought the services of Nannies of St James, in Fulham, South London. The agency offers five-star help at home and, according to the Daily Mail, is "used to scouring the world for the best childcare for wealthy clients, including Middle Eastern royal families."

The Palace would not comment on such matters, insisting Prince George's care is a private matter.
Poor George! I mean, I guess they could get one of George's other nannies to look after him? No, of course not! George only had the one nanny, obviously. I feel like the UK press is trying to turn Jessie Webb into a villain for not delaying her retirement even longer "in service to the crown." But for the love of God… George is a growing boy, he needs a young nanny who will love him and play with him and roll around on the floor with him. I admire Jessie Webb's resilience in dealing with such a fussy baby. And Prince George.
Also: "Kate is said to be keen for her mother Carole to take care of George, aides have put the kibosh on the idea, because the trip is being funded by taxpayers." Well, taxpayers didn't take issue with Kate and George decamping to her parents' house before and after she gave birth, with all of those added security costs! It seems like bringing Carole to Australia would be relatively cheap compared to that production.
Update: Apparently, the royal handlers briefing the press yesterday about Kate and Will's Australian trip said that George already has a new nanny. That was fast!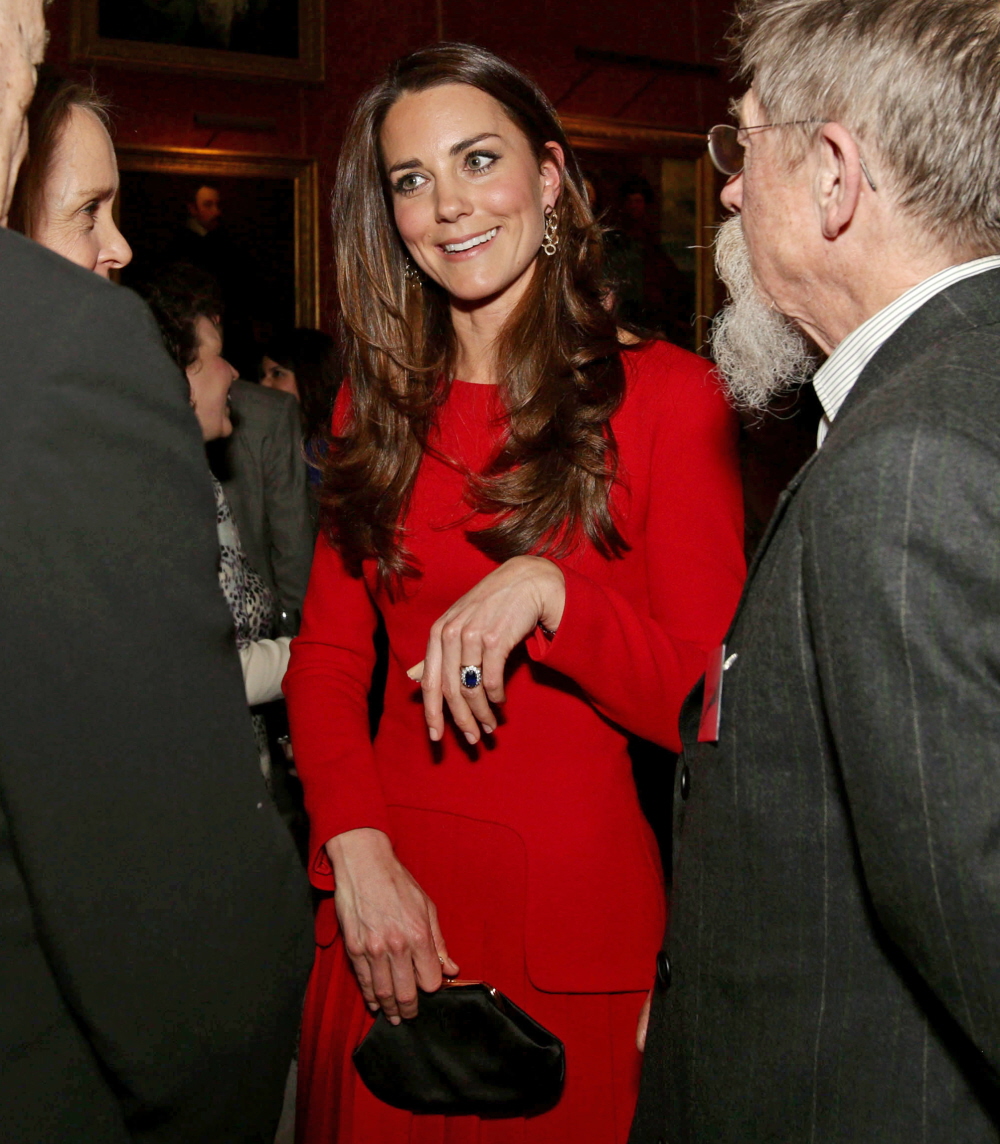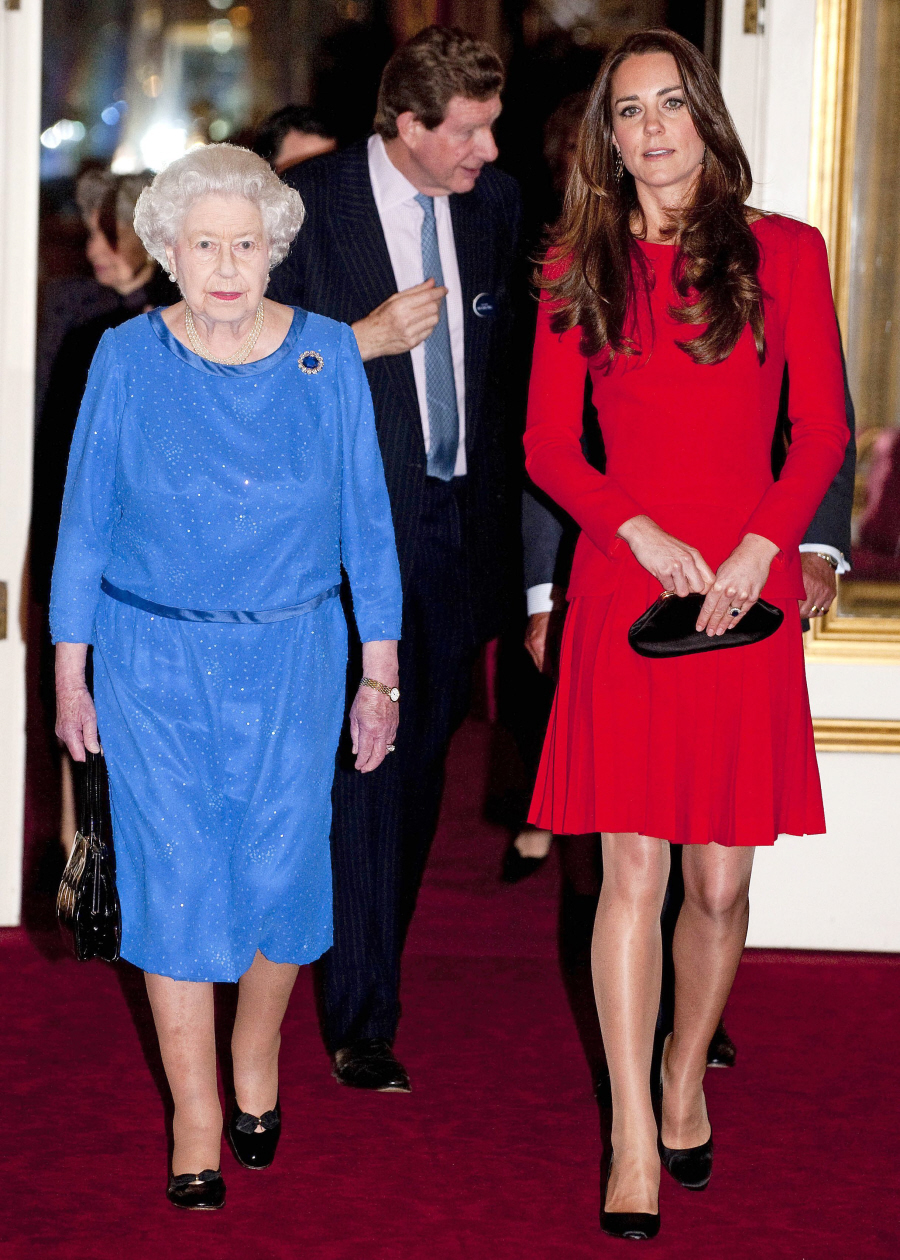 Photos courtesy of WENN.