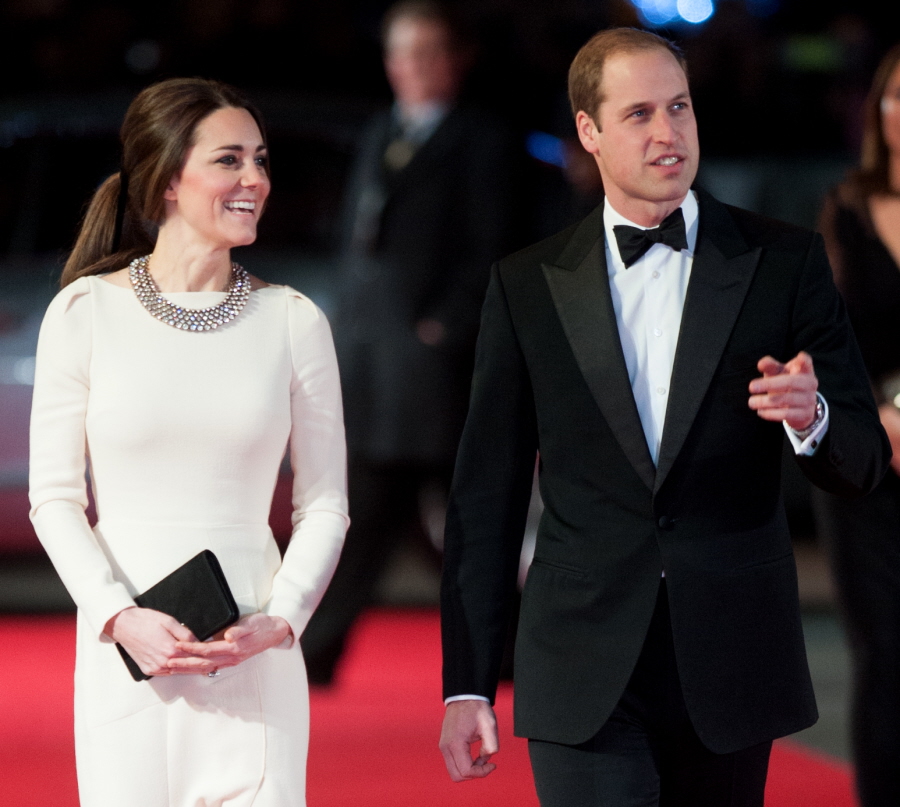 I'm so tired of shaking my head at Duchess Kate. Plus, at this point, I can't even believe that these PR disasters are her doing. If Prince William, or Charles, or even the Queen told her to work, she would. But no one tells her to work. They just expect her to be/act like a coddled trophy wife, and I believe that's all on William. So let's all shake our heads at William, the fussy baby who will one day be king, but only if his laziness doesn't burn down the monarchy first.
In January, William "enrolled" (except not really) into a "bespoke" program on agriculture at Cambridge University. He's not really enrolled – there are no grades, we have no idea if he's making all of his classes, and it's basically like he's just auditing some courses for fun, in between vacations. The bespoke program was supposed to last ten weeks. The ten weeks are not up yet, but William was just desperate for another vacation (he only had a mini-break to Spain with his ex-girlfriend last month!), so he and Kate have flown to the Maldives for a week.
The Duke and Duchess of Cambridge have flown to the Maldives for a week's holiday. They arrived on a British Airways flight at around 9.40am on Thursday, according to local media reports. The couple are understood to be holidaying at a newly opened private resort island in the northern part of the Maldives.

It was not immediately clear if Prince George, their seven-month-old son, was with them but he was not mentioned in initial reports from local media sources.

A diver's paradise, the Maldives is an Indian Ocean island nation comprising a double chain of 26 atolls and almost 2,000 islands. Its palm-fringed white sandy beaches are internationally renowned. It was on William and Kate's shortlist of honeymoon destinations but they eventually opted to go to the Seychelles.

The couple's decision to go on holiday comes ahead of a gruelling three-week tour of New Zealand and Australia beginning on April 7.

But it has surprised many royal watchers.

William, 31, is just nearing the end of an intensive 10-week course in agricultural management at Cambridge University, intended to prepare him for a future role managing the Duchy of Cornwall estate when he is heir to the throne.

Sources have suggested there are no lectures for him this week and the course is scheduled to finish at the end of the month.

He went shooting in Spain with his brother Prince Harry in early February.

Kate, 32, is still tanned from her last holiday, a week in Mustique with her family and George at the end of January to mark her mother Carole Middleton's 59th birthday.
There's some subtle shade in that story, isn't there? Ha! That was written by Richard Palmer of The Express, he goes by @RoyalReporter on Twitter and he seems to have broken the news about this Maldives vacay. He seemed genuinely surprised by his scoop too, tweeting yesterday, "To the surprise of all of us in the British press pack, the Duke and Duchess of Cambridge appear to have gone on holiday to the Maldives. Reports suggest William, nearing the end of a course at Cambridge, and Kate, who just holidayed in Mustique, arrived in the Maldives today."
Many are saying that this is becoming Will and Kate's thing, that they go on a "romantic" vacation just before a big tour, which is what happened just before their giant Asian tour (which, again, lasted eight days). That was in 2012, and Will and Kate suddenly dropped out of their scheduled appearances at the Paralympics so that they could vacation in France. And it was in France where Kate went topless and a paparazzo got those photos. Will there be another repeat? We'll see. I also wonder about the "not taking George thing" – it's bad enough that Will and Kate are on YET ANOTHER VACATION but would they really leave George behind?
And for the record, none of this would be a thing if only the public had a sense of what they needed a vacation from – Kate has made all of three public appearances since December 11th. William's last public engagement was attending the BAFTAs. It's not like they're just super-exhausted, you know?
Update: Richard Palmer confirms that Prince George is not with Will & Kate. George is with staying with his Middleton grandparents.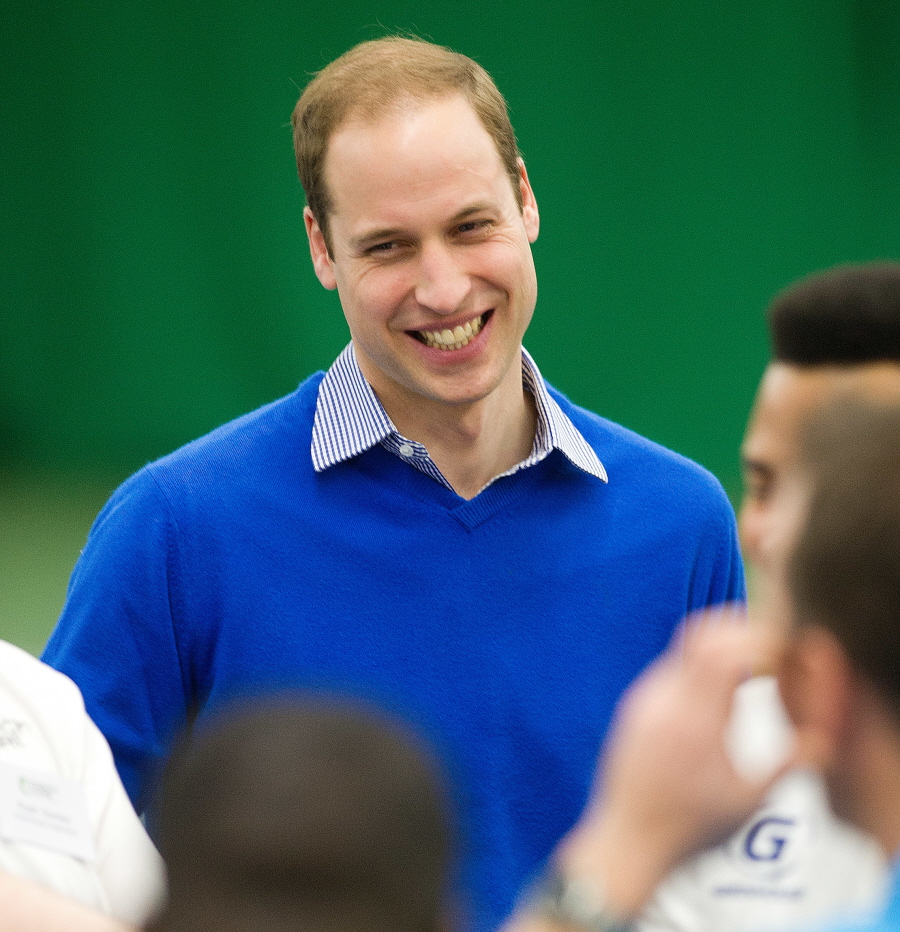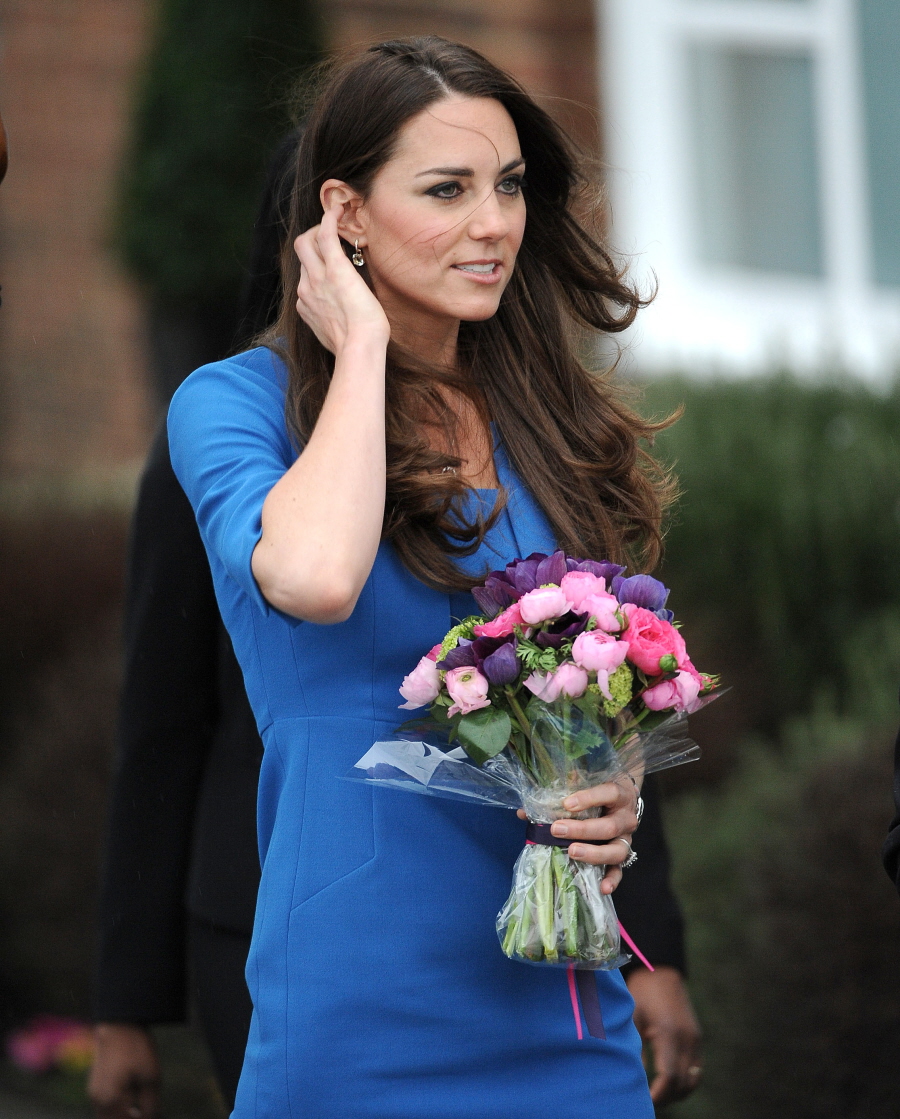 Photos courtesy of WENN, Fame/Flynet.