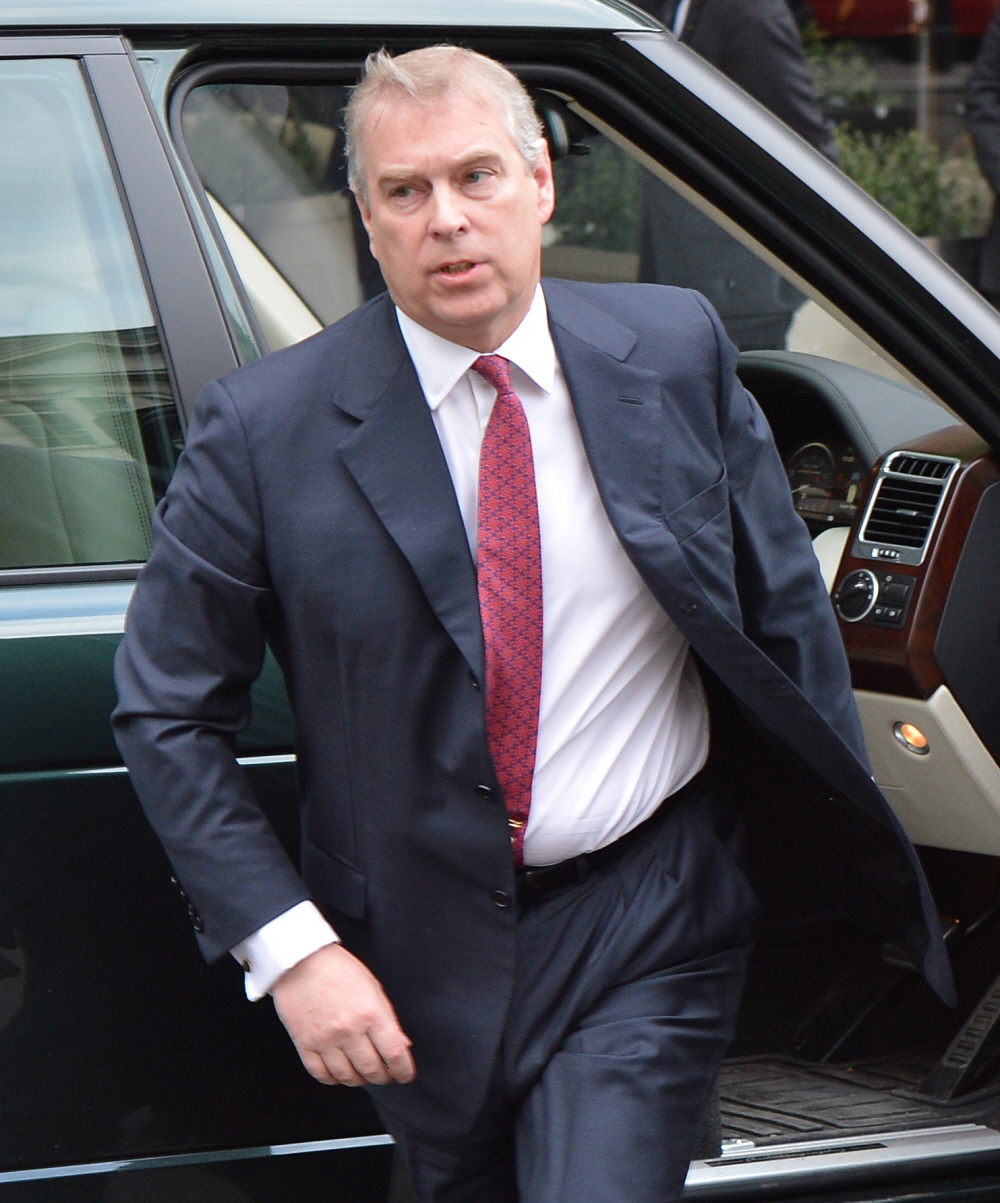 Prince Harry is often compared (unfavorably) to his uncle Andrew. Prince Andrew, the Duke of York, was and is a sketchy character, but there are parallels between Harry and Andrew. Both served their country in war time, both are the second sons, both are more popular and seen as "more fun" than their older brothers. And both tend to go for not-ready-for-royalty ladies. That's one of the reasons why everyone is so happy that Harry is with Cressida Bonas – she's the first "appropriate" upper-crust girlfriend he's ever had. Chelsy Davy had money, for sure, but she was still a largely inappropriate match for Harry as far as Harry's family was concerned.
Meanwhile, Andrew has always had shady girlfriends and "dates". He goes for exotic dancers, strippers, p0rn stars and the like. But as "sources" keep claiming, his current girlfriend just seems like a garden-variety C-list famewhore. Yes, Andrew is with Monika Jakisic, better known as the woman who dated George Clooney for a few weeks and it's been her claim to fame ever since. Andrew was photographed kissing Monika last week – go here to see the photos.
So long, George! Prince Andrew and Monika Jakisic, an ex girlfriend of George Clooney, had a romantic dinner date in Knightsbridge, London on Thursday, March 6. The new couple arrived separately at the Royal Thames Yacht Club, and stayed for nearly three hours.

"It looked like a romantic night," an onlooker told Us Weekly. The 33-year-old Croatian model looked beautiful for the night out, as she wore leather trousers and black Louboutin shoes. At around 10:30 p.m., they called it a night.

"They walked together towards the door and were smiling as she put her coat on," the eyewitness told Us. "They chatted in the lobby for a while and then he leaned in and kissed her on the cheek. She giggled and seemed a bit shy. He watched her leave, smiling to himself."

The insider added: "They're clearly smitten with each other."

Us exclusively revealed on Feb. 27 that the British royal and Jakisic "reconnected through friends recently." The pair went on a date to Cecconi's in London to celebrate Prince Andrew's 54th birthday on Feb. 19, and got cozy together at The Arts Club in Mayfair on Feb. 21.

Prince Andrew, the third child of Queen Elizabeth, divorced Sarah Ferguson in 1996 after 10 years of marriage. The pair are parents to Princess Beatrice, 25, and Princess Eugenie, 23. Jakisic, meanwhile, briefly hooked up with Clooney in October 2013.
Is Monika better or worse than the women Andrew usually dates? And what's it going to be like for Ol' Randy Andy when the Queen and Prince Phillip are no longer around to clean up his messes and give Andy an air of respectability? I don't know. I suspect that King Charles will end up throwing his younger brothers under the bus for many, many things, not least of which will be Andrew's tastes in women. But in Monika's mind, I'm sure she's just pleased to have scored herself a prince. Ugh.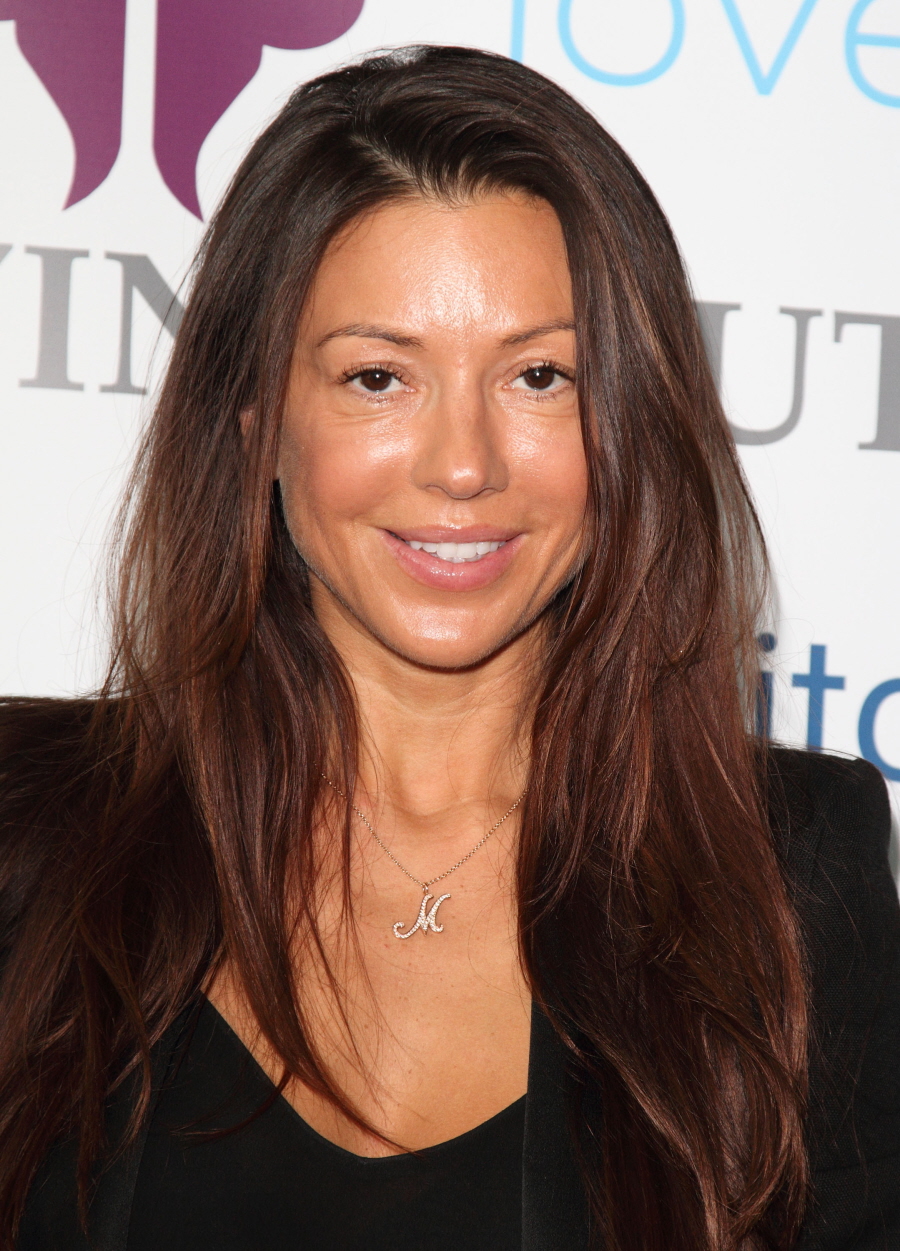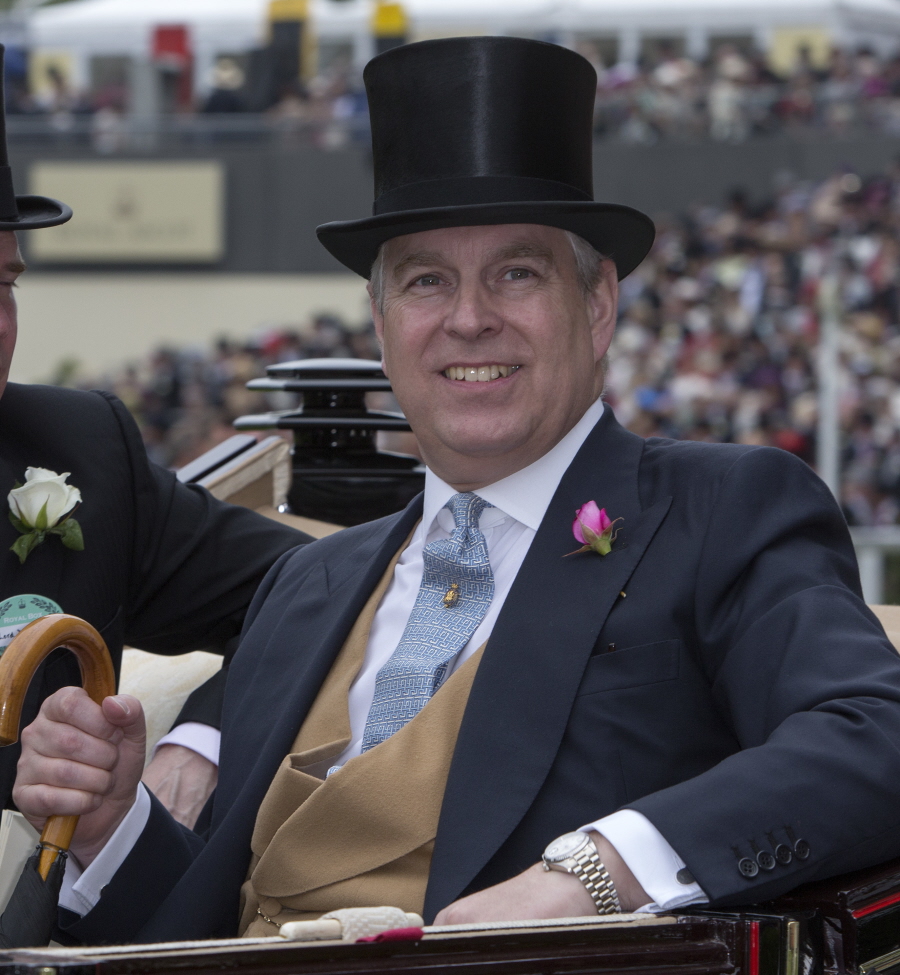 Photos courtesy of WENN.